AGRINET COUTRS FORECOURTS WITH DIY, TRAVEL & AUTO CONVENIENCE FRIENDLY RANGES
The increasingly time-starved nature of consumers' lives is driving the evolution of South Africa's R35-Billion convenience retail sector (Nielsen's 2016 – 2017 South Africa Shopper Trends report). But the increased growth in this segment stretches beyond the pure impulse or top-up type purchases convenience stores are known for.
.
Agrinet has put together a forecourt-friendly DIY, Travel & Auto range selection to help boost product assortment & increase basket size for convenience outlets.
.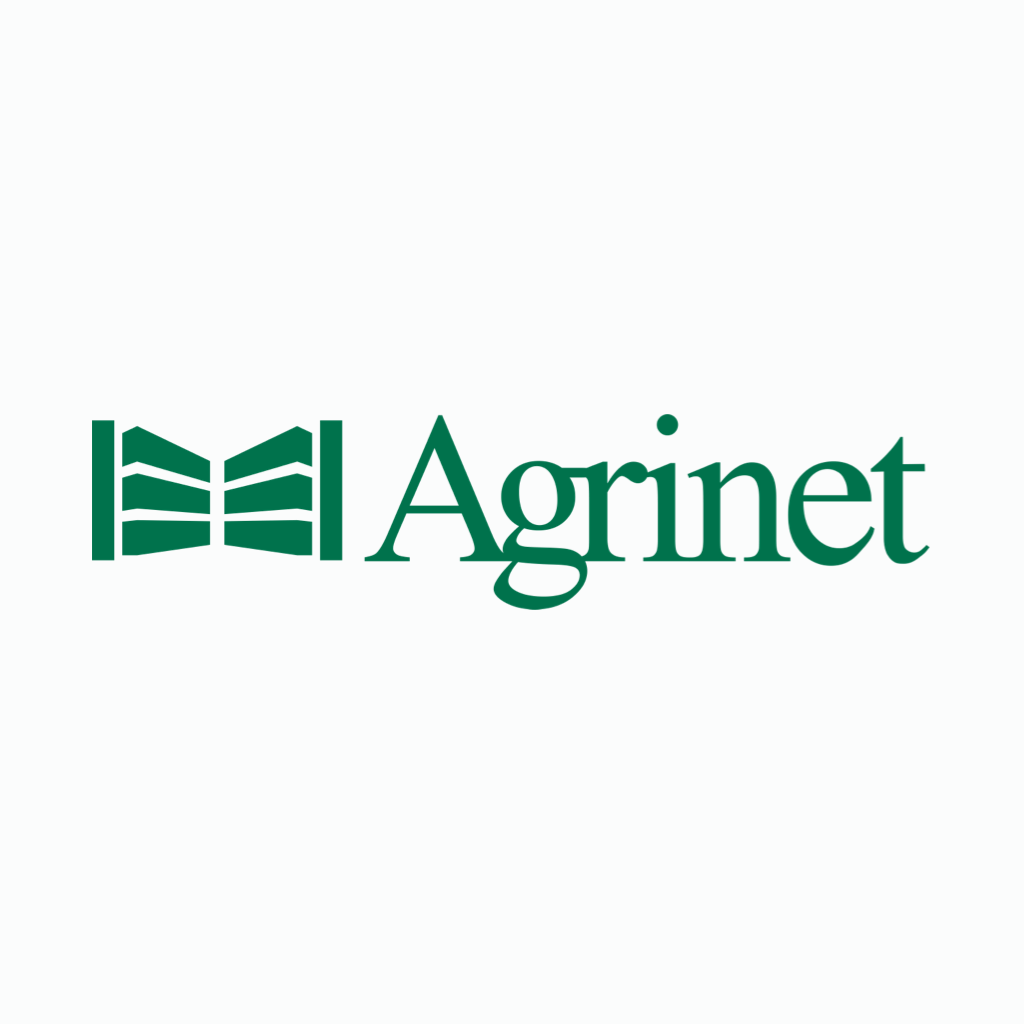 Forecourt-friendly products/ranges include:
AutoShop (U-Part, Rema, Q20, Shield)

Travel-gear (Kaufmann Outdoor)

Braai gear (Kaufmann Outdoor, LK)

DIY/Hardware (Kaufmann Hardware, Pattex) & more!
.
To view the full selection click HERE. (please note you must be logged in)
For more information on the range, please contact Agrinet;
Samrand: T: 012 657 2222, E: enquiries@agrinet.co.za
Bellville: T: 021 959 5420, E: belbestel@agrinet.co.za