AGRINET & HOFFMANN POWER BRINGS A POWERHOUSE PARTNERSHIP ON BOARD.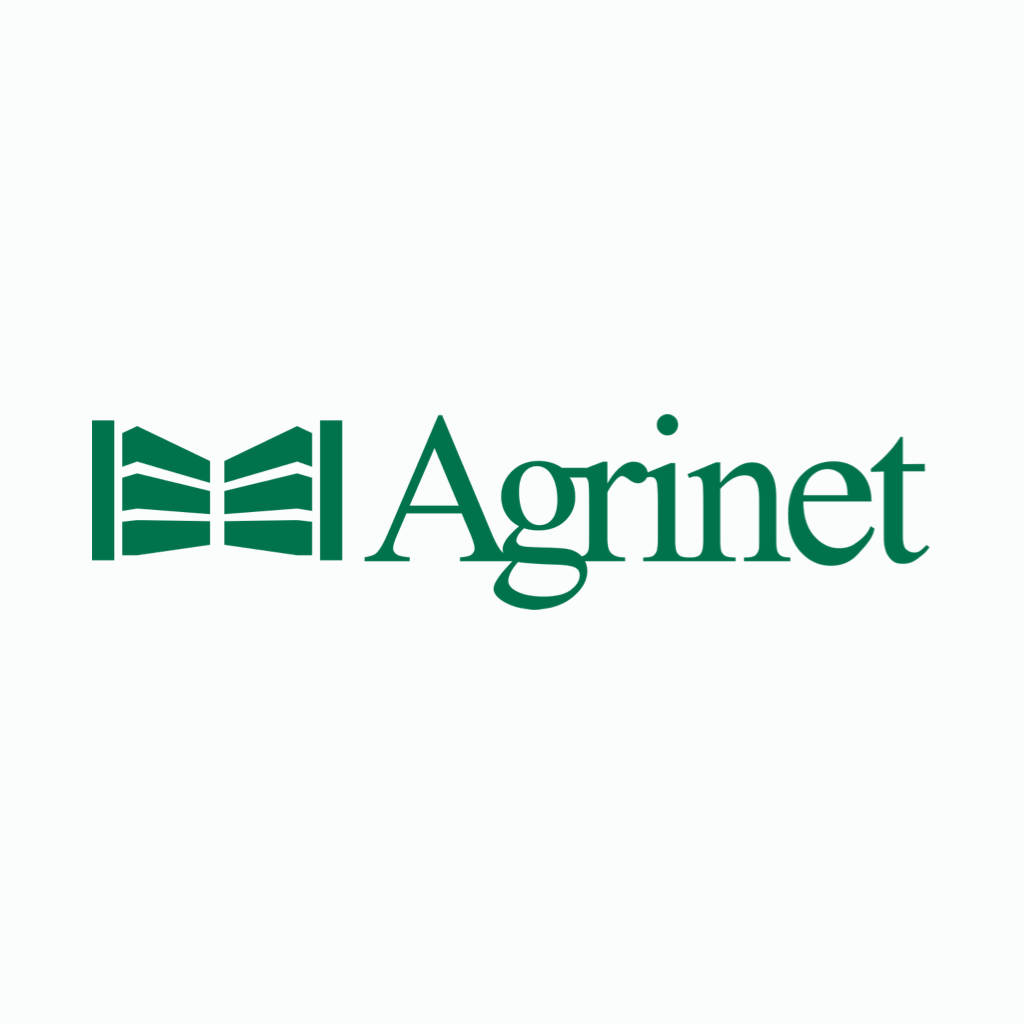 Agrinet has a long and successful track record in the power supply industry. Consistent focus and effort is given to ensure we find and partner with world-class suppliers. Agrinet is pleased to announce the new powerhouse partnership with Hoffmann Power. Stock is in, sales have already started kicking off and the market response so far, has been very encouraging!
The Agrinet-Hoffmann partnership means clients can look forward to having access to an excellent quality product, nationwide aftersales back up, great parts availability (which is of utmost importance to Agrinet), extensive technical back up and support from both Agrinet with Nico Louw, as Technical Advisor, and Hoffmann's extensive technical skills and support network.
Nico has more than 35 years Diesel unit experience and knowledge and Hoffmann has been a diesel business leader for over 85 years. This combination provides an accessible, technical-rich partnership for Agrinet clients.
The Hoffmann diesel product range will be made up of loose engines, complete generators and complete water pumps units;
Loose engines:
> 3.5kW to 7.5kW Air cooled units with the option of parallel or taper shafts.
> 2:1 Reduction diesel engines available in 3.5Kw to 7.5kW will be available on request.
> Parallel shaft for water pump application and general use.
> Taper shaft for generator application.
Diesel water cooled horizontal range engines: Range available: 7.6kW to 14.7kW.
These engines can be used on pumps, bore hole pumps and hammer mill applications and are built with a large and heavy flywheel that eases the drive and torque outputs. The radiator increases the cooling aspect in areas or locations with high temperatures. Speed variances are from 1500rpm -2600rpm. Equipment can be driven by v-belt or direct coupling.
Addition to all this is Agrinet also offers unique special-build irrigation pump combinations. These units are built with a centrifugal pump mounted to an engine on a base frame for small to medium irrigation water pump systems. Available from 7.5kW – 15kW in our Hoffman range. Special-builds are assembled according to each customer's specialised requirements for larger irrigation systems.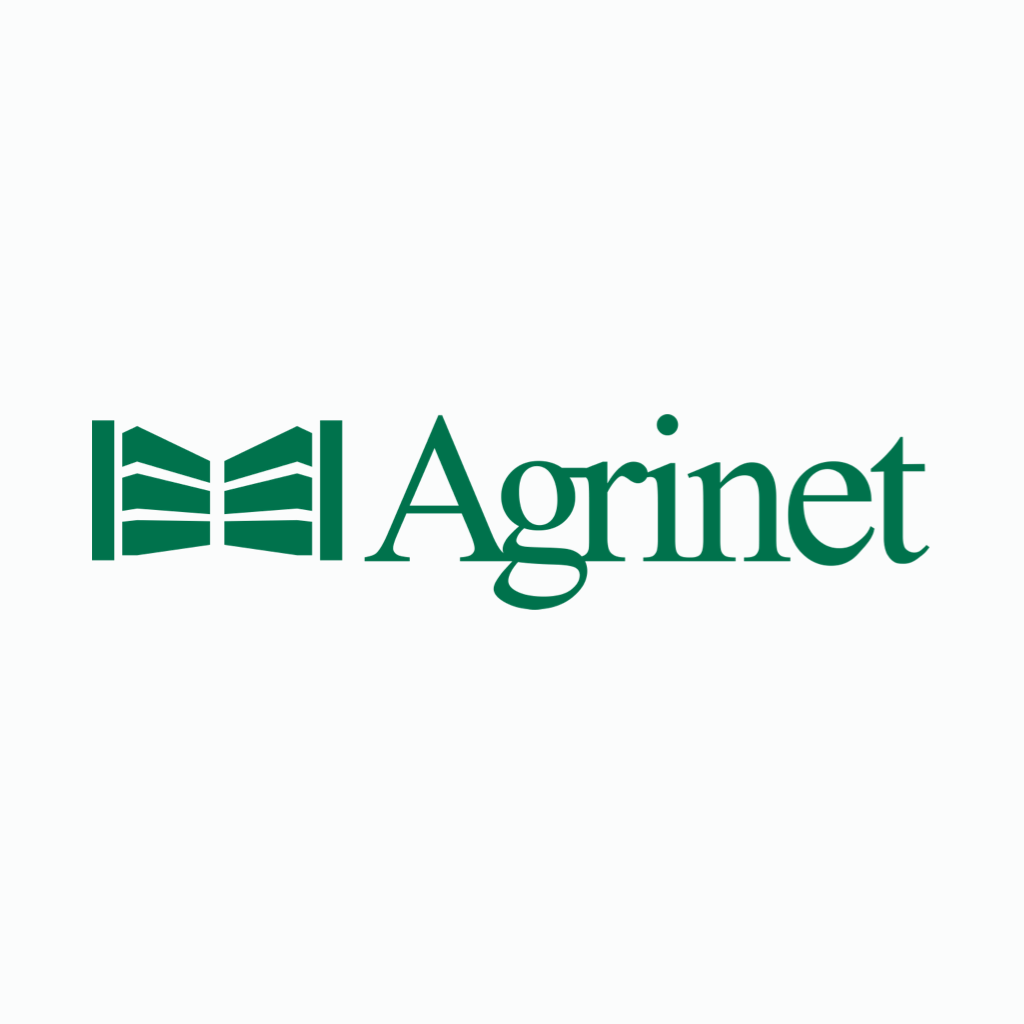 For more information on the newly introduced Hoffmann Power Product Range, please feel free to contact the Power Products Division;
Samrand: T: 012 657 2222, E: enquiries@agrinet.co.za
Bellville: T: 021 959 5420, E: belbestel@agrinet.co.za
Or view the range on the website HERE.