AGRINET NOW OFFERS A COMPREHENSIVE ELECTRICAL SOLUTION FOR CONTRACTORS
After the successful roll-out of the Nexus DIY pre-pack offering, Agrinet's product team has noticed an increasing demand from our customer base for a more comprehensive con­tractor's offering.
The Agrinet electrical division always had renowned brands on offers such as Crabtree, CBI, Matelec and Eurolux. The con­tactors range was focused on KVI product items but is now being expanded to incorporate a comprehensive one-stop-shop solution.
The contractor electrical range is focused on bulk buying, limited packaging to reduce costs and products that meet a higher quality standard due to increased workload and performance demands.
With the expansion of the contractor electrical range and the existing pre-pack DIY Nexus solution, clients now have access to a complete electrical solution from Agrinet.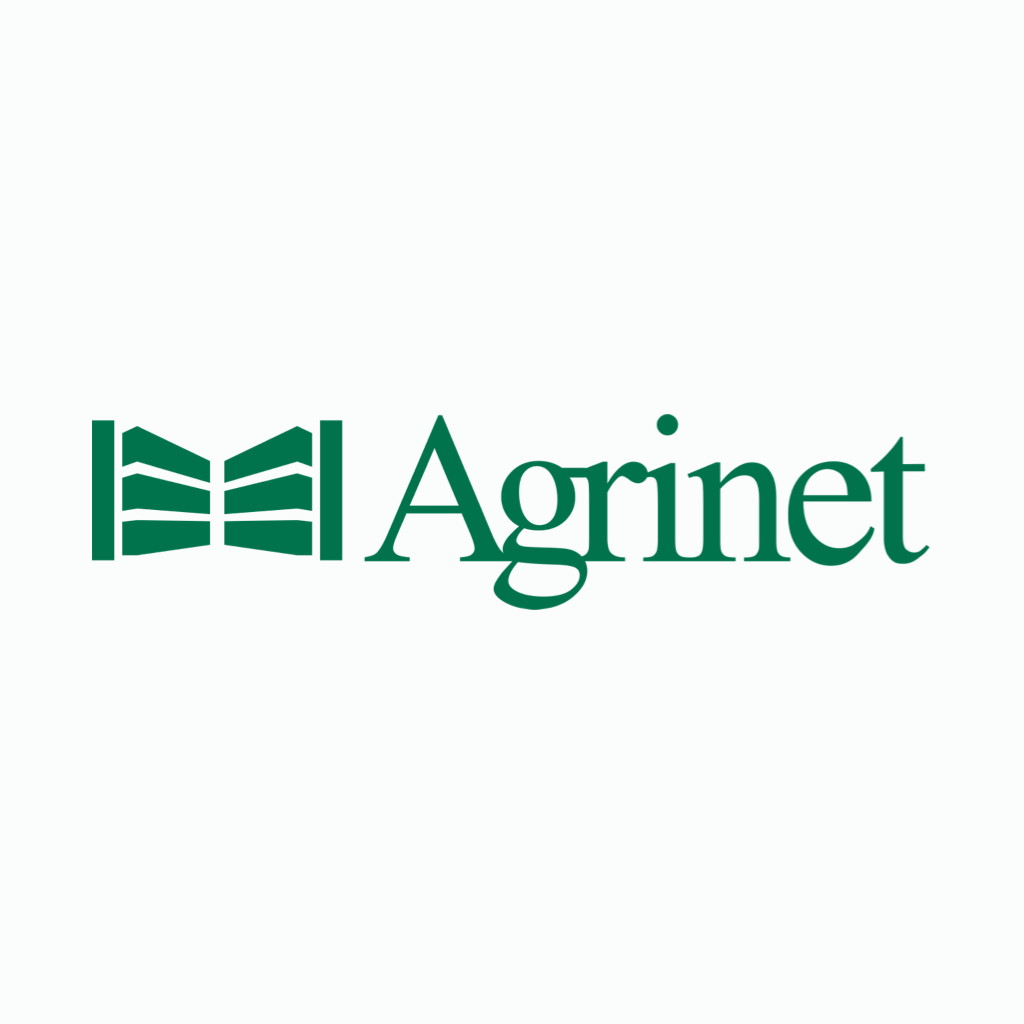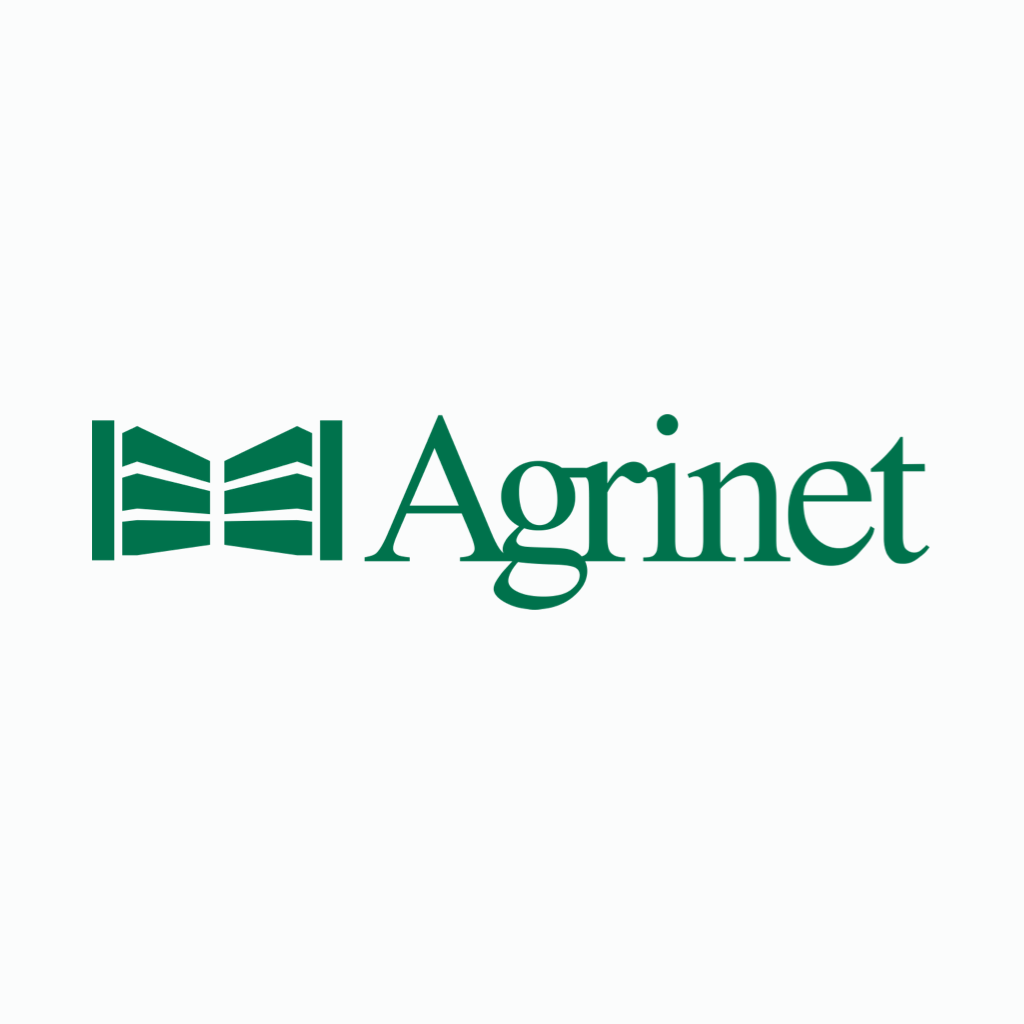 Product Code: HW2684103
For more information on the Electrical Contractor's range from Agrinet, please contact electrical@ agrinet.co.za or call 012 657 2222.