GEDORE RED NOW AVAILABLE FROM AGRINET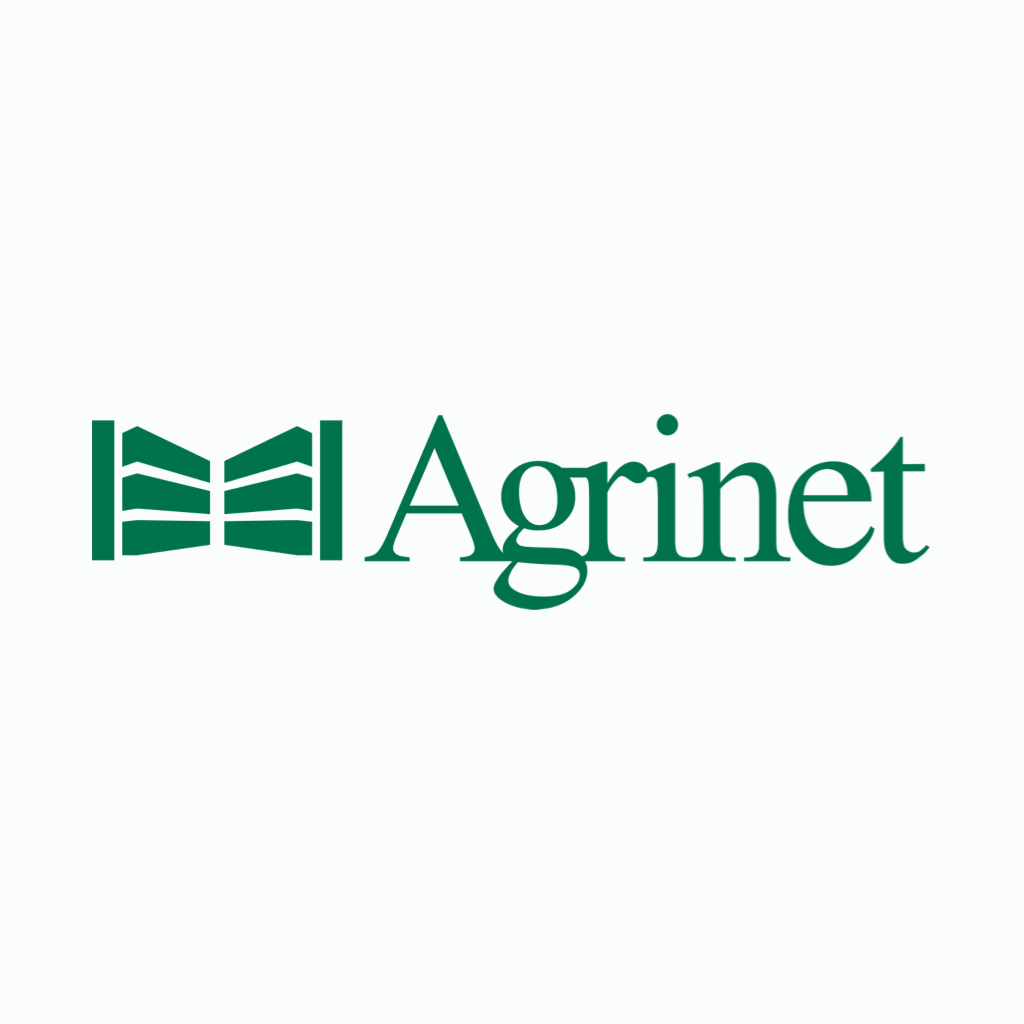 As far as symbols go, there's nothing like owning a set of GEDORE tools to represent the pinnacle of your success. Something about the brand just says "You've made it."
But GEDORE is more than aspiration. It's quality, trust and reliability. It's the brand that you know will never fail.
And that's important when your office is the great outdoors, and your toughest customer is Mother Nature herself. It's an unpredictable industry, but there's one thing you can make count. You need tools that allow you to work hard and smart in any environment, and that won't let you down.
So admit it. You'd do just about anything to get your hands on GEDORE. Whether you're a farmer, a professional artisan, or a DIY expert who prizes excellence above all else, GEDORE is the personification of strength and undeniable quality. It's truly the gold standard for anyone who loves working with their hands.
GEDORE red is the new, smarter and more accessible alternative to GEDORE Blue. While GEDORE Blue will continue to be the brand's premium range, GEDORE red offers exceptional value for money, without compromising on the world-renowned quality and longevity of GEDORE.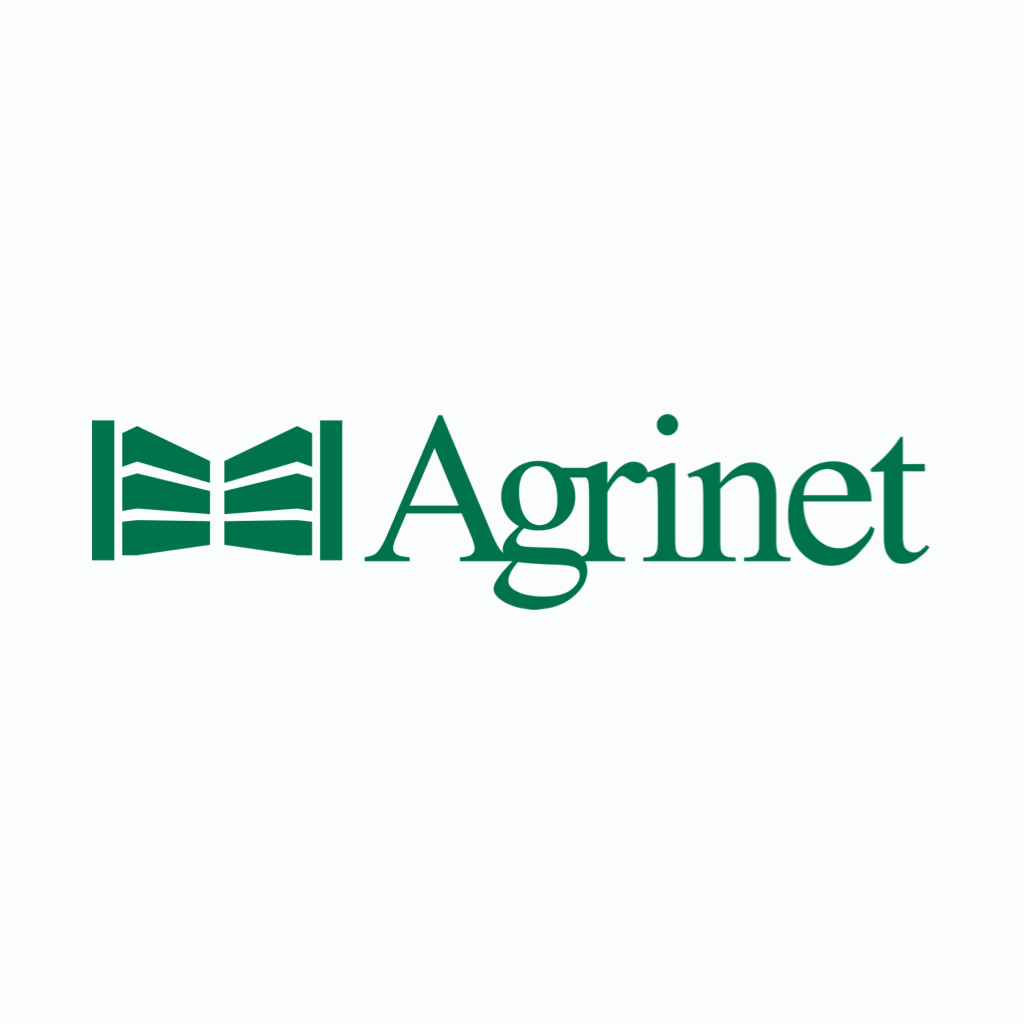 This comprehensive range includes a variety of essential hand tools, precision crafted by the brand that you know, love and trust. Just like its premium counterpart, each tool in the GEDORE red range is hot forged for superb endurance - and carries the brand's famous lifetime guarantee.
Unbreakable. Reliable. Functional. Exceptional. GEDORE red is everything that you expect from GEDORE, backed by almost 100 years of trusted service, skill and workmanship.
For more information on the range, please contact Agrinet;
Samrand: T: 012 657 2222, E: enquiries@agrinet.co.za
Bellville: T: 021 959 5420, E: belbestel@agrinet.co.za
Or view the range available from Agrinet, view online HERE