HELP PROTECT APPLIANCES AGAINST LOAD SHEDDING ELECTRICAL SURGES WITH NEXUS HIGH LEVEL SURGE PLUGS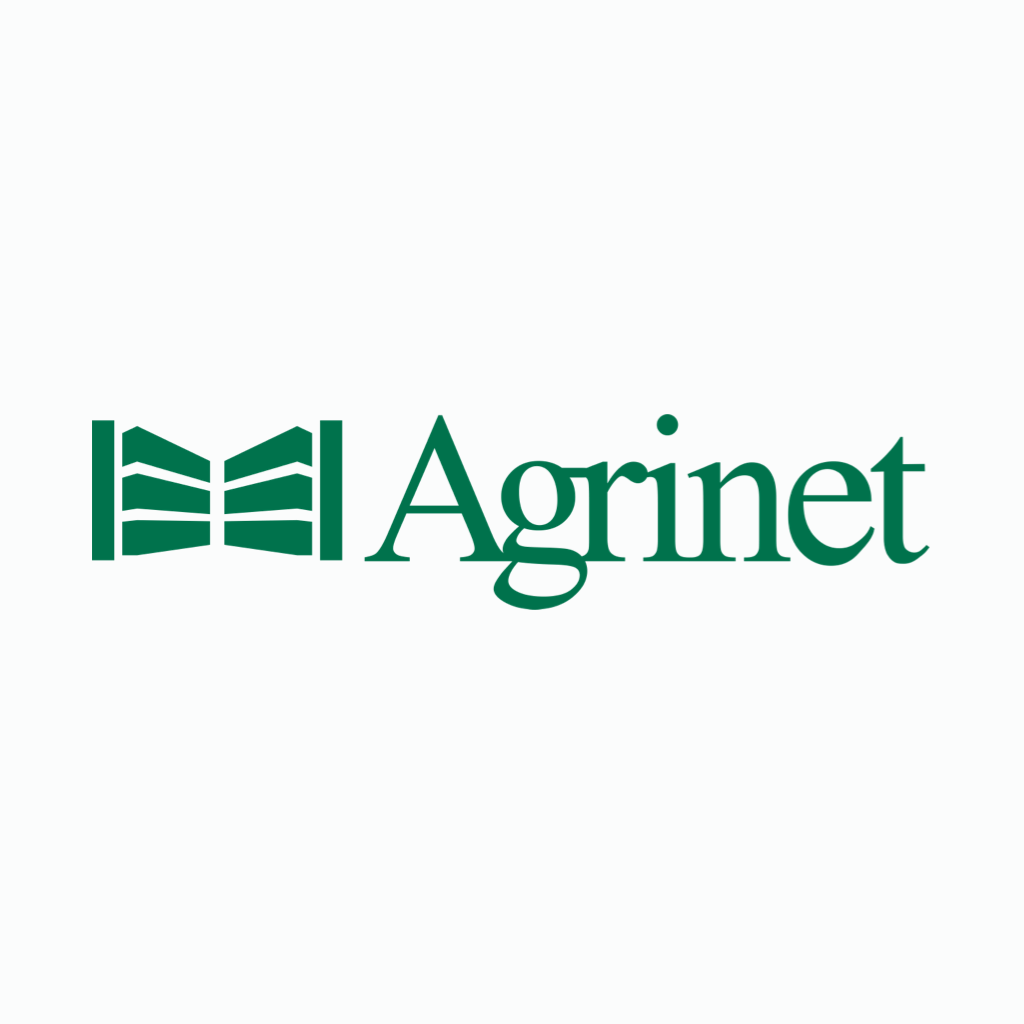 In South Africa, daily reality is load shedding which also presents the possibility of potential surge problems to home and office appliances.
What is the connection between load shedding and surges? A Surge is an abnormal but temporary jolt of high voltage on the electrical mains. This causes an increase in the electrical potential energy, which can temporarily increase the current flowing to your wall outlet. A number of different things can cause this to happen. Non-direct lightning strikes or from noise possibly produced by the use of heavy-duty appliances, heavy-duty machinery or large power tools. Don't risk losing your valuable equipment through surges.
Smaller, repeated surges could be the reason your TV or cordless phone mysteriously stops working. These smaller surges can slowly cause damage, so your computer or stereo may continue to function until the integrity of the electronic components finally erodes. This shortens the life span of appliances and electronics.
How can you protect your property? A Surge protector attempts to limit the voltage supplied to an electric device by either blocking or shorting current to reduce the voltage below a safe threshold. Picking out a protector system that suits you is a matter of balancing the cost of the system with the cost of losing data or electronic equipment.
Nexus Electrical introduces four new High-Level Surge items to the existing multiplug Range. The Nexus16A PP high-level surge adaptor, Nexus 16A PP high-level surge plug top, Nexus 8 way PP high-level surge multiplug and the Nexus 12 way PP high-level surge multiplug.
This quality product range is packaged in the Nexus green colours, with euro slots for easy merchandising.
Don't risk losing your valuable equipment through surges - Buy your Nexus High-Level surge product today!
For more information on the range, please contact Agrinet;
Samrand: T: 012 657 2222, E: enquiries@agrinet.co.za
Bellville: T: 021 959 5420, E: belbestel@agrinet.co.za
Or view the product online HERE
Sources
https://en.wikipedia.org/wiki/Surge_protector
https://electronics.howstuffworks.com/gadgets/home/surge-protector.htm