MASTER LOCK: PICK THE LOCK THAT CANNOT BE PICKED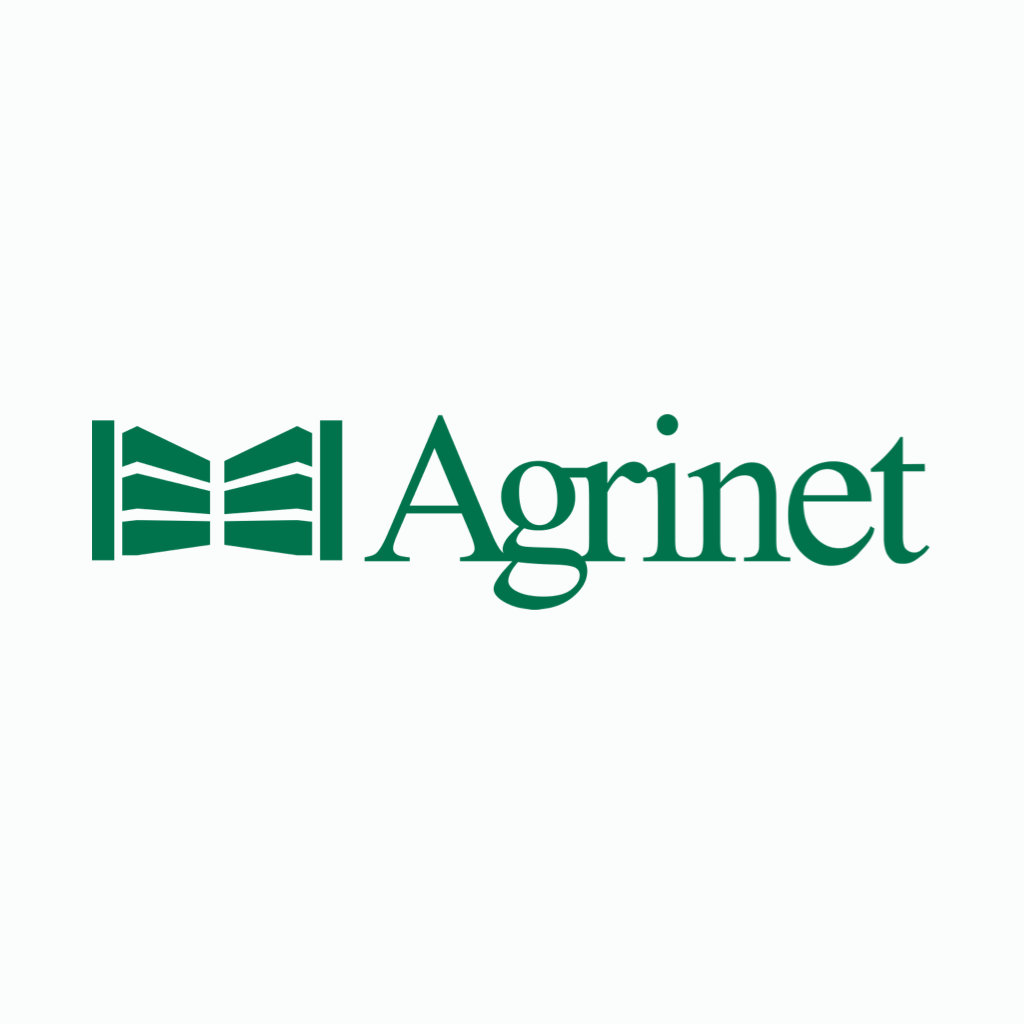 People buy padlocks because they have valuables to secure and they are aware that by making the wrong choice, they will not only waste money but also make the task of the thief easier. Help your customers to safeguard their valuables by mak­ing them aware of the following design and component aspects they should consider.
What size padlock body is best?
This will be determined by what it will be used for. A huge padlock on a suitcase is as inappropriate as is a small padlock on a garden gate. Size alone is a poor indicator of the strength of the padlock. Large, cheap padlocks will not offer the correct level of security required.
Which body design is best?
Padlocks are available in different design configurations, each with their own advan­tages.
Discus type padlocks – have no angular corners and the shackle is well protected. These are often used with cycle chains, security cables and secure doors on sheds and garages. These locks offer the best value for money.
Shutter style or what is commonly known as "insurance" padlocks – have a rectan­gular shape and the securing pin moves between two pillars of the lock. These are popular with roller shutters on shop fronts as well as security chains.
Conventional padlocks – have a body which houses the locking mechanism and the shackle is attached to the body. These are very common padlocks and their application possibilities vary from high to low-security areas, depending on their size and the type of shackle.
Choosing the best shackle:
Open type shackles - are exposed shackles that have no protection.
Closed type shackles - are protected by a shroud on the lock body, this protects the shackle from attack from tools.
Shackles come in different lengths. The longer the shackle the easier it is to cut the shackle with a bolt cutter or a saw.
Shackle material and shape is also important. The shackle should at least be of hardened steel and plated with chrome or nickel to prevent rust. The ultimate is an octagonal shape shackle made from Boron Carbide, this material is twice as tough as hardened steel and makes the shackle much more cut resistant.