NEW: ROCKWORTH WASHERS PERFORM WITH PRESSURE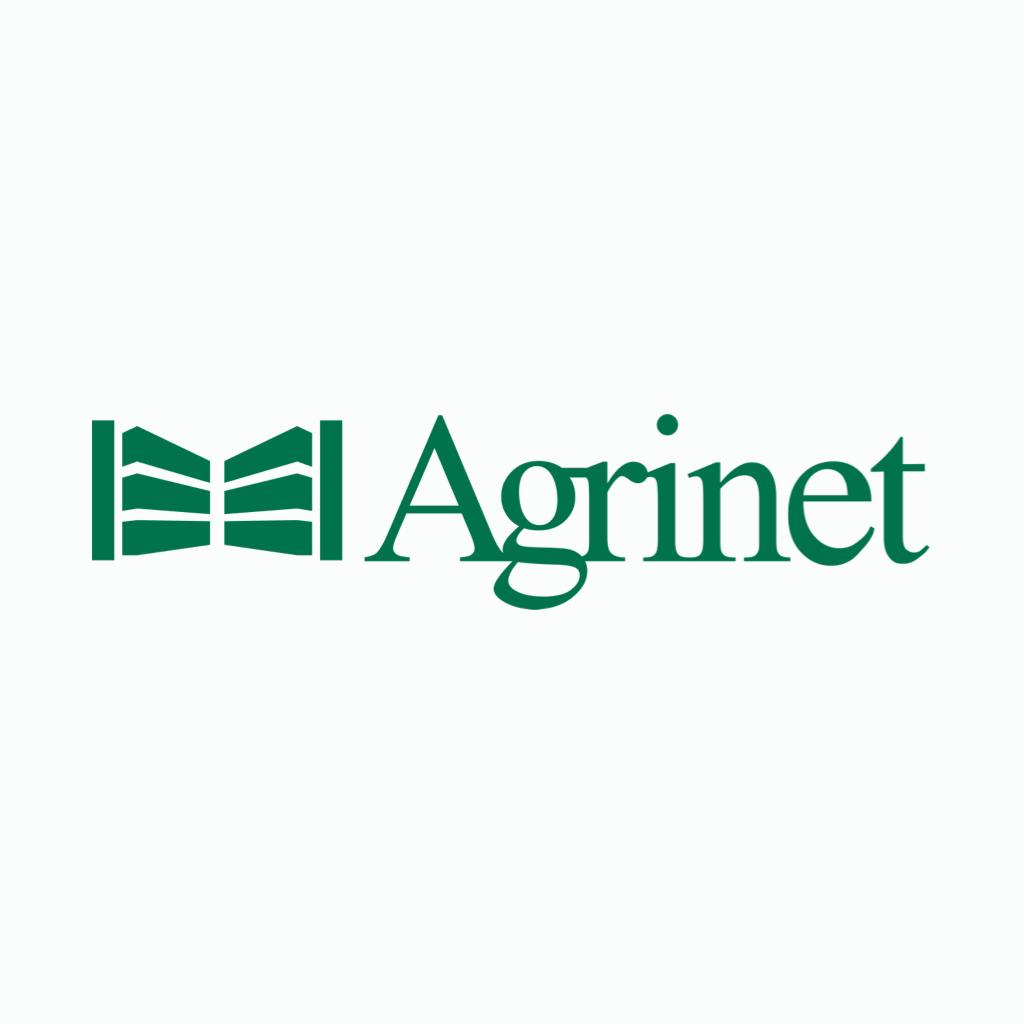 Rockworth was identified as the perfect brand to meet the need for affordable, yet functional, fit-for-purpose motorised DIY products in Sub-Saharan Africa. The ranges are made available in a variety of sizes at affordable prices, so whether for DIY or in the workshop. The first range launched by Agrinet, under the Rockworth brand, was pressure washers.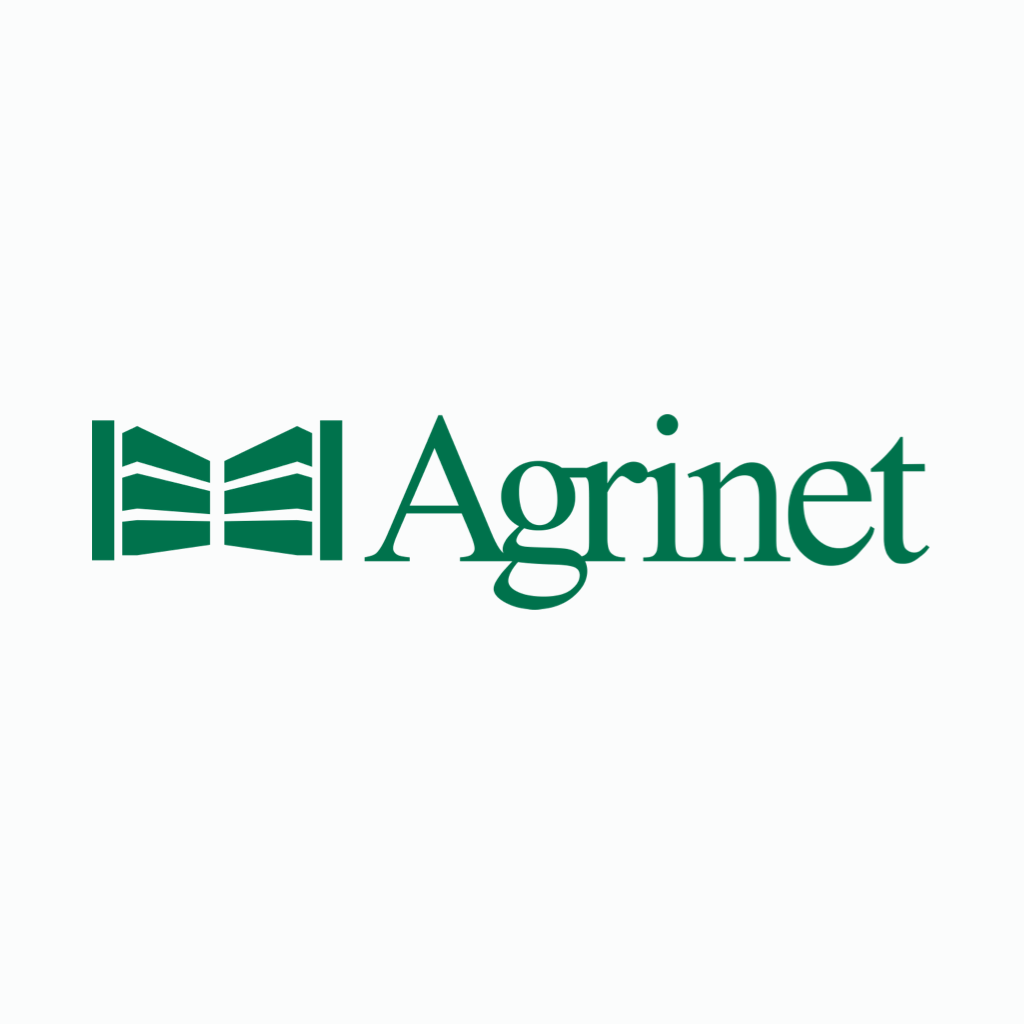 Agrinet identified a need for Mid-range pressure washers in South Africa
Pressure washers should be a product in every home and small company in South Africa, due to the many uses and advantages they bring for home & business owners alike. It is not only the cleaning properties and effectiveness of these applications, but also its ability to save time & water, that makes it so invaluable. The application abilities of these washers are endless: from maintenance cleaning around the home/business, cleaning cars, boats and bikes to washing braai areas and even roofs.
There are limited options available within the category of pressure washers for consumers in South Africa. This creates a great opportunity for retailers to cater to unmet end-user needs with the Rockworth range.
Range Development;
The product team at Agrinet sourced a KVI range of four pressure washers, ranging from 90 to 150 bars. The team decided on the range from Rockworth, due to the high manufacturing standards, quality control testing, performance quality, durability as well as the advantage of dealing with an international brand.
New technology in the development of pressure washers also means that the heavy/expensive machines of before are now compact, light, robust and more affordable. Every Rockworth washer has a one-year Confidence Warranty, backed by Agrinet in terms of claims and repairs.
Rockworth is exclusively distributed by Agrinet.
FOR MORE INFORMATION ON THE RANGE, PLEASE CONTACT US: SAMRAND - EMAIL: ENQUIRIES@AGRINET.CO.ZA, T. (012)657 2222
BELLVILLE - EMAIL: BELBESTEL@AGRINET.CO.ZA, T. (021) 959 5420 OR VISIT: WWW.AGRINET.CO.ZA