NEXUS TECHNOLOGY IS ALWAYS INNOVATING TO GIVE YOU MORE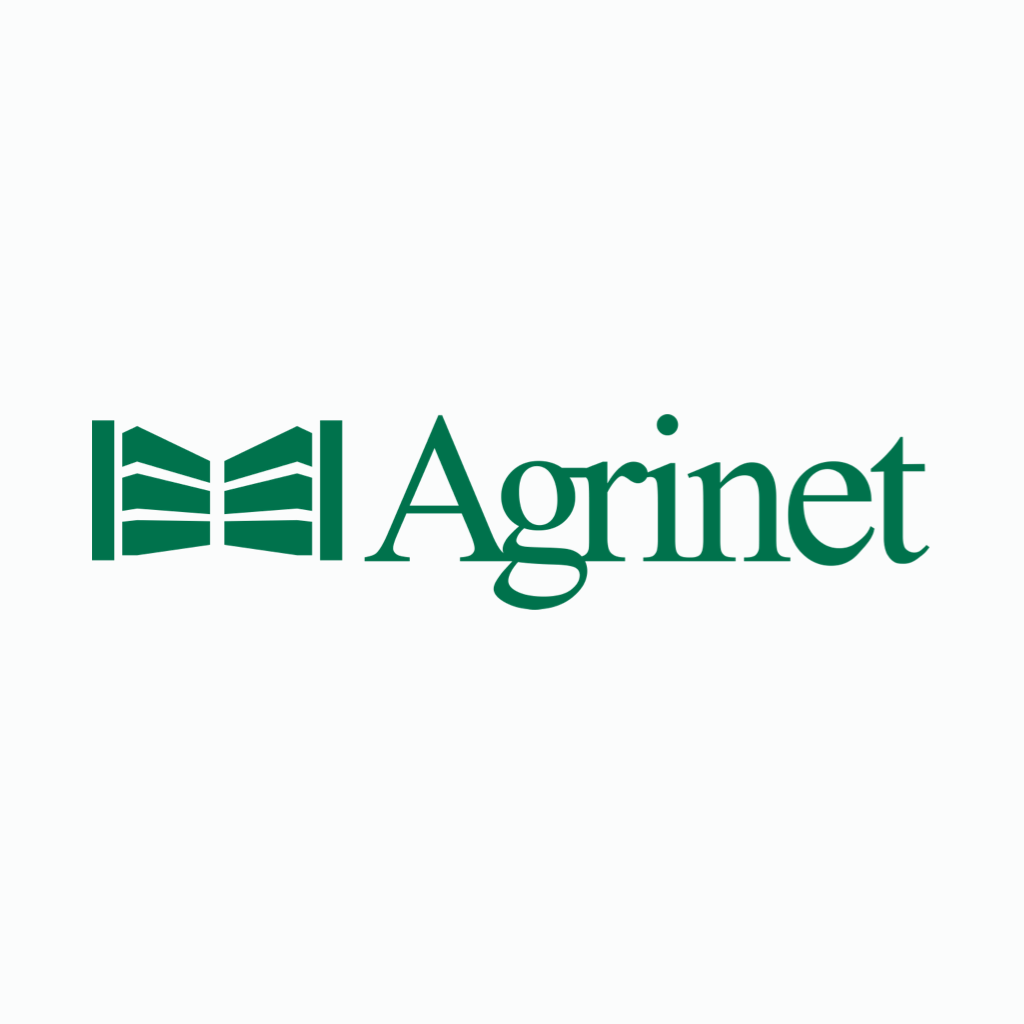 Agrinet distributes Nexus' extensive range of electrical, solar, and lighting products. These products are suitable for everyone, from a home DIYer to professional contractors. Agrinet stocks Nexus products, as we believe in giving our clients only the best. The Nexus range of products is up-to-date, reliable, and functional products that do not skimp on quality and are the latest affordable technologies. Nexus puts innovation first and this enables them to be able to provide top quality products that are market relevant. All products are manufactured with the best materials, with the best user experience in mind. Agrinet exclusively distributes the comprehensive range of Nexus products.
In South Africa, load shedding is a part of our reality and this presents potential problems with electrical surges that can cause detrimental damage to electronic appliances. So, what exactly is a power surge? Electricity operates similarly as water flowing through a pipe, moving from areas of high electric potential energy to areas of low electric potential energy. In this case, it is from one end of a wire to the other end. Voltage is a measure of this electric potential energy—more specifically, the difference in electric potential energy. When the voltage increases above the average, for at least 3 nanoseconds, it is called a power surge. When there is a surge protector connected, when the power levels spike above a level deemed acceptable, the surge protector diverts the excess energy into its grounding wire.
Nexus has innovated a solution to help South Africans with power surges. There is a range of adaptors which serve as surge protectors. These adaptors then prevent the power surges to cause damage to your electrical appliances. Buying these adaptors could potentially save you thousands, in the long term. Agrinet stocks all these Nexus surge protection adaptors are available to purchase.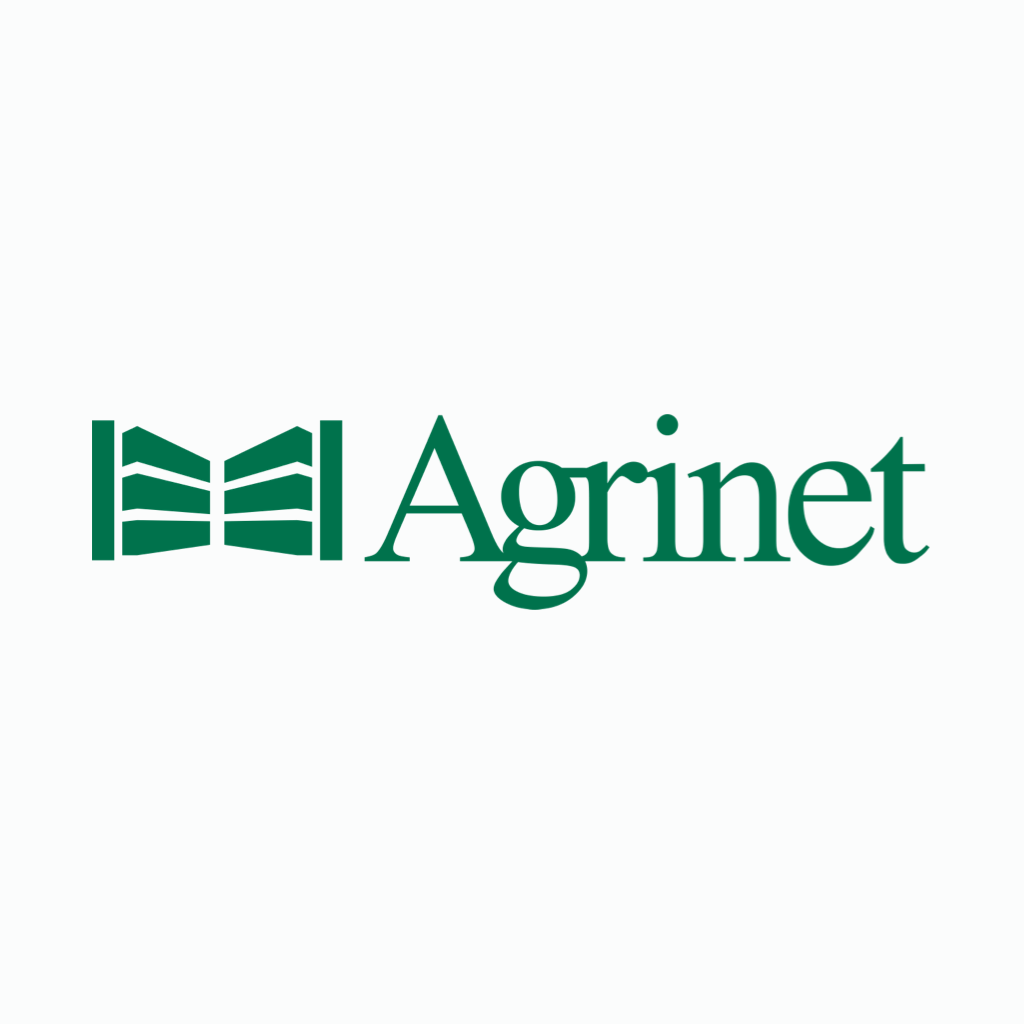 NEXUS Multiplug 8-way with high-level surge protection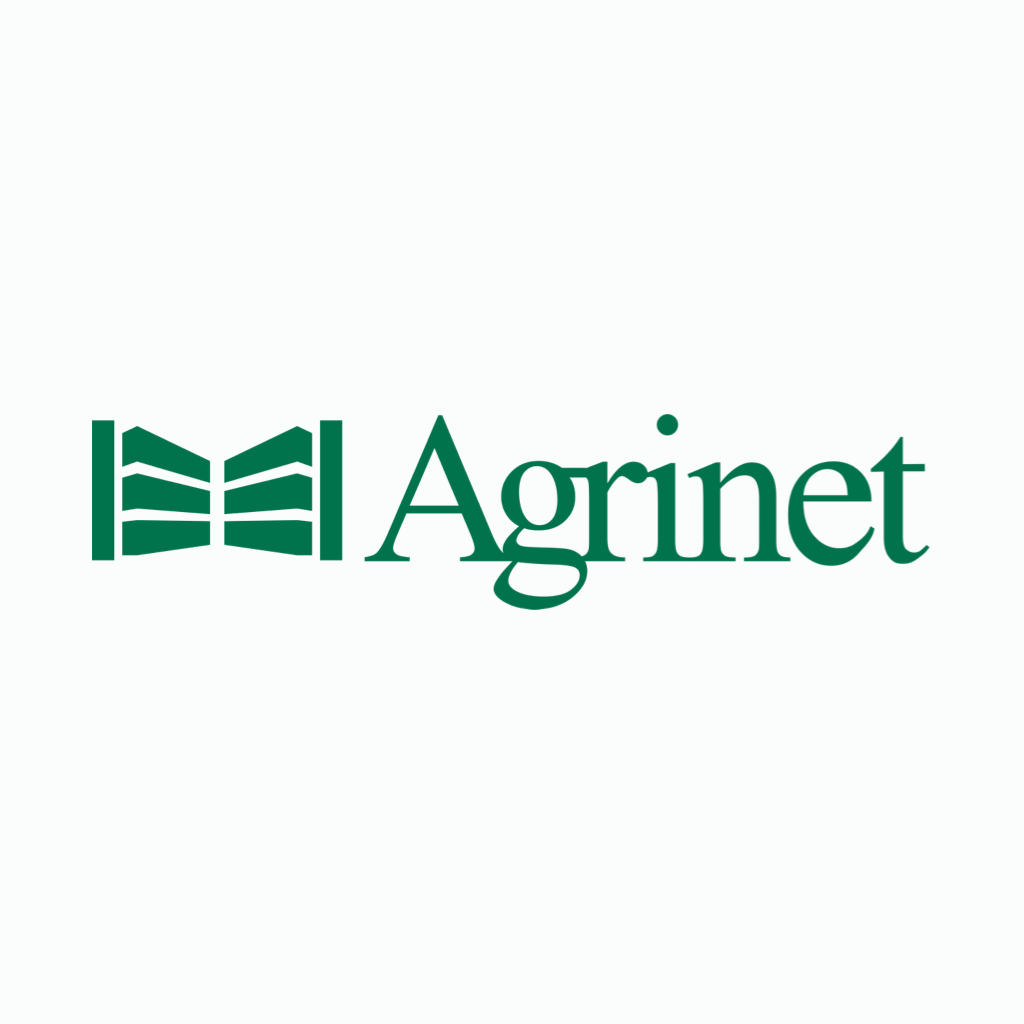 NEXUS Adaptor high-level surge protection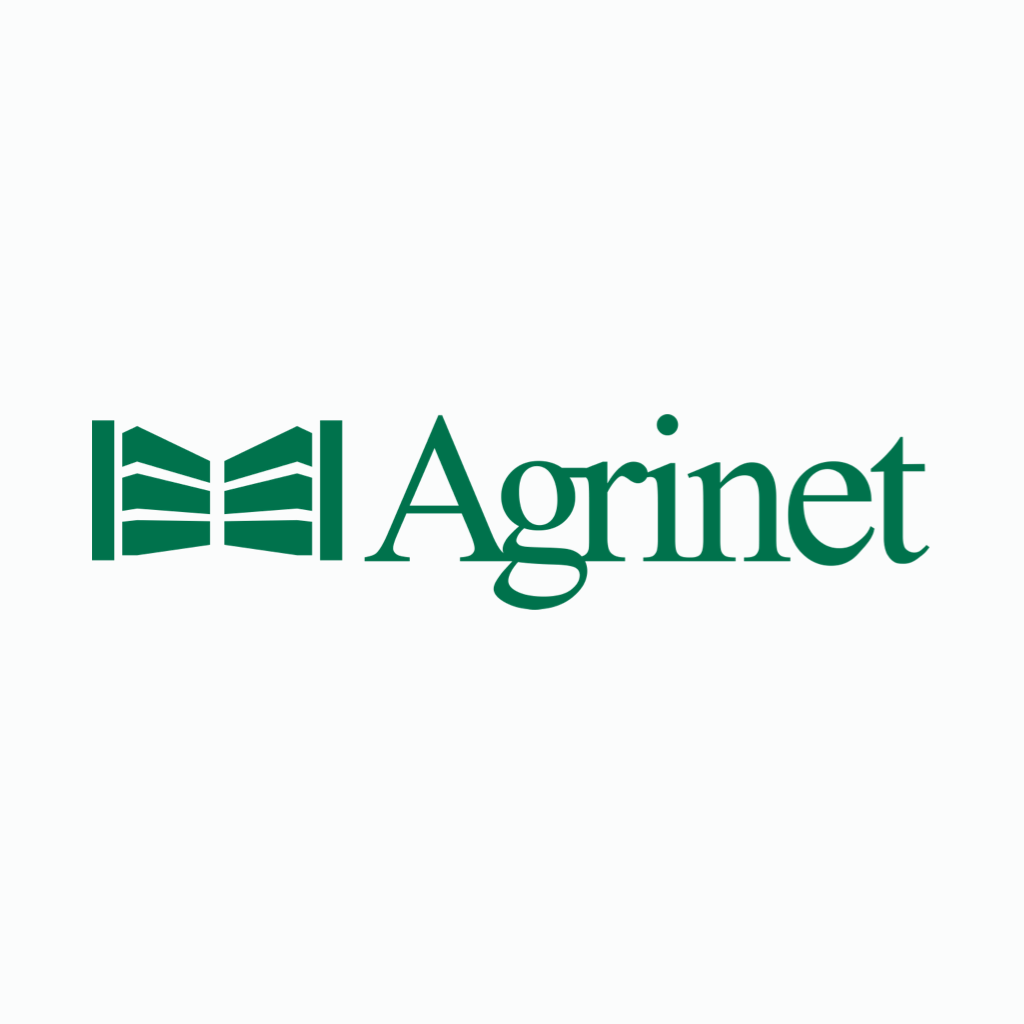 NEXUS adaptor with USB surge protection
Nexus offers a wide range of multiplugs with various levels of surge protection, more information is available HERE.

USB Adaptors
Together with the innovative solution for surge protection, Nexus also offers new innovative USB adaptors. These adaptors make it more convenient for end-users to be able to plug in their USB connections directly. This shows how Nexus has the consumer in mind when developing and innovating their products.
Some of these USB adaptors are also a part of the surge protection adaptor range to protect your appliances and equipment. The Smart USB charge portal also ensures that the device connected does not overload when charging. This product range is developed to 100% meet all SABS standards for your safety and peace of mind. Get your innovative USB adaptor plug from Agrinet today!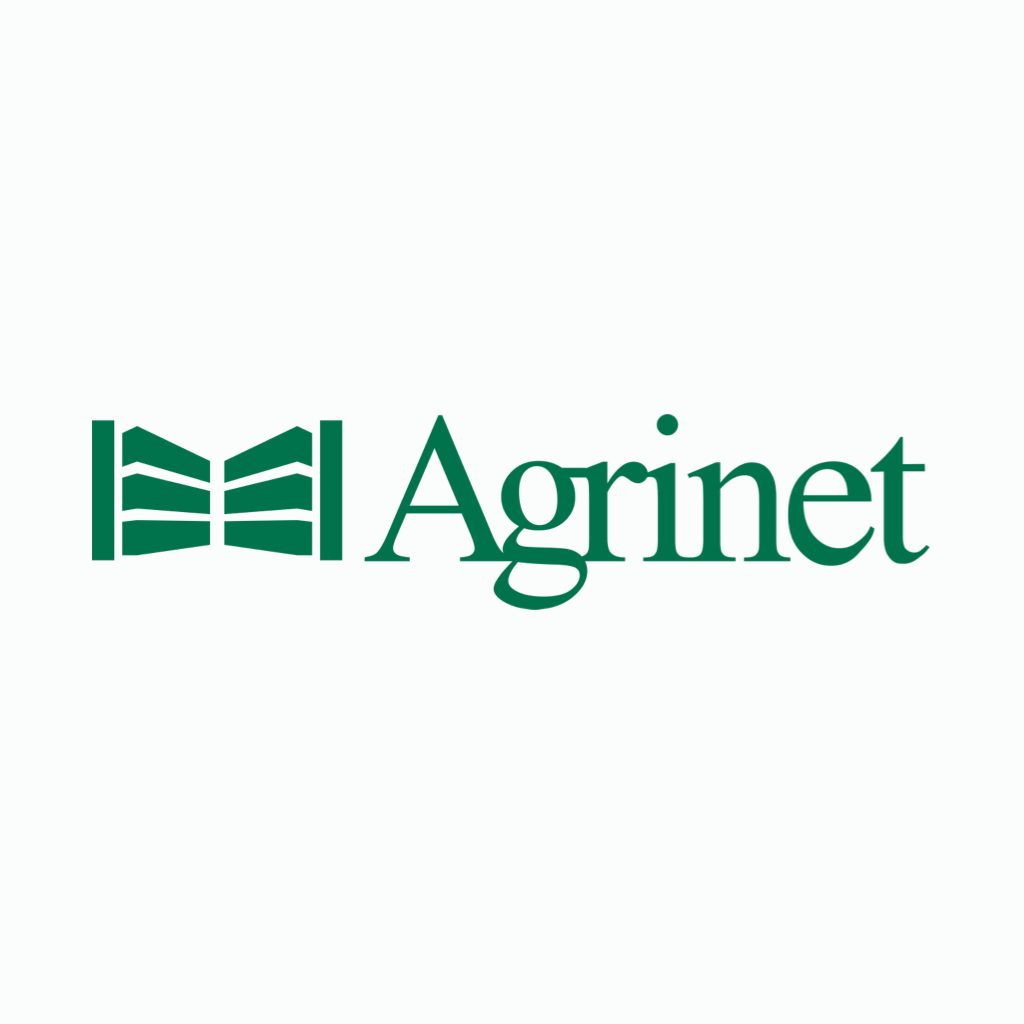 Agrinet distributes the full range of Nexus products available.