ORBIT B-HYVE: AN EVOLUTION IN SPRINKLER TIMERS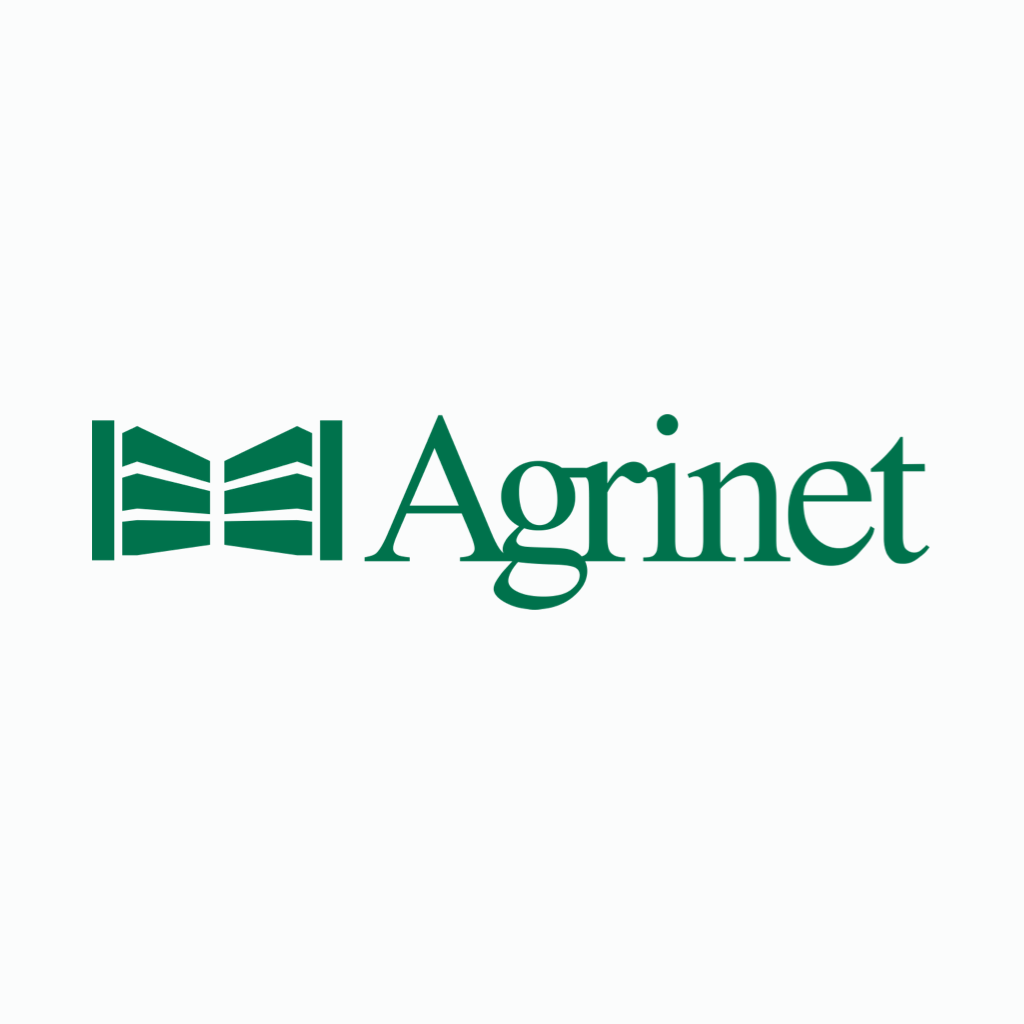 Welcome to Orbit's B-hyve Smart Wi-Fi Sprinkler Timer. The new Orbit B-hyve Wifi Sprinkler Timer allows you to water smarter. Make watering decisions based on the ecological needs of your garden. Control the whole thing from your phone. Watering has evolved!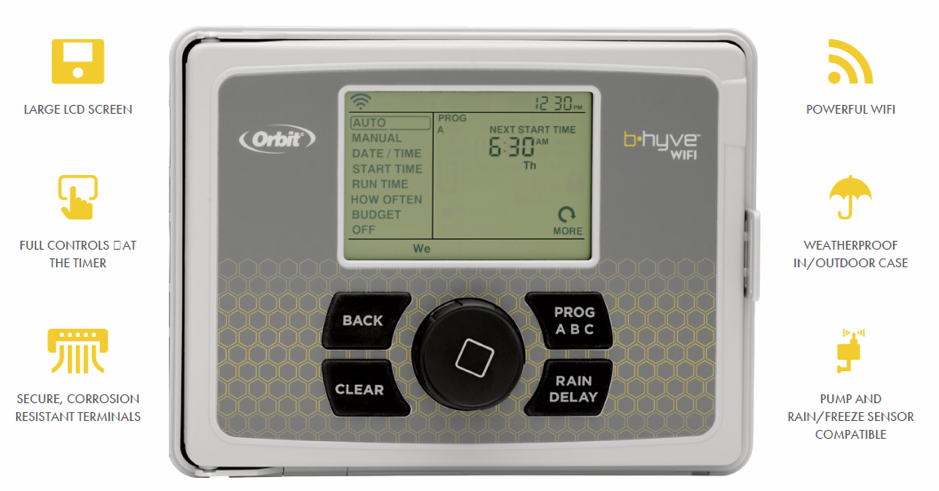 With water resources and droughts in South Africa, along with improvements and accessibility to data, a smart water saving solution has been long overdue in the garden irrigation market segment.
Adding to their legacy of top-of-line controllers, Orbit® is pleased to announce the addition of their most intuitive, feature-rich timer to date. The Orbit B-hyve™ wifi sprinkler timer combines the easiest to program timers on the market with the remote capabilities of wifi. Users can control the timer with their Android or iOS app, from their computer or at the timer with the familiar, intuitive interface that millions of customers have come to know. A perfect timer for new installations or for replacement applications, the B-hyve™ wifi sprinkler timer is available in 6 and 12 stations to cover most residential sprinkler systems.
INNOVATIVE FEATURES INCLUDE:
- WeatherSense™ technology that provides smart watering based on site conditions such as slope, soil type, sun/shade, historical ET and live weather feeds
- Swing panel for easy wiring access
- Knock-outs for 1/2", 3/4" and 1" conduit
- Convenient plug and go line cord that can also be cut for hardwired applications
- 3 independent programs, 4 start times per program
- Indoor/outdoor cabinet
- Master valve or pump start terminal
- Angled wiring terminals for easy wiring
- Built in fault detection, surge protection
- Simple cycle and soak app setting to prevent run-off and promote healthy plants
- Sensor connections for adverse weather interrupts
- 24 VAC Out to support external sensors
- Staggered COM (common) terminals to accommodate multiple wire bundles
THE APP: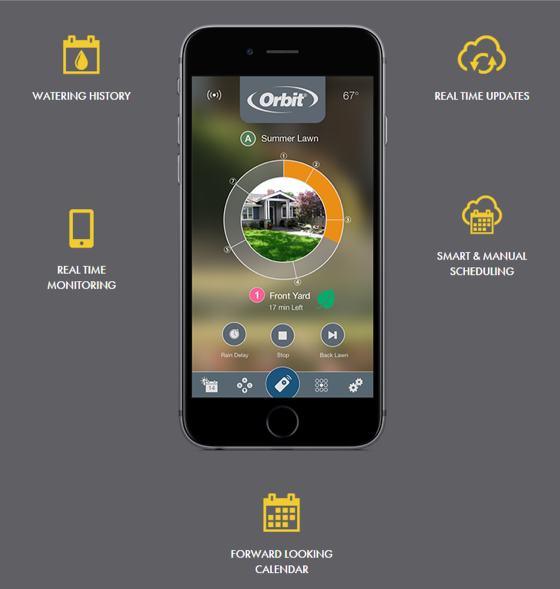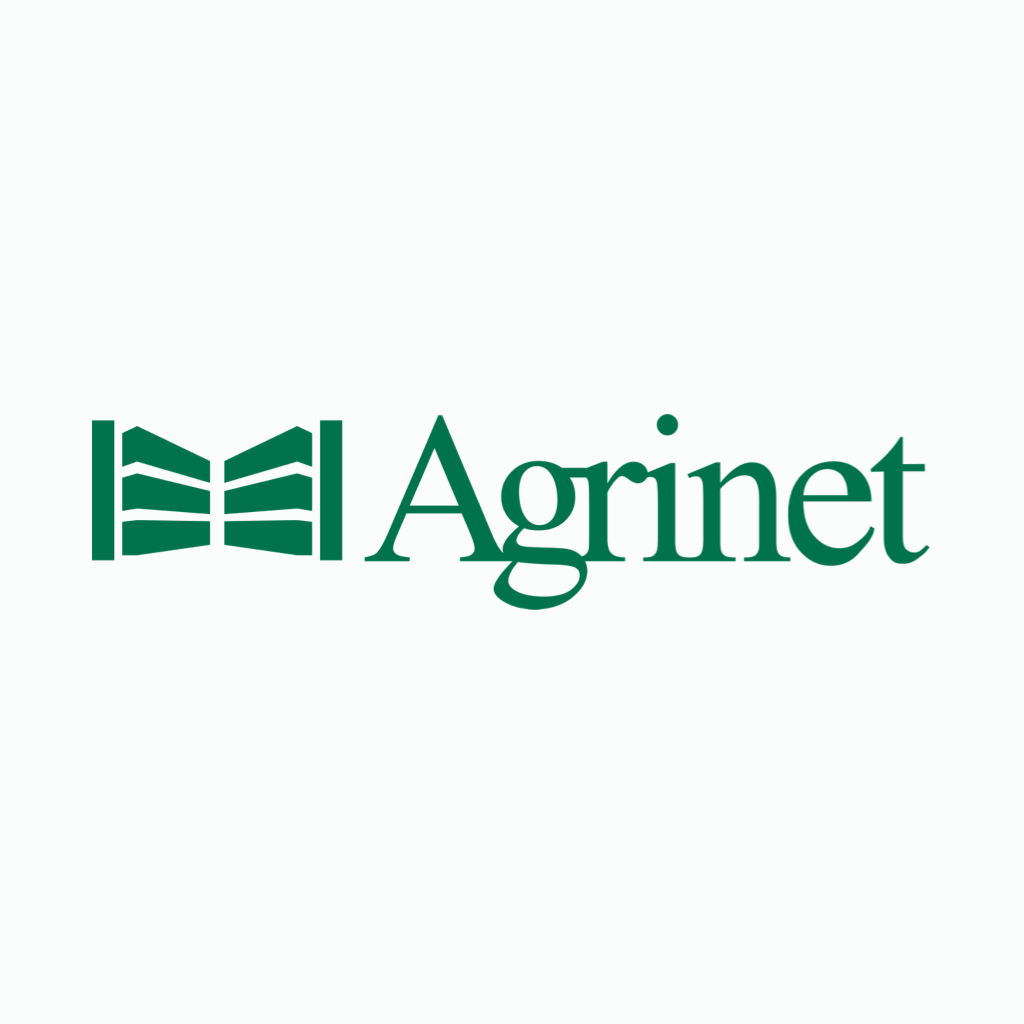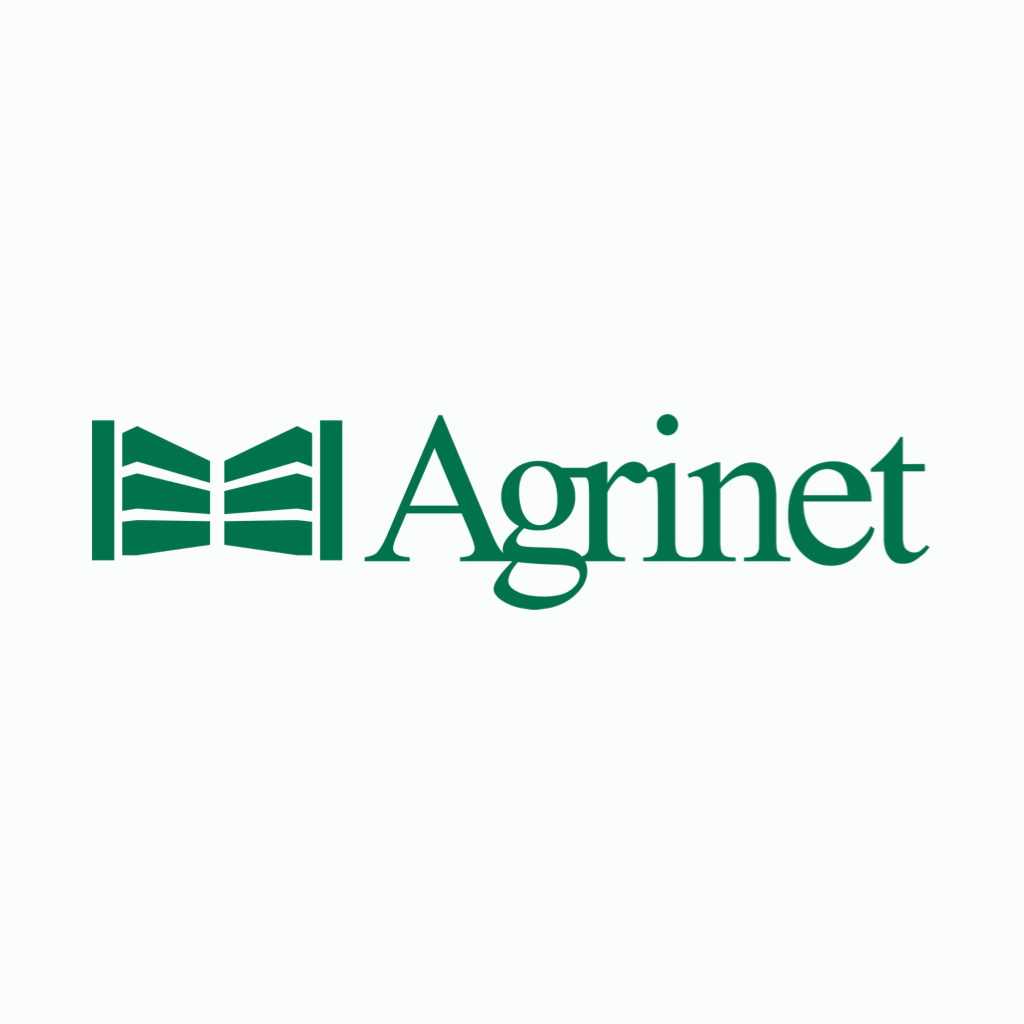 Your smart device allows you to maintain and repair your system without running back and forth to operate the timer. Additionally, the system can be set to access local weather and soil data to ensure that your lawn and garden get exactly the amount of water they need.
For more information on the latest Orbit B-hyve™ wifi sprinkler timer, visit the microsite bhyve.orbitonline.com.
Be one of the first retailers to stock the new Orbit B-hyve™ wifi sprinkler timer. Orbit's innovative garden irrigation range is exclusively distributed by Agrinet.
For more information on the Orbit range please contact the Agrinet team; Call Centre: (012) 657 2000, Email: enquiries@agrinet.co.za or visit www.agrinet.co.za