WELCOME TO AGRINET'S NEW, WORLD-CLASS B2B ECOMMERCE WEBSITE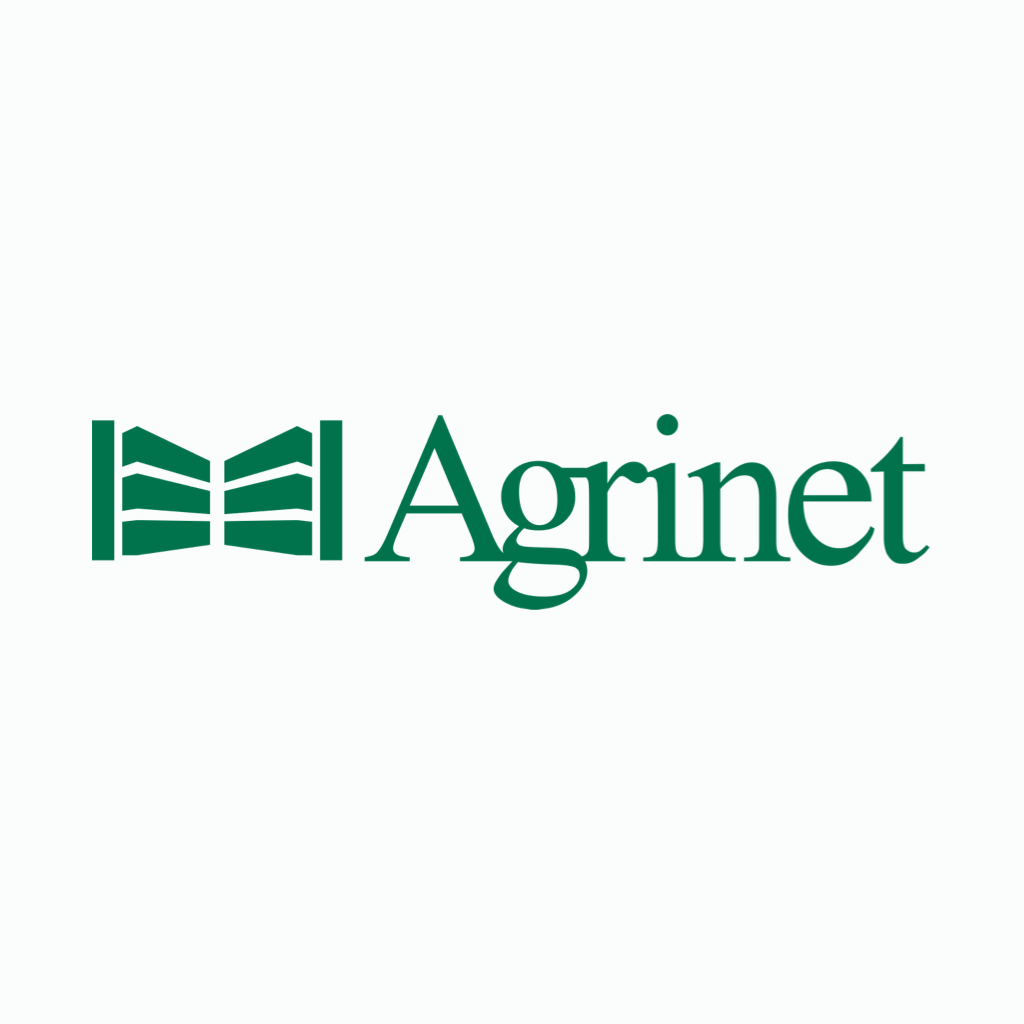 In the Business to Business (B2B) industry, personal relationships and hands-on sales service will never be replaced, but 24/7 access to accurate information and instant system-ordering is vital in streamlining time-starved business operations.
With Agrinet's world-class B2B eCommerce website, it will now be easier to view and purchase Agrinet's comprehensive range of 18 000+ SKU's online, and access other value-added services and browsing tools.
A few of the upgraded features;
-Smart Search & view thousands of SKU's, brands and even articles quickly and easily

-Enjoy easy & instant access to Agrinet's national & special promotions via the Promotions page

-Order by range, brand or SKU

-View all online as well as historic orders via your Client Dashboard.

-Manage your own order lists for easy, repeat ordering

-Never wonder about pricing - View customized and current Net prices

-Wholesale MOQ's built into the ordering process

-Upgraded filtering & sorting to find the product/range you are looking for quickly

-View up-to-date stock availability

-Easy access to planograms, ranges & shelf agreements

-Manage your subscriptions to Agrinet news & promotions marketing from your Dashboard.

-Responsive, mobile & tablet friendly design and much more!
eCommerce in South Africa has enjoyed phenomenal growth and wider acceptance the last few years, this Business to Consumer (B2C) trend, and fast paced adoption of new technology has also strongly influenced the B2B sector. "Clients are used to easy and seamless B2C shopping experiences and access to information, and are demanding the same experience from their business partners." comments Alichia Mentz, Marketing Manager at Agrinet. "The new platform will appeal to online savvy B2B clients, whilst also providing a unique and functional B2B experience."
Marius Loubser, Commercial Executive at Agrinet comments, "The new website illustrates our committed to our promise of being the solutions-driven channel of choice for our portfolio of products in Africa. To our valued clients, I would like to wish them happy 'surfing'!"
The full Agrinet eCommerce experience is available to Agrinet account holders. Current Agrinet clients can register with their Agrinet account number and start using the site immediately. Non-Agrinet clients can still access product and range information.
Please have your Agrinet account number handy for the registration process. REGISTER HERE
If you are unsure of your account number, click HERE to get in touch.