AGRINET OFFERS COMPETITIVE WHOLESALE PLUMBING SOLUTIONS
Historically Agrinet is well known and a leader in the technical and garden irrigation segment. In recent years, the company has focused on growing its extended category portfolio to include Plumbing as a category.
..
Expert plumbing market & product knowledge
Agrinet's plumbing division has a deep understanding and expertise on the needs of the South African Plumbing Retail sector as well as end-users. This knowledge is translated to the Agrinet selection of brands, and products, both SABS & non-SABS graded (where applicable).
"The Agrinet Plumbing division's focus is to select, stock and supply products, ranges and brands from all over the world that are of the highest quality, but also competitively priced.", advises Eduard van Rensburg, product Manager for Plumbing at Agrinet.
.
Market-leading supplier partners
Agrinet has formed partnerships with hand-picked suppliers, who are all custodians of industry, to ensure the plumbing offering is proven, tried & tested for the local and sub-Saharan market.
.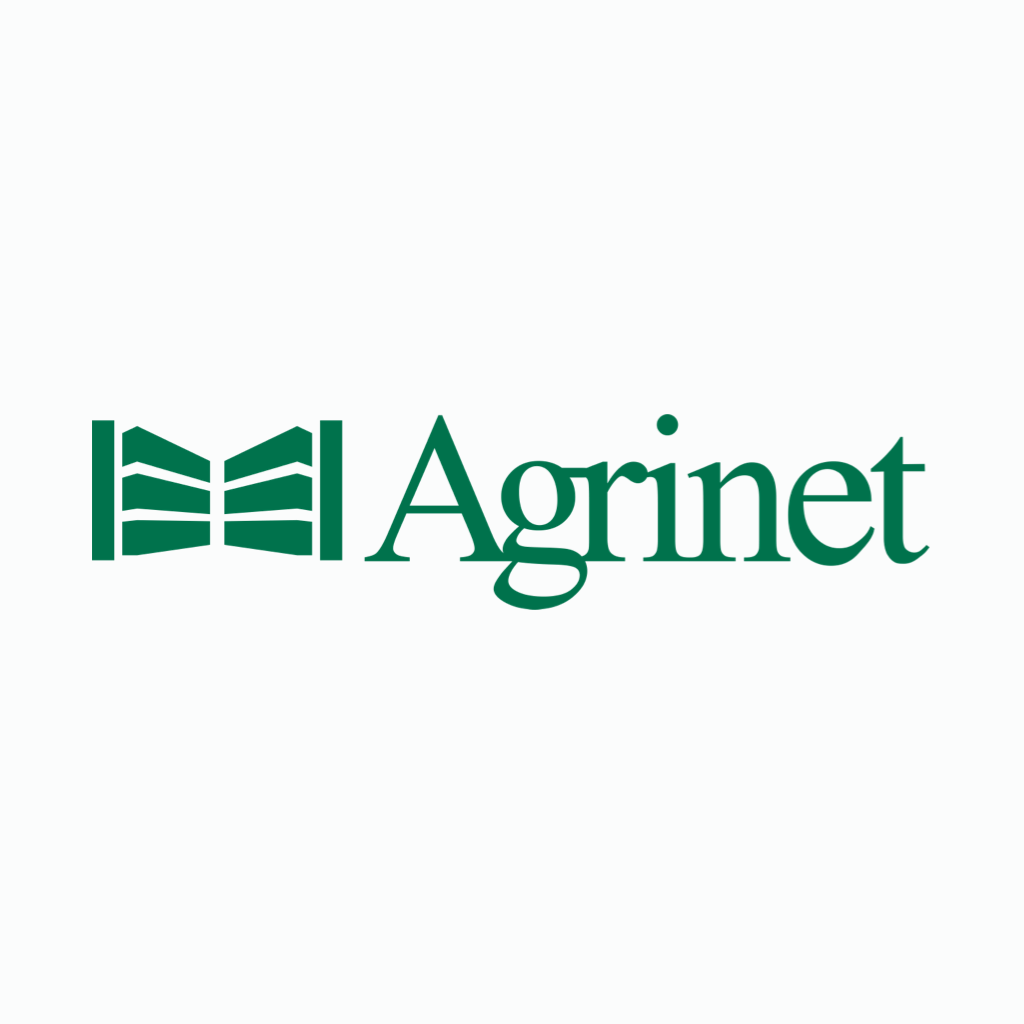 Extensive and comprehensive plumbing product offering
The Agrinet PLUMBING offering consists of over 550 expertly selected products, is comprehensive, competitive and differentiated, backed by best-in-class distribution capabilities.
.
Agrinet Plumbing Ranges & Sub-Ranges:
- Brassware: Water Mixers, Taps, Valves, Accessories
- Geysers: Elements, Spares, Valves, Insulation
- Fittings: Brass Compression, Capillary, Unitwist, Above & Below ground waste fittings
- Piping: Monogold, Polycop, PVC Waste
- Accessories: Cisterns, Cistern spares, Flexible Connectors, Plugs, Toilet seats, Wastes, Traps, Sealants, Adhesives, Torches, Solder
- Fasteners: Clamps, Holderbatts & Accessories
- Drain: Covers, Frames, Grates, Drain rods & Accessories
- Valves: Inlet Valves, Flush mechanisms
- Rainwater Guttering
- Sanware
- Taps
.
Fit for retail, big and small
Whether a large retailer or neighbourhood plumbing supply store, Agrinet caters for your specific requirements;
- Shelf agreements
- Break bulk
- Cash & credit account facilities
- Competitively priced
- Nationwide deliveries (couriers welcome)
- Nationwide aftersales service agents
- Technical product support
- Easy online ordering via the Agrinet eCommerce website
.
For more information on the range, or to open an account, please contact Agrinet;
- (012) 657 2222
- Or view the range online HERE.