Login or Create
Online Account
Registered Clients
All Agrinet clients that have registered for online buying, please login here.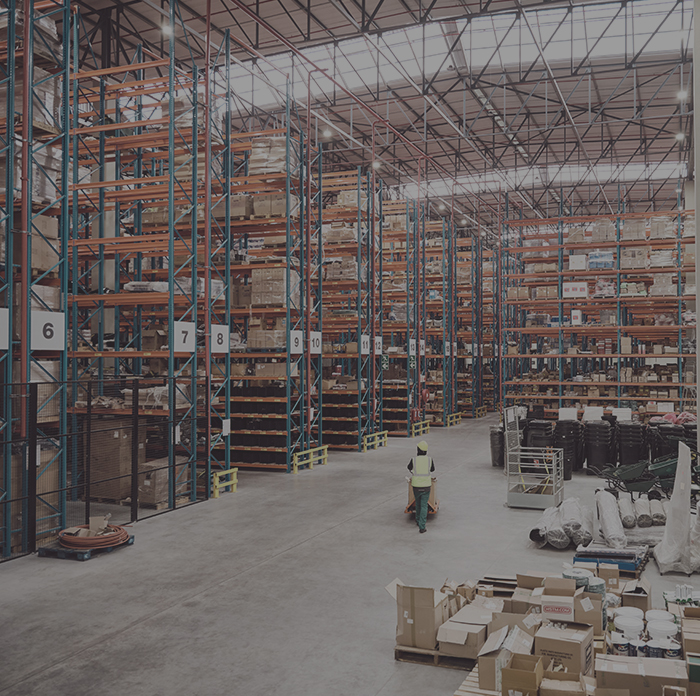 Register for online buying
If you are an existing Agrinet client, register here to enable purchases on your account on the Agrinet website.

The website's account dashboard provides a more integrated experience, as all buying communication/notifications are automated. You will also be able to instantly see all updated price files and new promotions on offer.

Please have your Agrinet account number ready in order to finalise your registration.
Register for Online Buying
If you are not an existing Agrinet client, but would like to open an account with us, go to the account application page. Please note that Agrinet is a wholesaler and does not sell directly to the public.
Open an Agrinet Account
Bulk Purchase Enquiry