BATA INDUSTRIAL - A LEADING AUTHORITY IN SAFETY SHOES, NOW STOCKED BY AGRINET
Bata Industrials, a specialized division of the world's largest shoe manufacturer and retailer, is all about technology and innovation in providing optimum safety, health, comfort & durability for the wearer, without compromising on comfort.
.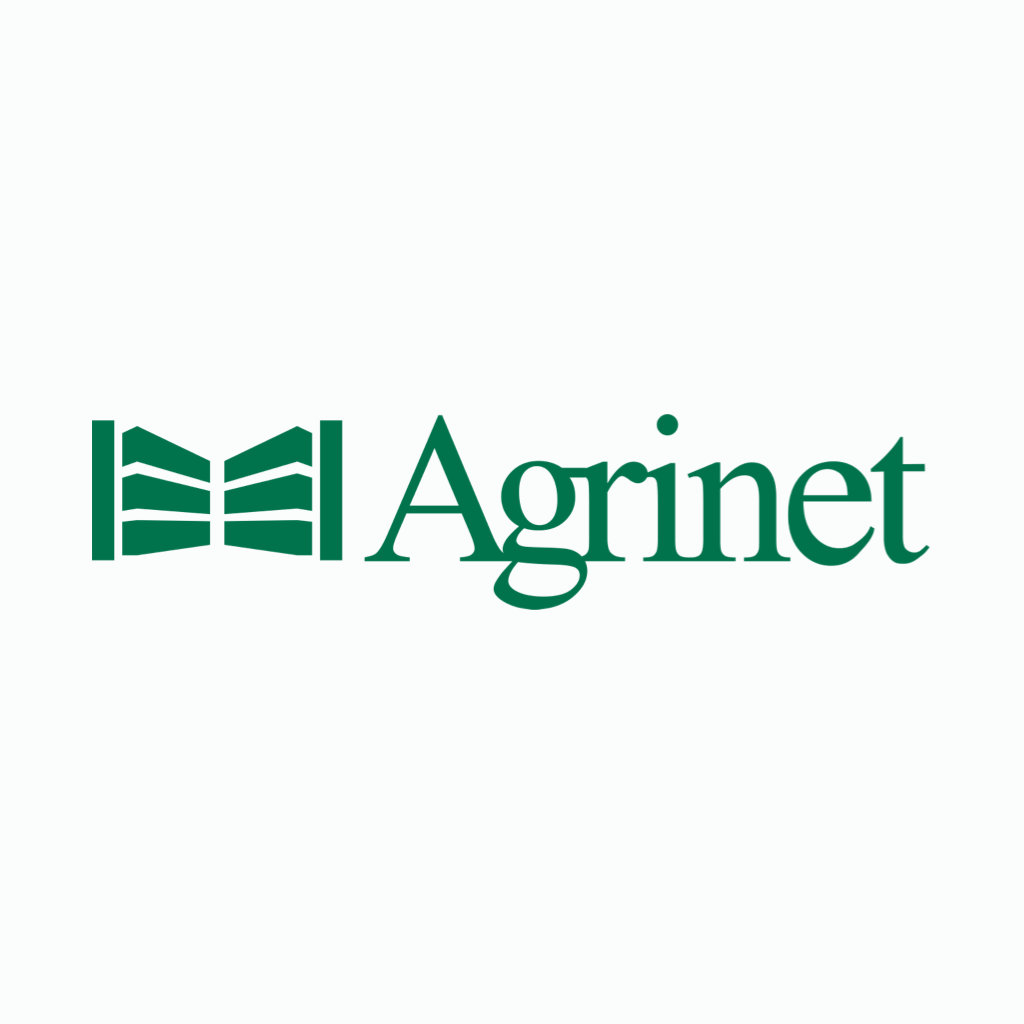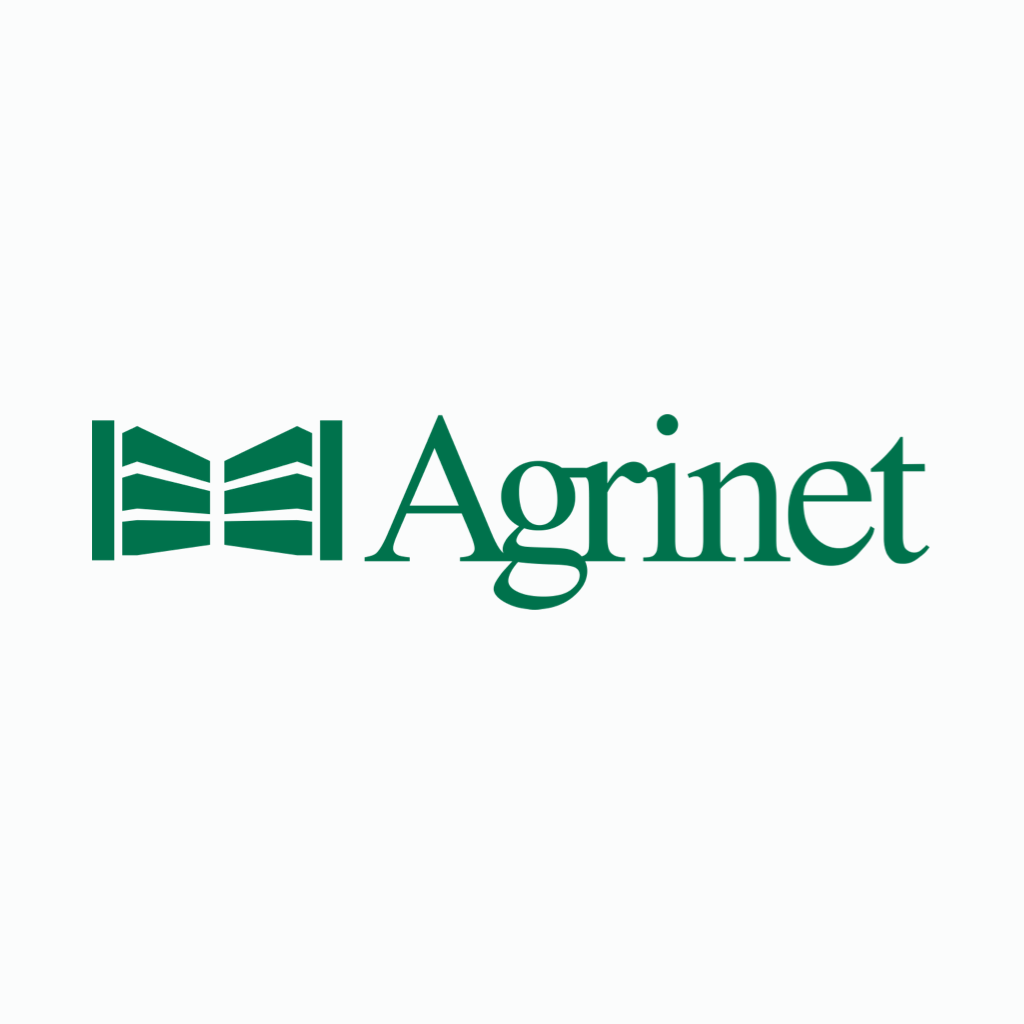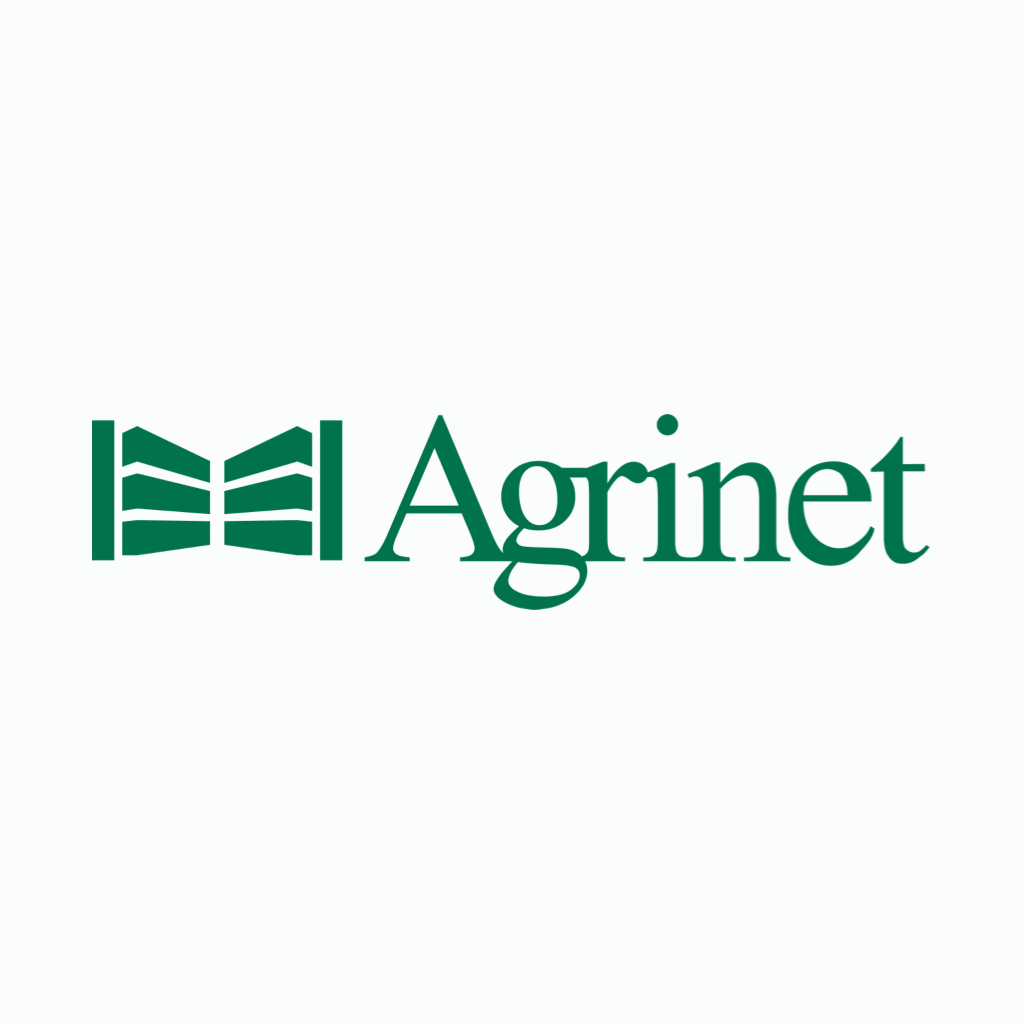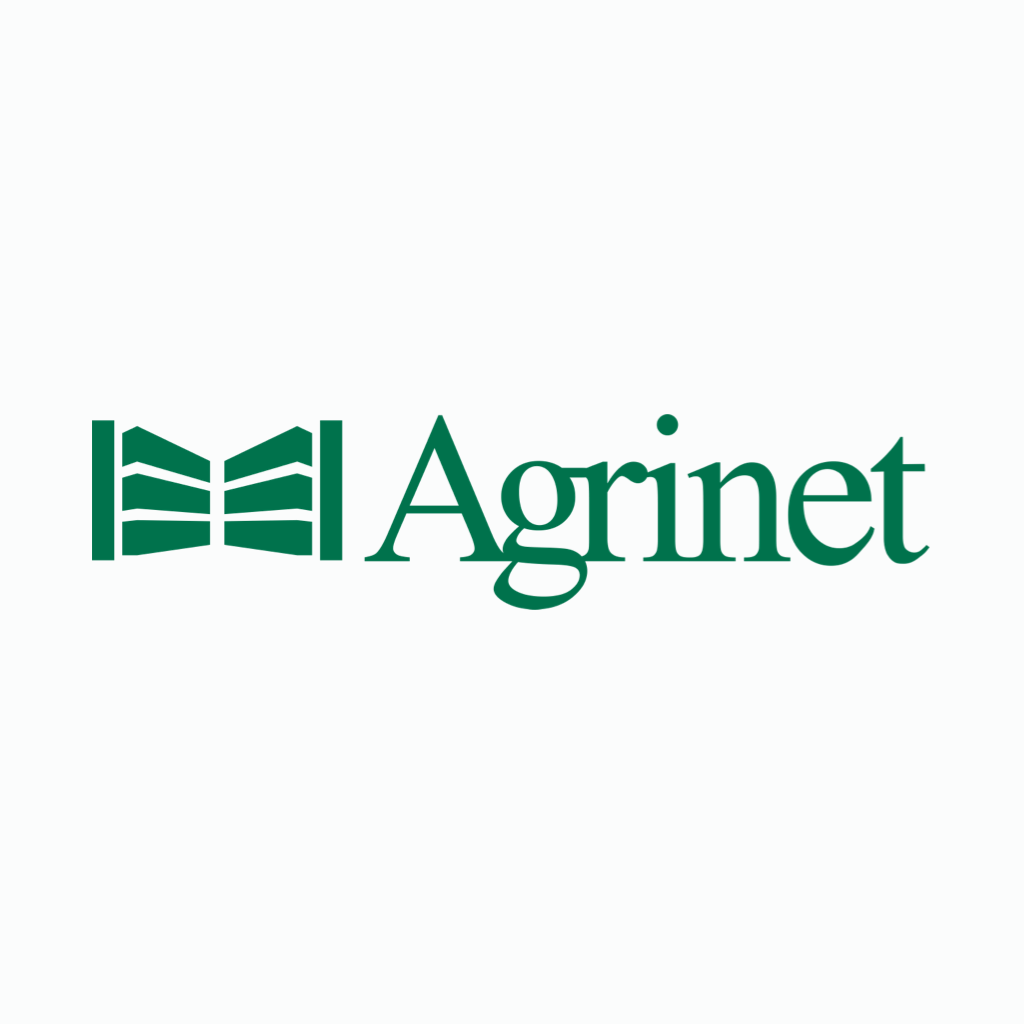 .
Having produced the world's first safety shoe in 1934, Bata Industrials has since sold over 200 million pairs of safety shoes and now have production facilities in over 40 countries, across 5 continents. This experience combined with the most advanced materials and techniques in biomechanics, allows Bata Industrials to continually lead the industry with innovations and technology providing a footwear solution for every industry, application and environment. The Bata Industrials range includes safety shoes, safety boots and gumboots that are suitable for a variety of industries, including agriculture, construction, engineering, mining and many other "heavy-duty" environments.
.z
In footwear design, safety and comfort are usually contradictory concepts. Bata Industrials has focused on developing the common ground between these two features resulting in shoes that are safe, sturdy, yet lightweight and comfortable.
.
Although the headquarters for Bata Industrials is in the Netherlands, Bata Industrials Footwear is also produced locally at the KwaZulu Natal Loskop factory. The factory employs over 700 people and produces 1200 pairs of safety shoes per day. The laboratory situated at the factory conducts continuous tests on the footwear to ensure the highest quality levels. Bata Industrials are approved by the SABS, the Podiatry Association of South Africa, as they carry the CE Marking.
.
Bata Industrials, a division of Bata, has recently undergone a rebranding process that re-aligns the look and feel of the brand with the quality of its international product base.
Bata Industrials South Africa will continue to provide top quality, affordable, safety footwear, manufactured in South Africa, with the support of the global technology that Bata Industrial is synonymous with.
.
Agrinet now stocks a wide selection of Bata Industrial Safety Shoes. Visit HERE to view the full range available.