CATERING TO A PROUDLY SOUTH AFRICAN TRADITION - MY BUTCHER'S BLOCK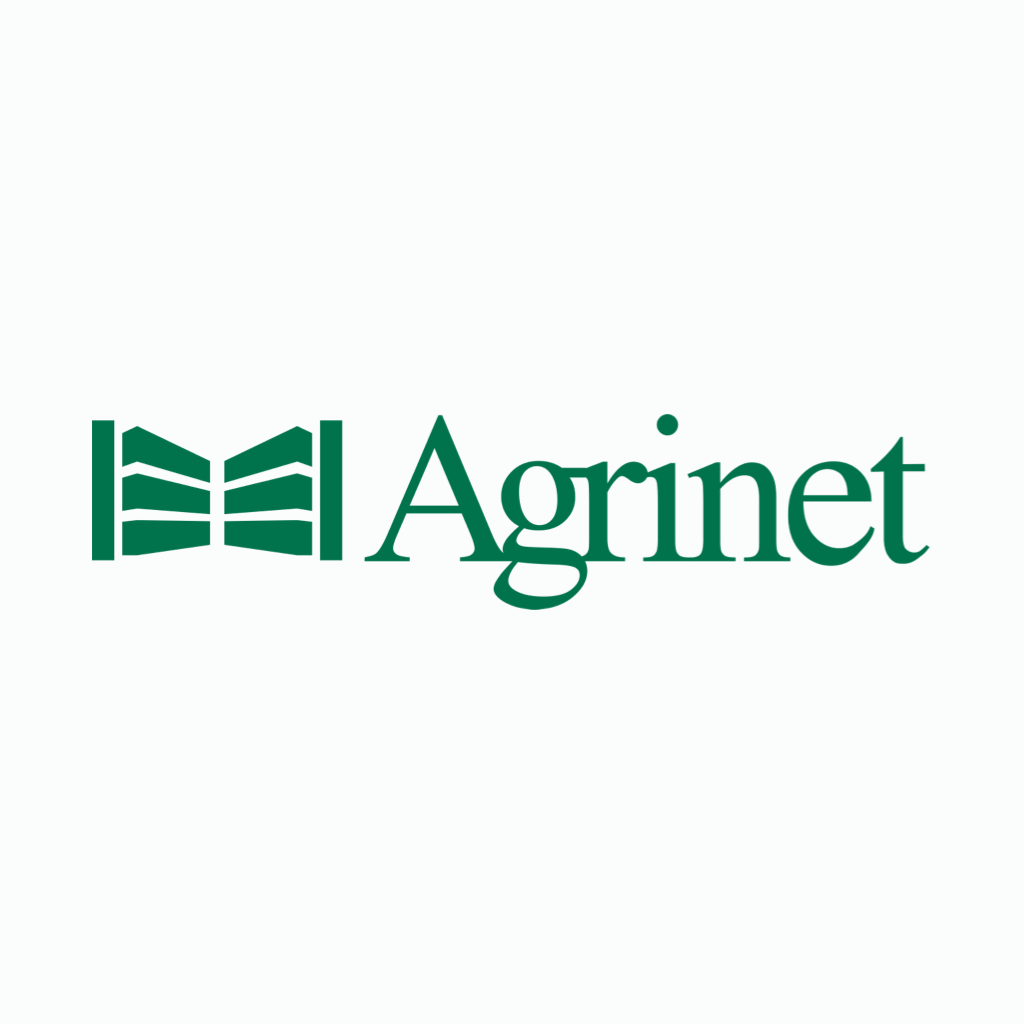 Agrinet recently introduced Proudly South African brand, My Butcher's Block to the braai range.
Since 2012, The My Butchers Block product range, has been Passionate about All Things Local. The whole range is inspired by the natural beauty and diverse uses of locally sourced Knysna Blackwood.
My Butcher Blocks range consists of large, solid slabs of finished blackwood that are used in the kitchen to cut meats and other foods. Top Tip: Because butcher blocks are made from natural wood, it is important to perform routine maintenance on them to prevent the wood from drying and cracking, and to kill existing bacteria.
MY BUTCHERS BLOCK STEAK BOARD RANGE FEATURES:
- Proudly made in South Africa from Knysna Blackwood.
- Sourced from sustainably managed plantations.
- Available in 3 sizes: SMALL (350 x 200 x 40mm), MEDUIM (400 x 300 x 50mm) and LARGE (500 x 350 x 50mm)
- Perfect gift for weddings, corporate events, housewarmings, birthdays, or other special days.
- EXTRA-THICK and DURABLE: 50mm thick to provide the ultimate in quality and durability. Will not warp over time like inferior cutting boards, and won't damage your expensive knives.
- Easy and lightweight enough to carry around.
- EYE CATCHING DESIGN: Constructed from Knysna blackwood, which is used in many luxury wooden items due to its deep shimmering hues and unique pattern. This board is anything but bland!
- Easy to maintain with My Butchers Block wood care oil
For more information on the My Butcher's Block Range, please contact Agrinet;
- Samrand: T: 012 657 2222, E: enquiries@agrinet.co.za
- Bellville: T: 021 959 5420, E: belbestel@agrinet.co.za
- Or visit the brand page HERE