CHOOSE THE PERFECT PAINT COLOUR WITH DULUX VISUALIZER APP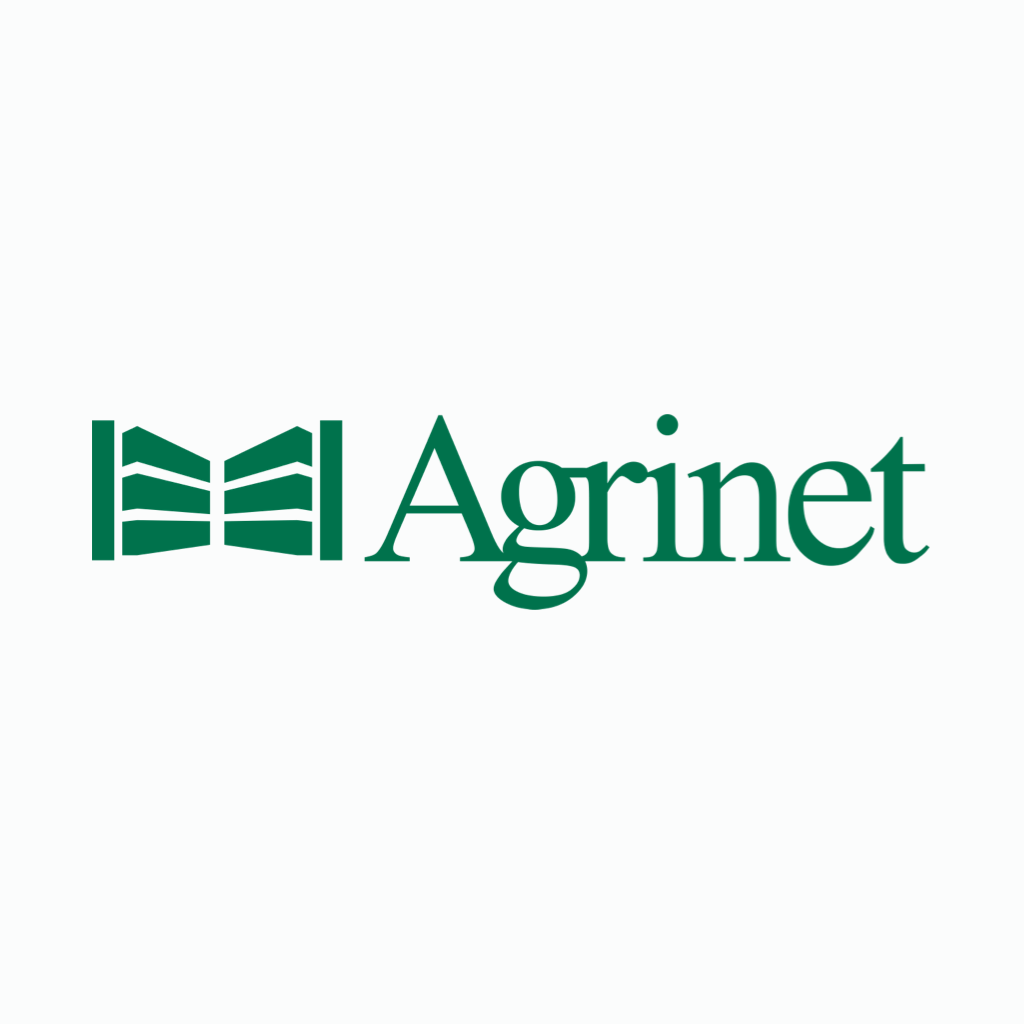 Dulux is rated one of South Africa's most loved brands when it comes to paint. They also boast with many new innovations that are aimed to increase customer satisfaction. One of Dulux's newest innovations is their Visualizer App.
The Visualizer app can be downloaded onto any smart phone or tablet from Google Play or Apple App Store. This app will allow you to see your room in any colour, instantly. Choosing a paint colour has never been this easy!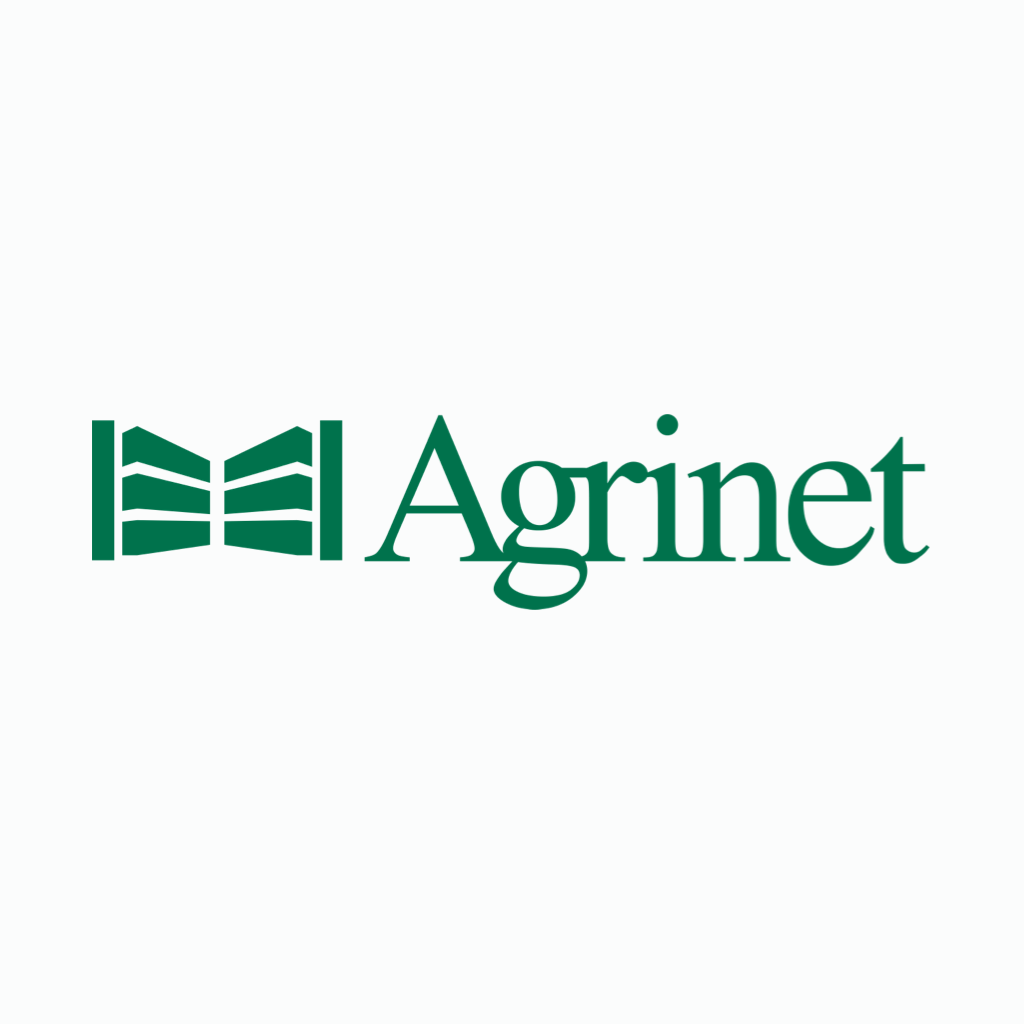 The app is simple to use, once downloaded, open it and look at the various colour palettes which are available. Select the colour you want to try out and then just tap on the wall you want to see the colour on. With Dulux's wide range of more than 2,000 colours to choose from, it is definite that there will be something to match your style. If you cannot immediately find the perfect colour, you can use any photo to find a similar colour on the Visualizer app. Inspiration can come from anywhere.
Undecided about whether the colour is perfect? You can use the save function to have another look later or the share function to get your friend's and family's input on your colour choices.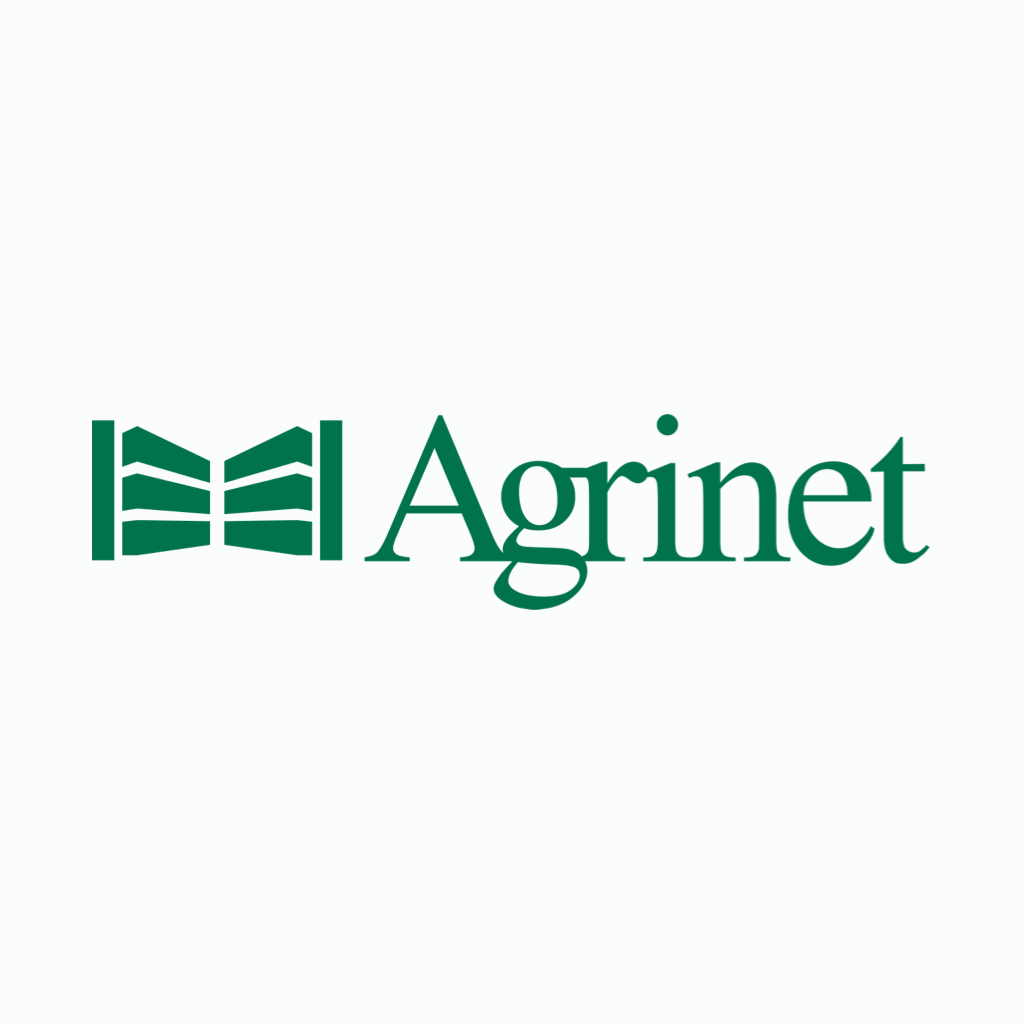 Once you or your customer have decided on the perfect colour, you can easily send the colour code to Agrinet's Paint Division to prepare a special tint in 1L, 5L or 20L tins. To read more about the Dulux tinting service offered, please click HERE.