EVERYTHING YOU NEED TO KNOW ABOUT THE NEW COMPULSORY SOUTH AFRICAN PLUG & SOCKET STANDARD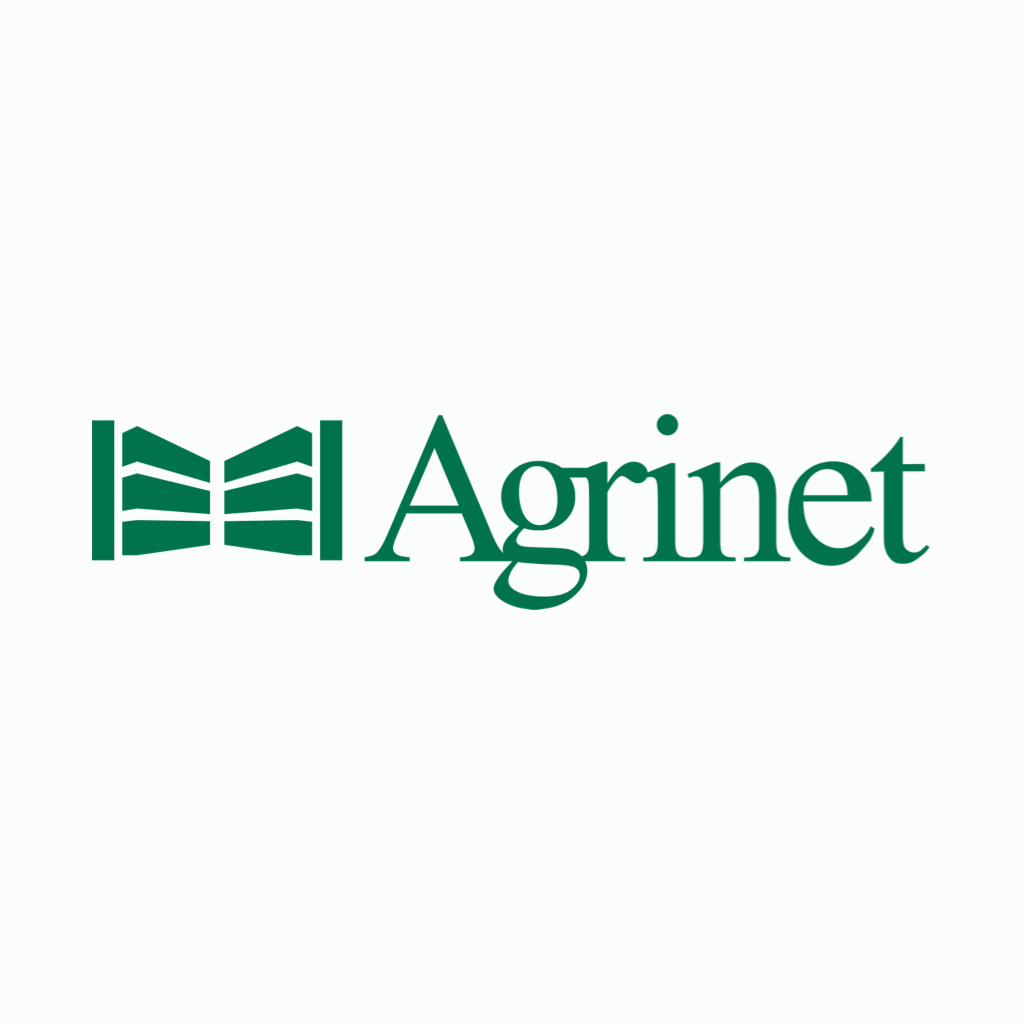 The new Mandatory SABS Standard for Sockets on all NEW Installations came into effect January 2018. What this means is that any New Buildings erected should incorporate these new safer Electrical Sockets.
According to the new requirements, all sockets should have at least 1 ZA Plug – the ZA plug refers to the Hexagonal shape socket with the added 3rd pin (which is the earth pin).
Although the new SAN 164 standard is now a formal requirement, the old standard is still legal in South Africa. The new standard does not affect any existing buildings or homes.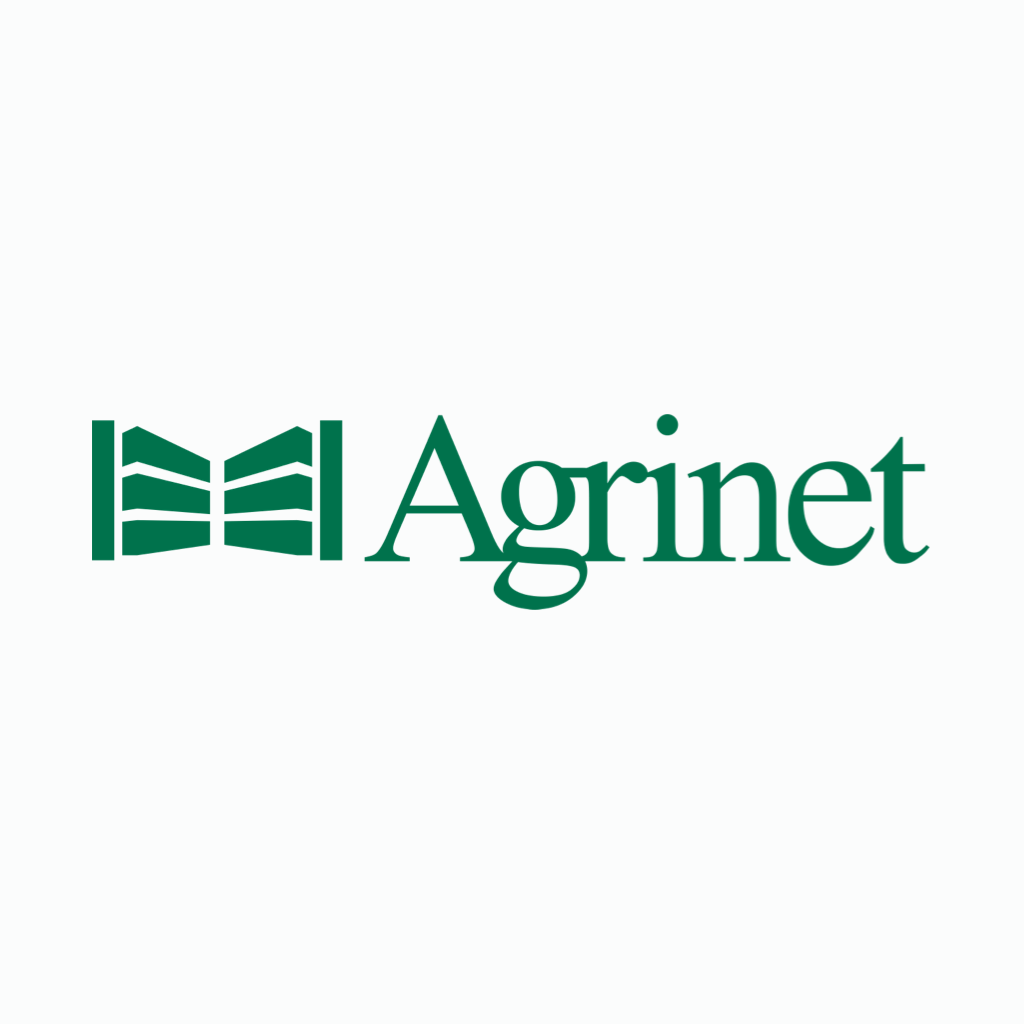 Three different South African wall plates, showing different combinations of the old SANS 164-1 (BS546) and new SANS 164-2 (IEC 60906-1) sockets. Image Source: Wikipedia
The change in the industry is very slow and home appliances and tools are still being produced with the old standard plugs. This change-over will take a great amount of time to come into full effect.

Agrinet will continue to supply the best quality, compliant sockets that are still legal on the old standard. The new SANS 164 type plugs are currently available on buy-out from Agrinet.
For more information on the new plug standard, below are some insightful resources: