KAUFMANN HARDWARE - BUILT WITH EXPERTISE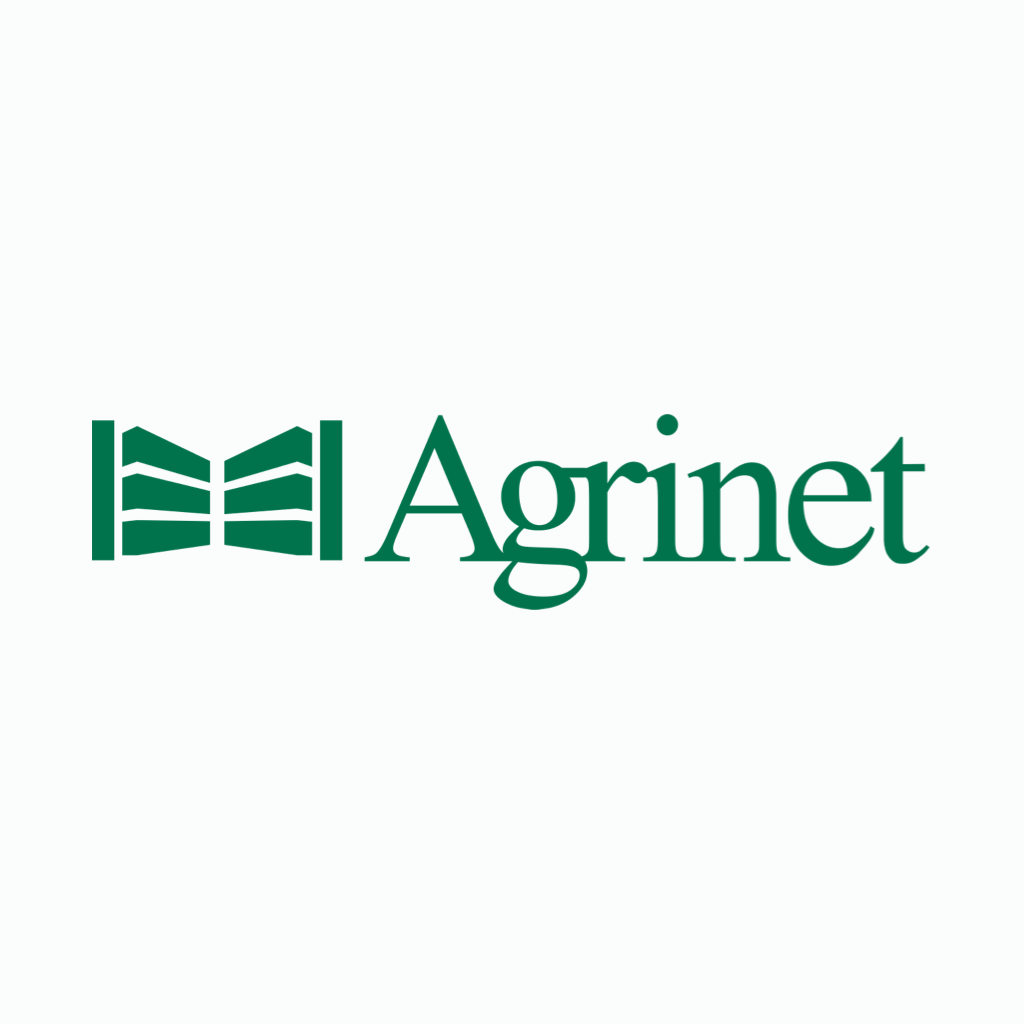 In 1995 Kaufmann was developed and established for the agricultural and countryside communities who were looking for good value, quality tools, that they could trust. Because of their remoteness, and tough working conditions, these communities value reliability in equipment as critically essential. Each Kaufmann tool carries this tradition of being built for the purpose to do the job at hand.
Over the past 24 years, the Kaufmann brand has grown from strength to strength, gaining traction and popularity all over the South African countryside. As with all long-standing brands, Kaufmann had to weather and recover from the ever-changing economic and manufacturing landscape. Many changes were made to the brand over the years, adding more product ranges under the name synonymous with bringing quality home.
Fast forward to 2018 and you have arrived at another momentous crossroad in the Kaufmann story. The Agrinet product team had been hard at work for 3 years developing and strategising in preparation for the next few decades of the brand's life span.
The team reviewed every aspect of the brand, from product and range selection, new packaging and re-evaluating many manufacturers in order to create a product range to be inclusive of all hands-on South Africans in urban and rural areas. The latest trends in branding, product design and manufacturing were taken into account to present the loyal Kaufmann consumer with a fresh take on the affordable quality of Kaufmann, and also to make the brand appealing to urban consumers.
In much the same way agricultural communities are pioneers in their respective fields, the Kaufman brand pioneers' new frontiers in the hardware tool category. Kaufmann is a proudly South African brand that now can hold its own among international contenders in the same field in terms of quality and presentation.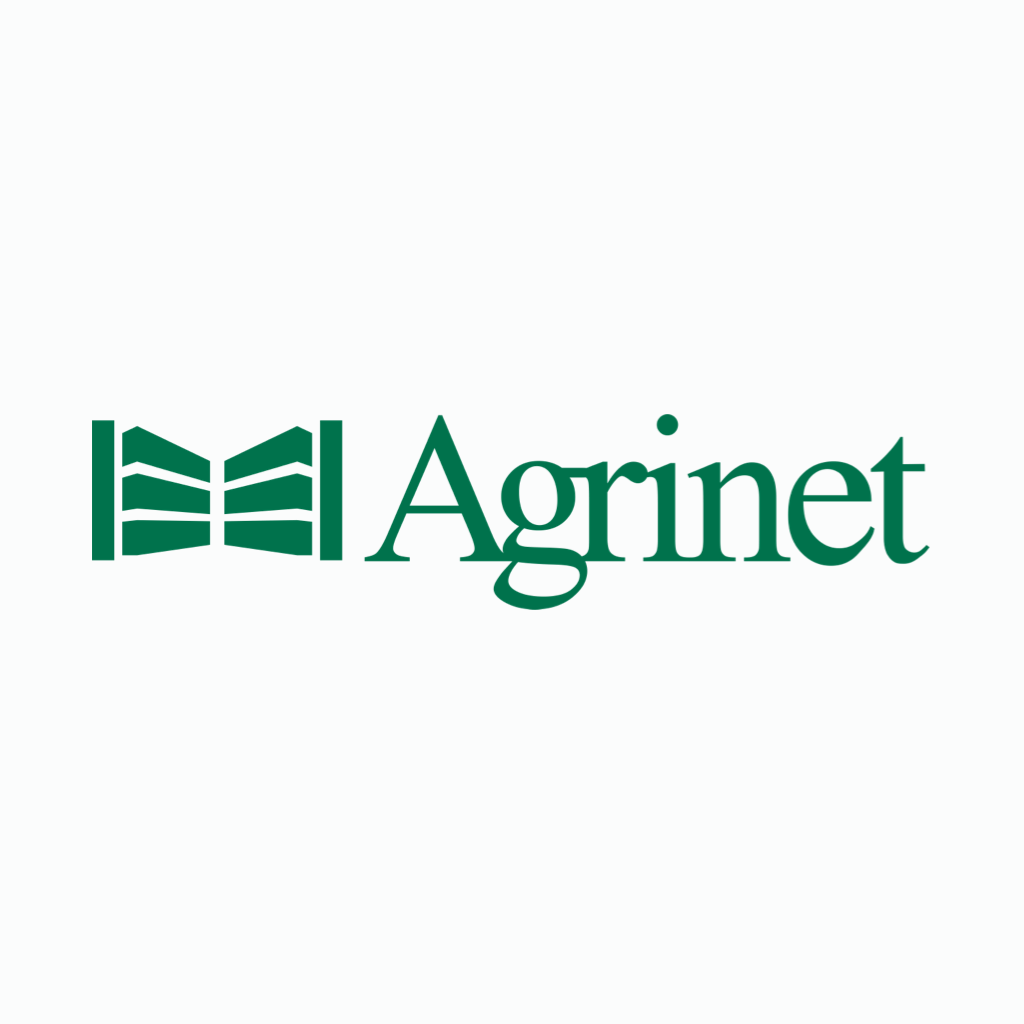 .
Bringing Kaufmann into the future
World Class Kaufmann Brand Identity
The Kaufmann story itself is the inspiration behind the upgraded brand identity. With a rich and deep-seated heritage in the agricultural communities of South Africa, inspiration was sought from the land itself.
South Africa has a rich landscape that has been shaped and harnessed by the hands of people, whether farmers, builders or conservationists. People working with tools carve progress out of the resources that the land provides. It is this special partnership and interaction with various environments that Kaufmann wants to celebrate.
With Kaufmann tools, we want to inspire people to work towards improving their environments, whether that is in the city or on a farm, with confidence.
The Kaufmann icon itself is a big "K", inspired by the unique bird's eye view perspective of striations, we see zig-zagging across our land where people have been interacting with their environments. Human beings leave their mark on the world in cities and the countryside.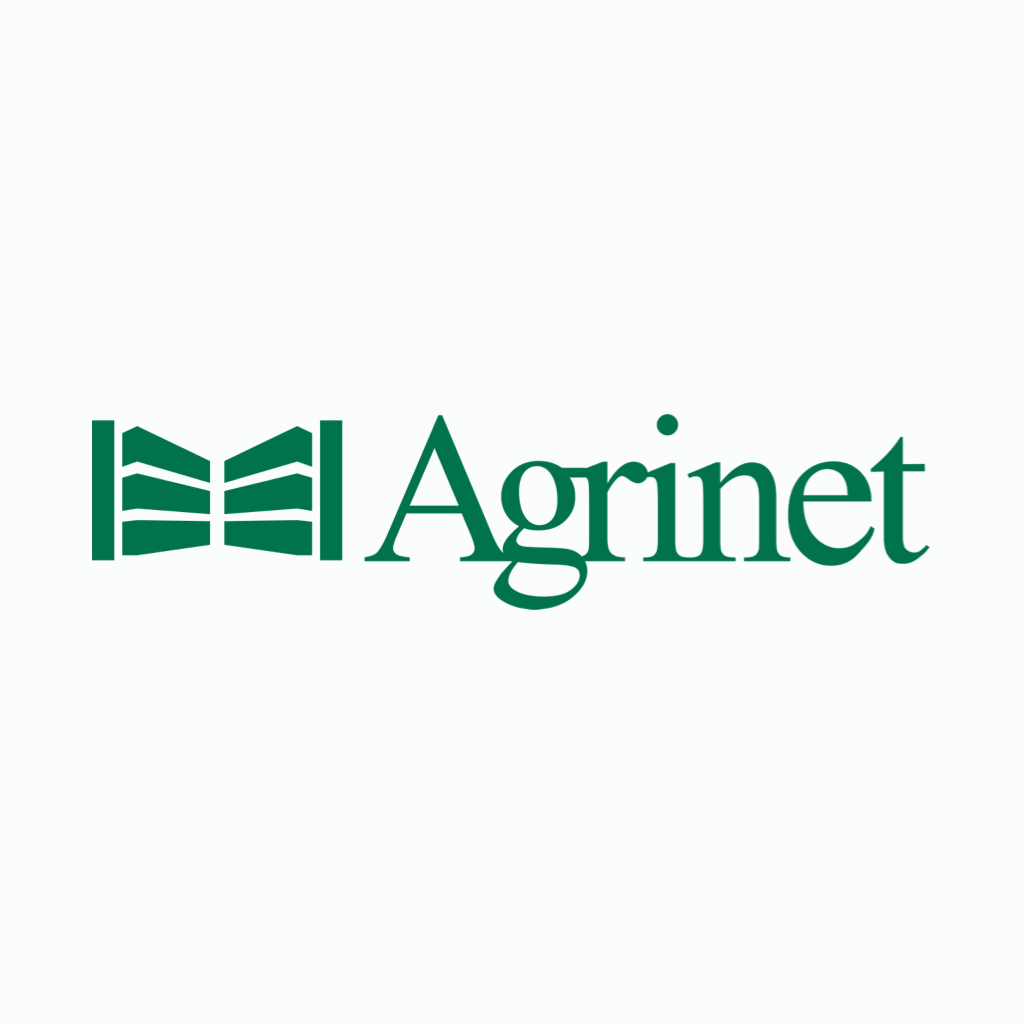 International range benchmarking – The entire range of Kaufmann tools was reviewed and benchmarked against best in-class product examples internationally.
Packaging improvements– Packaging on all SKU's were scrutinised and updated where applicable. The team established a centralised packaging supply chain to ensure economies of scale and better colour consistency.
Tool improvements & colour scheme update
Previous Kaufmann look & feel: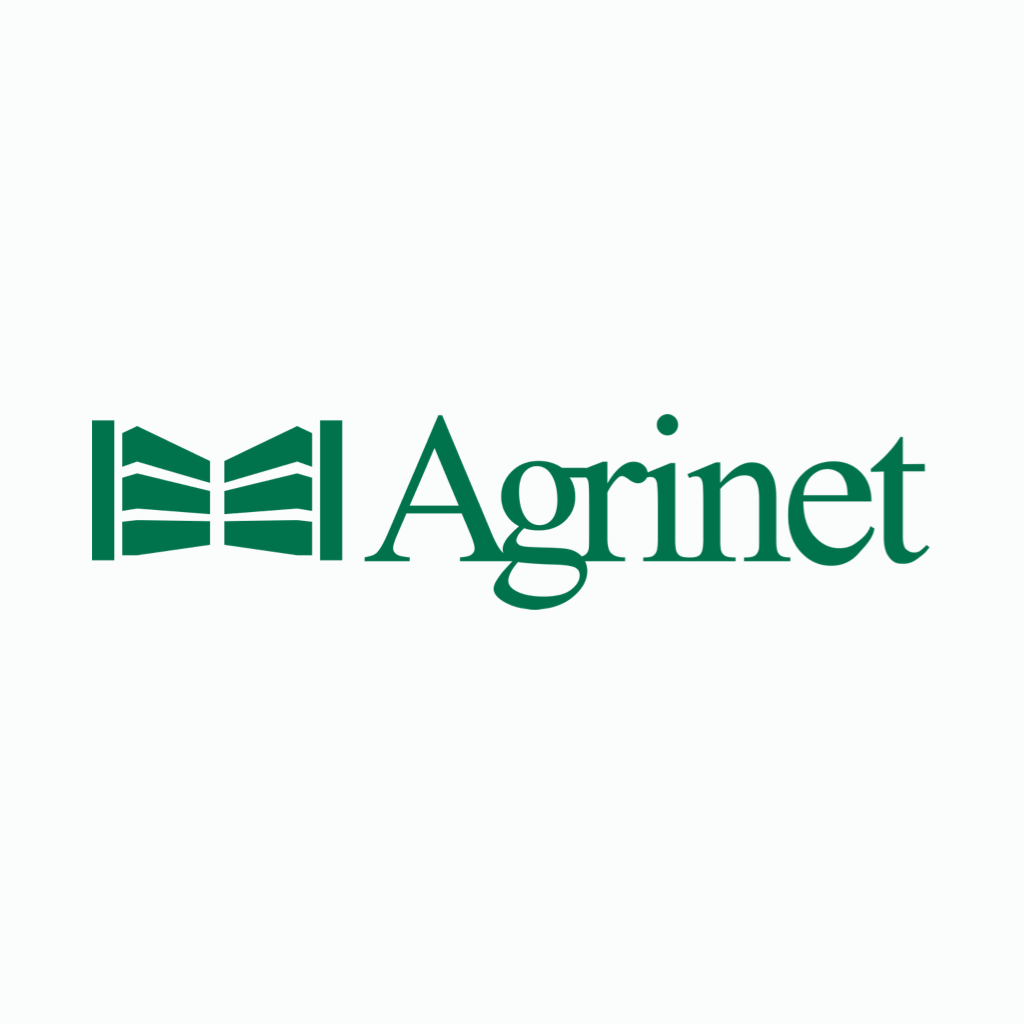 New Look & feel: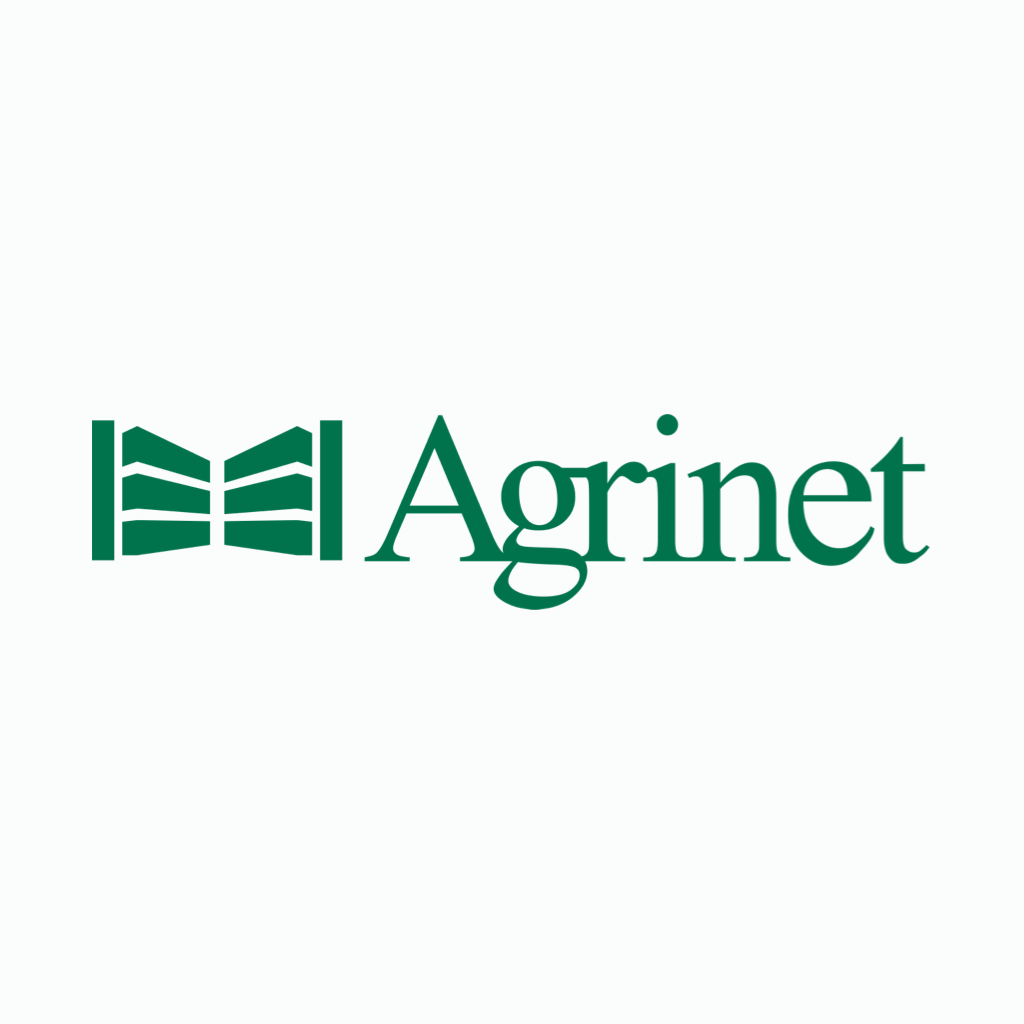 Factory audits – All Kaufmann factories are now A-Graded according to international audit standards. A-Graded factories must meet strict control standards in terms of labour rights and standards, working conditions, quality checks, raw material checks, research and development, six sigma process philosophy and manufacturing excellence.
Kaufmann-Built Lifetime Warranty - Building tools, measuring tools, striking tools, grinding tools and cutting tools are all on the shopping list. Durability and quality are key here, as well as affordability. Kaufmann Hardware tools are well-priced and great quality. Kaufmann tools come with a Lifetime Warranty against materials and factory faults.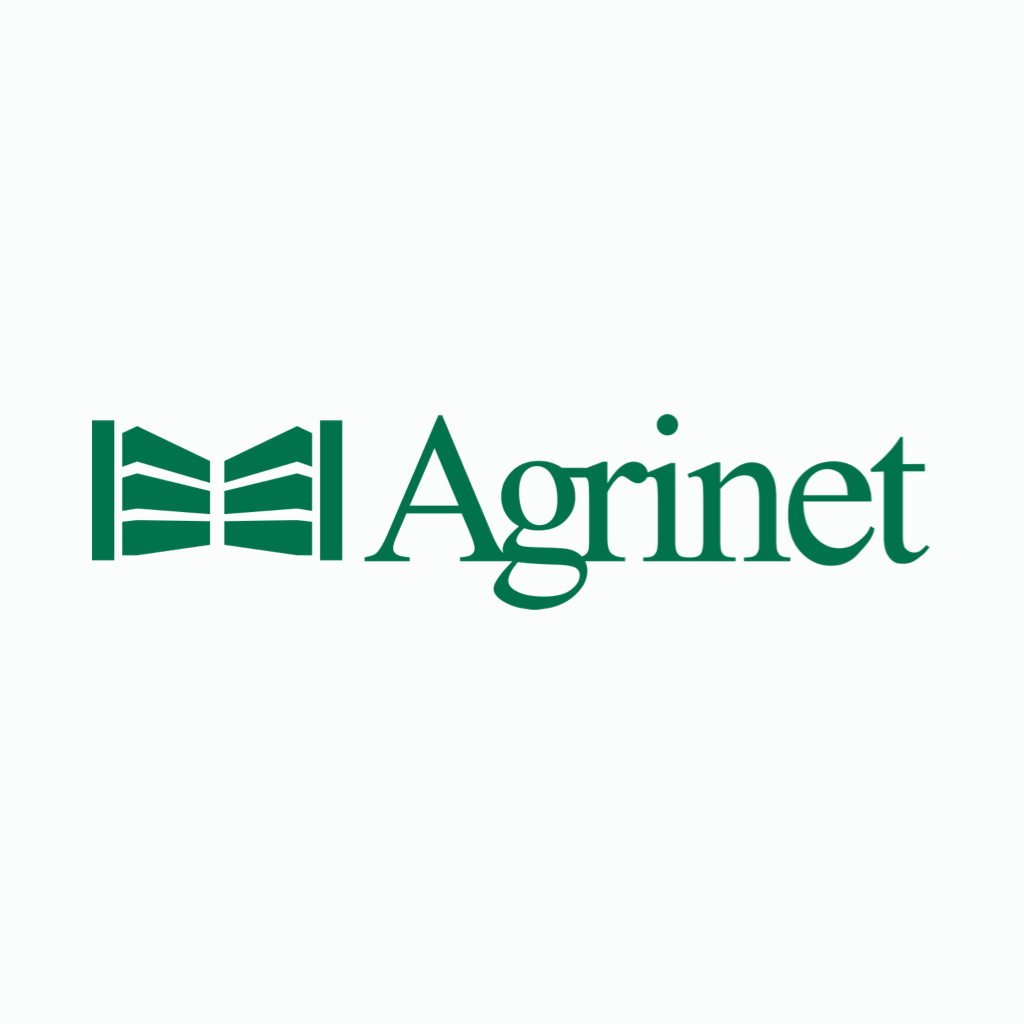 Kaufmann Hardware is exclusively distributed by Agrinet, who have their own national delivery capabilities. This extensive delivery capability, coupled with break-bulk services, credit facilities, national after-sales support, in-market and in-store sales and merchandising support teams, as well as continued marketing/brand investment, is what will secure the future growth of the Kaufmann Hardware brand in the future.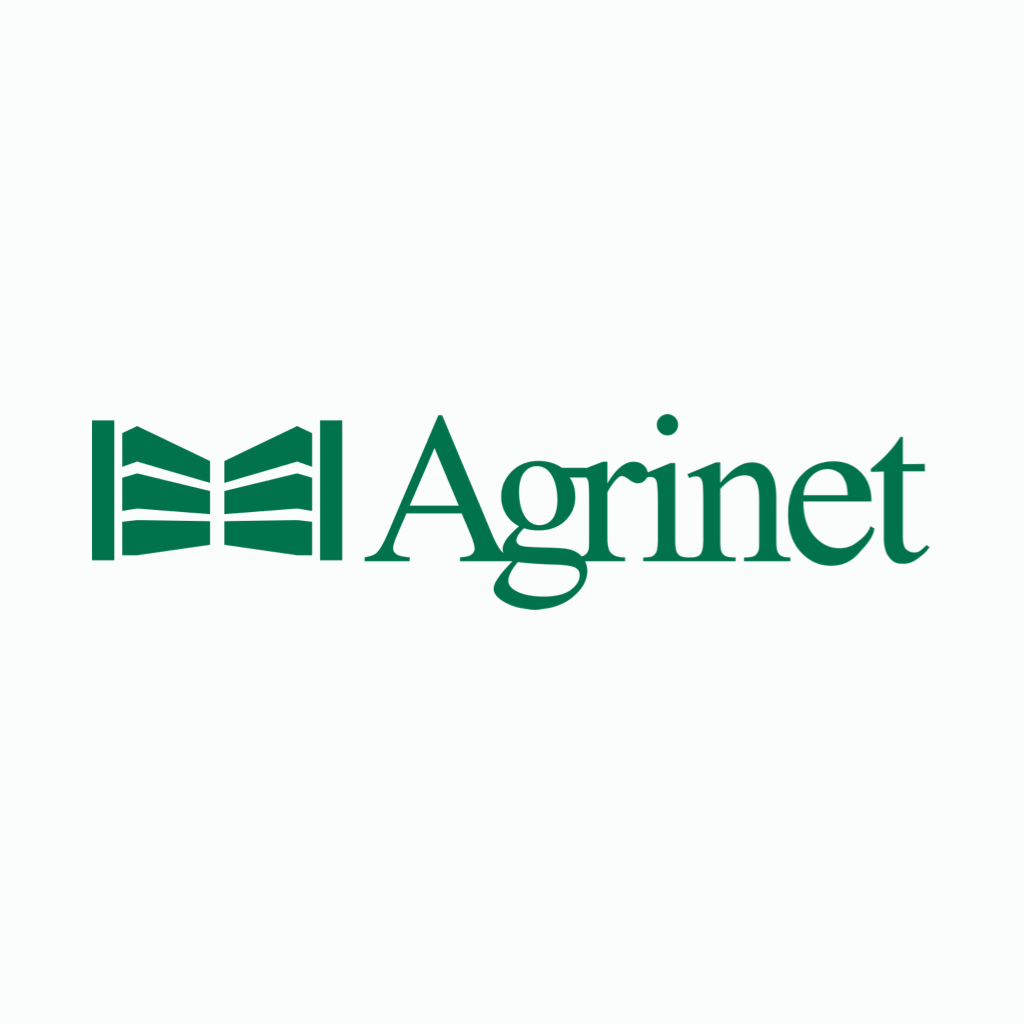 For more information on the Kaufmann Hardware range, please contact the Agrinet team;
Samrand – 012-657-2222
Bellville – 021-959-5420
Email: info@agrinet.co.za