LAWNKING & TRIM N CUT - TRIED & TESTED REPLACEMENT GARDEN MACHINERY ACCESSORIES THAT WILL KEEP GARDEN MACHINERY PERFORMING FOR LESS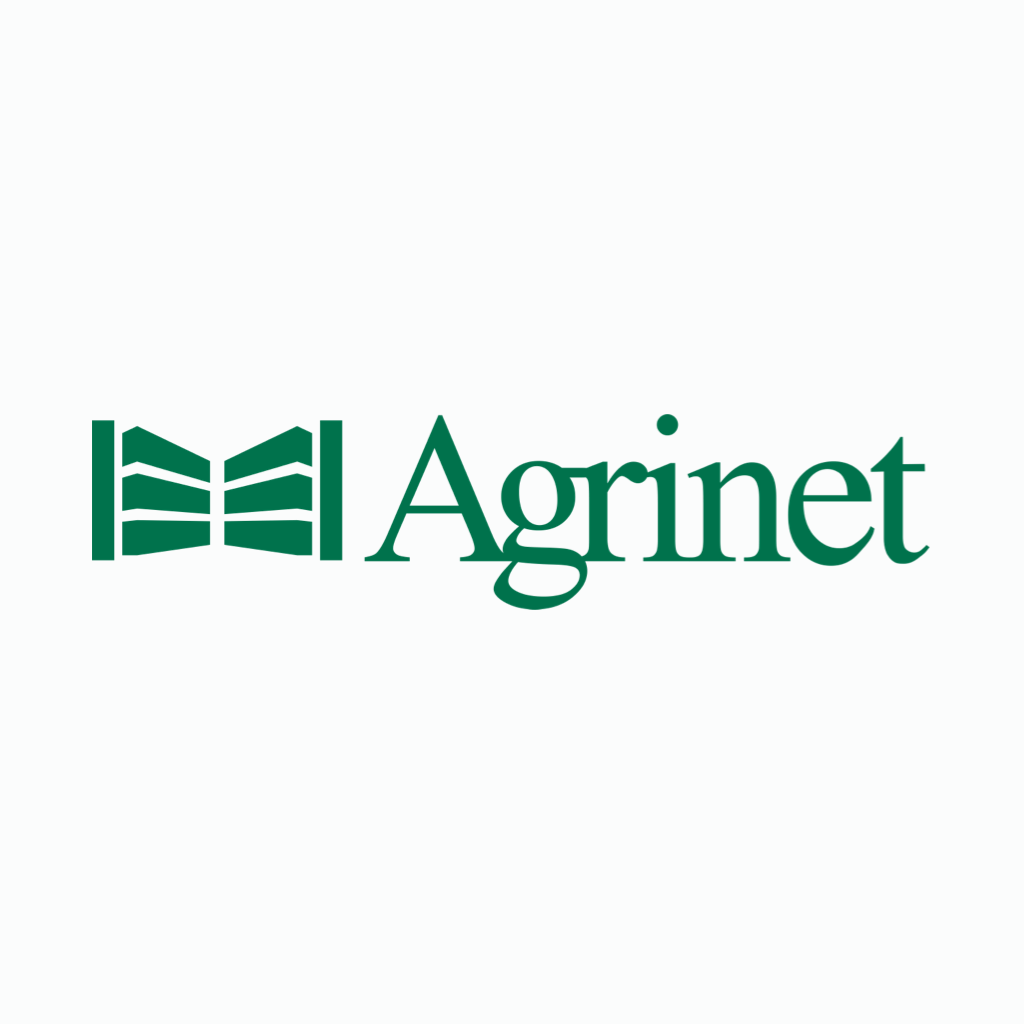 Lawnking and Trim 'n Cut are proudly South African, and together, offer a complete range of replacement garden machinery accessories to fit all popular models. The combined range has been developed to meet the market need for more affordable, yet still performance-driven accessories.
LAWNKING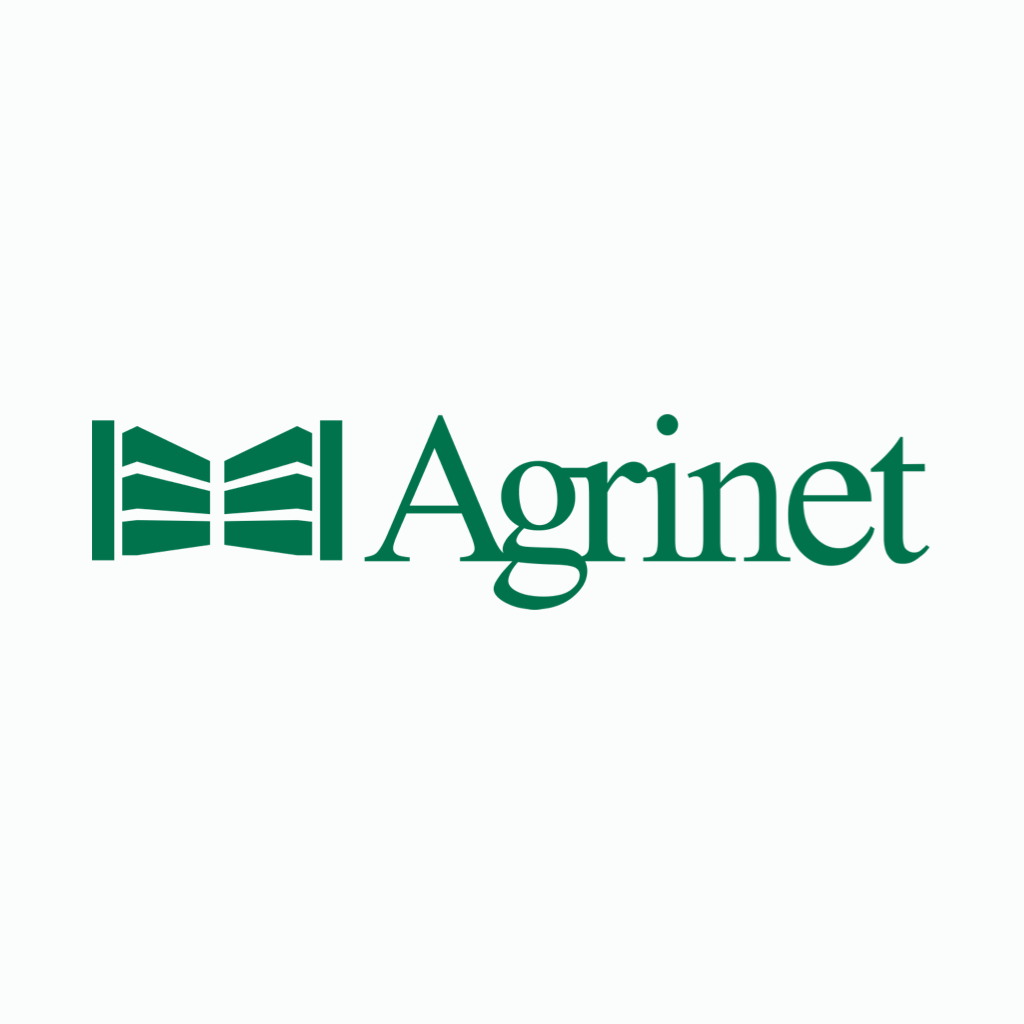 Lawnking is a range of fast-moving consumable parts for Garden machinery. Lawnking products have been specified to fit all popular models of lawn mowers, electric trimmers and petrol brush cutters for brands such as Trimtech, Tandem, Trimall, Lawnstar, Ryobi, Southern Cross and Rolux to name a few.
Each item is attractively packed, with the product being totally visible for easy identification by the consumer. All accessories are also barcoded and are competitively priced.
The most popular items in the range are the Lawnmower blades, manufactured in South Africa with each blade being batch stamped and stringently tested for hardness, a critical factor to ensure extended product life and safety. The product range can be quickly and easily adapted to suit changing trends in garden machinery sales.
TRIM 'N CUT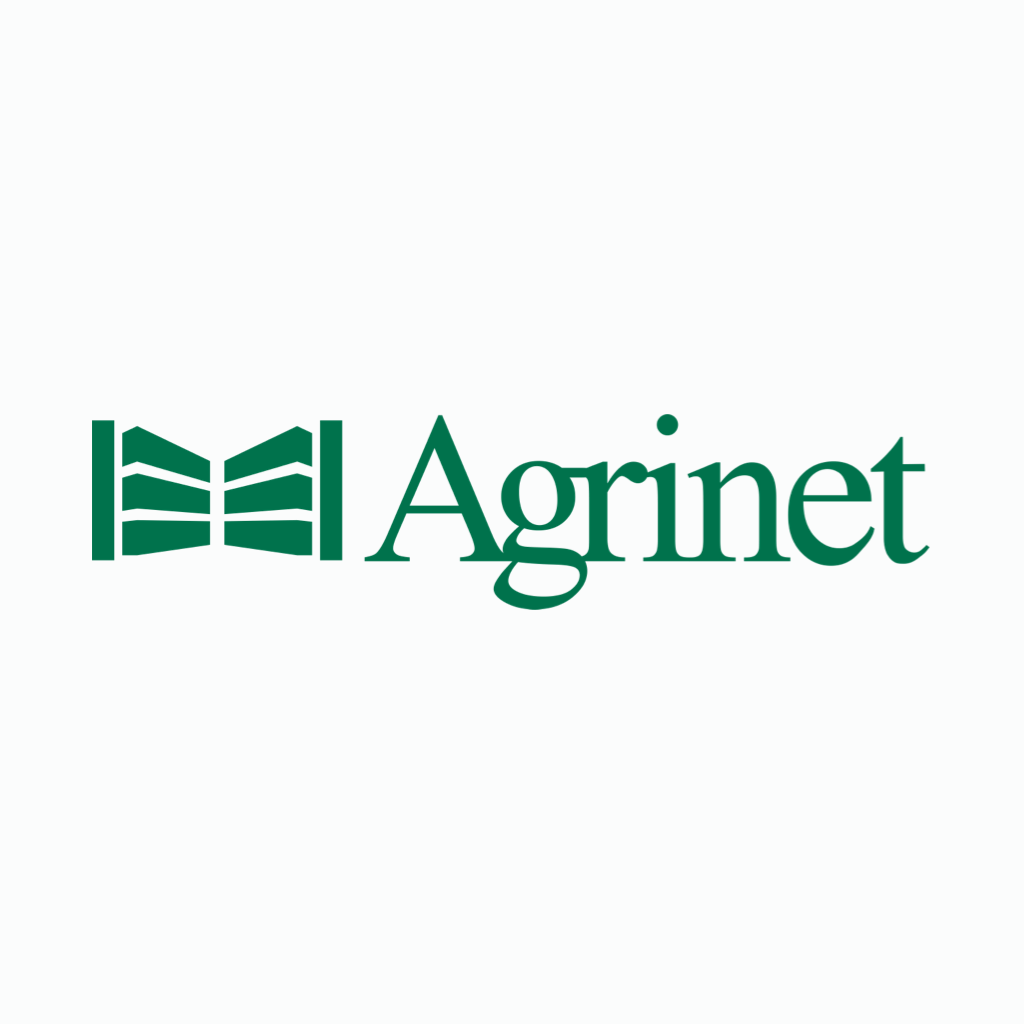 Trim n Cut is manufactured by Speed Line exclusively for Agrinet. Speed Line, which is proudly South African is part of the Speed Group, the largest nylon line manufacturer globally.
This Trimmer line boasts:
Best quality & value available in South Africa
Hard wearing durability & is split resistant
Only high-grade raw materials are used
Optimum suppleness which reduces friction at eyelets
State of the art production process ensures no air voids
To download an electronic catalogue for the Lawnking and Trim 'n Cut Ranges, available from Agrinet, click HERE. The catalogue included the Agrinet code and the suppliers code for ease of reference.
To view the range online click HERE or contact Agrinet for more information:

Samrand: T: 012-657-2222
Bellville: T: 021-959-5420
Email: enquiries@agrinet.co.za