MORE COLOUR CHOICES, LESS STOCK, WITH DULUX TINTING SERVICE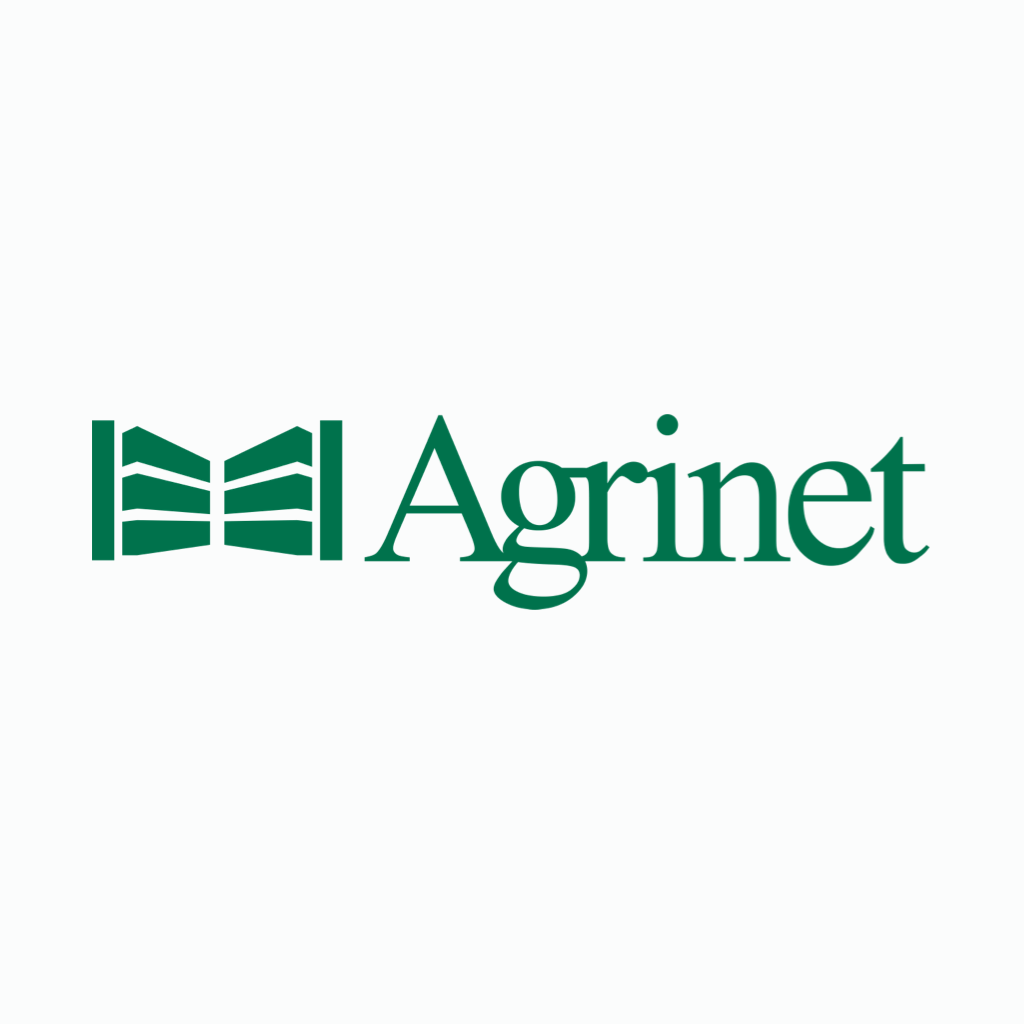 Dulux is one of the most loved paint brands in South Africa. The paint is of the highest quality and guaranteed to last.
We know what an important choice colour is! That is why Agrinet offers Dulux tinting services, so your store can offer a wide range of colours, without the stock holding! This free service is supported by our team of highly trained colour tinting staff who have all the experience they need to tint any colour they are requested.
The high-quality Dulux paints and colourants, as well as the TM300 Automatic Tinting machine on site ensures the correct tint every time. Each order is custom prepared on a client-request basis. Clients can order any colour on the Dulux chart.
Helping your clients select the right colour has also never been easier with the new Dulux Visualiser app which can be downloaded on any mobile phone. To read more about this app, please click HERE.
No matter how small or big your client's painting project, we will be able to assist you. The customized tinted paint is available from a 1-litre size, up to 20L.
Special tint orders will take an average of 3 hours to complete from the time the order has been placed.
Getting exactly the paint colour your clients want, without holding litres of stock, is now simple with the Dulux Tinting service offered by Agrinet.
To place your custom paint order, please email the Agrinet Paint division at verf@agrinet.co.za