NEW KAUFMANN STORAGE BOXES – ROBUST AND VERSATILE
Kaufmann Hardware established in 1995 as a good quality range of products for use by the farmer, Trade Professional or DIY enthusiast. Kaufmann is a proudly South African brand who understands what South Africans want out of a product. Through years of experience, they have mastered their trade in creating great quality hardware products that are fit for purpose. This long-standing ethos is embodied in new Kaufmann heavy-duty versatile storage boxes, now exclusively available from Agrinet.
KAUFMANN ARMADILLO HEAVY DUTY STORAGE BOX WITH TRAY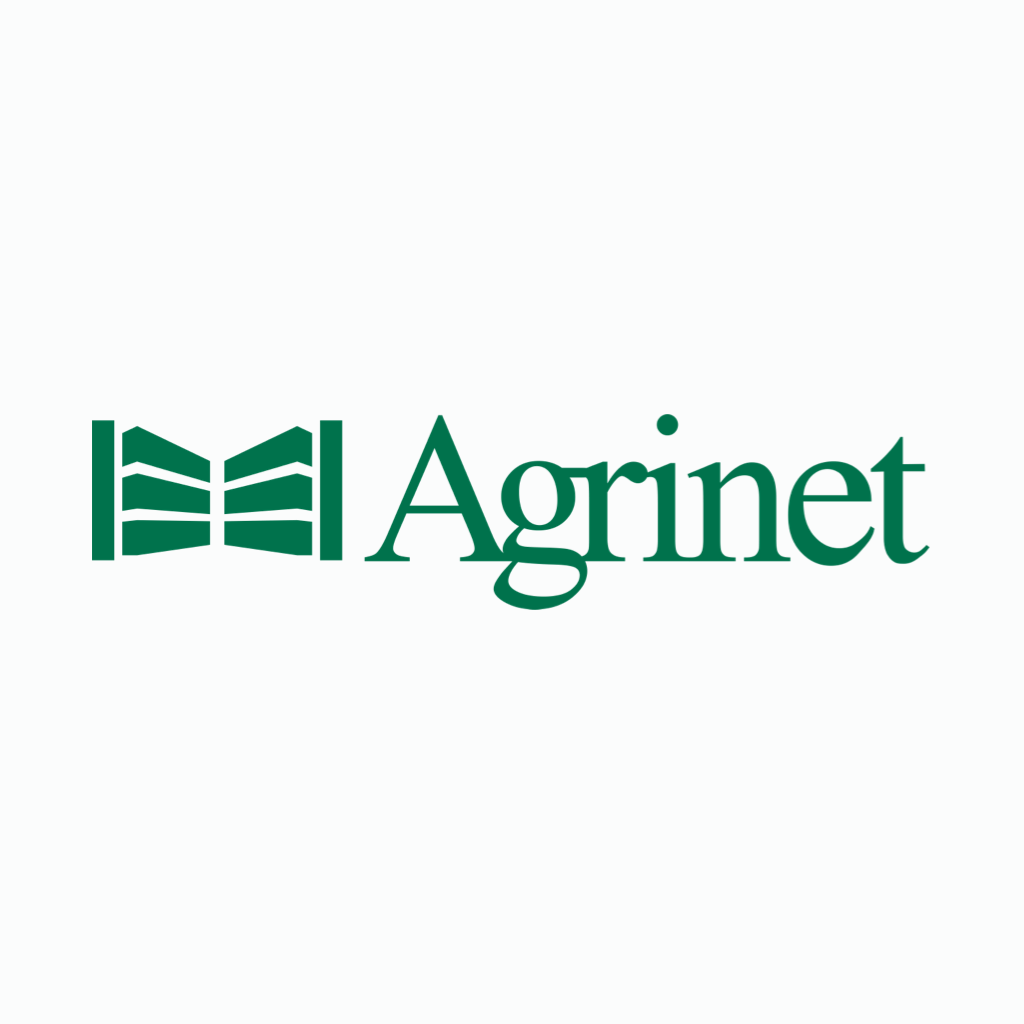 KAUFMANN BUFFALO HEAVY DUTY STORAGE BOX WITH WHEELS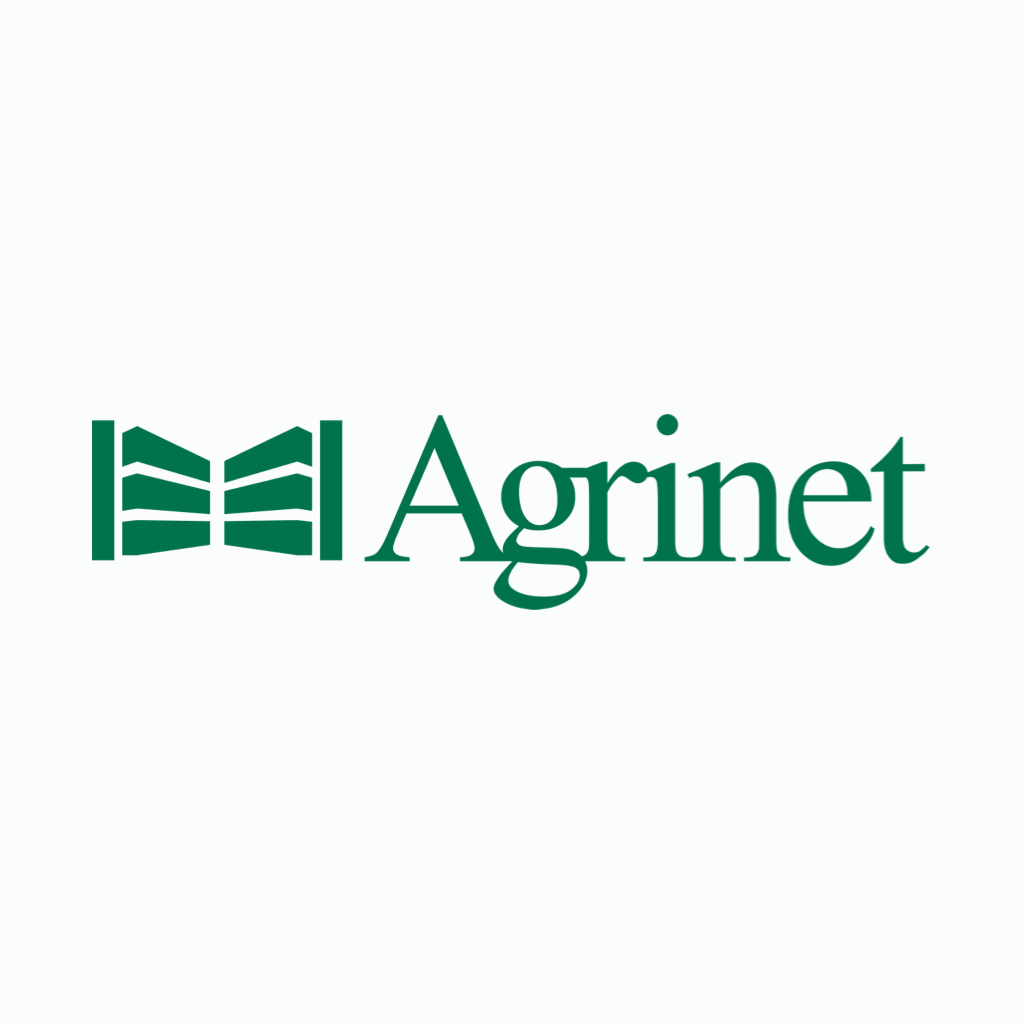 QUALITY: DURABLE AND LONG-LASTING
As durability, quality and affordability are key, all products carry the Kaufmann Quality Promise. Majority of Kaufmann Hardware products come with a Warranty against factory faults. It is no different with the Kaufmann Buffalo and Armadillo storage boxes, these boxes have been thoroughly tested and tried by DEKRA to obtain ISO certification.
VERSATILITY
The Kaufmann Buffalo has two wheels with a robust handle making it easy to move around anywhere. The larger storage box has ample space to pack anything from tools, camping accessories to farming equipment.
The Kaufmann Armadillo makes packing easy with a removable tray that is included. Meticulously packing, storing, and transporting your tools, garden equipment, garage items, or anything else safely is made simple.
The robustness and durability of these storage boxes make it perfect to be used by anyone, from famers, builders, plumbers, hobby DIYers to even fishermen and other outdoor enthusiasts.
STACKABLE
The Kaufmann Armadillo and Buffalo storage boxes are stackable making it more convenient to store. The Kaufmann Armadillo can be stacked on both other Armadillo storage boxes, as well as the Buffalo storage boxes. With these boxes it is easier than ever to neatly pack away anything!
LOCKABLE
These storage boxes can also be taken anywhere as it can be locked to keep your items safe. No matter what you store in these boxes, you have peace of mind that nothing will disappear!
PROUDLY LOCAL
Above all, these storage boxes are manufactured locally in South Africa. So, these products are supporting South Africans by being made especially for South Africans. Read more on why it is important to support local brands.

Kaufmann Hardware is exclusively distributed by Agrinet, to view the Kaufmann Hardware product range and the Armadillo and Buffalo storage boxes. Click here to buy now!

For more information, please contact Agrinet.

For Bulk Deal inquiries, click HERE.

To open an Account, go to the Accounts Application page.