PERFECT PLUMBING BEHIND THE SCENES
Relaxing in a beautiful bathroom is one of life's luxuries. There are few things as soothing and relax­ing as a bath filled with aro­matic oils and foam. Although the face of the bathroom catches the eye first, it is the 'hardware' behind the decor that really counts. Agrinet has a range of plumbing products for every bathroom.
In the past year, Agrinet has taken big strides towards becoming an acknowledged distributor of plumbing materials in the marketplace. In the process, we partnered up with various suppliers and streamlined our supply to our customers as well as give a value-for-money-solution.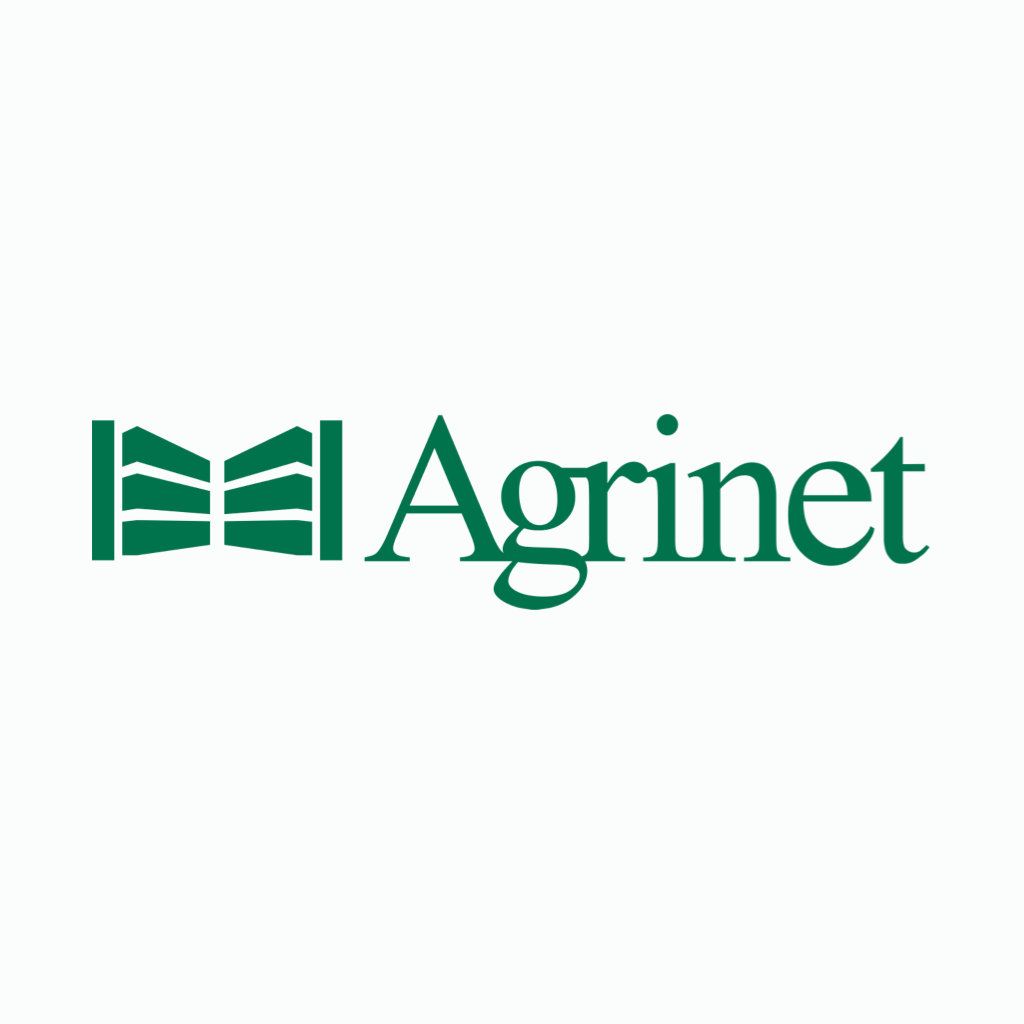 THE RANGE OFFERS SOLU­TIONS FOR:
• Wastewater conveyance
• Potable water conveyance
• Toilet flush systems and filler valves
• Toilet spares
• Complete cisterns
• Alternative pipe systems
• Toilet seats
• Geysers and accessories
• Insulation
• Drain cleaning
• Polymer and cast iron man­holes, stormwater grates
• General accessories and consumables for the trade
PRODUCT RANGES OF THE HIGHEST STANDARDS
"We always strive to meet customers' needs and struc­ture pricing enabling them to have a trading advantage in the marketplace," says Henk Kruger, Assistant Product Manager – Plumbing.
"Agrinet's product ranges are of the highest quality and we ensure we maintain the high standard when sourcing new product lines. For the future, we envisage to grow the ranges and keep our cur­rent ranges up to date and in line with current trends and customer expectation."
Agrinet always strives to supply retail solutions to cus­tomers adding value to their business, enabling them to be more profitable.