ROCKWORTH CONFIDENCE THANKS TO THIS NEW ABRASIVE RANGE
Agrinet is proud to announce the introduction of a new Rockworth Abrasives Range, consisting of products for Cutting, Grinding & Sanding. The Rockworth brand stands for 'Confidence at Work', and this promise has certainly been extended to this hard-working range extension. Rockworth is one of the exclusively distributed brands in the Agrinet stable.
.
.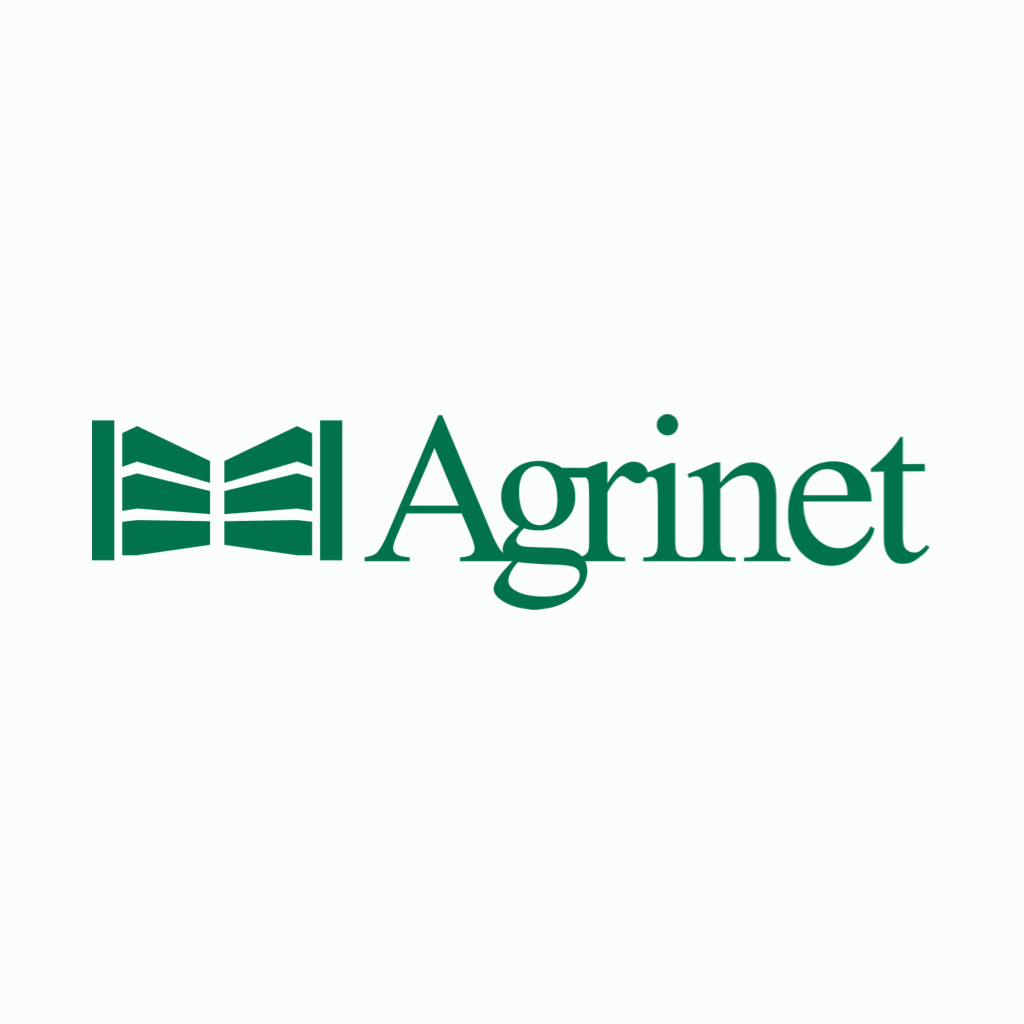 A range to meet multiple uses
This new Rockworth range has been developed and specially selected to meet the demands of multi-tasking consumers, such as specialised engineers, welders, carpenters, craftsman & DIY enthusiasts.
.
Extensive quality checks & standards
All Rockworth products have undergone extensive quality and performance testing to ensure confidence for the job at hand. All the abrasives comply with all national requirements and standards for South Africa.
.
Specially selected key value item range
The range selection has been strategically compiled, as all items are key value products. Retail and industrial floor space is always a concern; thus, the aim of the range/stock selection and display standards are to provide an optimal balance between offering a wide enough selection to consumers, whilst still maintaining a high stock turn. Rockworth's goal is to make DIY or light industrial jobs as effortless as possible, through durable and superior quality products at competitive pricing.
.
Custom stands available
Specialized and strongly branded display stands are available and custom-built for easy merchandising.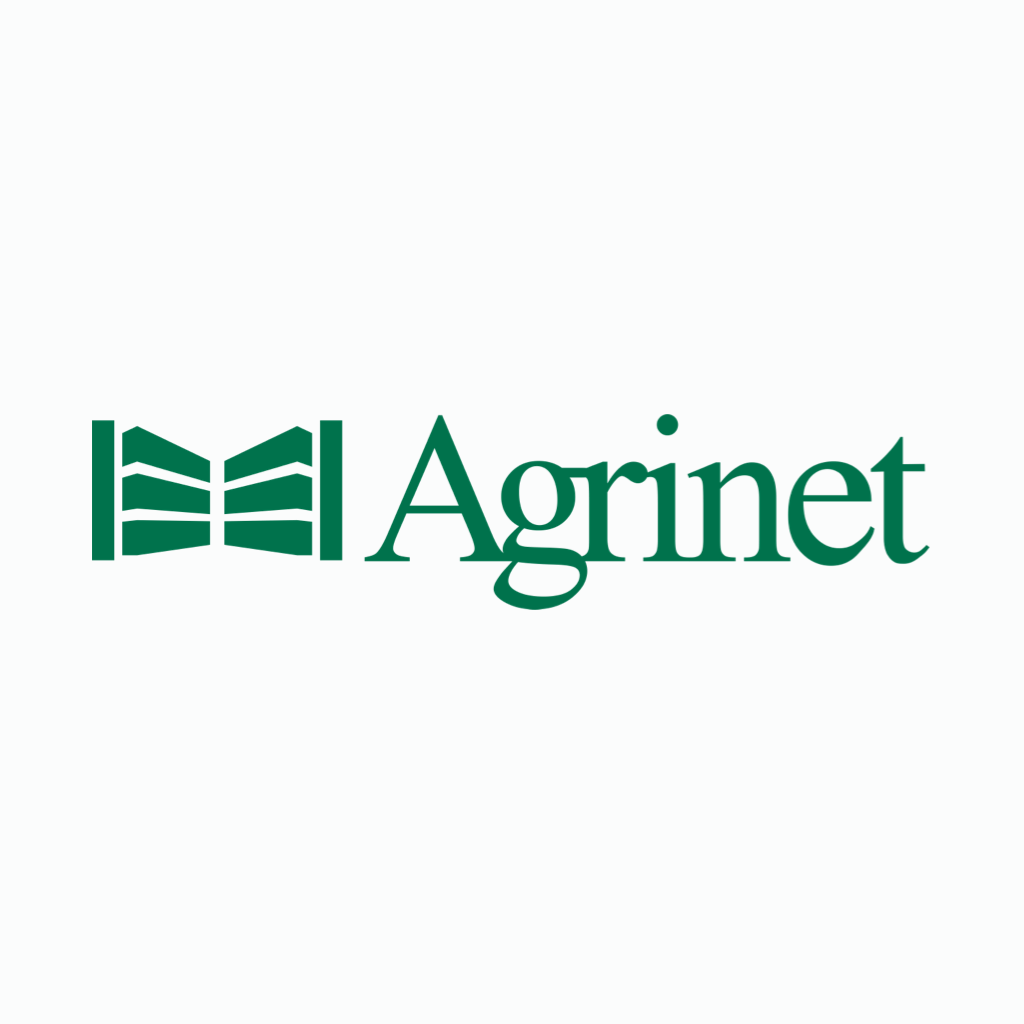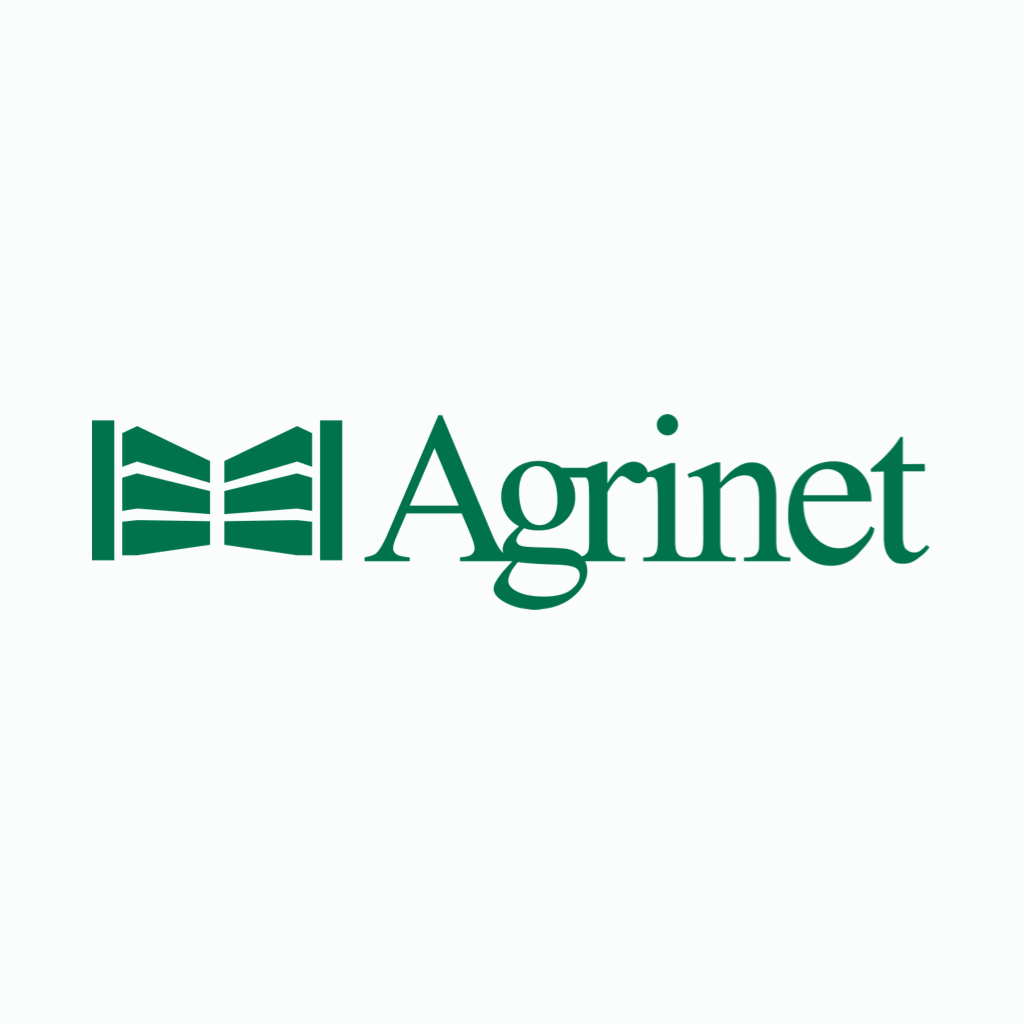 .
Rockworth is backed by Agrinet's extensive nationwide distribution network, breakbulk service, aftersales services and in-market rep & merchandiser teams. Credit facilities or cash account options available.
.
For more information on Rockworth and the new Rockworth Abrasive range, or to enquire about opening an account with Agrinet, please get in touch;
.
- Samrand: T: 012 657 2222, E: enquiries@agrinet.co.za
- Bellville: T: 021 959 5420, E: belbestel@agrinet.co.za
.
To view the full range online, click HERE.