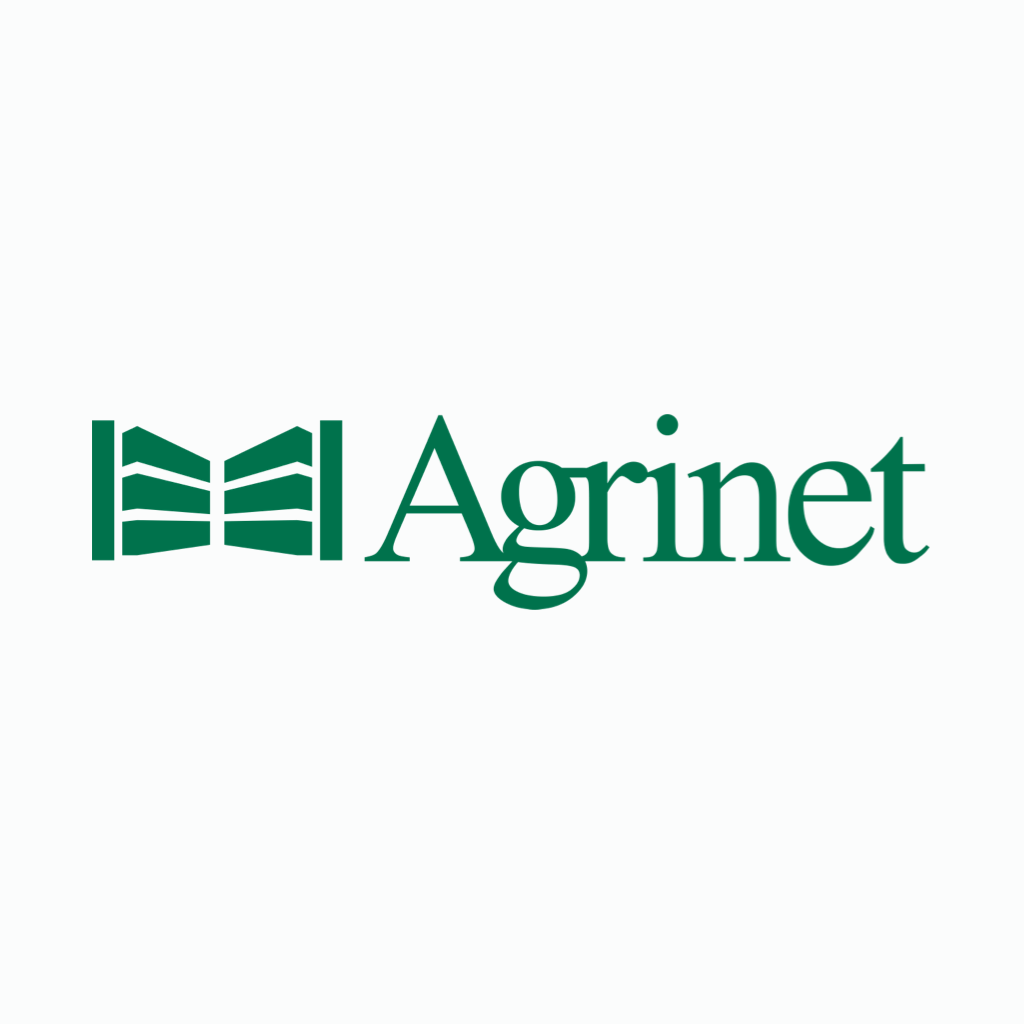 ROCKWORTH'S NEW DRILL LET'S YOU GO CORDLESS WITH CONFIDENCE
ROCKWORTH'S NEW DRILL LET'S YOU GO CORDLESS WITH CONFIDENCE
Introducing the new 18V Cordless Drill from ROCKWORTH, a handy tool which will help DIYers and Hobbyists to drill with confidence into wood, metal, ceramic and plastic. The ROCKWORTH cordless drill's electronic speed control and left/right actuator also makes it suitable for screwdriving and thread cutting.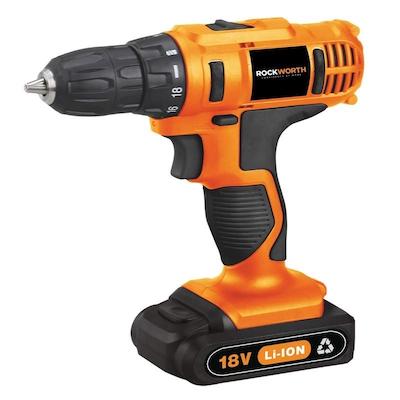 The ROCKWORTH Cordless Drill boasts the latest and fast-charging 18V Li-Ion battery technology and is packed full of features:
- Ergonomically designed and lightweight
- Packed in a moulded storage case for easy transportation, protection and storage
- Variable Speed Switch
- 0-350rpm / 0-1350rpm Variable Speed
- Switch Actuator for forward and reverse rotation
- Keyless Chuck (10mm Plastic/Metal)
- Metal Drilling Capacity up to 10mm
- Wood Drilling Capacity up to 20mm
- 18 Torque settings for screwdriving
- Two speed Gear Box System
- Rotary Drilling Function
- LED Light
The ROCKWORTH Cordless Drill is backed by LOA's (PLI-21S1) and comes with a 1 Year Confidence Warranty, and is backed by a national after-sales service network in South Africa.
Packing List:
- 1 x ROCKWORTH 18V Drill Driver.
- 1 x ROCKWORTH 18V Lithium-Ion 2.0AH Battery
- 1 x ROCKWORTH External Charging System (2 Hours - 0 - 100%)
- 1 x ROCKWORTH Black BMC Carry Case
- 1 x ROCKWORTH User Manual.