SHIELD LET'S YOU FALL IN LOVE WITH YOUR CAR ALL OVER AGAIN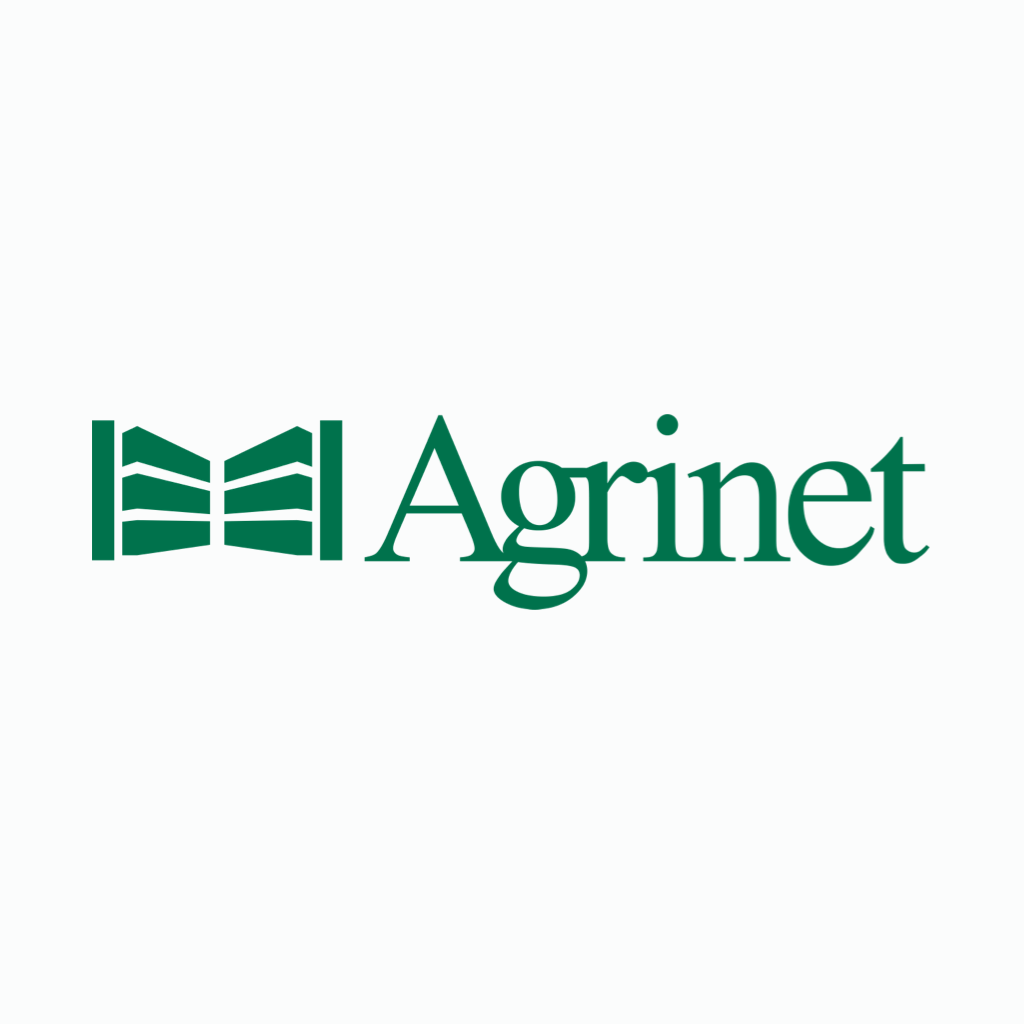 There is something about a clean car that everybody just loves when they are driving in it. The glow of a polished surface or the sparkle of a newly washed vehicle that instils a sense of pride and conveys prestige in your most prized possession.
Agrinet is happy to announce that the Shield range is now available to our clients! Shield Chemicals, operating since 1964, is a trusted full solution household brand for unsurpassed car care and is committed to producing world-class products of the highest quality. The brand prides itself on harnessing state-of-the-art research with quality technology, testing the most advanced chemicals available in the industry and manufacturing to deliver a range of superior products backed by extensive research and testing.
From the headlights to the wheels and everything in between – Shield offers high- performance products to polish, protect and restore your car's exterior surfaces.
The main product range currently consists of four categories that incorporate the following:
- Interior Car Care
- Exterior Car Care
- Engine Care & Additives
- General Purpose and DIY
Shield's range of interior and exterior car detailing and cleaning products have been developed to suit a wide range of car washing products, leather, and fabric seats and trims, wheel and tyre care, to carpets and mats, to auto detailing supplies and top car polish products.
Shield's range of quality car washing products has become a favourite among car enthusiasts who are looking for fast and lasting results.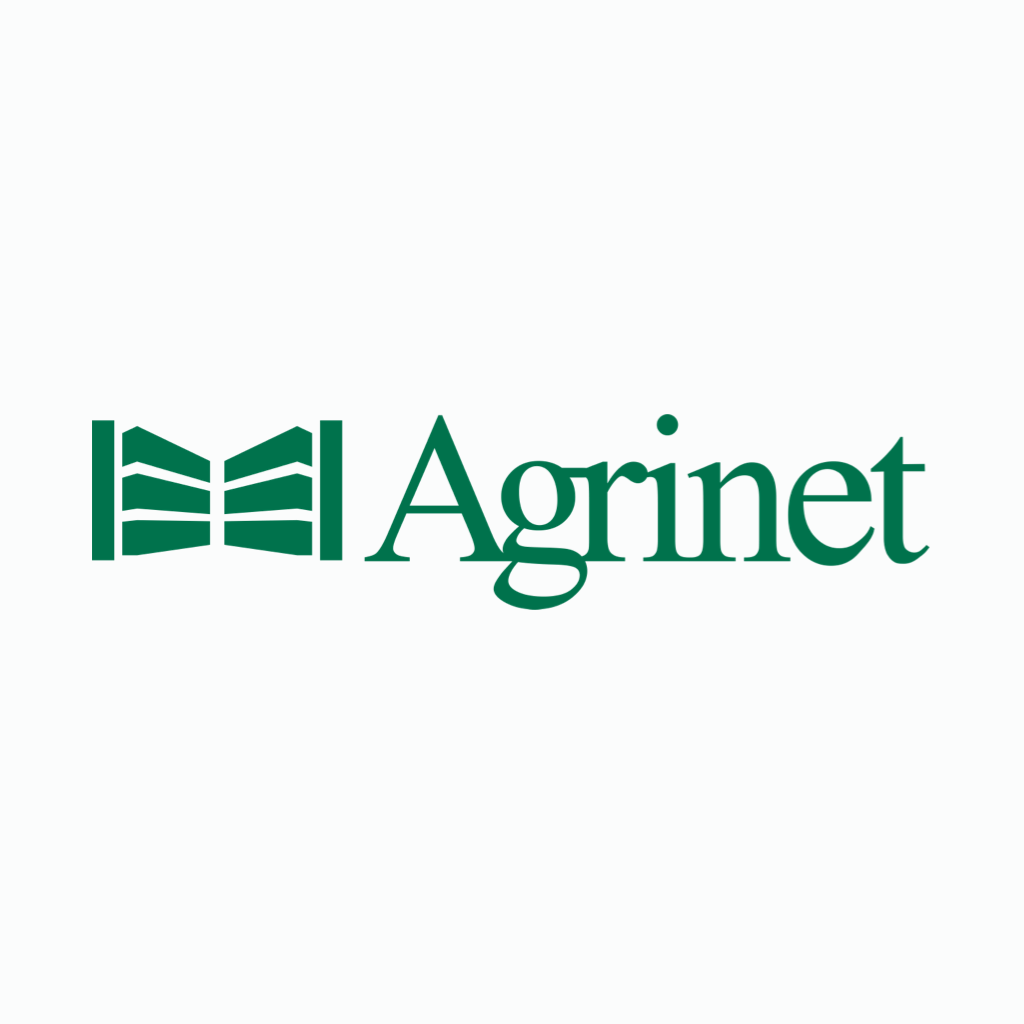 Informative & Instructional Shield Product Range Videos:
Should you wish to stock Shield, or just find out more about the range. Please contact Agrinet;
Samrand: T: 012 657 2222, E: enquiries@agrinet.co.za
Bellville: T: 021 959 5420, E: belbestel@agrinet.co.za