SPERONI KEEPS ON EXPANDING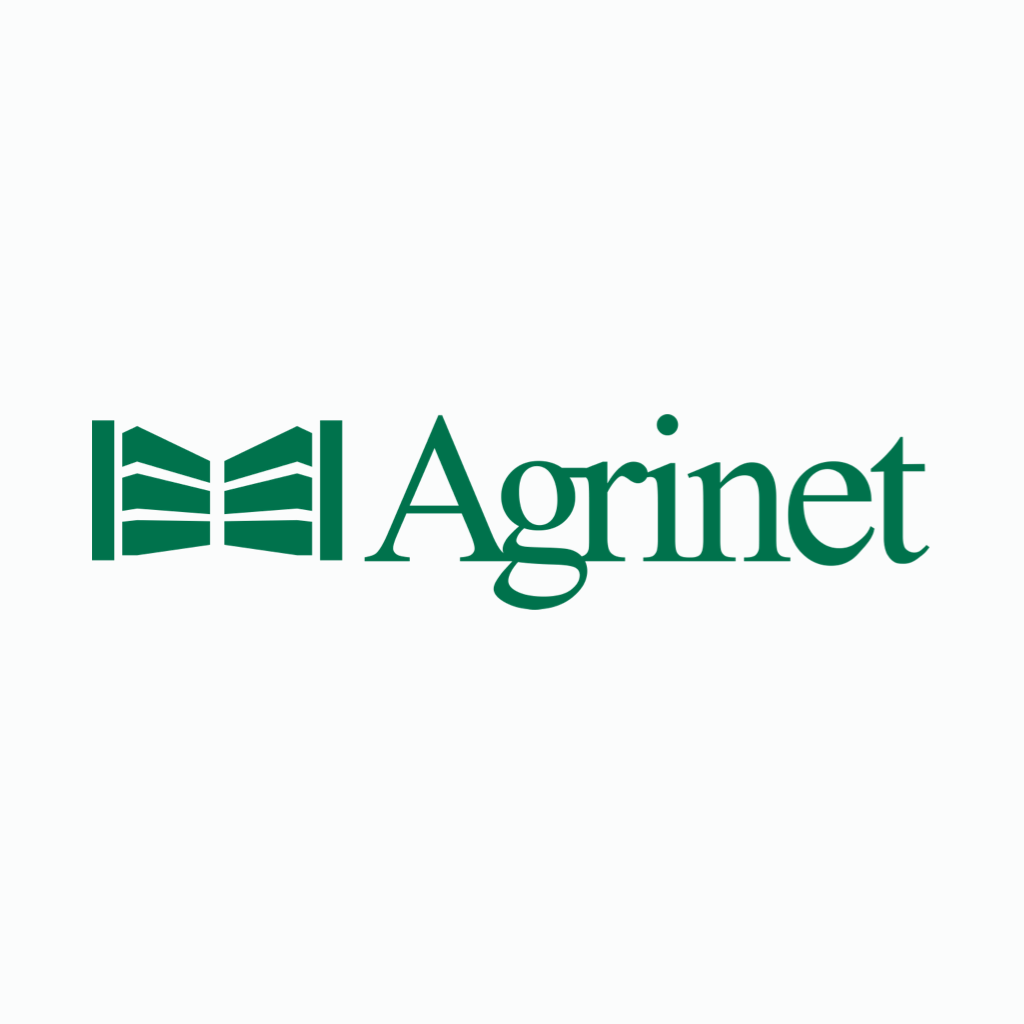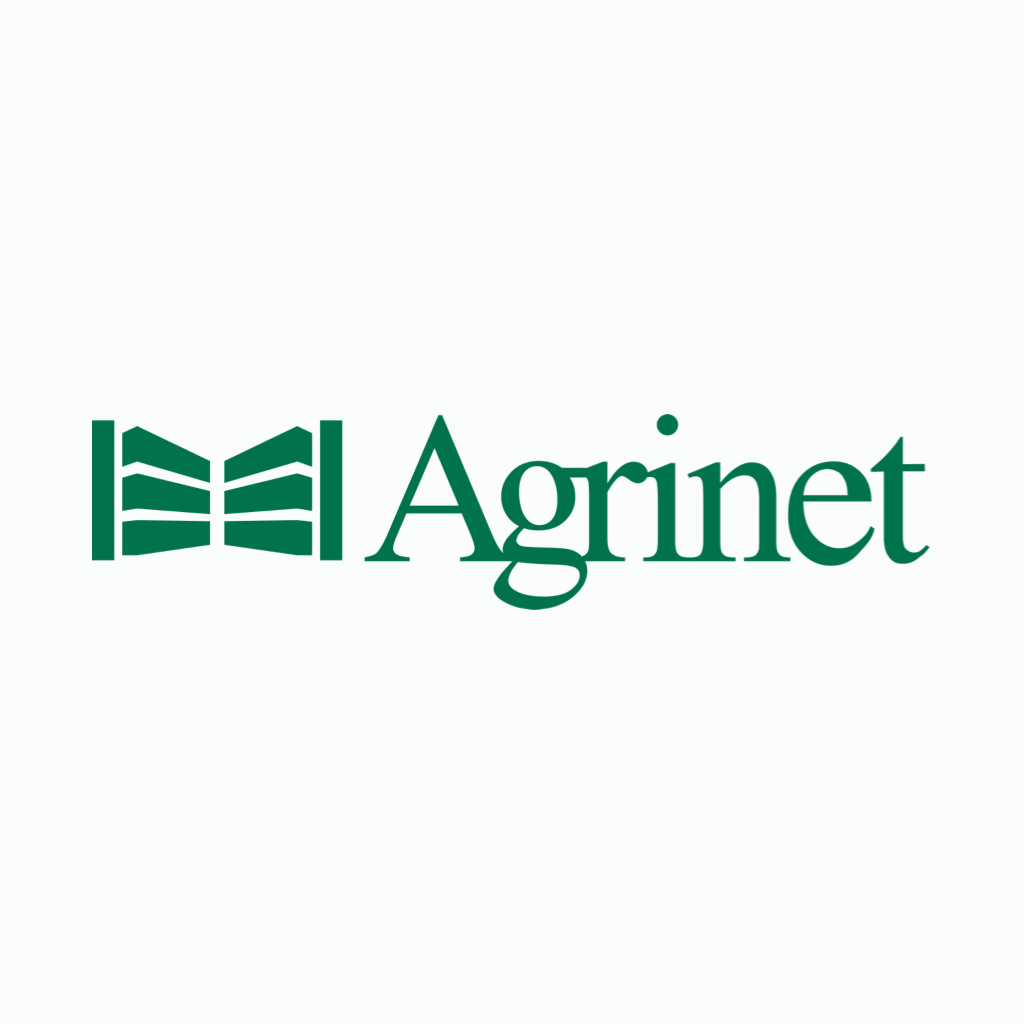 Agrinet is proud to be the sole distributor of the Speroni brand in Southern Africa and has had a business relation­ship with Speroni since Sep­tember 1997.
Agrinet imports a wide range of Speroni pumps including surface centrifugal pumps, submersible drainage pumps, booster sets and sub­mersible borehole pumps with plans to increase the product range in the near future. The Speroni products are ideal for domestic, residential, agricul­ture, civils and mining.
Agrinet offers a great after-sale service. Even though little repairs are needed on the Speroni pumps, our qualified workshop can take care of all repairs. The Speroni range is stocked in both Bellville and Samrand.
Speroni products are cre­ated as a result of careful design and severe technical controls. Each prototype is subjected to a long series of controls in the testing room to prove the reliability of the innovative solutions that are studied during the design phase. Duration tests for hundreds of hours of continual operation in extreme conditions provide important information for the completion of the final version of the prototype.
As renewal is the aim of SPERONI, quality is an ongoing commitment that governs its activity on all levels. Methodical and constant control and testing of every phase in the company's activity, from the purchasing of raw materials to the end product, are an essential prerequisite of quality. Sophisticated equipment has been introduced for dimensional, electri­cal, hydraulic and safety checks.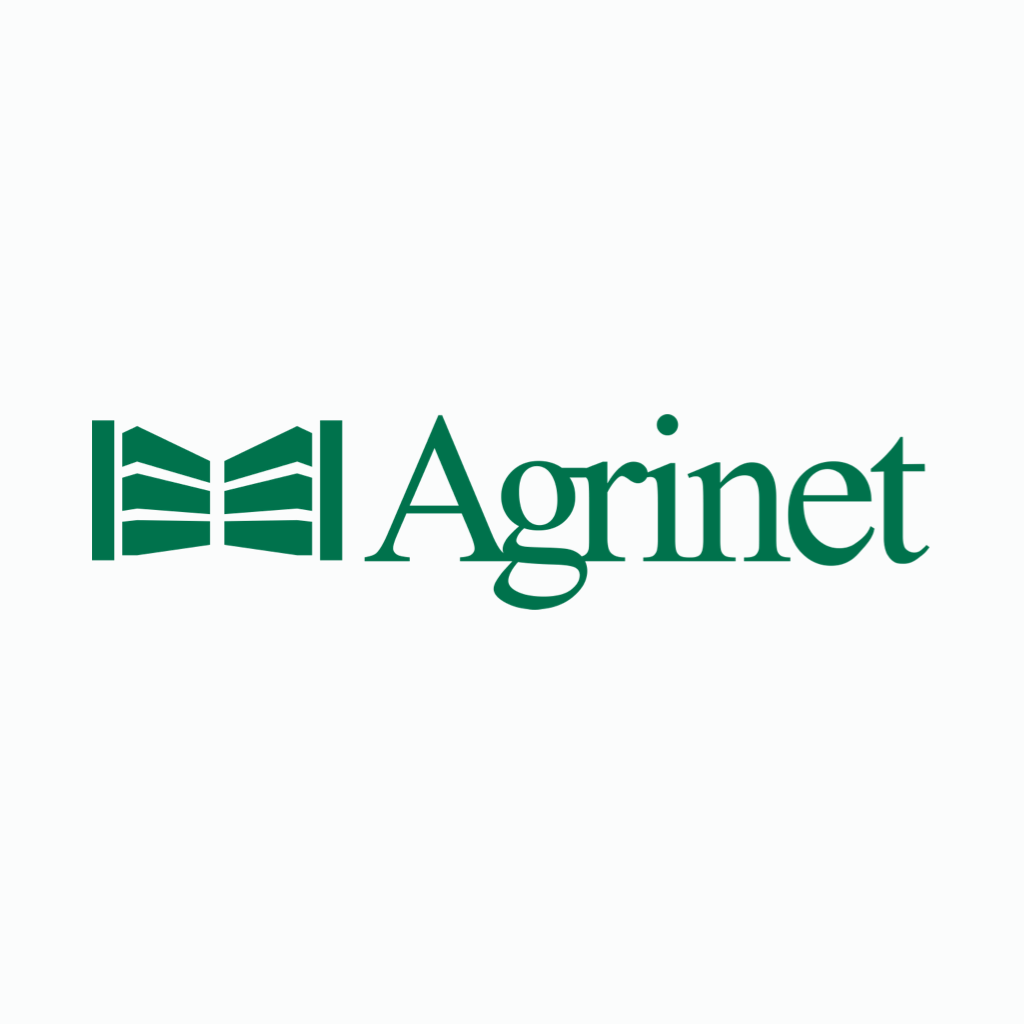 Product Code: 309CAM100/60