THE KAUFMANN TITAN'S ARE TAKING OVER
Kaufmann Outdoor is well known for its range of good quality and wide selection of camping chairs. In 2018, Kaufmann Outdoor introduced the new ultra-heavy duty and extra-wide Titan Director Chair. This chair has been met with a fantastic response and was also one of the most popular chairs to sell out at the Huntex 2019 Show.
Kaufmann Outdoor is the leading supplier of extra-wide, ultra-heavy duty camping chairs in the South African camper market. These chairs provide superb comfort and style and are an essential choice in your outdoor range.
The Kaufmann Titan Director Chair (V0402303) is a giant amongst campers with a max weight load of up to 250kg.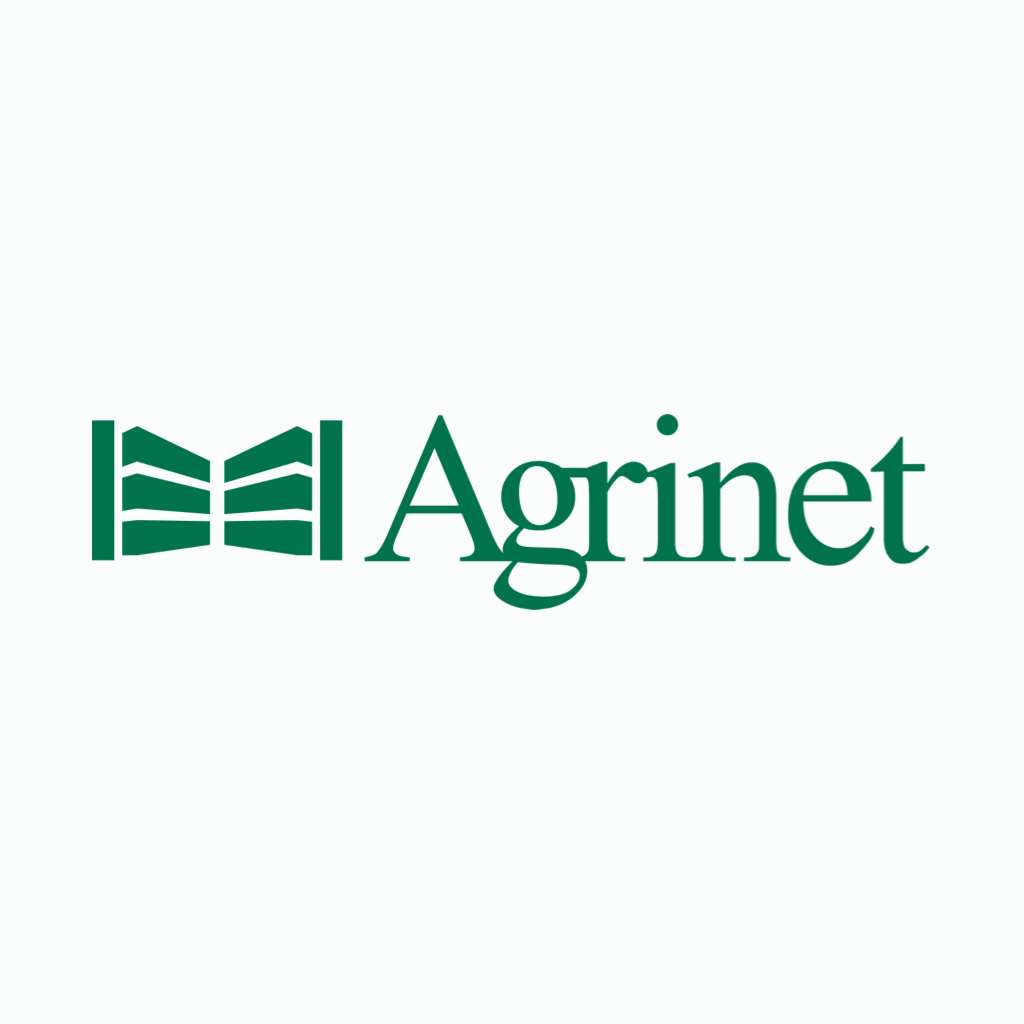 Due to the popularity of the Kaufmann Titan Director Chair, Kaufmann Outdoor has expanded the Titan range by introducing two additional extra-wide, extra-sturdy models in 2019;
Kaufmann Titan Spider Chair (V0402306)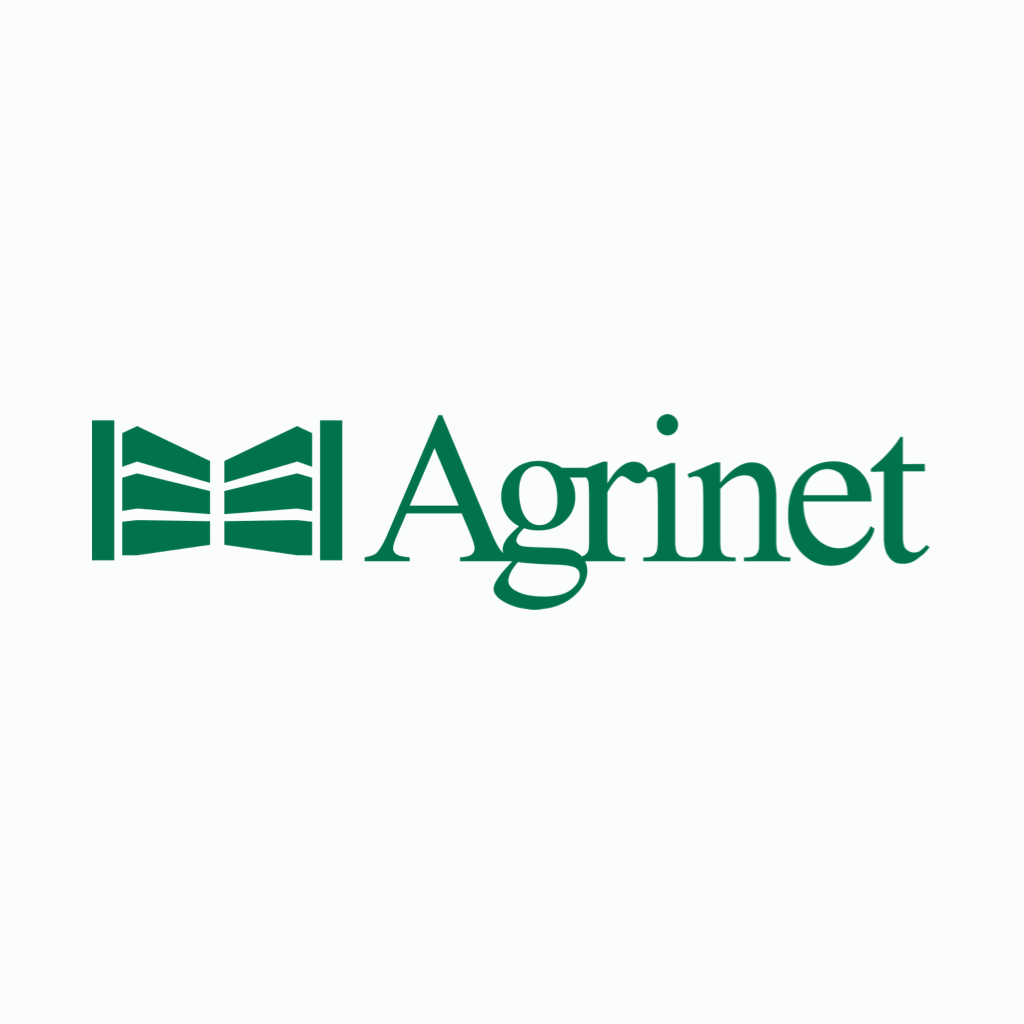 And
Kaufmann Titan King Spider Chair (V0402307)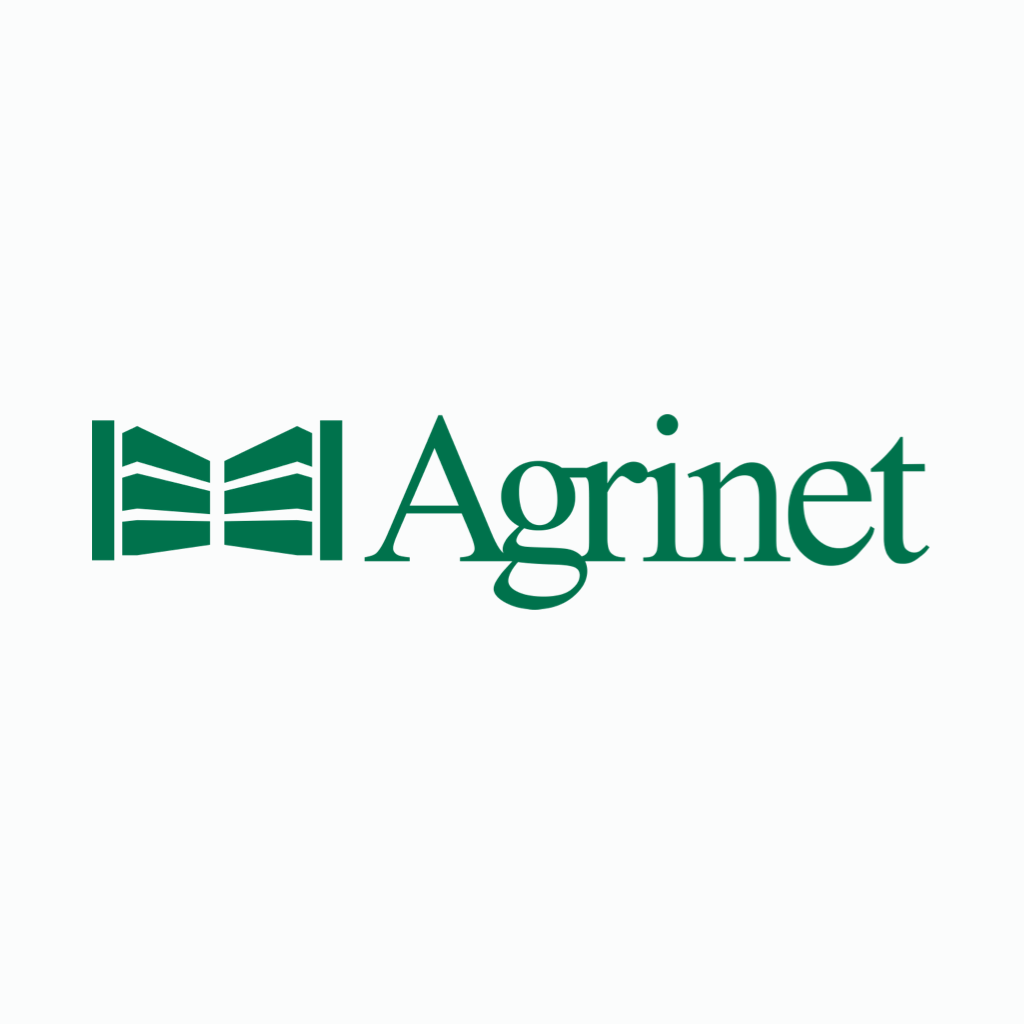 For more information on the range, please contact Agrinet;
- Samrand: T: 012 657 2222, E: enquiries@agrinet.co.za

- Bellville: T: 021 959 5420, E: belbestel@agrinet.co.za
Or view the range online HERE.