WATERPROOFING MADE EASY WITH A.B.E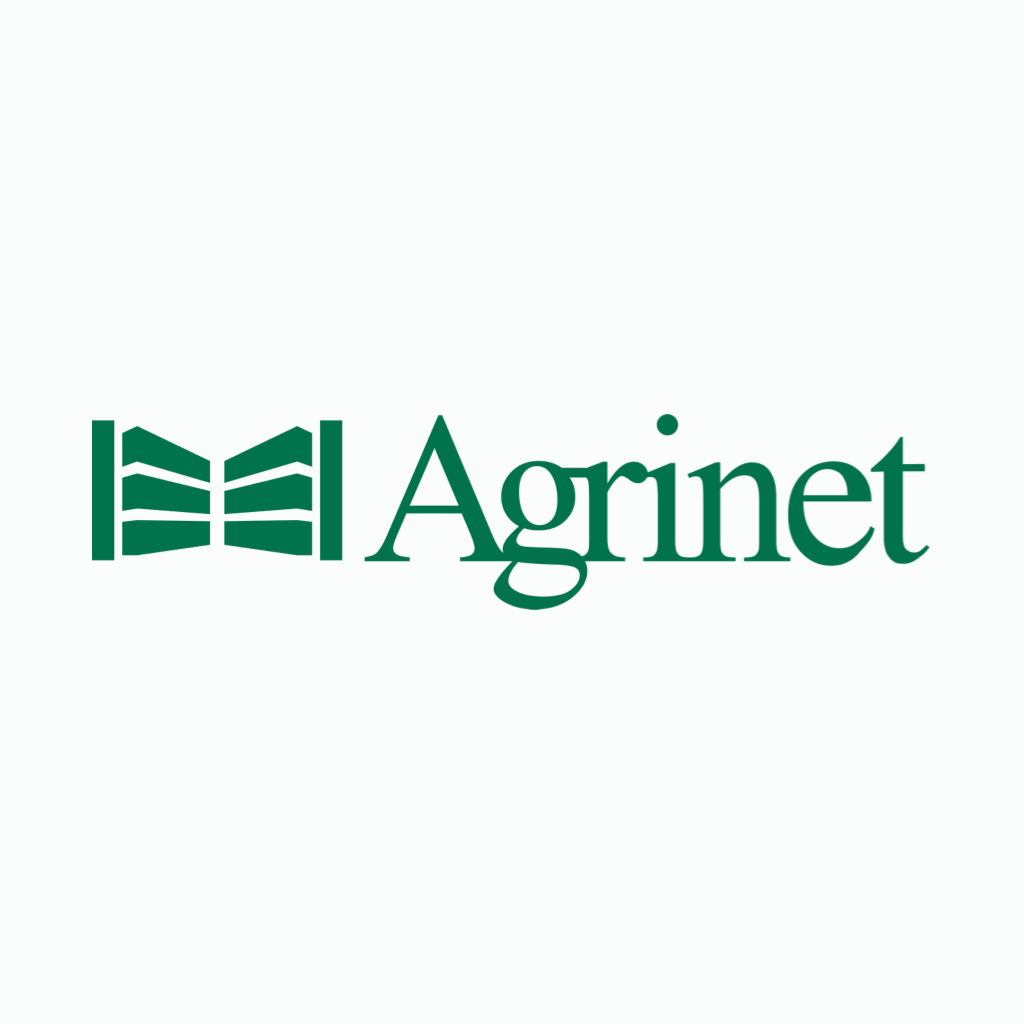 a.b.e. Construction Chemicals, which is part of the Chryso Southern Africa Group, today has several su­per laykold (SA's renowned and perennial bitumen waterproofing emulsion) derivatives on the market, with the original all-in-one system still extremely popular with the DIY as well as contractor markets.
Super laykold is a paintable bitumen emulsion which is used together with a.b.e. membrane to provide a liquid waterproofing system that can be used even totally immersed in water. It is ideal for waterproofing areas such as flashings, parapet walls, flat roofs, and also for sealing joints, laps, and screws on corrugated roofs.
Super laykold is packaged in one litre, five litres, 20 litres and 200 litres containers. a.b.e. also supplies super laykold in a self-adhesive tape format, so the home improver simply has to peel and stick it on areas that need to be sealed. It is a bituminous tape with a laminated aluminium reflective facing that seals and repairs leaky fibre cement or galvanised roof sheeting, holes and overlaps, valley gutters, downpipes, roof screws, pipe vents, ridging and capping. The tape is supplied in roll form in various widths and lengths.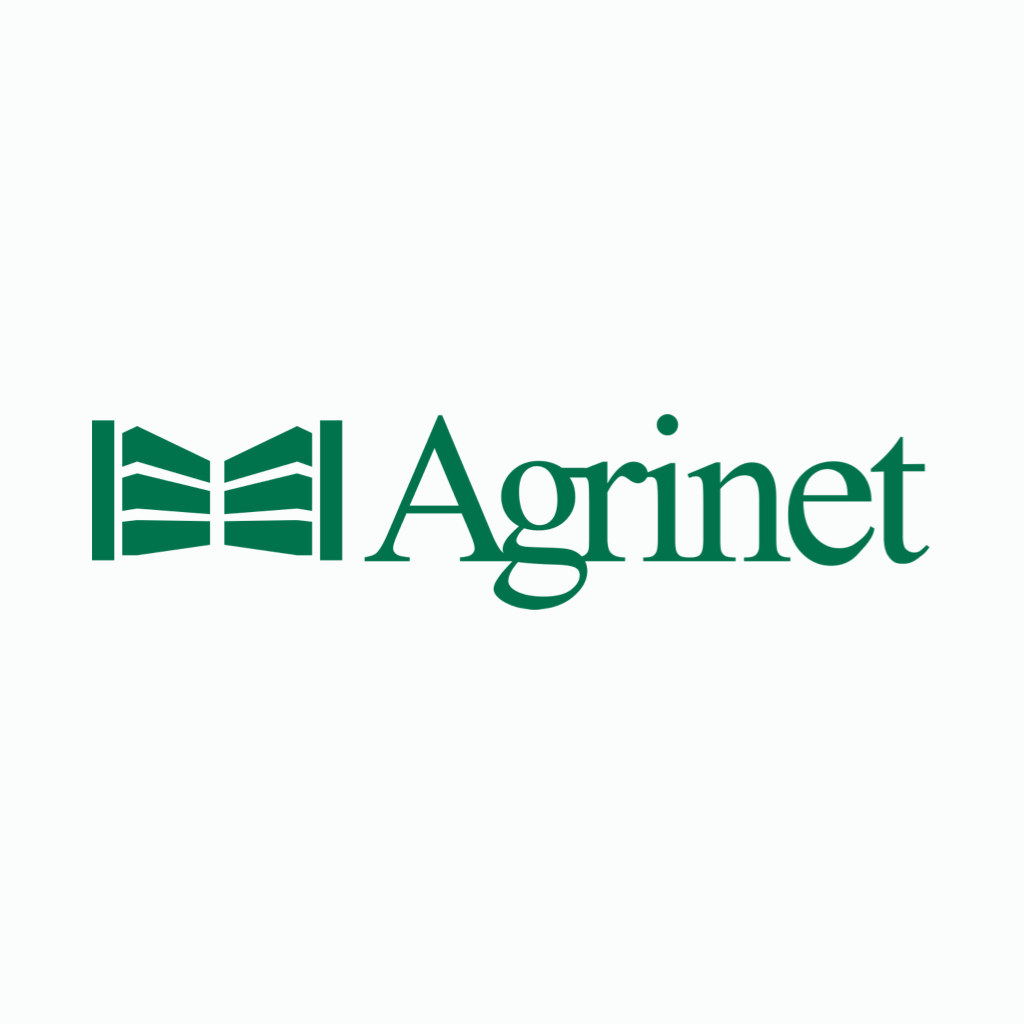 Product Code: 7655906
a.b.e. launched super laykold paintable tape.
This tape is a flexible, bitumen-modified, self-adhesive tape, embedded with a stitch bond, non-woven fabric which once applied can be painted with abe® super laycryl, abe® silvakote eco or a high-quality exterior flexible paint. The paintable tape is avail­able in 10 m rolls and widths of 100 mm and 250 mm for counter flashing of bitumen torch applied membranes, waterproofing para­pet walls, flat roof waterproofing repairs, waterproofing of metal roof joints, laps and roof screws, pipe dressings and sealing of roof ridge capping.
Among super laykold's many advantages are:
• It is an all-in-one system which generally does not require the use of separate primers;
• It has excellent adhesion and is tough, flexible and non-toxic; and
• It can safely be used in potable water conditions and is koi fish-friendly.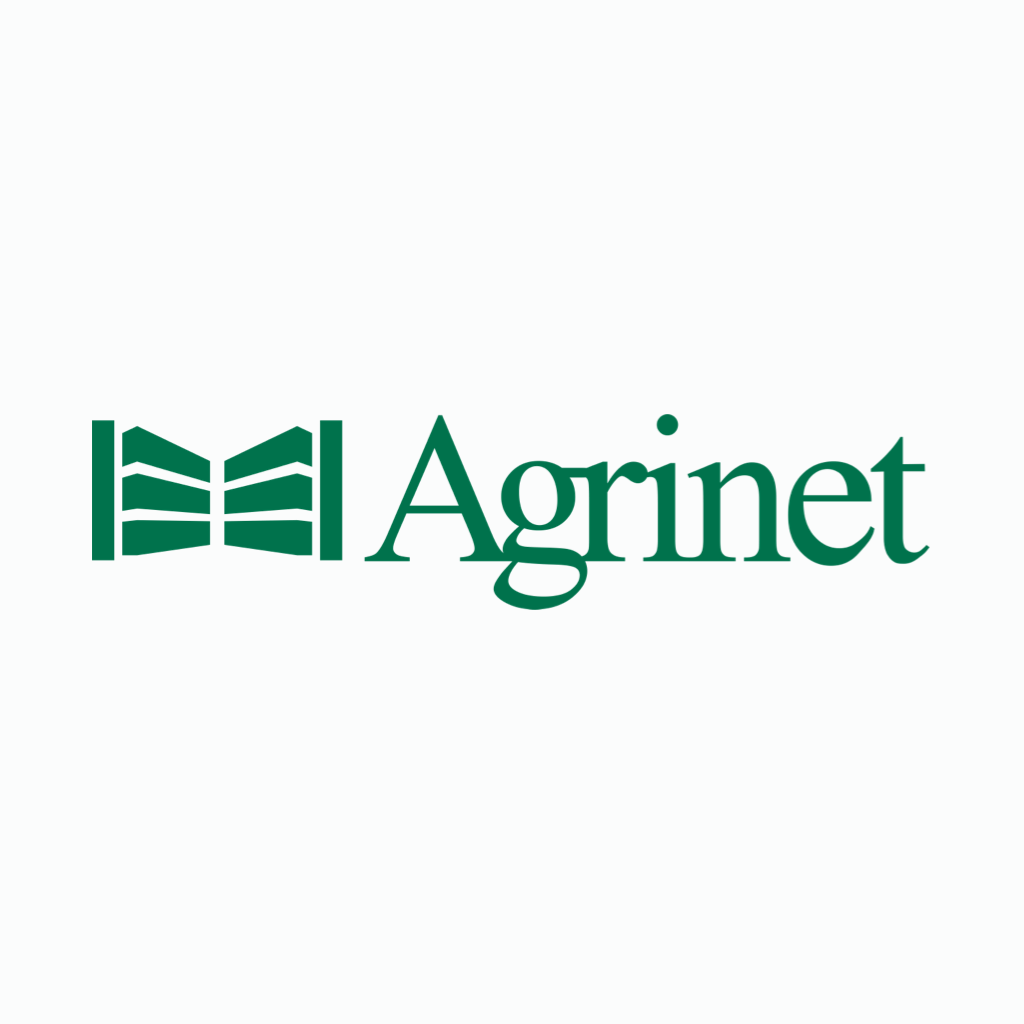 Product Code: 7655927