Agrinet partners with, owns and distributes some of the best brands in the Hardware and Irrigation markets.
We Drive Wholesale Solutions
Partner with Agrinet to help drive cost and time-saving wholesale solutions for your retail business.
Agrinet is a modern, evolving wholesale supplier with a far-reaching distribution network. Our clients like buying basket-smart and choose to partner with Agrinet because of the convenience and access to a comprehensive range of goods across multiple categories, supported by in-market teams.
We've earned a reputation as a wholesale distributor partner that handles each transaction with care. From our manufacturers and suppliers to our retail clients, our team's daily focus is to build long-lasting and competitive solutions through our products and services.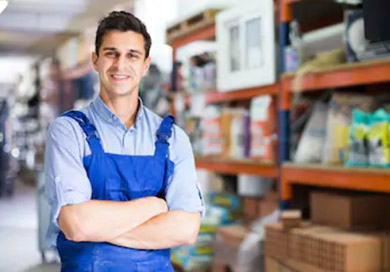 HARDWARE RETAIL
Agrinet services independent and group Hardware Retail stores across Africa with competitive & unique brands, comprehensive ranges at competitive pricing.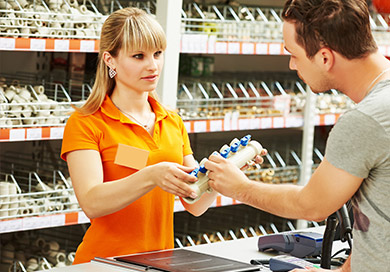 AGRICULTURAL RETAIL
Agrinet's 70+ year heritage is rooted in humble beginnings in the Agricultural Retail sector. Our offering continues to supply comprehensive irrigation and specialist products suited to the Farming and Town communities, and stores serving these areas.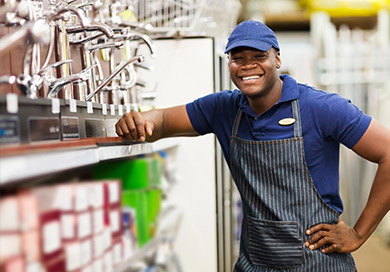 SPECIALIST RETAIL
Agrinet caters for a wide variety of specialist products from Irrigation, Plumbing to Outdoor to name a few. Agrinet is able to cater to your specific product needs with custom solutions.