Meet our Management Team
Agrinet's success depends on the efficient and collaborative efforts of a diverse team.
Yollande Brits - Chief Executive Officer
Yollande was appointed as the Financial Director of Agrinet in June 2014. Since August 2016, she acted as Chief Executive Officer of Agrinet, where after she was appointed CEO in December 2016.
She was Group Financial Manager of Suidwes Landbou from August 2012 until she was appointed by Agrinet. She completed her B.Com Accounting degree at the University of Northwest in 1996 and her BCompt Degree at Unisa in 1997, where after she qualified as a Chartered Accountant in 1999.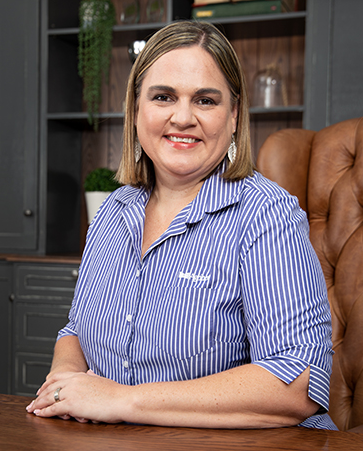 ---
Henda van Deventer - Chief Financial Officer
Henda joined Agrinet as Chief Financial Officer on 1 September 2017. Henda studied her B.Com Accounting at the University of Pretoria and completed her B Compt at Unisa in 2003 where after she completed her Chartered Accountant qualification in 2007.
Henda was previously the Financial Manager at Obaro and Naturelink Aviation.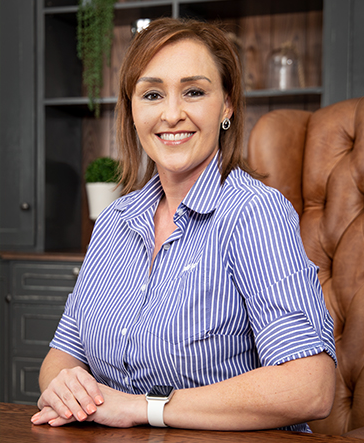 ---
Conrad van Eeden - Operational Executive (Bellville)
Conrad joined Vetsak (now Agrinet) in March 1991 after spending 2 years in the marketing environment at Santam / Bankfin.
He held the positions of promotion assistant, Communications Manager and later as Market Development Manager before he was appointed the General Manager at Agrinet's Bellville branch in 1991. He completed is BA (Comm) Honn at the Northwest University Potchefstroom in 1987 and completed his MBA in 1998 also at the Northwest University Business School.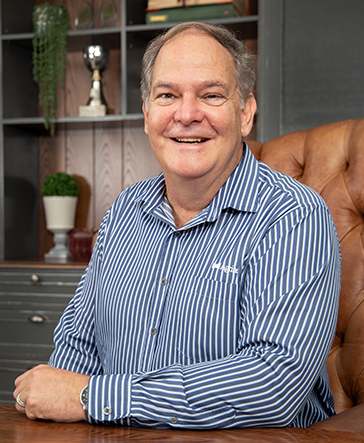 ---
Eben van Zyl - Sales Executive
Eben was appointed as Sales Executive at Agrinet in 2021.
He comes with extensive experience in the Hardware Industry and has a successful track record in sales, marketing, and high-level management. Eben holds a Bachelor's Degree and Honours Degree in Business Management.
Prior to joining Agrinet, Eben was National Sales Manager South Africa at GEDORE Tools, and Retail Sales & Marketing Executive at MATUS.