AFTER CARE: HOW TO MAINTAIN MY BUTCHER BLOCK BOARDS TO LAST A LIFETIME
Because butcher blocks are made from natural wood, it is important to perform routine maintenance on them to prevent the wood from drying and cracking, and to kill existing bacteria.
My Butcher's Block offers customers product specific insight on how to care for wooden blocks with the My Butcher's Block pharmaceutical oil range. Maintenance ensures that the wooden blocks will last a lifetime and protect it from germs. This makes the range eco-friendly, sustainable and also safe to use.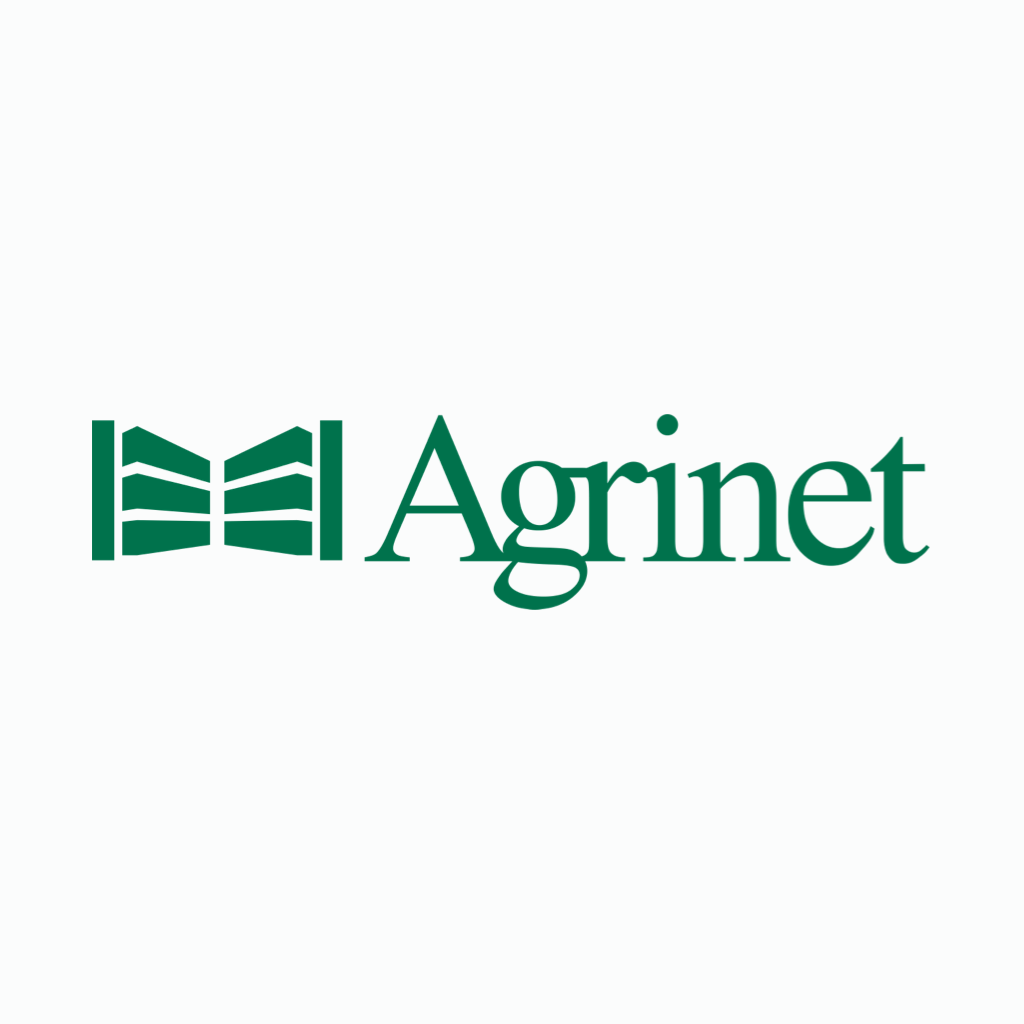 My Butchers Block Mineral Oil is an easily absorbed food-grade oil that penetrates deeply into the grain of the wood. This gives the top layer of wood fibres a protected service against liquids and foods, that is moisturized and revitalized for a lifetime usability. It also helps to keep the water out and the oil in.
Apply an even coat of My Butchers Block Mineral Oil, minimum once a month – depending on the use, to all surfaces of your wood cutting board using a disposable towel or cloth. Wipe off any excess mineral oil after giving it time to penetrate through the wood fibres overnight and reapply extra oil to the visible dry spots.
For more information on the My Butcher's Block Range, please contact Agrinet;
- Samrand: T: 012 657 2222, E: enquiries@agrinet.co.za
- Bellville: T: 021 959 5420, E: belbestel@agrinet.co.za
- Or visit the brand page HERE