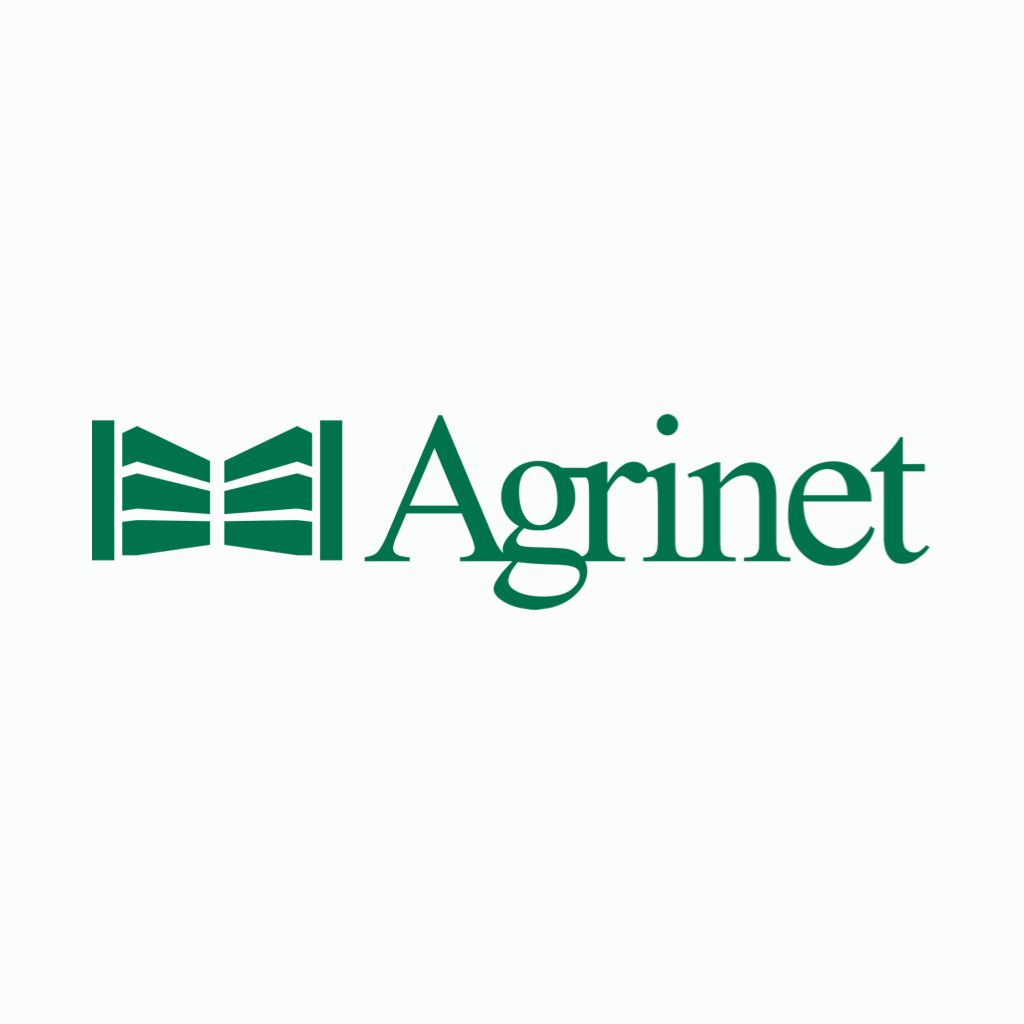 In-House Training
---
With in-house training, you choose the timing and location of the course, and we can customise the course content to meet your organisation's own training needs.In-house training ensures that only your team are present at the course, ensuring privacy, which facilitates open and frank discussions.All of our courses may be run as in-house with a minimum number of 15 participants, and maximum of 20 participants.
Courses can be customised based on your training needs!
General Information
---
Conditions
Your booking is confirmed as soon as we receive your completed enrolment wich you can send to

training@agrinet.co.za

of fax to 086 529 4326, we will then send a confirmation email to secure your registration.If you need any assistance, please contact us on (012) 657 2117. Submission of your registration must be send through one week prior to the date of the scheduled course.
Invoices are generated one week before the training date.
Cancellations must be received in writing seven (7) working prior to commencement of the course.Thereafter 30% of the course fee is payable.
Delegate substitutes are welcome at any time.
Agrinet reserves the right to change training dates if necessary.A minimum of at least 15 attendees are required to run a course.
Samrand
---
Agrinet Samrand, Agrinet Head Office, 111 Sterling road, Samrand, Centurion
T. 012 657 2117
GPS Coordinates: 25°55'32.37" South; 28°08'34.85" East


Accommodation
Every course trainee must arrange their own transport and accommodation. The next webpage consists of contact details for accommodation in the nearby area - www.centurionbb.co.za
The Clubhouse083 380 2073
Blueberry Lodge082 856 1888
Protea Hotel012 657 0110
Siesta Gardens082 268 2040
Bellville
---
Agrinet Bellville, Sacks Circle, Sanlamhof, Bellville, Cape Town
T. 021 959 5420
GPS Coordinates: 25°55'32.37" South; 28°08'34.85" East


Accommodation
Every course trainee must arrange their own transport and accommodation. The next webpage consists of contact details for accommodation in the nearby area - http://www.capestay.co.za
Excellent Guesthouse021 948 0108
Lorraine on Lincoln021 946 4710
Dark Chocolate021 975 2820
Klara's C.C021 979 4772
Latreuo Guesthouse021 913 8512