BEAM IT UP SPOTTY WITH KAUFMANN FLASHLIGHTS, SPOTLIGHTS AND HEADLAMPS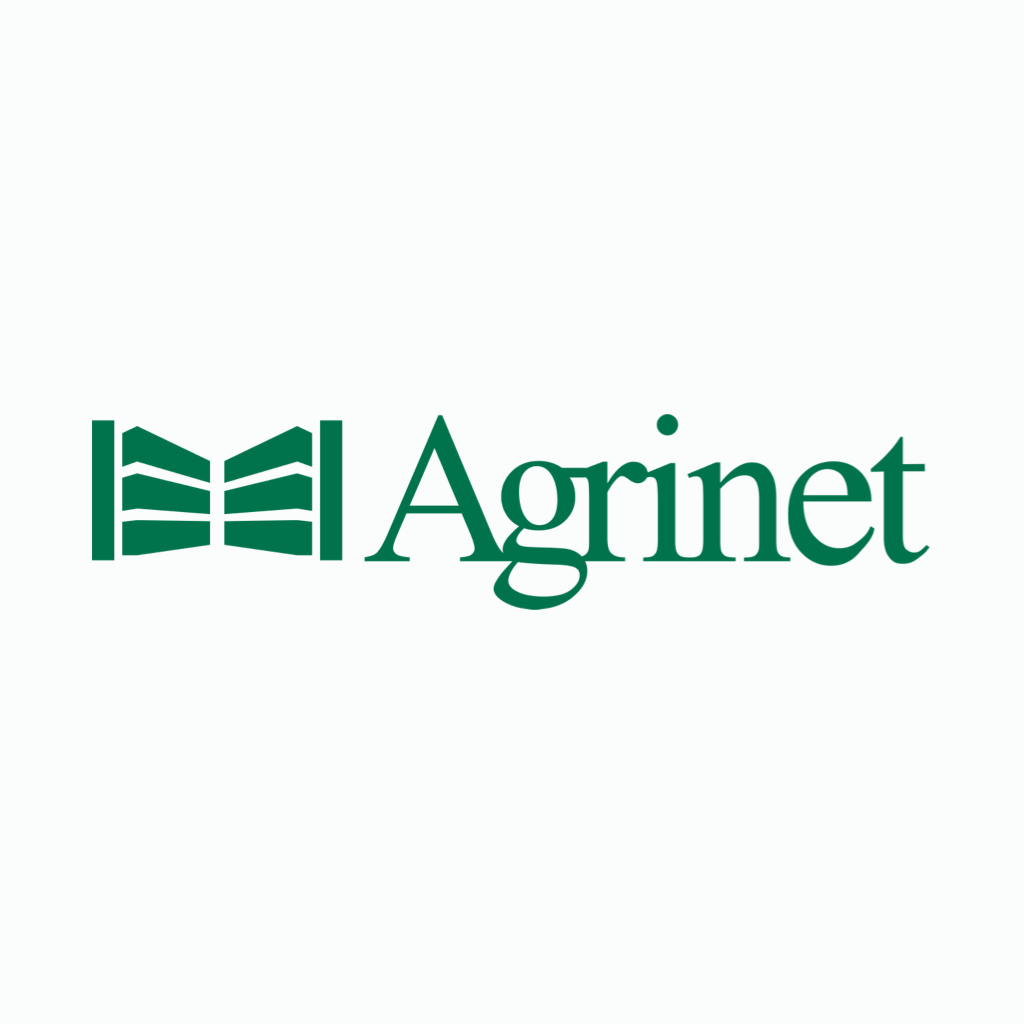 Not too long ago, buying a flashlight was a simple process, main­ly because there weren't that many choices. The most challeng­ing decision was the amount of batteries you need. Traditionally, you had the option of selecting a large, rectangular 6-volt bat­tery for extra power or units with 2, 4 or 6 D-cell batteries.
Today, the choices are wide and varied. Agrinet has nearly 50 different models, sizes and styles to choose from, includ­ing the recently launched high power Kaufmann flashlight with adjustable beam. The buyer is confronted with more choices con­cerning the light source: a traditional tungsten bulb, or how about Xenon, Krypton, Halogen or LEDs?
Further confusion arises when you realize that flashlights, spotlights and headlamps are measured in a number of different ways and the output of any light is affected by the qual­ity of the reflector, amount of battery power available, quality of the bezel and the output of the bulb or LED. Tremendous advances have been made in light technology in just the past five years.
LEDs are basically light bulbs without a filament. They are very efficient at creating light and they don't get hot. LEDs are nearly indestructible, are environmentally friendly and operate at low temperatures. LEDs have an av­erage lifespan of 100,000 hours of continuous or cumulative use, operate on low voltage DC power, and produce no UV light. Light output of LEDs are measured in lumens, while energy input to a lamp is measured in watts.
The best way to choose a flashlight is to determine what you will use it for. If you need it for hunting or night drives you will need a spot­light with a lot of brightness, like 650 lumens. If it is for camping or using around the house, a light with 300 lumens should be efficient.