BETTER QUALITY AND AFFORDABILITY WITH VETPLAST INSERT-FITTINGS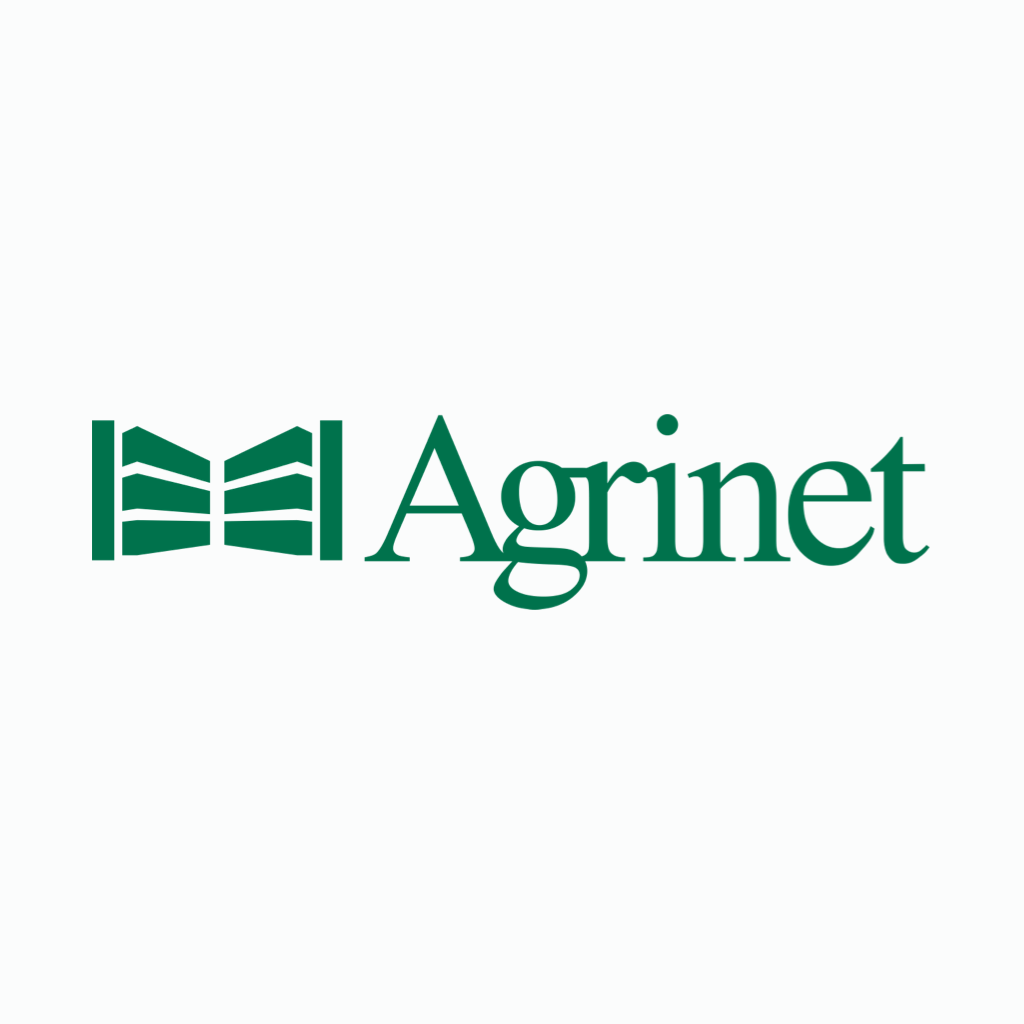 In the pursuit of better consistency of sup­ply, competitive pricing and increased quality control, the Irrigation product team at Agrinet secured a mould and manufactur­ing facility for the production of a range of polypropylene insert-fittings.
The range consists of 164 variants that are the most widely used in the irrigation market. These insert-fit­tings are used in conjunction with low density poly­ethylene pipes, for the purpose of water supply and irrigation systems.
VETPLAST fittings are manufactured from Virgin Polypropylene (CHR 440 / CMR 648) and by adding additional Masterbatch with increased UV Stabilizer for durability in Harsh Conditions.
Polypropylene Impact Co-Polymer with superior properties of Impact strength and toughness makes this material ideal for use in all temperatures, and performs especially well in low and high temperatures.
During use of these fitting the part will be able to take a certain amount of vigorous handling because of the design of this material.
The improved Barb design increases the joint strength maximizing its effectiveness.
State-of-the-art German engineered injection moulding machines are used during the manufacturing process, allow­ing the greatest precision in manufacturing. Waste is reduced, manufacturing speed and product quality is increased. The manufacturing improvements result in improved quality while offering more competitive pricing.
This change enables Agrinet to improve on service to the customer base. All products will be supplied with a barcode.
Please note that the traditional Agrinet red fitting will be supplied as an all-black fitting, to meet market demand.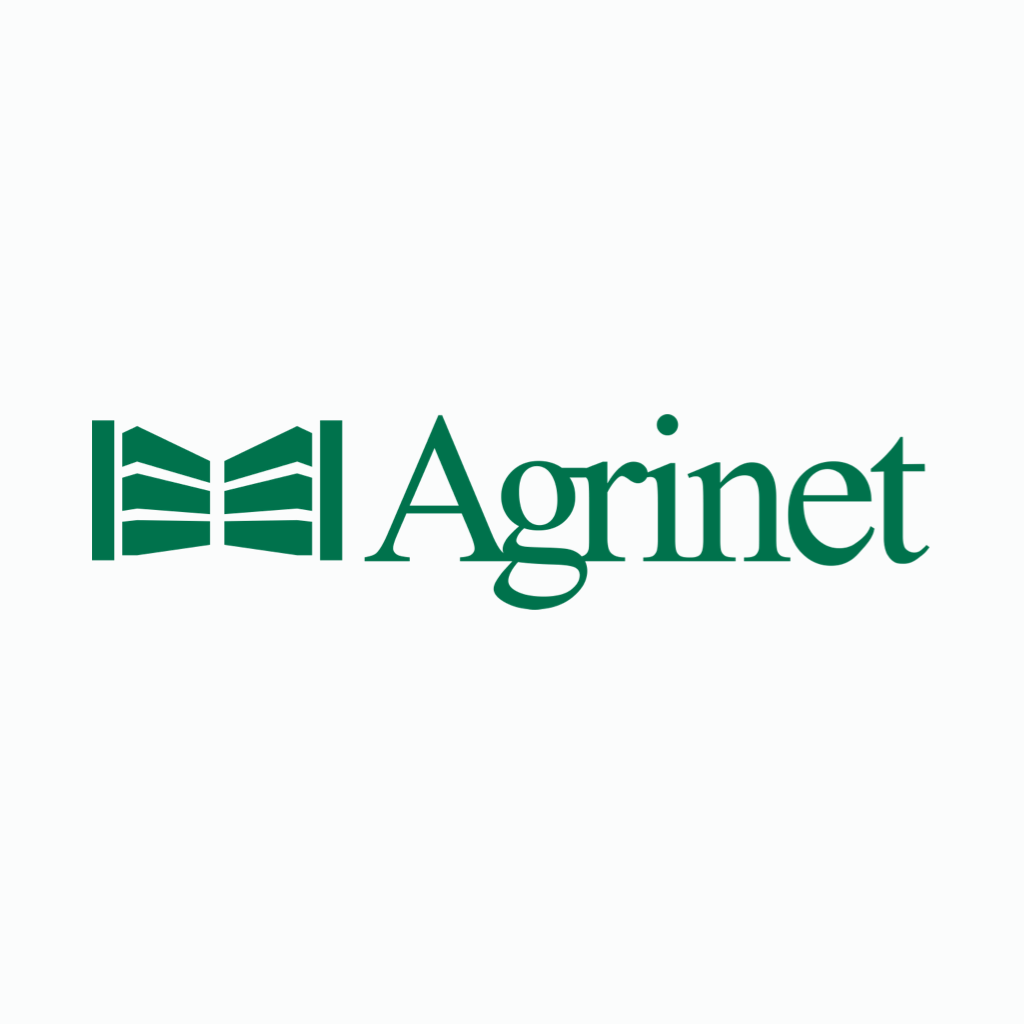 Product code: VET101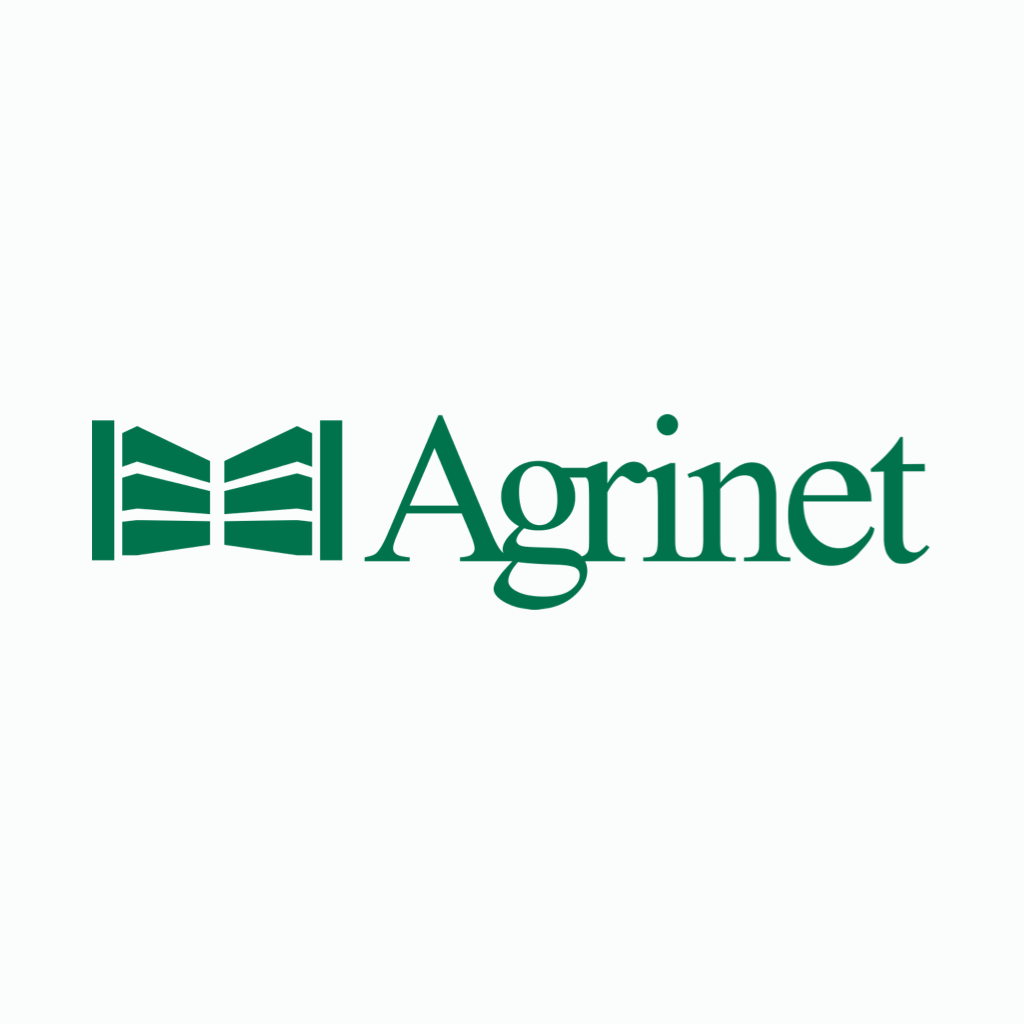 Product code: VET109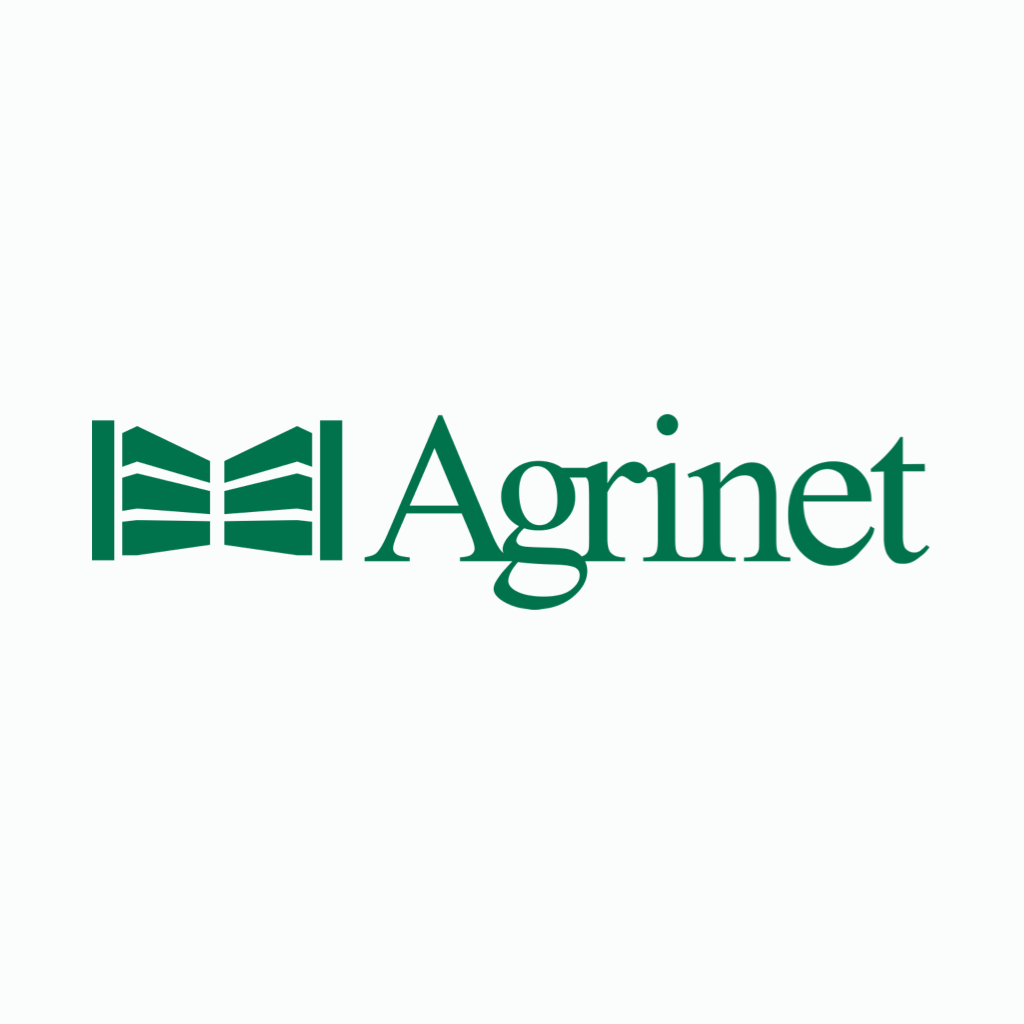 Product code: VET137
For more information on the range please contact your local Agrinet representative or view the range online HERE.