DON'T BECOME A LADDER ACCIDENT STATISTIC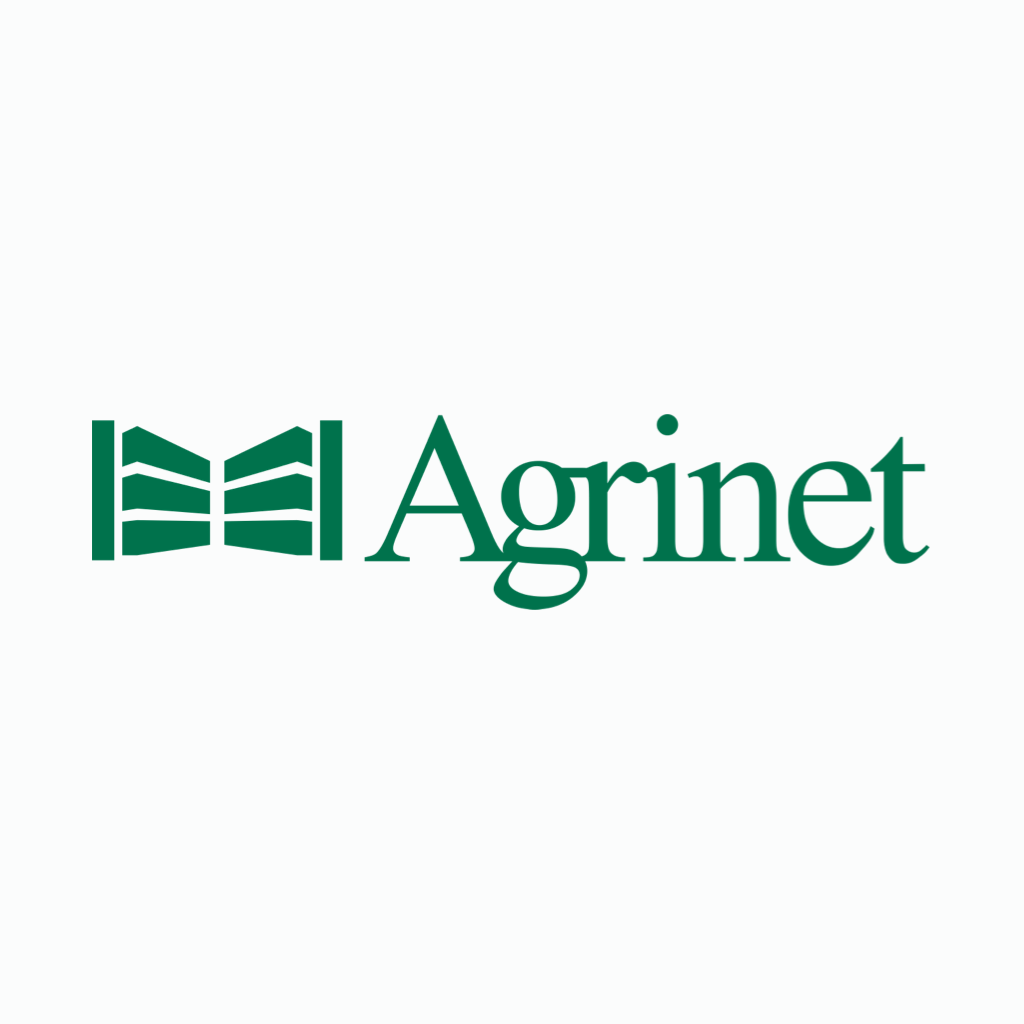 What would we do without the handy ladder, a staple product for all builders, handy people and households all over the world? January is Back To Work month, and many workers will be going back to site and using their indispensable ladders.
Ladder accidents are common
It is a n alarming statistic that almost 500 0001 people are treated from ladder related injuries each year in the U.S. and the best part, they were mostly completely preventable if the proper precautions were followed. Safety should be top of mind whenever a ladder is used.
Ladder Safety & Proper Use Guide by Meco Ladder
Meco Ladder, experts in the manufacturers of aluminum ladders since 1981, have seen it all, and compiled a Ladder Safety & Proper Use Guide2 to help users use ladders in a safe way. These tips are especially important for site workers and builders who share equipment and should pick up inspection habits.
Ladder Safety & Proper Use Guide:
SAFE USE
- Always maintain a 3-point (two hands and a foot, or two feet and a hand) contact on the ladder when climbing. Keep your body near the middle of the step and always face the ladder while climbing.
- Do not over stretch or climb from one ladder to another.
- Only use ladders and appropriate accessories for their designed purposes.
- Do not use a self-supporting ladder (e.g., step ladder) as a single ladder or in a partially closed position.
- Do not use the top step/rung of a ladder as a step/rung unless it was designed for that purpose.
- Use a ladder only on a stable and level surface, unless it has been secured (top or bottom) to prevent displacement.
- Do not place a ladder on any unstable bases to obtain additional height.
- Do not move or shift a ladder while a person or equipment is on the ladder.
- An extension or straight ladder used to access an elevated surface must extend at least 3 feet above the point of support. Do not stand on the three top rungs of a straight, single or extension ladder.
- The proper angle for setting up a ladder is to place its base a quarter of the working length of the ladder from the wall or other vertical surface.
- A ladder placed in any location where it can be displaced by other work activities must be secured to prevent displacement or a barricade must be erected to keep traffic away from the ladder.
- Be sure that all locks and hinges are properly engaged and secure.
- Do not exceed the maximum load rating of a ladder. Be aware of the ladder's load rating and of the weight it is supporting, including the weight of any tools or equipment.
- Do not use the ladder in high winds.
INSPECTION
- Always inspect the ladder prior to using it. If the ladder is damaged, it must not be used and must be replaced.
- Do not make any temporary repairs to the ladder or its parts.
- Ladders must be free of any slippery material on the rungs, steps or feet.
- Ensure that all rivets, nuts, bolts, rungs, feet and joints are secure.
- Ensure that the ladder is clean and free from any slippery materials.
CAUTION
- Aluminum ladders conduct electricity. Avoid electrical hazards! Look for overhead power lines before handling a ladder. Avoid using a metal ladder near power lines or exposed energized electrical equipment.
- Do not use ladders if you are accustomed to fainting spells or are using medicine.
- Do not use ladders if you are under the influence of alcohol.
CHILDREN
- Do not leave ladders erect or unattended near children.
STORAGE AND MAINTENANCE
- Ladders must be kept in a safe and dry place.
- It must be kept clean and free of any foreign objects.
- Lubricate hinges regularly.
We hope that this article will help create awareness amongst sales staff and end-users alike on the importance of ladder safety and proper use.
For more information on the range, click HERE or contact the Agrinet Hardware division at enquiries@agrinet.co.za, call 012 657 2000, or visit www.agrinet.co.za
About Meco Ladders:
The Meco Ladder range consists of full Aluminium ladders built for safety and durability. The various models in the range also come with some great features.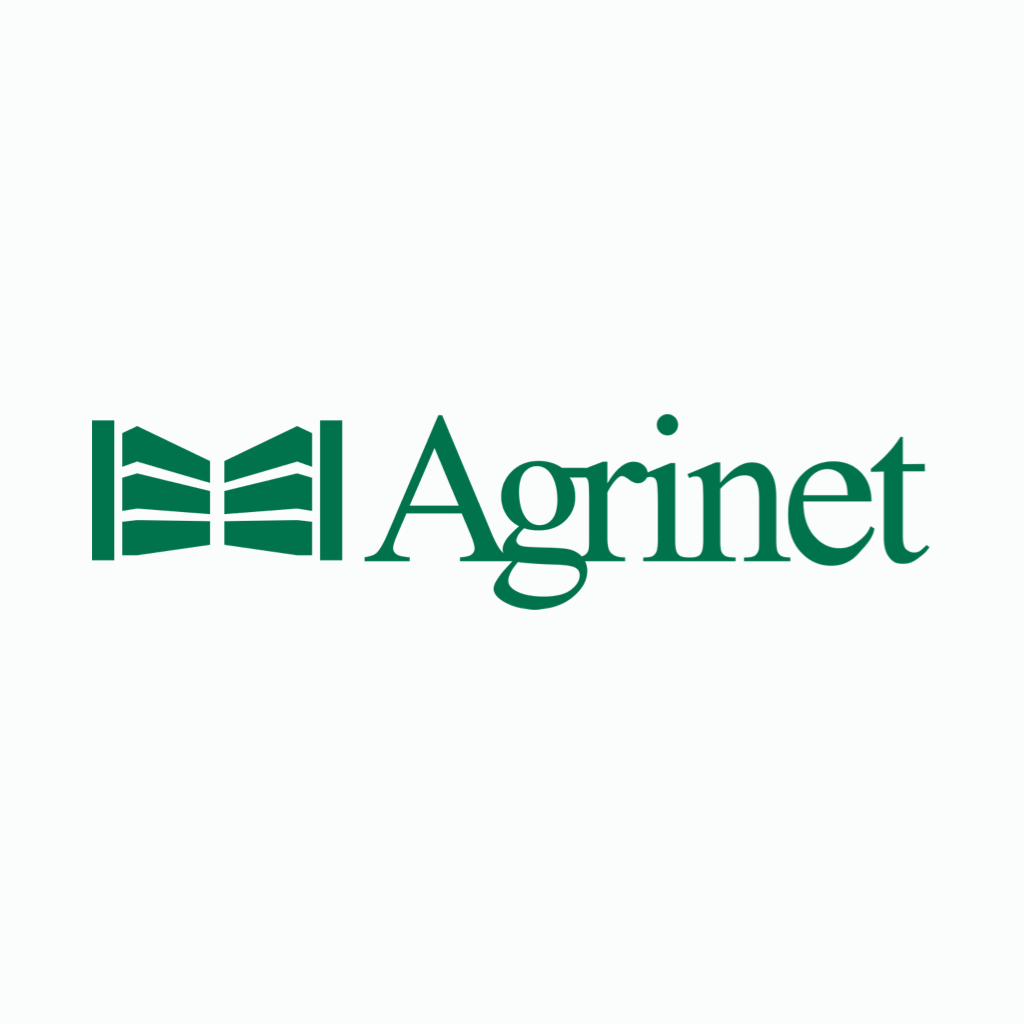 References;