Great News for Your Customers: The New & Improved Customer Care & Reseller Advice Division Now Open at Kreepy Krauly

Kreepy Krauly needs no introduction – a beloved South African brand for the past 40+ years, that is also taking the world of pool cleaners by storm. The team behind Kreepy Krauly have extended their excellent product philosophy to a world-class customer care hub. Kreepy Krauly recently moved to a new premises in Modderfontein, with the aim to better service business clients, and help end-users with all their pool cleaner servicing, pool ownership education and repair needs.
"The new location and premises is much safer for end-users & resellers, and better equipped to assist with after-sales needs and service queries efficiently." Shares Chris Smit, Key Accounts Manager, Four Water Pool Solutions. (Holding company for Kreepy Krauly)
The team have put serious thought into designing an after-care service experience that will add to the enjoyment of owning a Kreepy Krauly, and ultimately a gorgeous pool. End-users can walk in, get their machines tested and assessed on site at the adjacent workshop within 30-45 minutes, while they enjoy a complimentary coffee. Depending on whether the claim/problem falls under a warranty or not, Kreepy Krauly then undertakes to repair the cleaner as quickly as possible.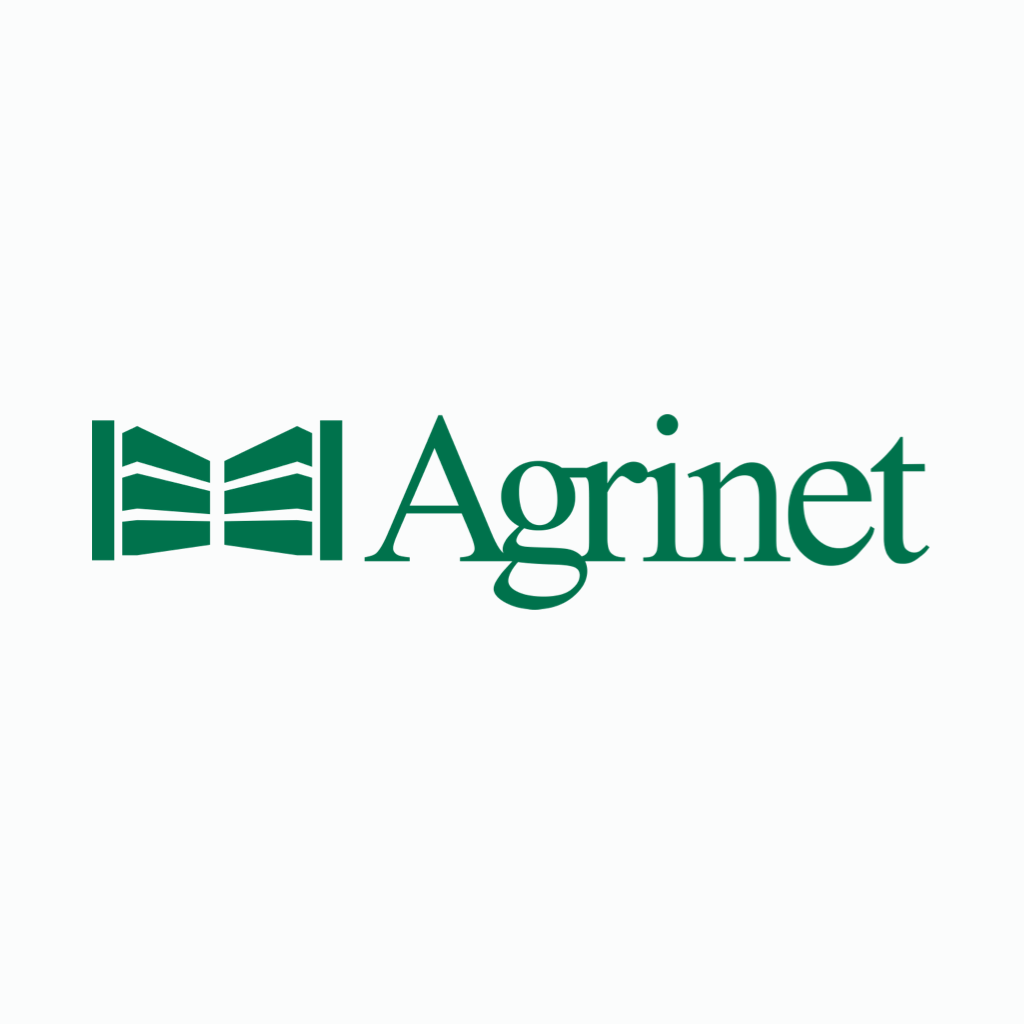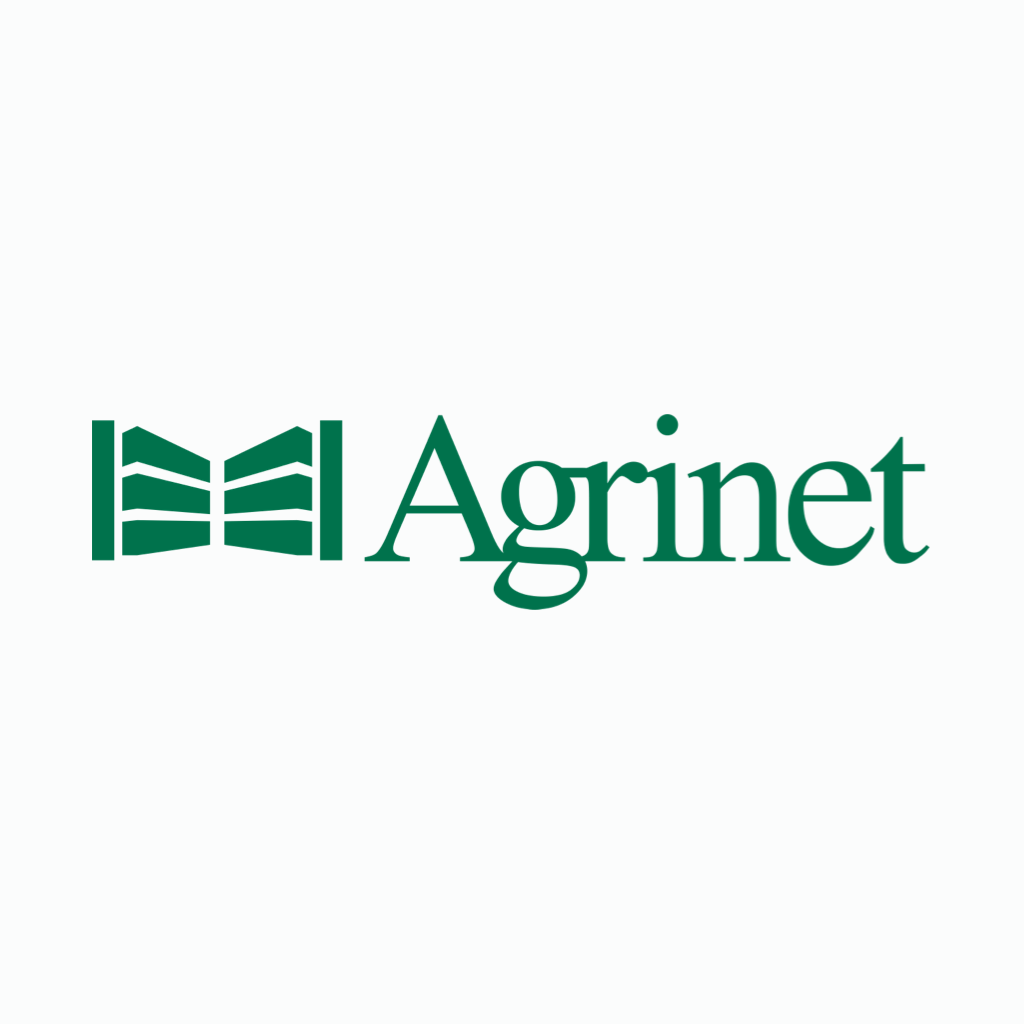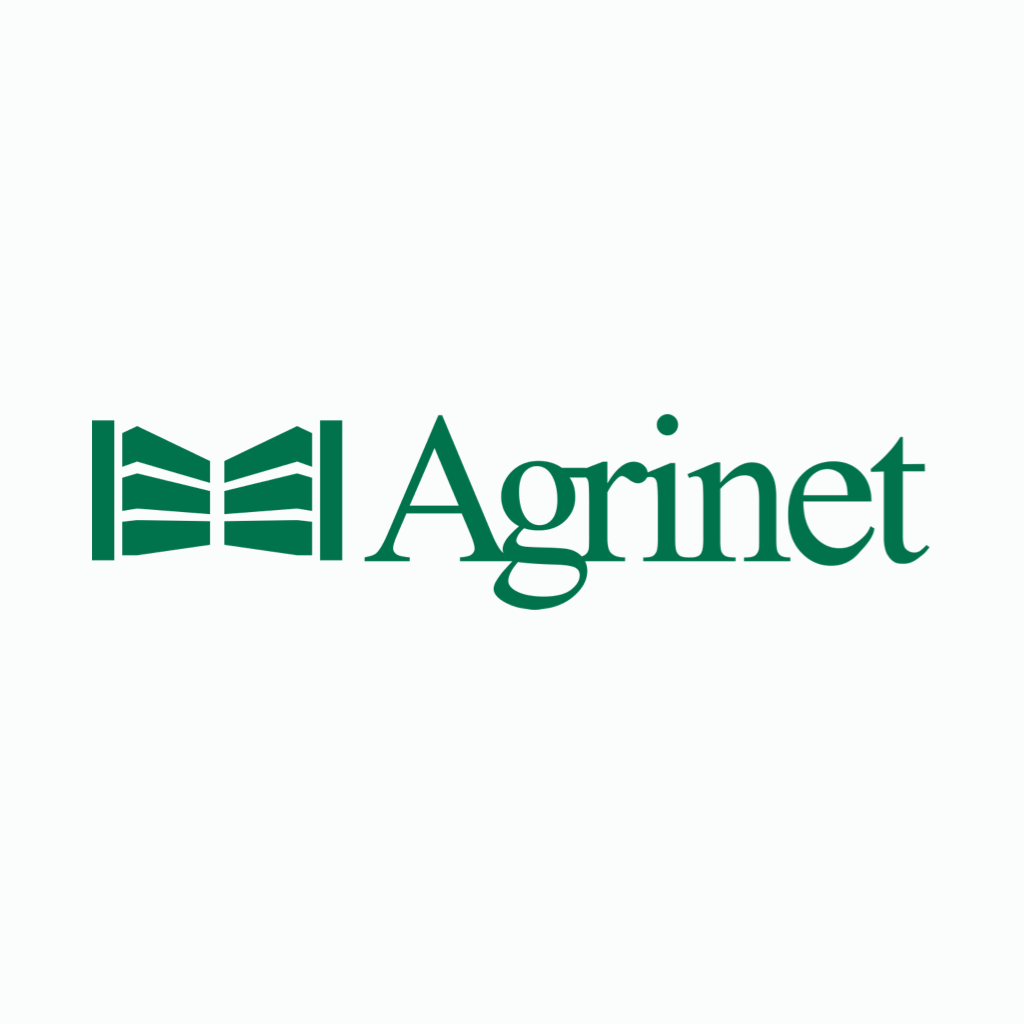 "Our repair approach is also very different. We don't just replace what has failed/broken through normal wear & tear, instead we take the holistic approach and rather replace all serviceable parts to ensure long-term service. Our aim is for the repaired machine to carry on working for at least 2 years after it has left our doors." Explains Chris Smit. This approach is also implemented by their appointed service partners in Cape Town and Durban. All repairs are monitored with a tracking system, which means clients/resellers can know within minutes what the status of their repairs are at any time.
DID YOU KNOW? You can buy Repair and Tune-Up kits separately for Kreepy Krauly gear driven machines! The same kits used in Kreepy Krauly's Repair Workshop.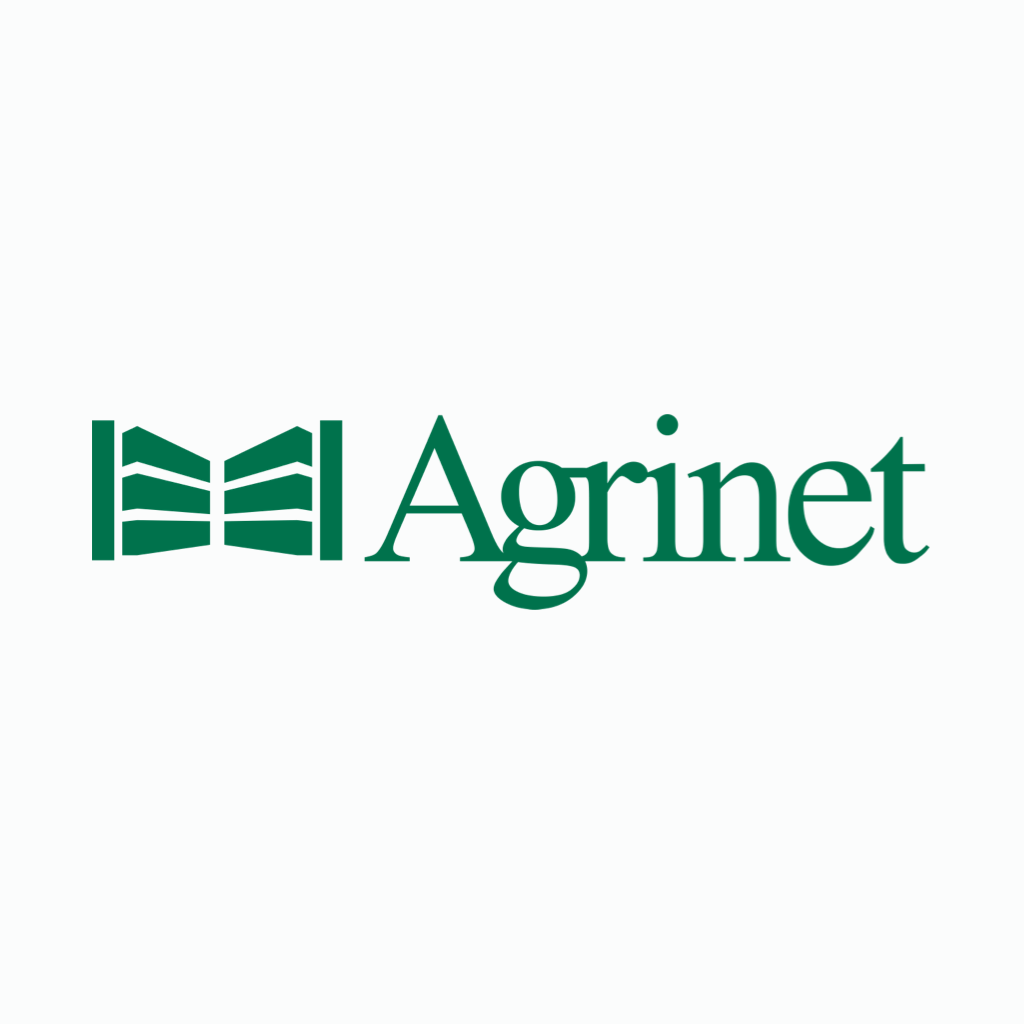 KREEPY KRAULY DOMINATOR TUNE-UP KIT
KREEPY KRAULY DOMINATOR LITE TUNE-UP KIT
Kreepy Krauly's approach to customer service is refreshingly holistic and systemic. "We've experienced a significant increase in queries and calls from new homeowners, in particular new entrants to South Africa's growing middle class. These homeowners frequently are experiencing having a pool for the first time. 99.9% of the problems we encounter are actually system or water quality related, and we quickly realized there is a real need to help guide new pool owners on all aspects of owning and caring for a pool. Another big reason clients call in is that they have bought the incorrect pool cleaner for the intended application.", advises Ginger Erlinger, a 35 year+ veteran in the Pool Industry, and who heads up customer care at Kreepy Krauly. "Our aim everyday is to educate and help Kreepy Krauly owners with not only their products, but their pools overall as much as possible."
As part of their holistic support approach, Kreepy Krauly also offers state of art, free water testing & analysis. Clients can bring a pool water sample (which should be taken a meter deep, be cool and stored in a sterilized container for accurate results) and within minutes clients receive a comprehensive diagnosis and pool water profile, with recommended actions steps. A client's pool profile is then also captured on Kreepy Krauly's system for future reference.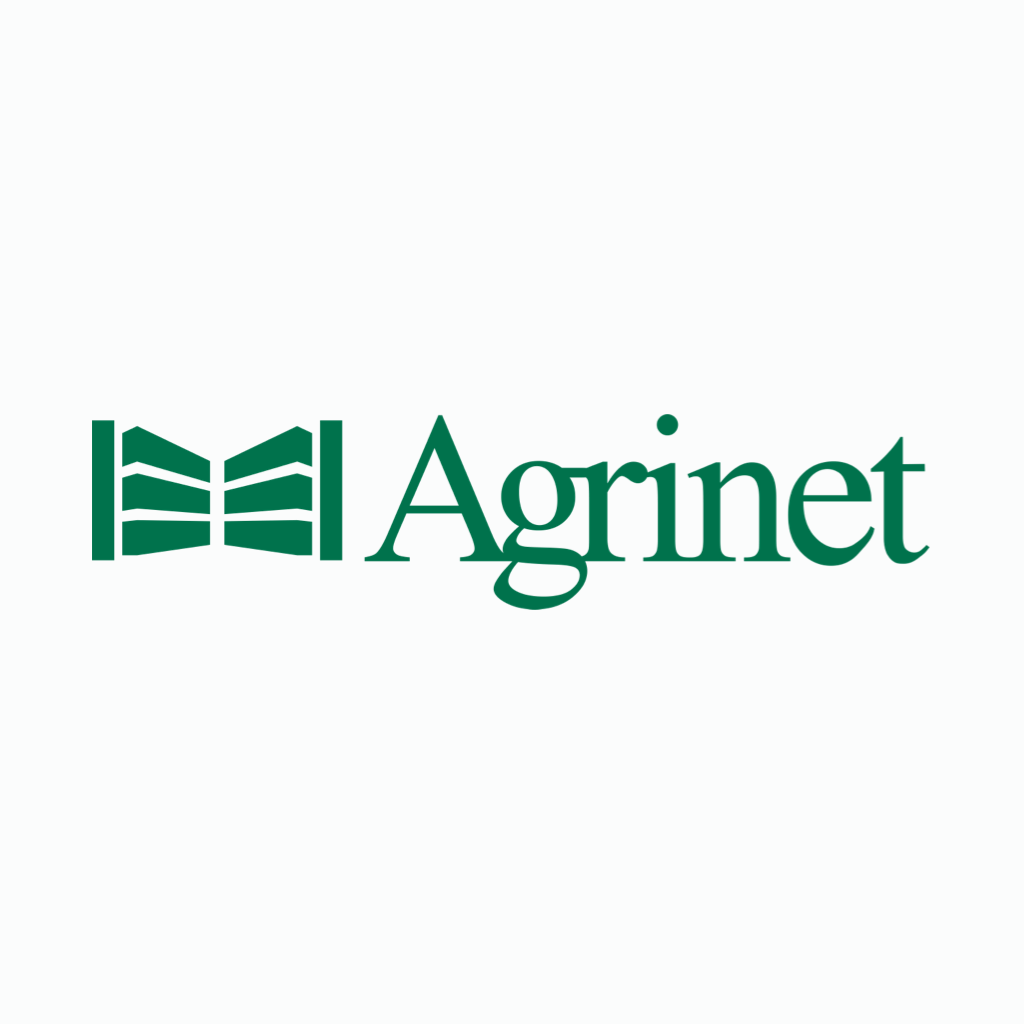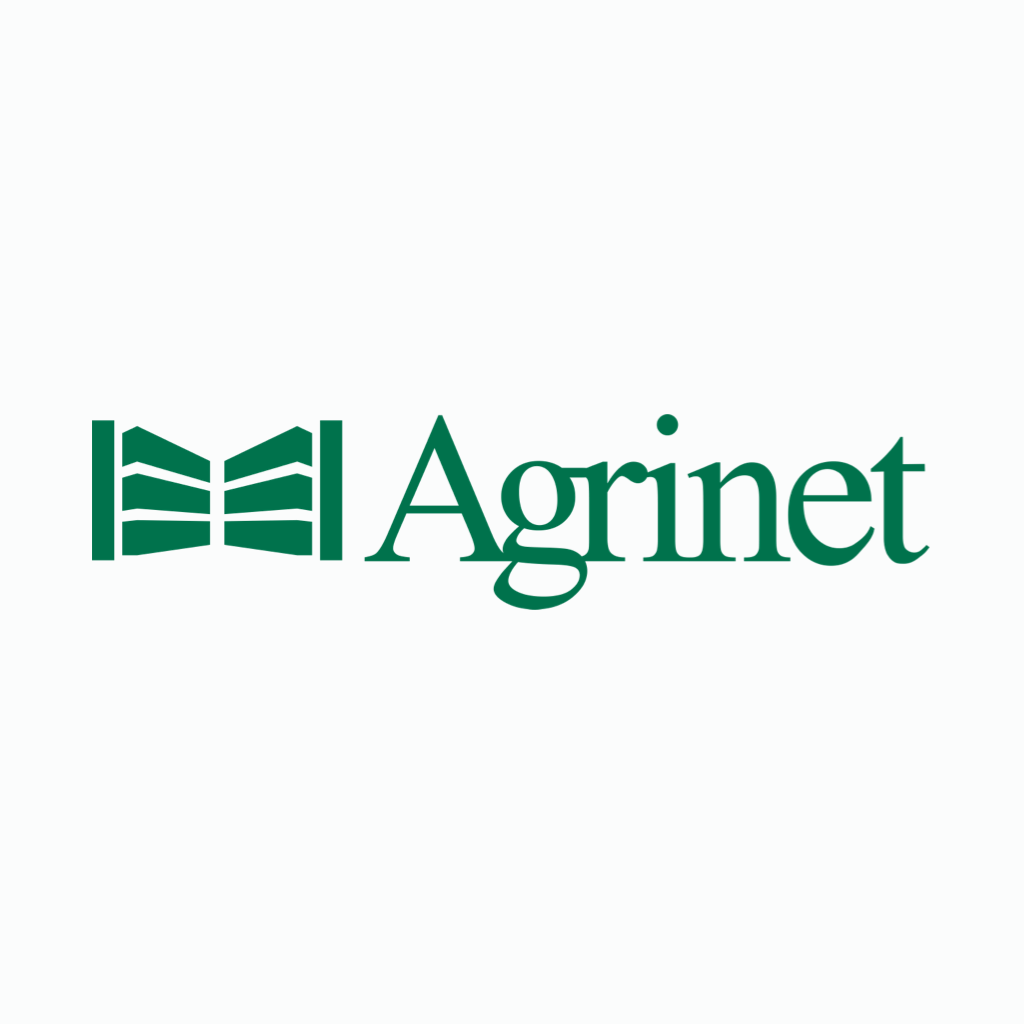 DID YOU KNOW? An average Kreepy Krauly, running for 8 hours a day, can cover 2,200km in one year? Not bad for plastic gears!
For more information and to get Kreepy Krauly listed in your store, please contact Kreepy Krauly's preferred distributor partner, Agrinet.
To contact Kreepy Krauly's excellent Gauteng Customer Service & Reseller Advice team directly, please get in touch with them here:
T: (011) 392 1177