GUILT-FREE GREEN WITH MICRO IRRIGATION & RAIN-JET
Micro-irrigation is a trending topic amongst gardeners, as these systems help with increased water saving more than other irrigation options, and also perform effectively in delivering water directly to where it matters most - the roots!
Water conservation and using water without waste is a top-of-mind concern with modern gardeners. Micro-irrigation and drip irrigation provide an easy-DIY and effective solution to these concerns.
Rain-Jet is the micro-irrigation available exclusively from Agrinet. The range is competitively priced, comprehensive and pre-packed with handy information on the packaging, to make self-help installation a cinch.
Informative Rain-Jet Packaging: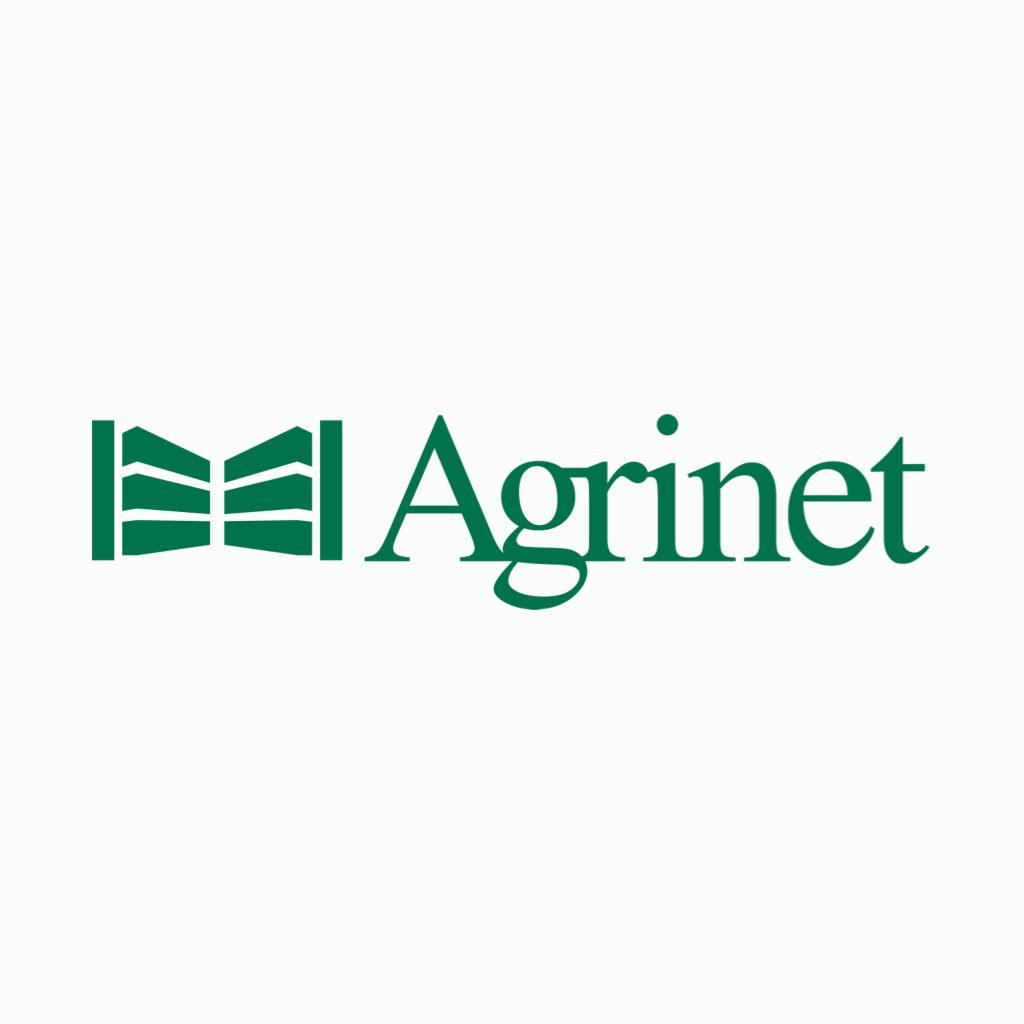 Rain-Jet concept as it would appear in-store: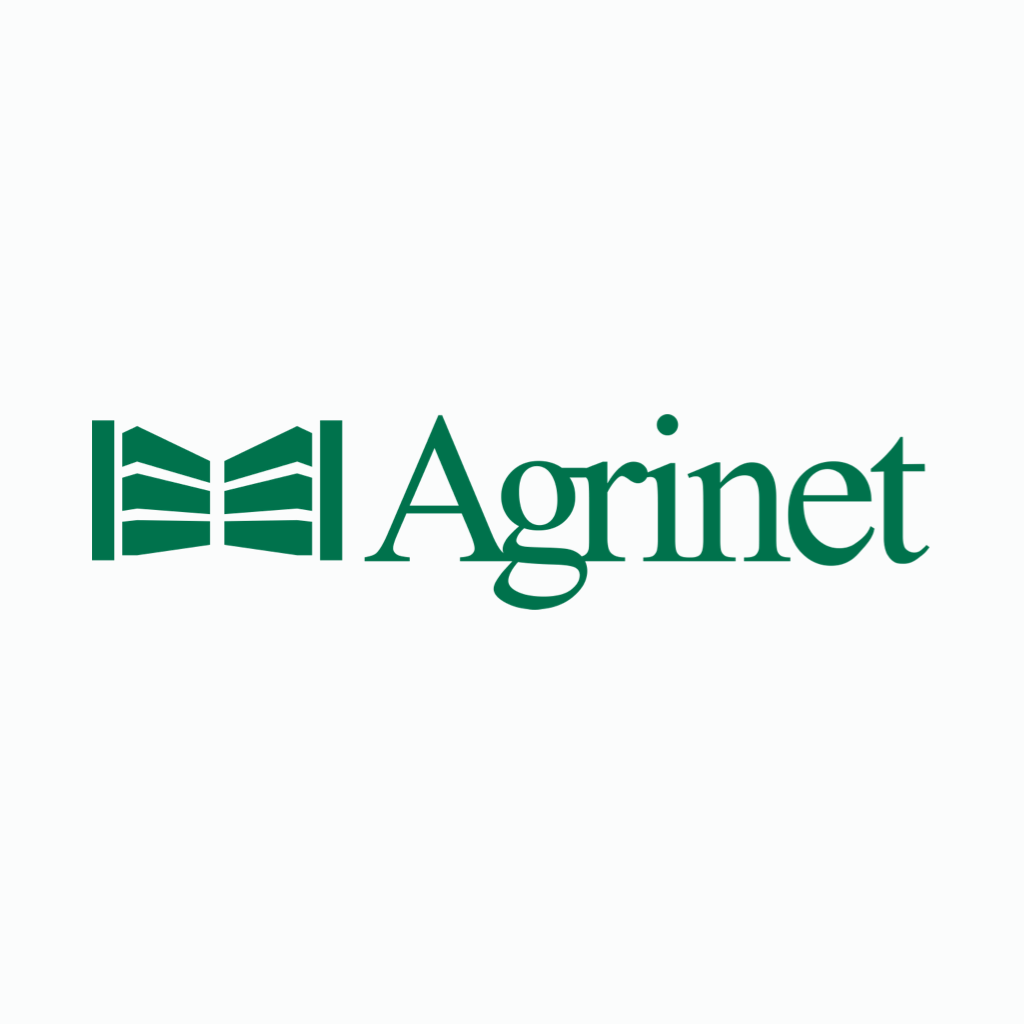 The Rain-Jet Starter Kit has been developed to give gardeners a substantial kit to get the ball rolling in their garden or vegetable patches.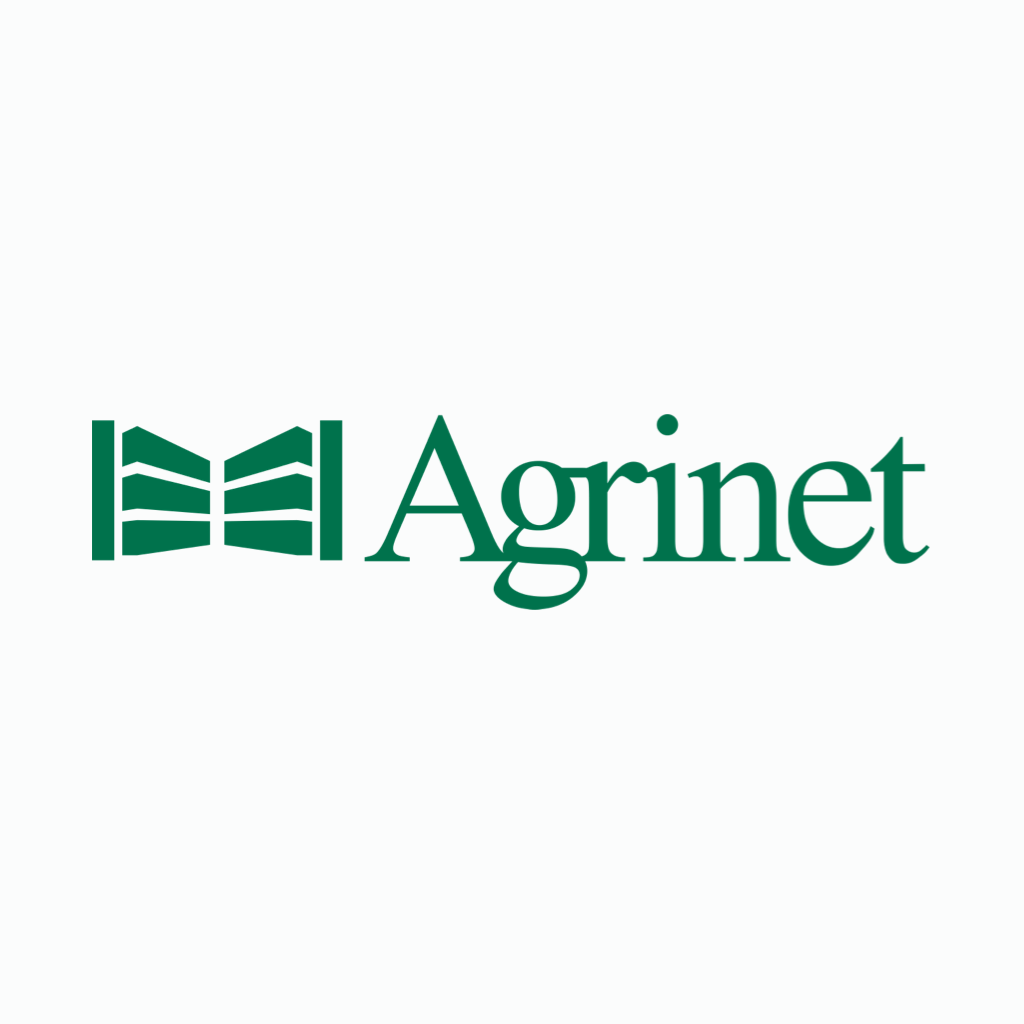 To view the full Rain-Jet range on the Agrinet website, click HERE.