Helping your Customer Choose the Perfect Camping Chair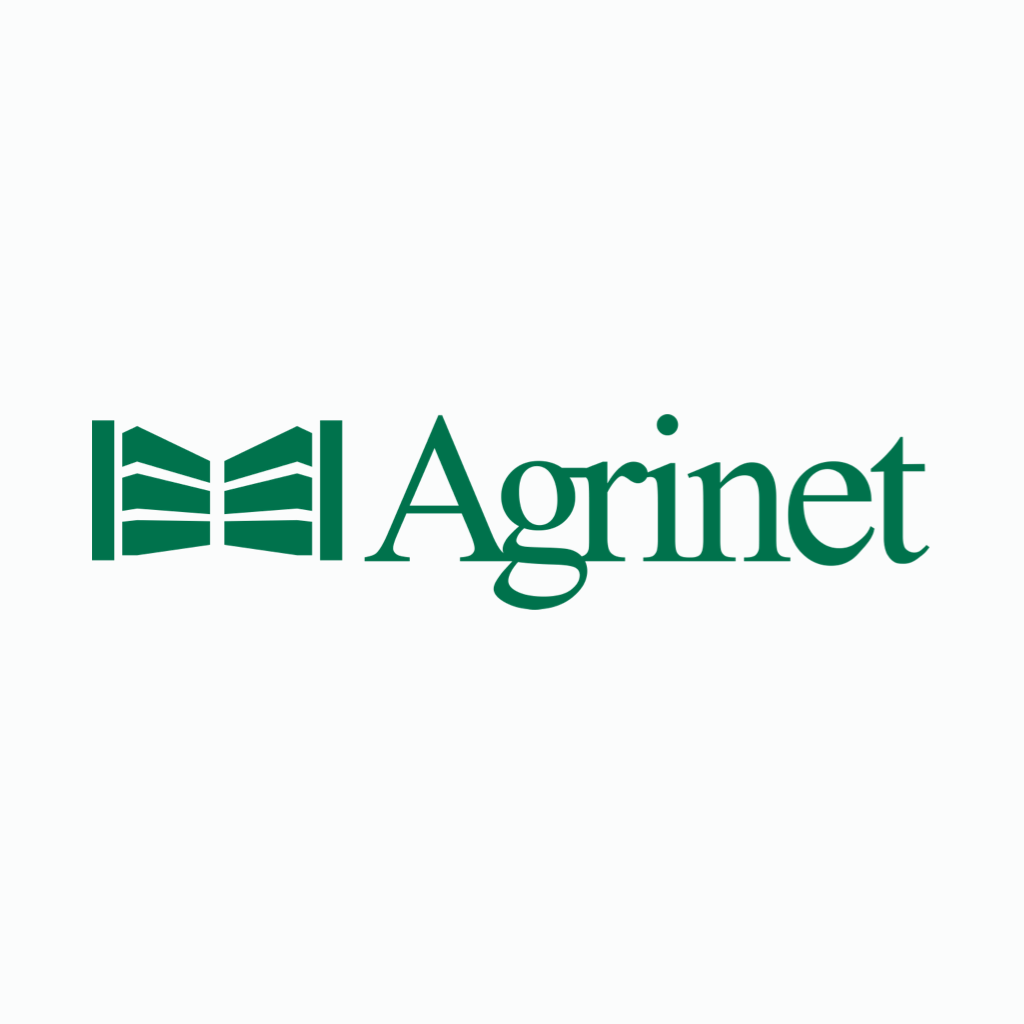 When spending time in the outdoors, a camping chair is essential to relax and enjoy a campfire, breath taking view or early morning sunrise. When looking at what camping chair to buy, there are various elements to consider.
Personal preference
Chairs are somewhat of a personal accessory and differing styles and ergonomics will appeal to different people. Bad backs, health issues, height, weight, posture and personal preference are all factors for consideration when purchasing camping chairs. Note the way a potential chair is constructed and spend time testing it in-store.
Budget:
Not surprisingly, costs for camping chairs range from R99.00 throwaway units, to quality household furniture items where prices and construction materials vary accordingly. Most frames will be made from either steel or aluminium in a variety of sizes. While steel tends to be heavier it is also stronger than aluminium. More expensive chairs tend to have good frames as well as covers and can take a substantial amount of static weight a throwaway chair cannot.
Depending on what your clients' budget is there are various options available. From Agrinet you are able to choose between two Outdoor brands: Basecamp and Kaufmann Outdoor. Basecamp is an entry-level outdoor products brand while Kaufmann Outdoor is a high-level brand of outdoor products. Entry-level products are perfect for customers who are occasional outdoor enthusiasts with a smaller budget. High-level products are top quality for avid outdoor lovers that make regular use of camping chairs.

The Basecamp range offers good quality camping chairs that are affordable. Basecamp has a wide range of various camping chairs suitable for all different purposes, whether it is a backyard braai, beach day or camping trip.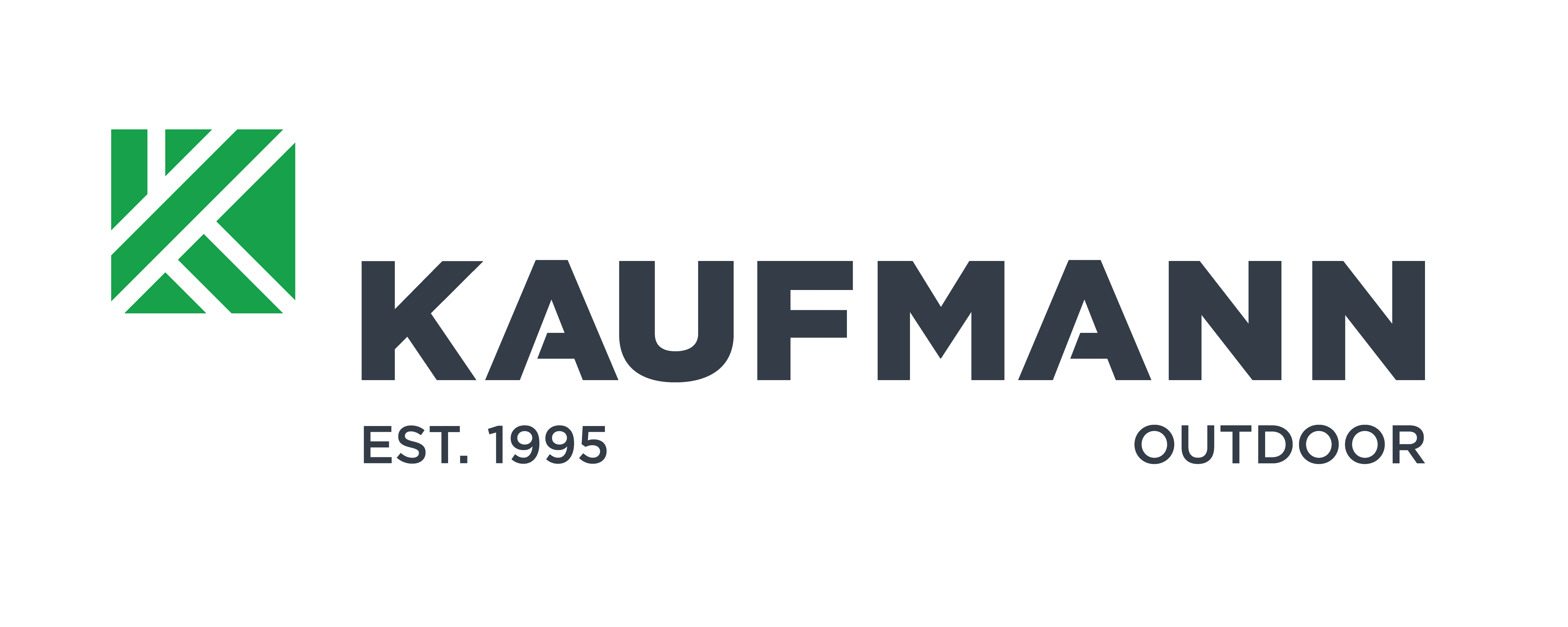 Kaufmann Outdoor is brand that is known for high quality, durability and value-for-money outdoor products. The range of Kaufmann Outdoor camping chairs offer each customer the ultimate choice for their needs.
Purpose:
When your customer is choosing a camping chair, understanding what their needs are is important. For maximum comfort and use of the camping chair, your customer should explain the purpose of buying a camping chair. For example, when going to the beach your customer will want to choose a chair which folds easily, is lightweight and is of a material which dries quickly. When going camping a heavier chair is suitable as it will not be carried around much. This then offers the opportunity to choose more options such as a reclinable chair, having an attached side table or being more padded.
Size / Weight Limit:
Another important element to consider is the weight limit, the size of the chair will be influenced by this. The weight limit and size not only influence the durability of the chair but also the comfort your customer will experience with the chair. A higher weight limit many times also mean that the chair's size is larger for higher comfort.
Also, checking the weakest points in a camping chair are the heavy tubing and the linkage system. Folding chairs are usually constructed using moulded plastic cleats and steel pins or bolts, to allow the chair to fold, however any points of weakness could dump you in the dirt. Plastics are affected by UV and over time stress and strain from movement. Both Basecamp and Kaufmann Outdoor offer quality parts that are made to last.
Both Agrinet exclusive brands, Kaufmann Outdoor and Basecamp offer wide ranges of camping chairs that can suit your customers needs from occasional to avid outdoor lovers.
Kaufmann Outdoor is exclusively distributed by Agrinet, to view the Kaufmann Outdoor product range. Click here to buy now!

Basecamp is exclusively distributed by Agrinet, to view the Basecamp product range. Click here to buy now!

For more information, please contact Agrinet.

For Bulk Deal inquiries, click HERE.

To open an Account, go to the Accounts Application page.