HOW TO CHOOSE A GENERATOR
Brought to you by: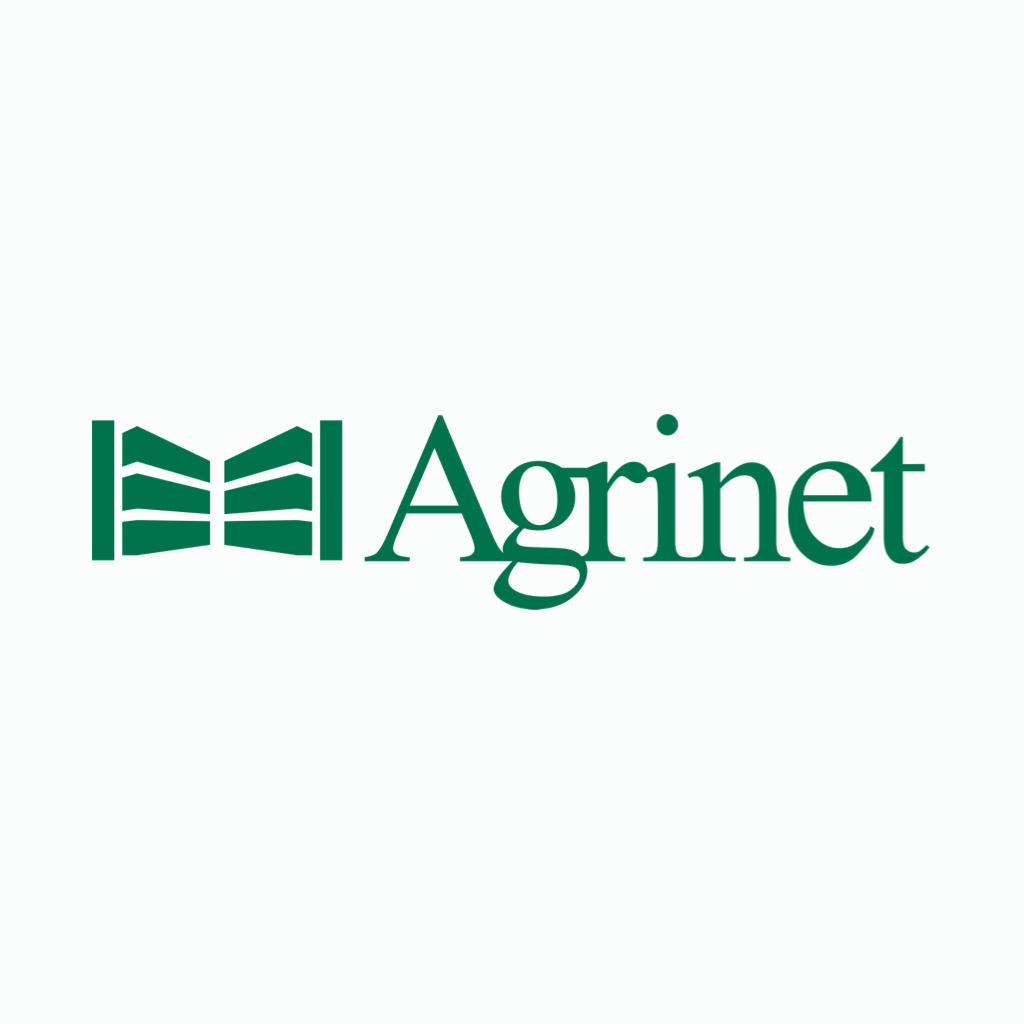 Load-shedding is an unfortunate reality for South Africans. Businesses and households are looking for alternative power sources to get them through the current "dark ages". Many look to buying generator units.
Buying a generator is almost like buying a car, there are many aspects to take into consideration, including examples like what size of generator is required, how to maintain the generator, noise levels of the generator, after sales service etc. It can be quite daunting for buyers.
The Power Product division at Agrinet has put together a HOW TO guide based off frequently asked questions and advice, to help resellers and end-users select generators to suit their needs.
.
Steps to buying a generator
.
Step 1: Know what your power usage needs are
First step in selecting a generator is to understand what level of power usage you will need. It is important to note the altitude at which the generator is used, affects its KVA rating. (the higher the altitude, the lower the KVA rating)
Below is a list of the most commonly used products as a starting reference point. Please note that this chart is intended as a guide line only and actual consumption may vary by product and manufacturer brands. Please refer to various product manuals to establish exactly what power usage is required.
It is important to note that the KVA ratings referred to in this guide are at sea level.
Household Usage: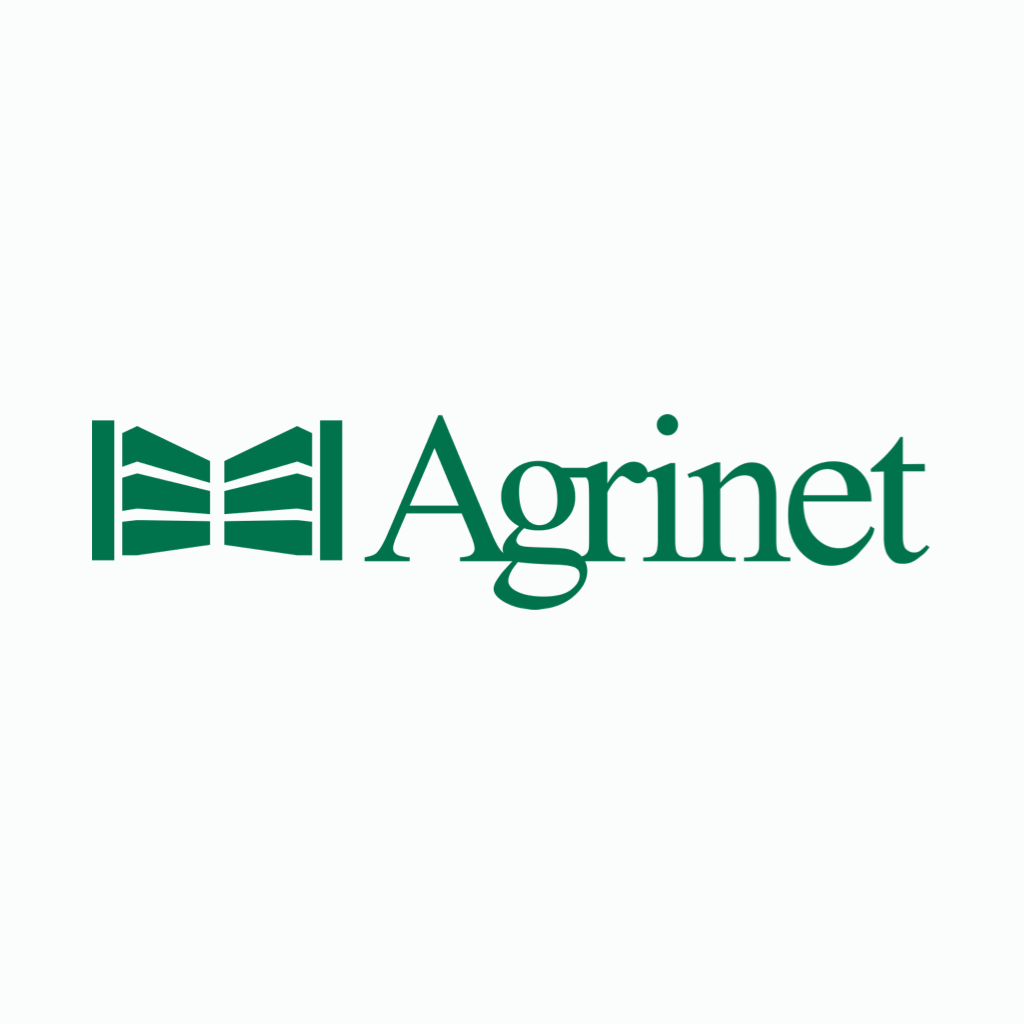 Work/DIYUsage: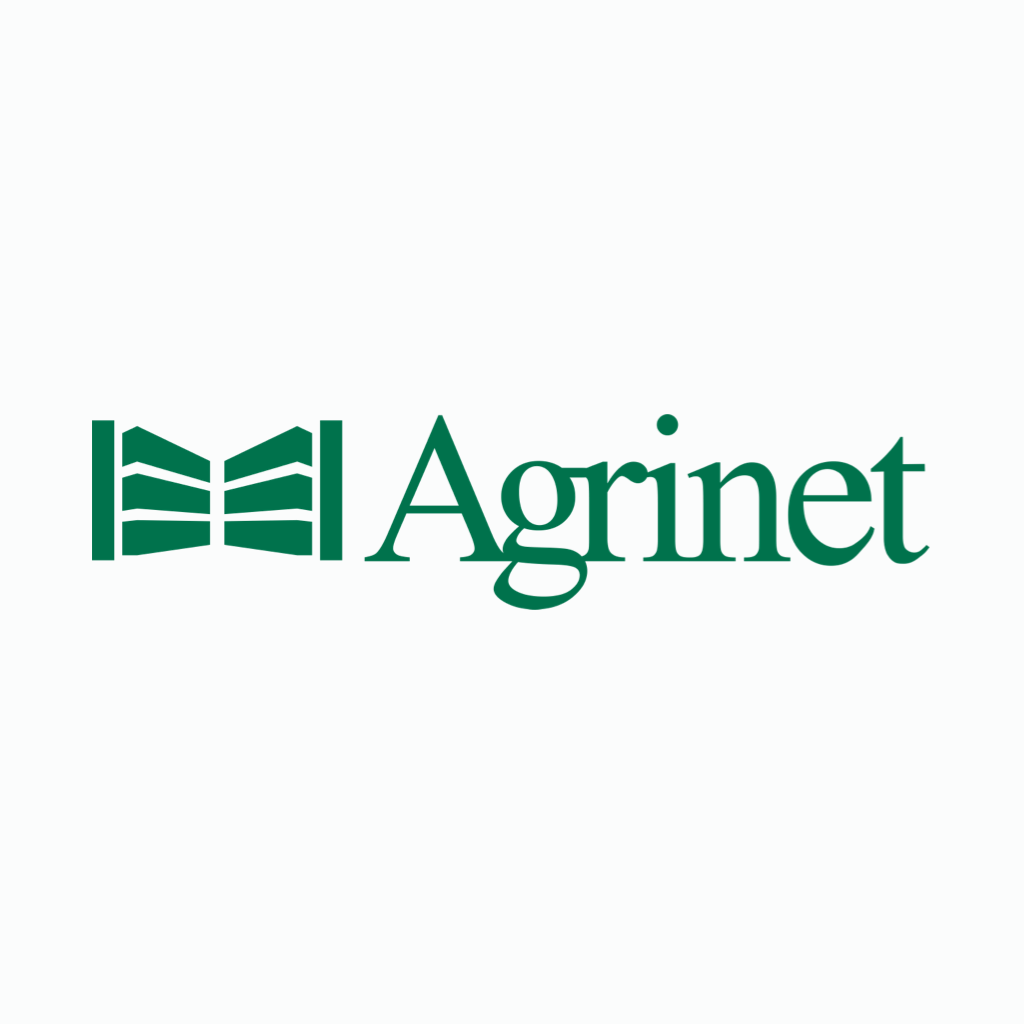 Step 2: Match your power usage needs to the output of various models.
General Guideline per model:
Please see below a few typical scenarios to serve as a guideline when selecting the appropriate generator for your requirements. You will need to match you power usage with the generator's output.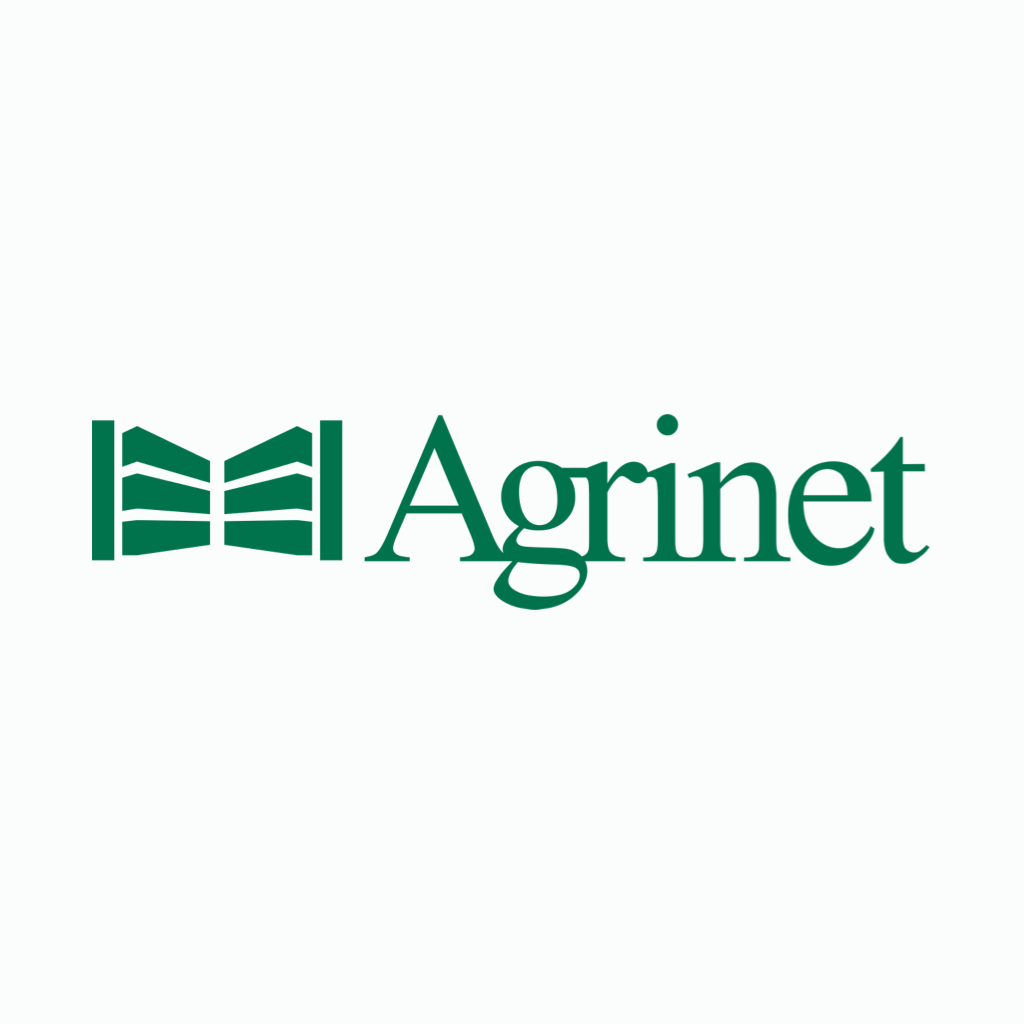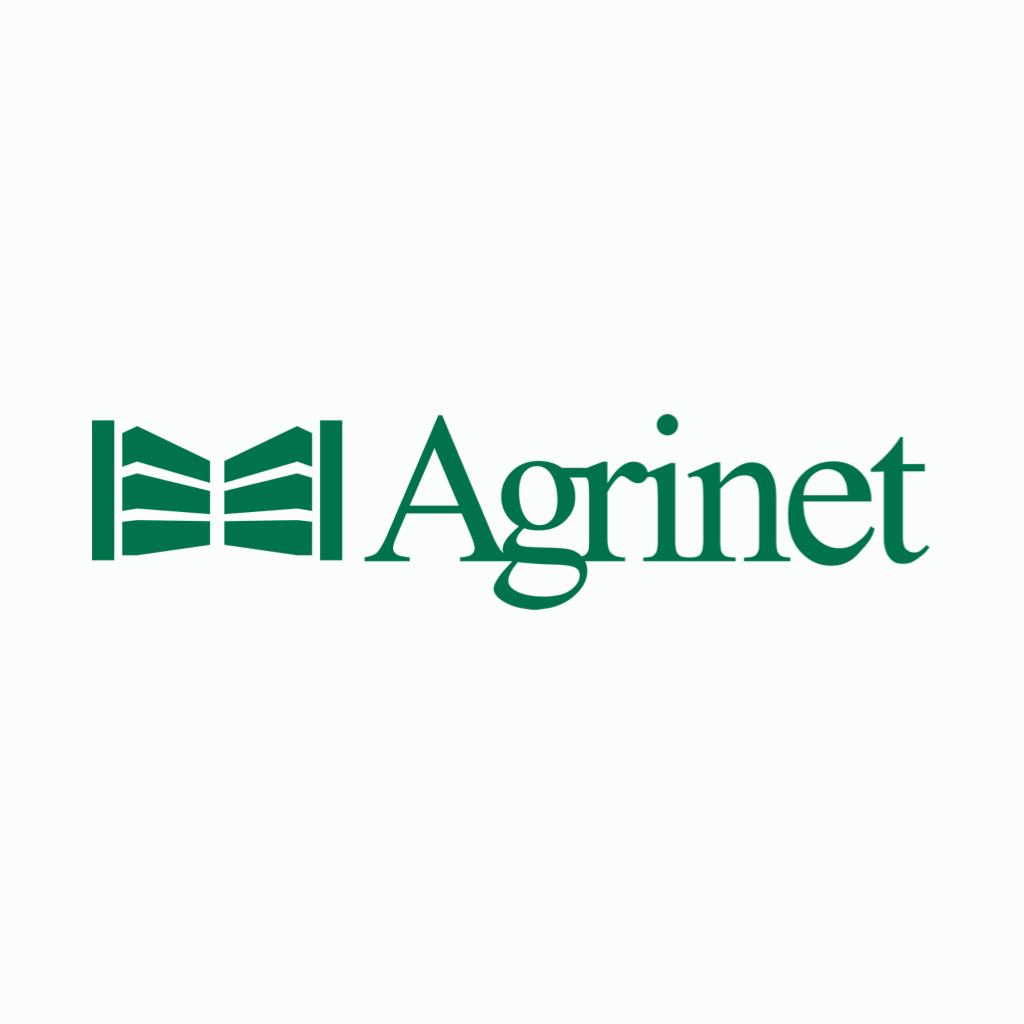 Step 3: Select the appropriate generator and start using the generator
It is very important to always read the instruction manual carefully before setting up any generator unit. Like any other piece of machinery, like a car for instance, a generator needs to be monitored and serviced after a prescribed amount of time to ensure the long-term performance of the product.
Below are some common service, maintenance and running tips regarding generators;
- Before starting your generator, always ensure that there is sufficient oil and fuel in the machine. Generators generally do not come with oil already filled. Only use SAE30 graded oil and unleaded petrol (for petrol models) and low Sulphur diesel (for diesel models). This is the most common mistake new generator owners make.
- Do not use dirty fuel or oil in your generator.
- Always place your generator on a flat surface when pouring in the oil and fuel.
- If you have an electric start generator, check that your battery is fully charged before starting.
- Ensure that the choke is on when starting your generator, once started, switch the choke to the 'off' position.
- Never connect your appliances before starting your generator, always start your generator first, and then connect one appliance at a time.
- Disconnect your appliances before switching off your generator.
- Switch off the fuel tap prior to turning off your generator, to allow the fuel in the carburetor to be used.
- It is recommended that your first service should be after 20 running hours and thereafter at 50-hour intervals.
- Always operate your generator in a well-ventilated area, as toxic fumes are emitted
from your generator.
It is important to note that the KVA Ratings provided in this guide has been measured at sea-level, and will drop the higher the altitude. Please consult a technical expert if there is any uncertainty around selecting an appropriate generator.
For more information on Agrinet's exclusive Power Master range, please contact;
Samrand: T: 012 657 2222, E: enquiries@agrinet.co.za
Bellville: T: 021 959 5420, E: belbestel@agrinet.co.za