INNOVATIVE PARTNER FROM DOWN SOUTH - APEX IN SOUTH AFRICA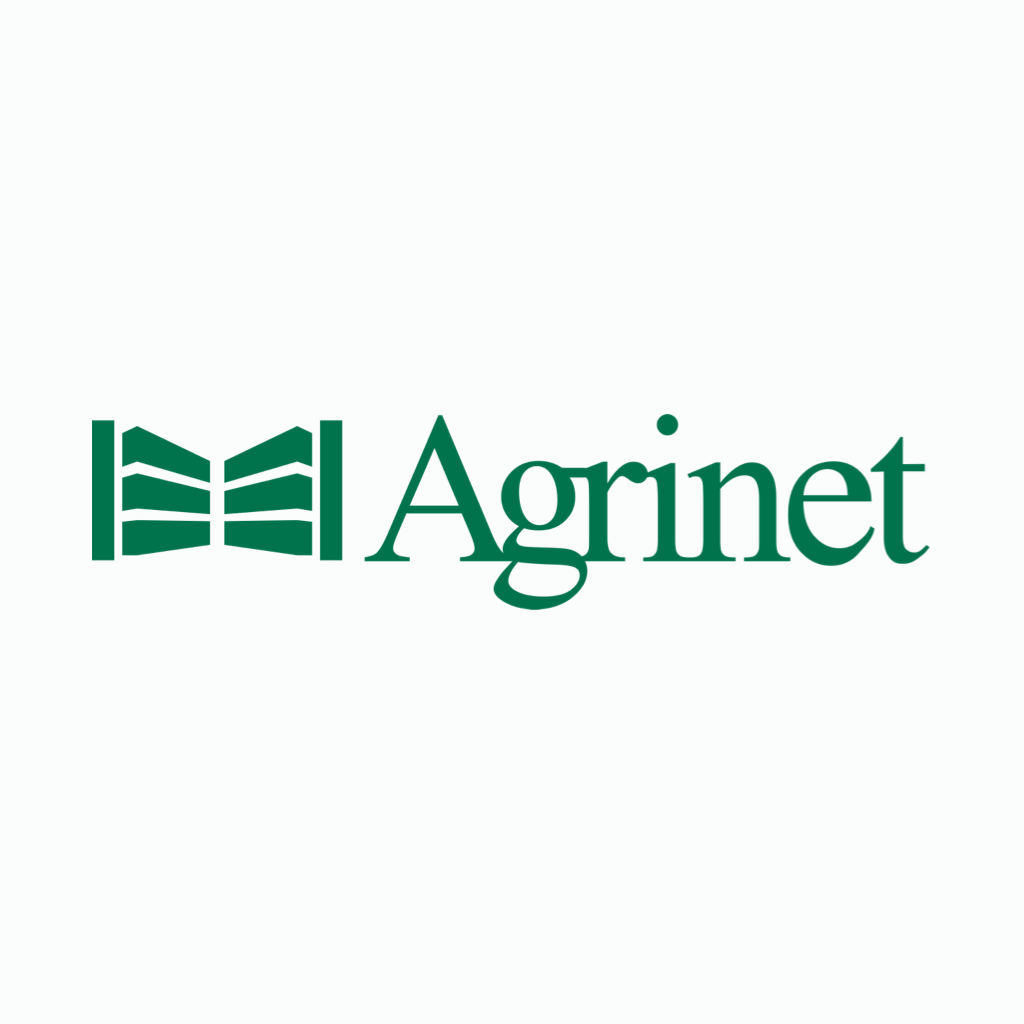 Apex Valves is a privately owned New Zealand company specialising in the design and manufac­ture of float valves for water reservoirs, tanks and troughs.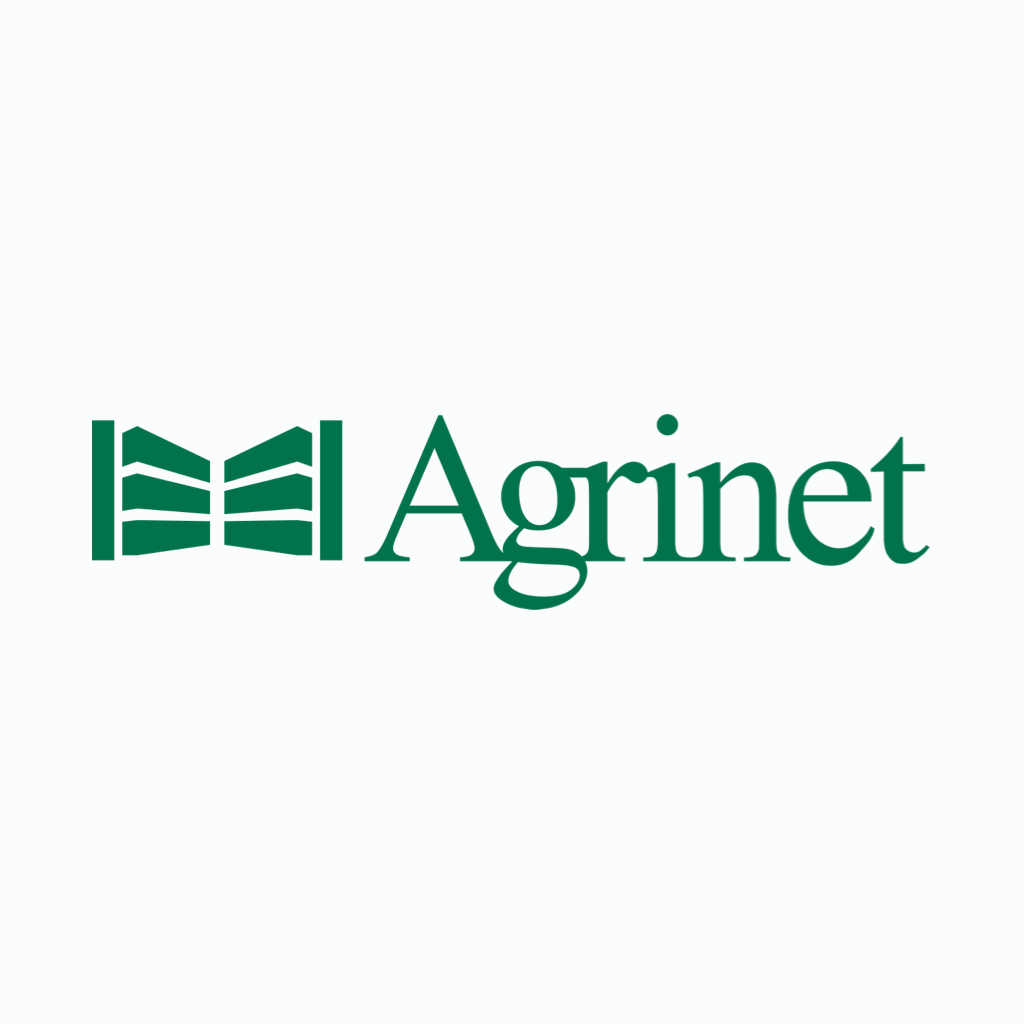 Apex's involvement with South Africa goes back nearly 20 years when they established a manufacturing company in the late 1990s in Centurion SA. The business grew and quickly became 100% owned and operated by South Africans who are still very close friends of Apex New Zealand.
With local people develop­ing a good reputation in the plumbing market in South Africa the way was paved to offer Apex Agricultural valves to the South African farming market. Apex trusted Agrinet as their partner and believed that with Agrinet's under­standing of the local market and their great reputation, Apex would quickly become recognised as the leading trough valve supplier in South Africa.
Apex's vision for South Africa is to strengthen the relationship with Agrinet and build a closer understanding of local farming. Apex is com­mitted to having a presence at Agrinet tradeshows and exhibiting their innovative products.
AN INNOVATIVE APPROACH TO PRODUCT DEVELOPMENT:
A good example of the in­novation coming from Apex is the new Xcess valve now available through Agrinet.
The Xcess is a new valve developed from listening to farmer feedback and compil­ing a wish-list of features for this valve without any restric­tions – whether possible or not. The aim was to create the best valve on the market by a huge margin, offering unique features never seen before on any trough valve in the world.
A camlock fitting was incor­porated into the cap to allow a hose to be quickly con­nected to the valve. This hose could be used for filling spray tanks, washing down equip­ment, firefighting or cleaning out troughs. However, the main use of the connection in NZ is to allow a feed of water to be taken from the Xcess valve to a portable trough which enables the farmer to a break feed or strip graze a part of a grazing area.
A shut off pin was devel­oped so that the flow from the Xcess valve can be shut off to facilitate trough clean­ing or connection of the camlock fitting.
The Xcess valve was de­signed to be serviced without any tools. Traditionally the split pin and arm must be removed from a trough valve before servicing. On the Xcess valve, this is not necessary, allowing very quick and easy servicing. It can even be done with the valve still installed in the trough.
OTHER INNOVATIVE PRODUCTS BY APEX:
BIGBOY – Pump-fed large reservoirs, it allows for a single level or variable minimum and maximum levels within a reser­voir/tank, mains/gravity-fed large storage tanks and also rain harvesting as a backup water supply control valve. Product code: 600071
PUMPBUDDY – Pump-fed large reservoirs, it allows for a single level or variable minimum and maximum levels within a reservoir/tank. Product code: 600076
XTRAFLO -Large troughs in high demand, compact armless diaphragm valve with full-flow high volume fill. The valve has a 30 mm water level differential between opening and closing, reducing pump motor overload. Product code: 600078
AP 20/25 – Economy acetyl sleeve valve with a full-flow design for fast filling medium troughs. Product code: 600073