INTRODUCING BELATORI FROM AGRINET
Agrinet is excited to announce that the long-anticipated exclusive BELATORI range, is now available.
STYLE & DESIGN
All of Belatori's taps have been carefully crafted to find the perfect balance between designer elegance and functionality. Every curve and edge has been created with great consideration ensuring all Belatori taps make the statement their owners deserve.
EFFICIENT FUNCTIONALITY
Functionality was prioritised in order to provide users with the best experience.
- All Aerators are manufactured providing the perfect mix of air to water in order to soften
the volume of flow as well as to restrict the flow creating an eco-friendly element.
- Cartridges. All of the Tempo taps come with ceramic disc cartridges. This assures all
users that they may enjoy smooth handling and operation for many years.
QUALITY ASSURED
Having taken the greatest care with every component; only the best materials have been Used in the production of Belatori products.
- Our Brass is DZR as per the SABS specification assuring a longer lifespan by resisting a form of corrosion called Dezincification which is the selective removal of zinc from the brass which then passes into the water supply. This also causes the brass to become porous.
- Our Chrome has been manufactured to the highest standard ensuring the best resistance to corrosion and the most brilliant shine.
- All our hoses have been manufactured using Stainless steel weave and have specialised rubber inner tubes in order to handle high pressures and temperatures.
The Belatori range consists of two tap ranges; Visto & Tempo, as well as an accessory range, Pulse.
Concepts are available!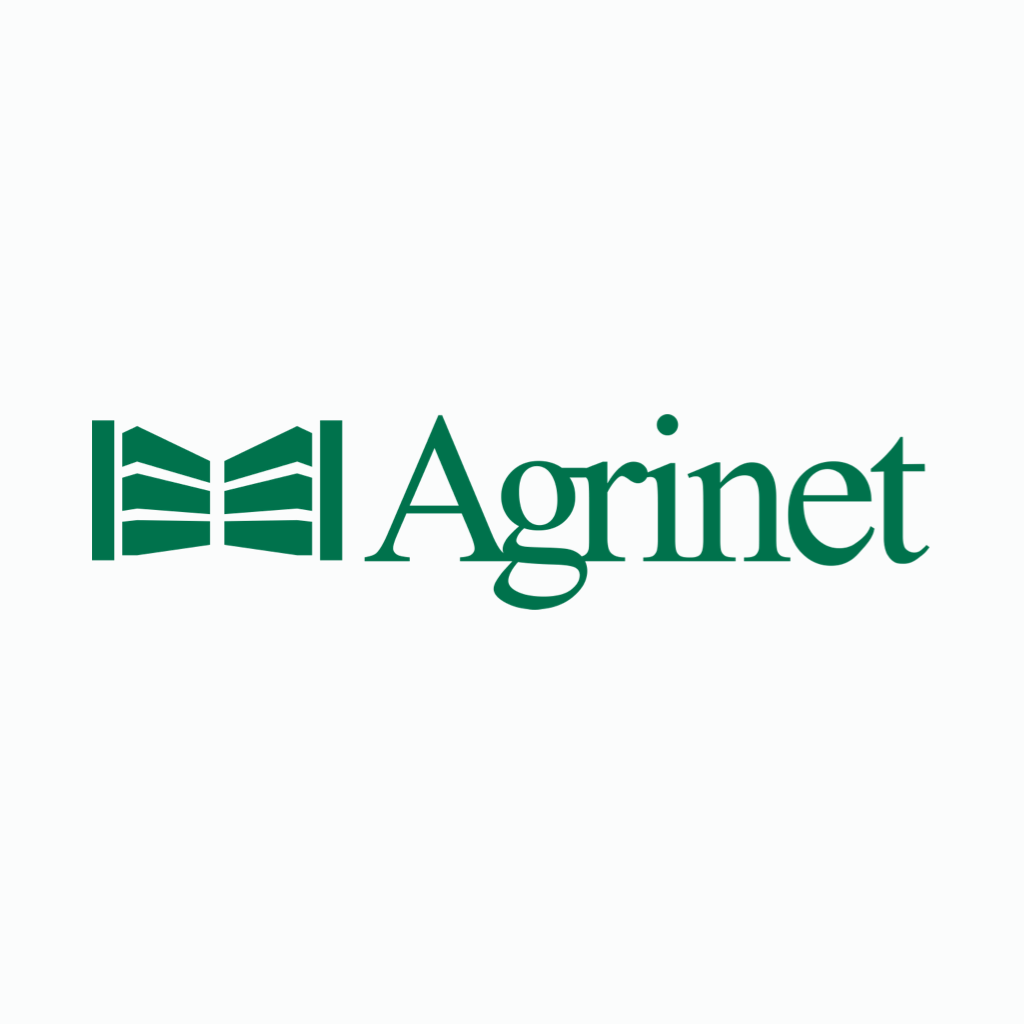 To view the full fountain pump range, please click HERE.
For more information on the range, please contact Agrinet;
Samrand: T: 012 657 2222, E: enquiries@agrinet.co.za
Bellville: T: 021 959 5420, E: belbestel@agrinet.co.za