K-BRAND BY MECH ACQUIRES SANS CERTIFICATION
There is no escaping the fact that businesses are operating and trading in turbulent times. Economic pressure and climate change are realities, as is the increasing focus to produce/perform better with less. Although very tough conditions, it does force much needed and vigorous supply chain reviews in terms of better sourcing.
Agrinet Wholesale undertook an imperative approach to analyse its local and international supply chain, sources, and product ranges, in order to meet the shifting demands of the market and changing trading environment.
A big concern and influence on the supply chain, including economic and environmental conditions here in South Africa, was the stricter Environmental Protection Tax Law in China. Air pollution, water pollution, solid wastes and noise pollution are the four major categories identified by the Chinese government as taxable emissions. This law went into effect on 1 January 2018 and caused disruption with suppliers. Since 2017, the Chinese government has shut down tens of thousands of factories in an unprecedented widespread pollution crackdown.
Agrinet regularly visits all our partner factories to ensure compliance with local and international standards, quality control and environmental protection, but also, to procure factories with the latest innovation and world-class manufacturing capabilities. We took the time to do the first-hand research so that you do not have, while still offering the best products and guarantees to your clients. From this rigorous and thorough process, K-Brand was established in partnership with the well-known Mech factory.
In today's world, it is also ever more important to not only consider what product you are buying but also, the impact this product has on the environment. K-Brand offers malleable iron, galvanised fittings which are manufactured with cutting edge technology, high and reliable quality, and also allows you to participate in avoiding waste of our natural resources, which is an excellent carbon footprint contribution from the source through to the ultimate end-user. In today's world, the planet needs our shared support with improved manufacturing and strict environmental control(s) partners, with the Mech factory holding both ISO 9001 and ISO 14001 internationally accredited certificates for quality and environmental management processes.
This next-generation malleable iron, galvanised fitting range encompasses the latest in manufacturing technologies, environmentally friendly manufacturing processes and performance measures. The recently acquired SANS14 Product Certification is a further testament to a philosophy of total quality.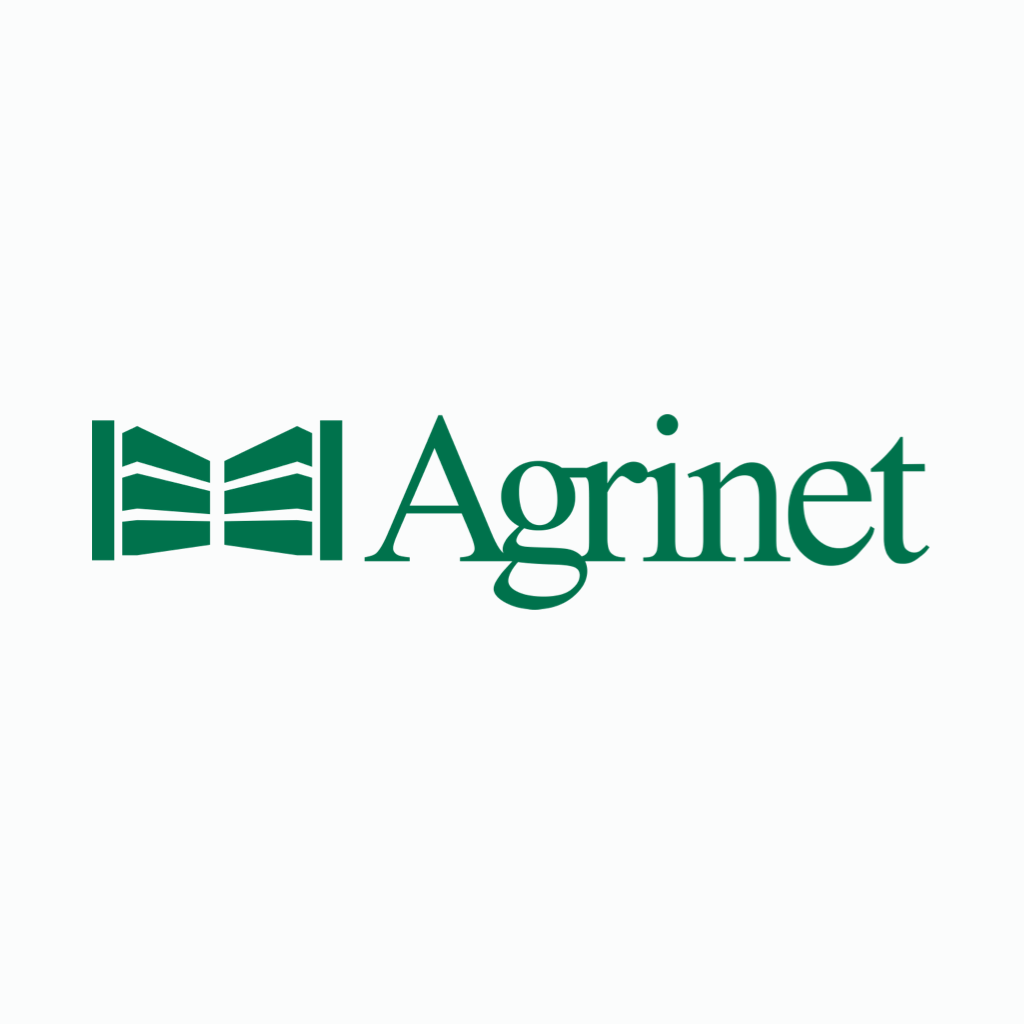 SANS Certification
There is a distinct difference between a certification body and a standards body. The South African Bureau of Standards (SABS) and/or (SATAS) are product certification bodies and the South African National Accreditation System (SANAS) a national specification body.
The roles for these two entities are as follows: SABS and/or SATAS as a product certification facility is a testing and certification body who is allowed to sample and test products and certify a producer's product to a specific SANS specification, through their SANAS accreditation. SANS, on the other hand, refers to a product standard that specifies the performance requirements of a specific product. A SANS standard may be either locally written or created by adopting an international (usually ISO) standard.
Therefore, the SANS Certification that K-Brand has received is a true reflection to the quality of the range, as this range has been rigorously tested. Agrinet aims to distribute only top-quality & reliable products to our irrigation and plumbing specialists, general dealers and retailers as we understand the need for these products to not only perform for a period of time but also reduce chances of water wastage.
Features of the K-Brand Galvanised Range:
- SANS Certified

- UL/FM Approved

- BS Standard

- BSI Certified

- K-Brand Hard Marked

- Tensile Strength > 350Mpa

- Elongation > 10%

- Environmentally friendly aromatic free anti-rust treatment

- 100% Leakage test

- Single, Barcoded packaging

- Max Working Pressure: 25 Bar

- Long threads-thread length critical for sealing and joint strength

- Max temp: 300 Degrees

- Pinhole Free

- Hot dipped & galvanised

- Competitive pricing and market-leading availability
K-Brand is exclusively distributed by Agrinet. For more information on this comprehensive range, please contact Agrinet.
Click HERE to view the range online.