KAUFMANN KNAPSACKS SUITED TO HELP SANITIZING EFFORTS AGAINST COVID-19
Kaufmann is a proudly South African brand who understands what South Africans want out of a product. Through years of experience, the brand has mastered its trade-in creating top-quality agricultural and garden products. Kaufmann Garden is an international contending brand with a wide selection of products, across multiple categories, that are of the highest quality.
One of the top-selling products in the Kaufmann Garden range is the large Kaufmann Knapsack sprayer, which traditionally is mainly an agricultural product. Since recent weeks, the 16 Litre Kaufmann Knapsack Sprayer has been put to work already in efforts to sanitize public & large private spaces against Covid-19. It testifies to the quality and safety of the product where there is a need to disperse protective chemicals, whilst ensuring the safety of the user.
The Kaufmann brand is known for durability and quality and this 16 Litre Knapsack Sprayer is no different. The highest-grade, heavy-duty plastic is used with a stainless lance and brass nozzles for maximum durability and continued performance.
Multi-purpose functions
The three main functions of the product include using it for spraying fertilizer, water and toxins. However, Kaufmann has tested this product to have successfully completed over 40,000 different operations. Absolutely anyone can make use of this multi-purpose pressure sprayer – from framers to homeowners and more recently, government sanitizing teams.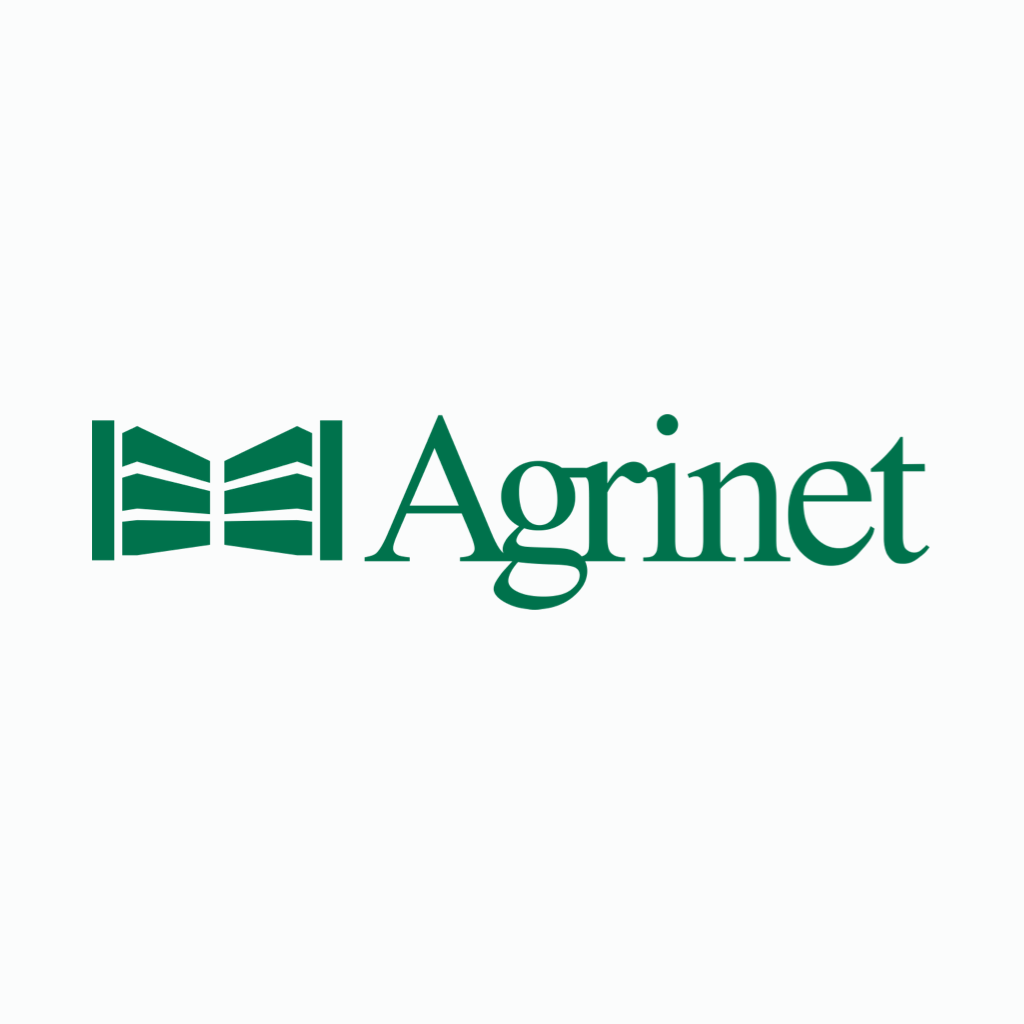 Source: JacarandaFM
Versatile features
In addition to the various purposes that the Knapsack Sprayer 16 Litre serves, it also has many other features which make it a more versatile product. Each sprayer comes with three different nozzles and can be locked for continuous spraying, or adjusted for different flow rates. Conveniently, the user will also be able to control the pressure of the spray varying from 1 to 4 bars.
Designed with long-term use in mind, a unique feature is that the product can be used comfortably by both left- and right-handed users.
Kaufmann Knapsacks are easy to use and comes standard with a manual which gives detailed step-by-step instructions on how to assemble, use and care for the Kaufmann Knapsack Sprayer 16 Litre for longer lifetime usage. The 2 shoulder straps included makes the lightweight sprayer easier to carry and provides maximum comfort for the user.
Ultimately, the most important aspect of a pressure sprayer used for pesticides, chemicals and toxins is the safety. Kaufmann has ensured that the user has no exposure to the chemicals through the robust body construction and prevention of possible leaks with improved seals.
To ensure ultimate peace of mind when purchasing the Kaufmann Knapsack Sprayer 16 Litre, each knapsack comes with a 1-year warranty and comes with a spare kit.
Spare Parts readily available
To add to the convenience and excellence of the product, all spare parts are easily accessible and readily available from Agrinet.
Comprehensive range of sprayers available
Kaufmann has put together a comprehensive range of sprayers, which makes selecting the perfect range for your store a cinch.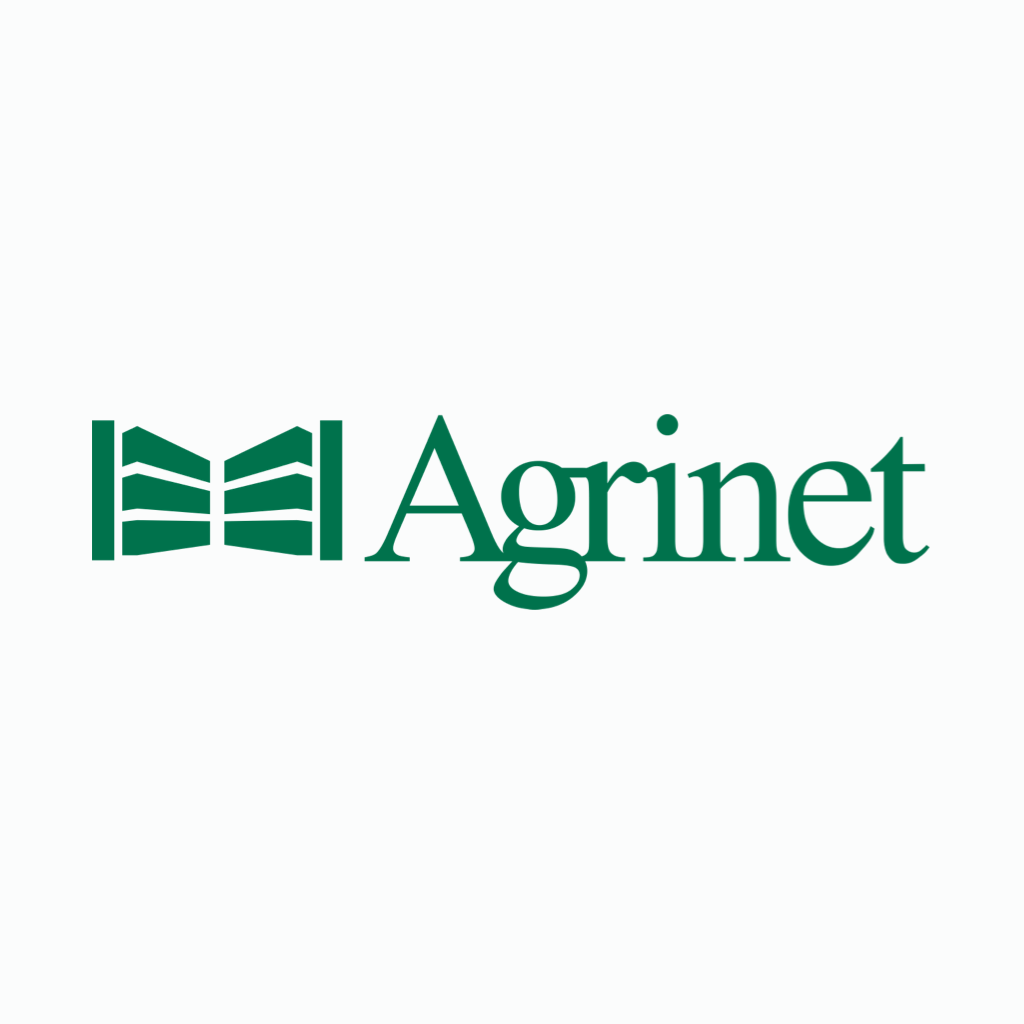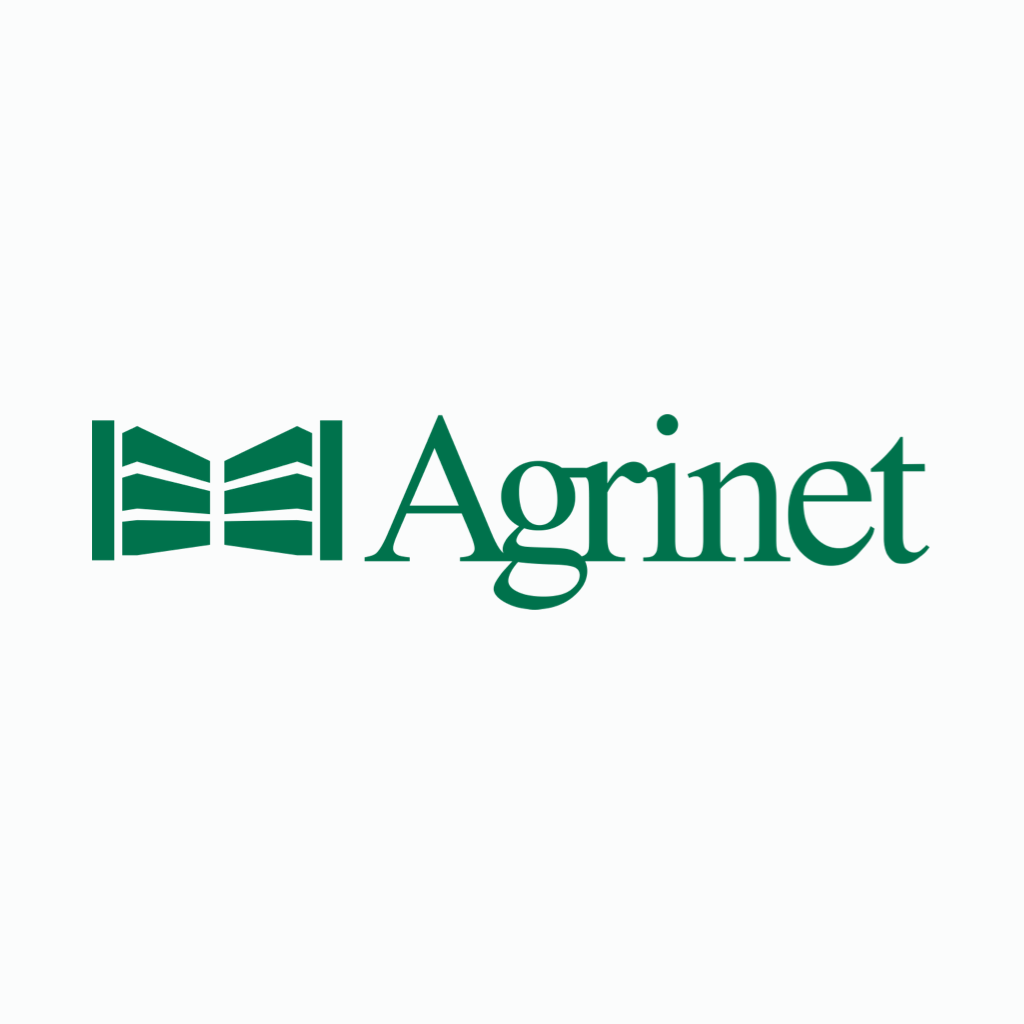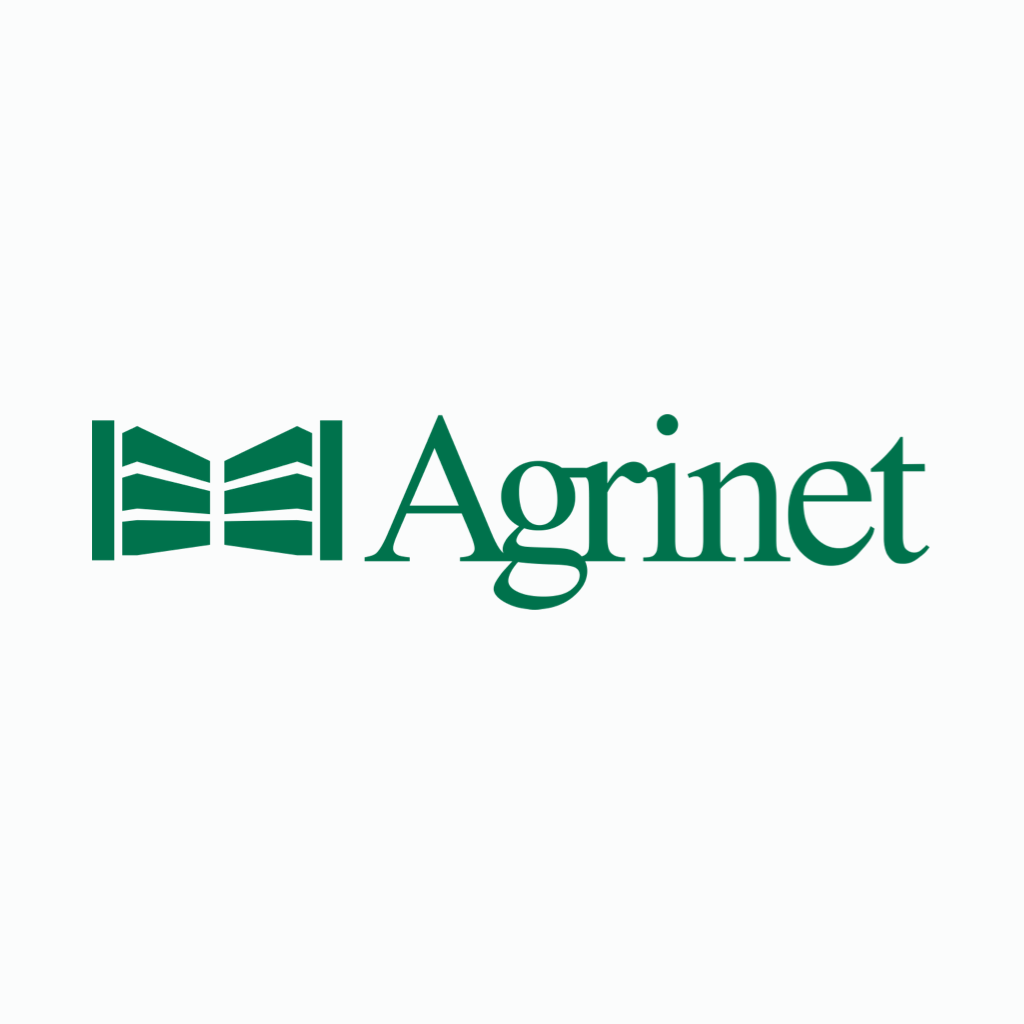 For more information on the popular 16L Kaufmann Knapsack Sprayer, and the rest of the Kaufmann sprayer range, click HERE or contact the Agrinet team:
Samrand: T: 012 657 2222, E: enquiries@agrinet.co.za
Bellville: T: 021 959 5420, E: belbestel@agrinet.co.za