LOOKS DO SELL: MERCHANDISING FOR PROFIT STUDY
One of the biggest tools in the retailer's arsenal to increase sales and profits, is merchandis­ing. Merchandising is "the activity of promot­ing the sale of goods, especially by their presentation in retail outlets.
STUDY ON MERCHANDISING FOR PROFIT
In today's digital, media-driven world, people are more motivated and influenced by the visual attractiveness of something than ever be­fore. The more complex the environment is becoming, the more people are reverting to using only what they can see, and to using the attractive­ness of it to make important decisions. This is a decision-making shortcut that modern-day humans use to make decisions every single day. In short – what a thing looks like, really matters.
Why is merchandising important?
As retailers look to wring more sales out of their existing customers, effective merchandising becomes even more important to run profitable operations. While utilising in-store merchandising techniques to drive sales has always been an important part of merchan­dising, now more than ever before, retailers are focusing on transaction size. A closer look at another one of the NRHA's studies in 2016, The Cost of Doing Busi­ness, reveals that high-profit merchants (those in the upper quartile for net profits) regu­larly post stronger transaction sizes. For example, in-home cen­tres, high-profit stores gener­ate R765.00* per transaction vs. R540.00* at an average store. This makes it clear that increasing transaction size is a key profit variable (*based on converted rates from US-based stores).
The study
In 2002 and 2016, the NRHA/ Hardware Retailing group in the US, along with the Farnsworth Group, conducted a landmark study among their members to quantify the sales lift generated by different merchandising techniques.
The study covered 12 differ­ent merchandising techniques to test their effectiveness in hardware stores:
• Disposable dump bins
• Permanent dump bins
• Power aisles stack outs
• Power aisles stack outs with signage
• Service counter displays
• Checkout displays
• Clip strip in aisle
• Clip strip end-cap
• In-aisle feature/benefit sign
• Feature end-cap % off price
• Feature end-cap single item
• Feature end-cap multi-item
The following measurement principles were applied:
• Seasonal products that lent themselves to the various techniques being tested, were selected.
• Retailers agreed to keep the items stocked at all times and to leave them in the same position.
• Sales were monitored over a 30-day period before and during remerchandising, as were the sales at "control" stores during the same period.
• The final sales data from both the control and the test stores was weighted and outliers were removed. The percentages presented in this report represent the mean averages.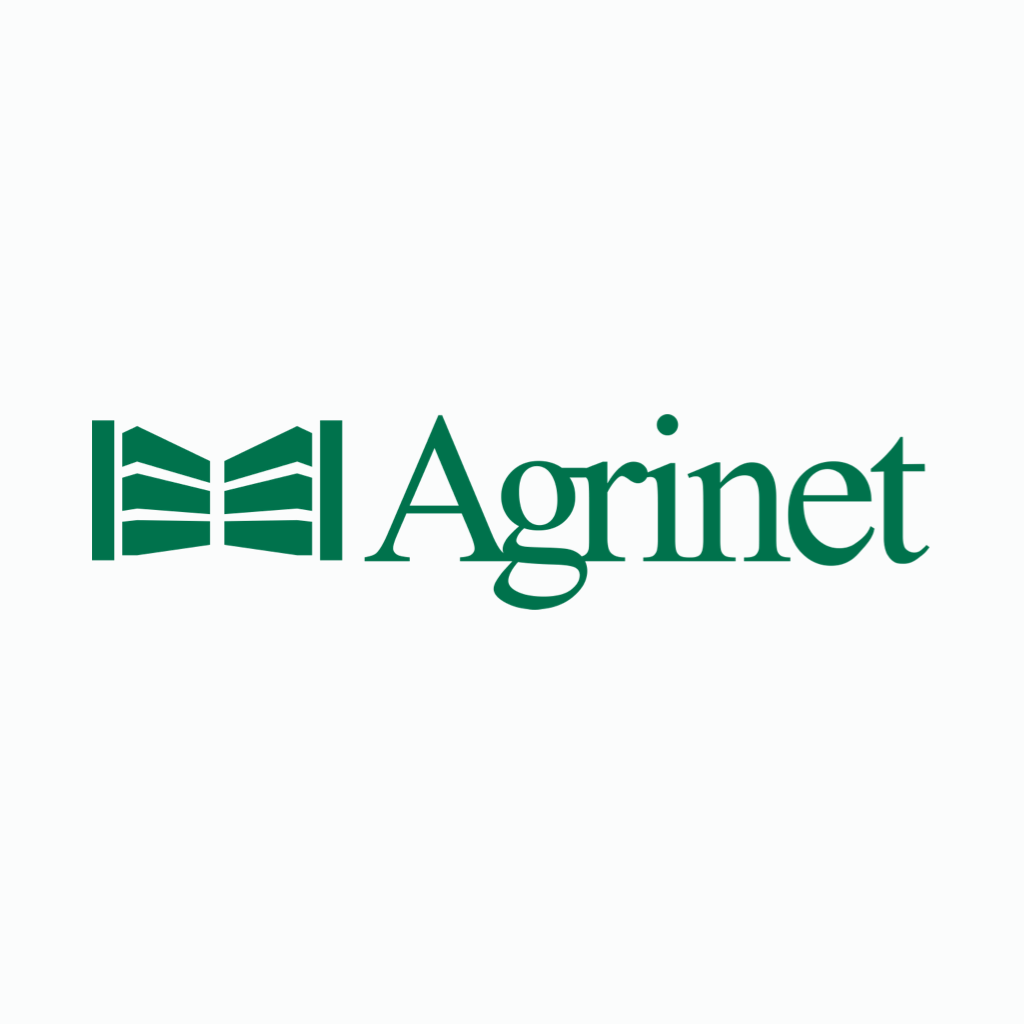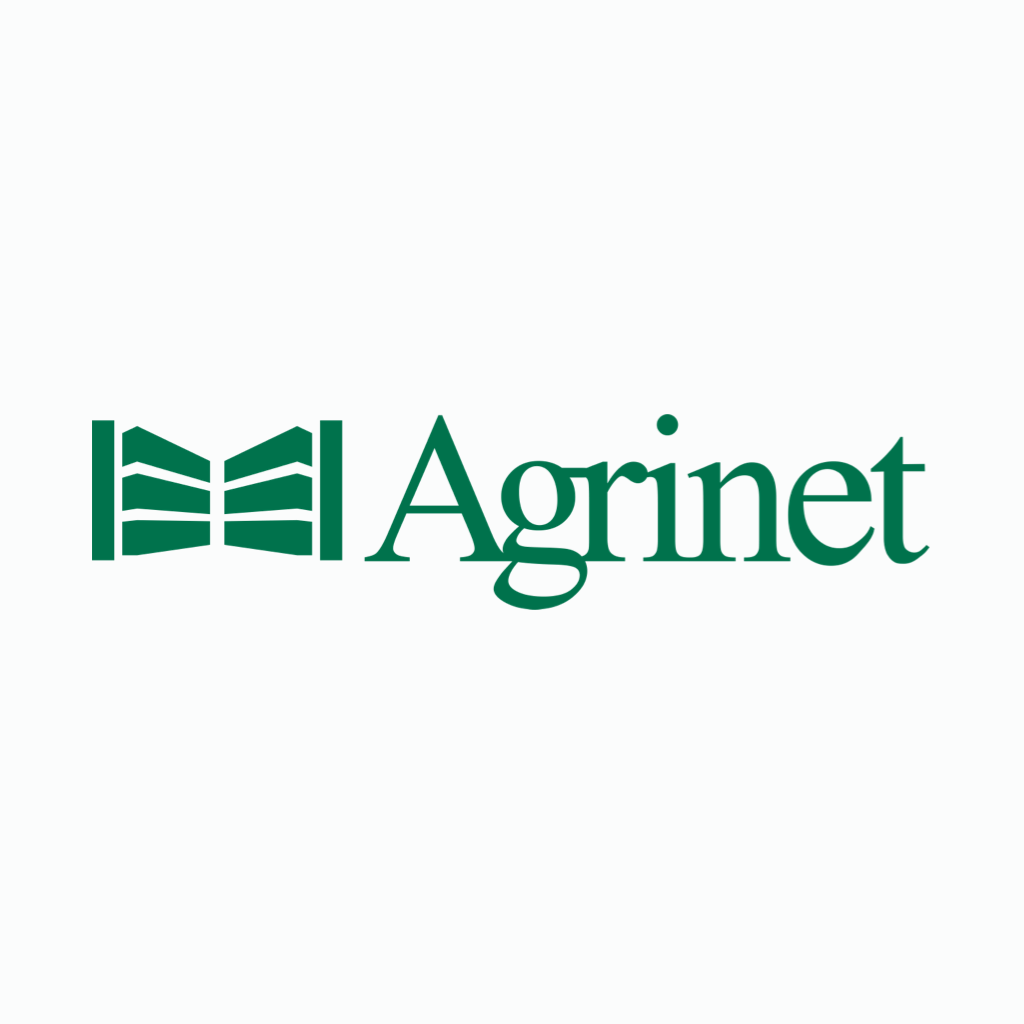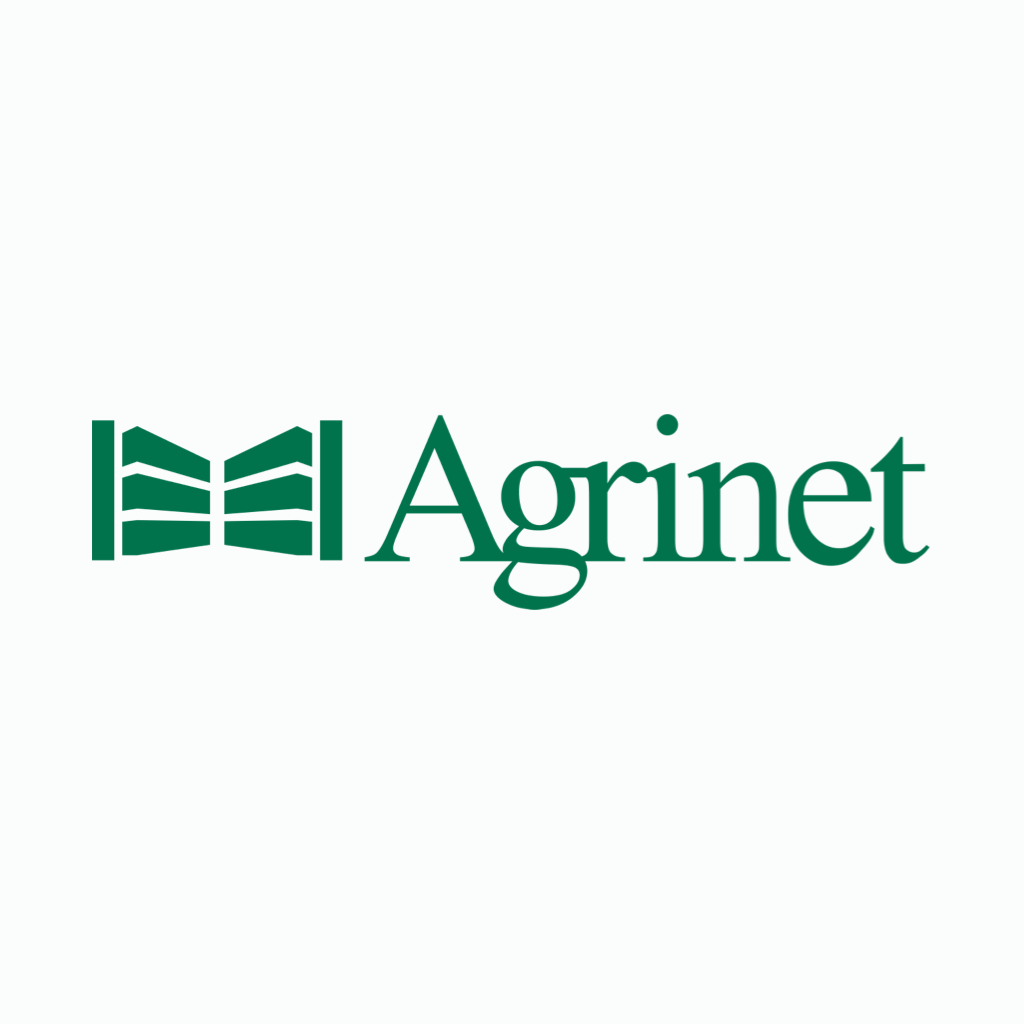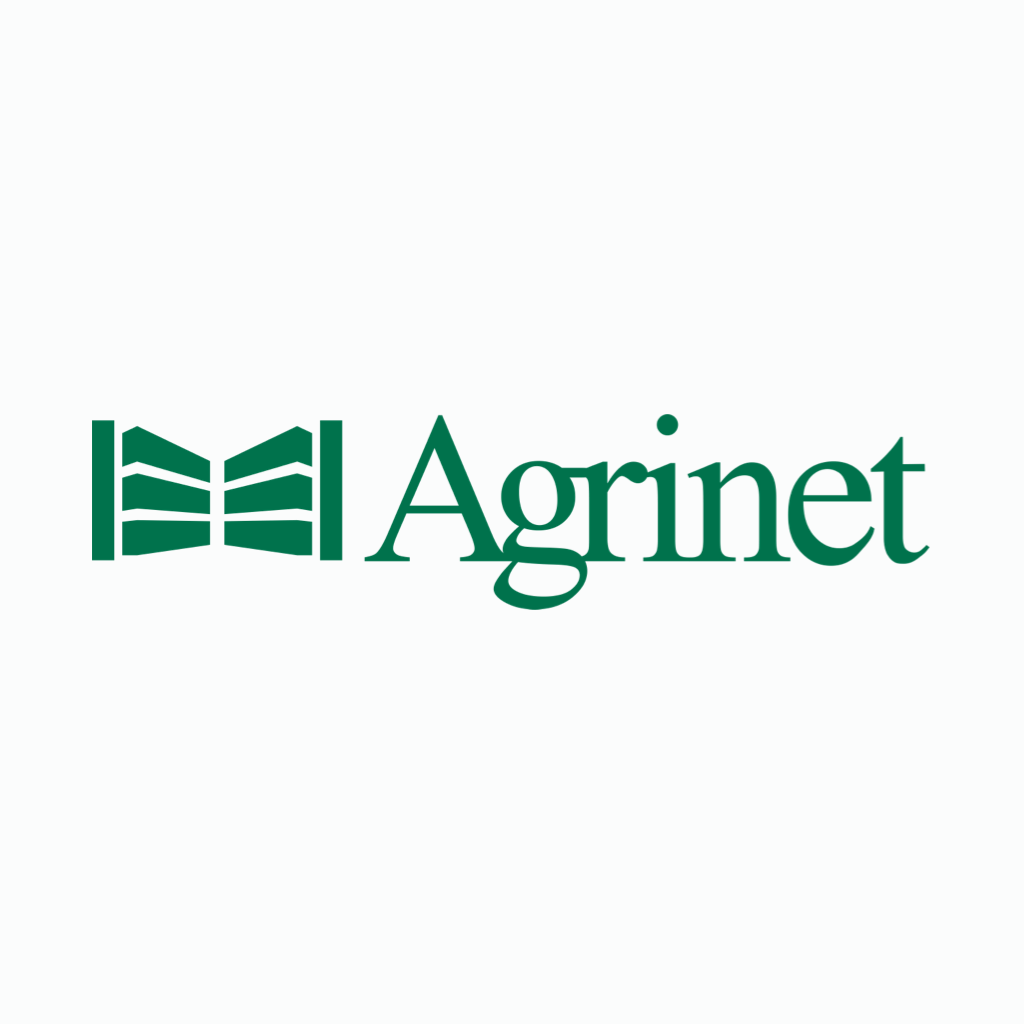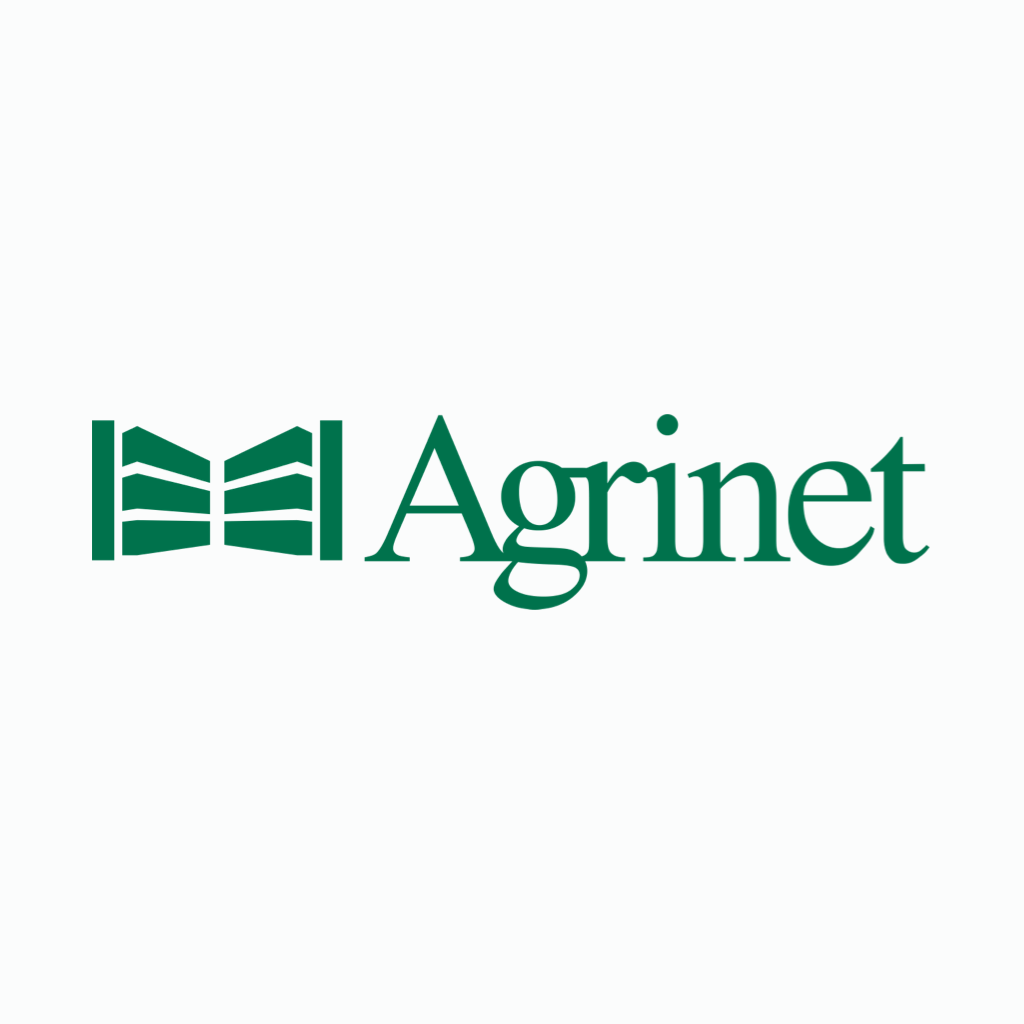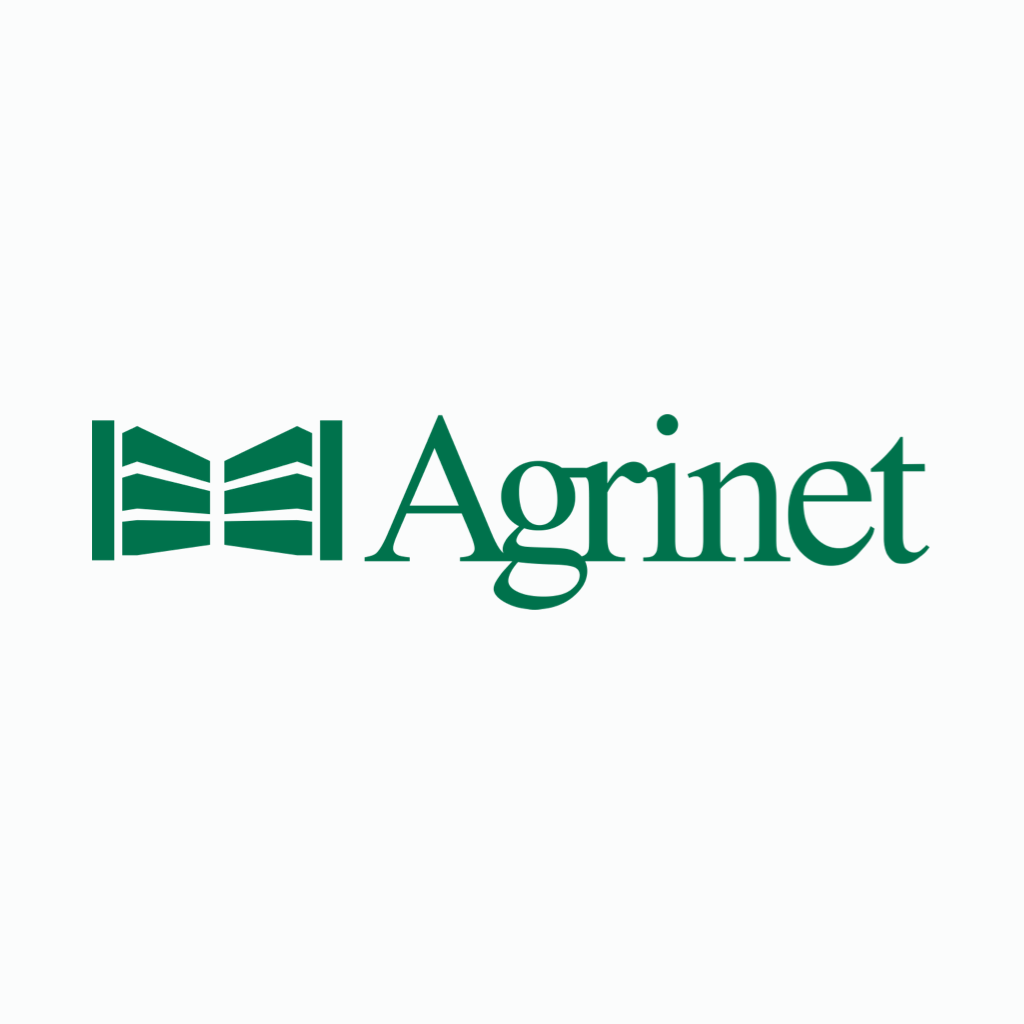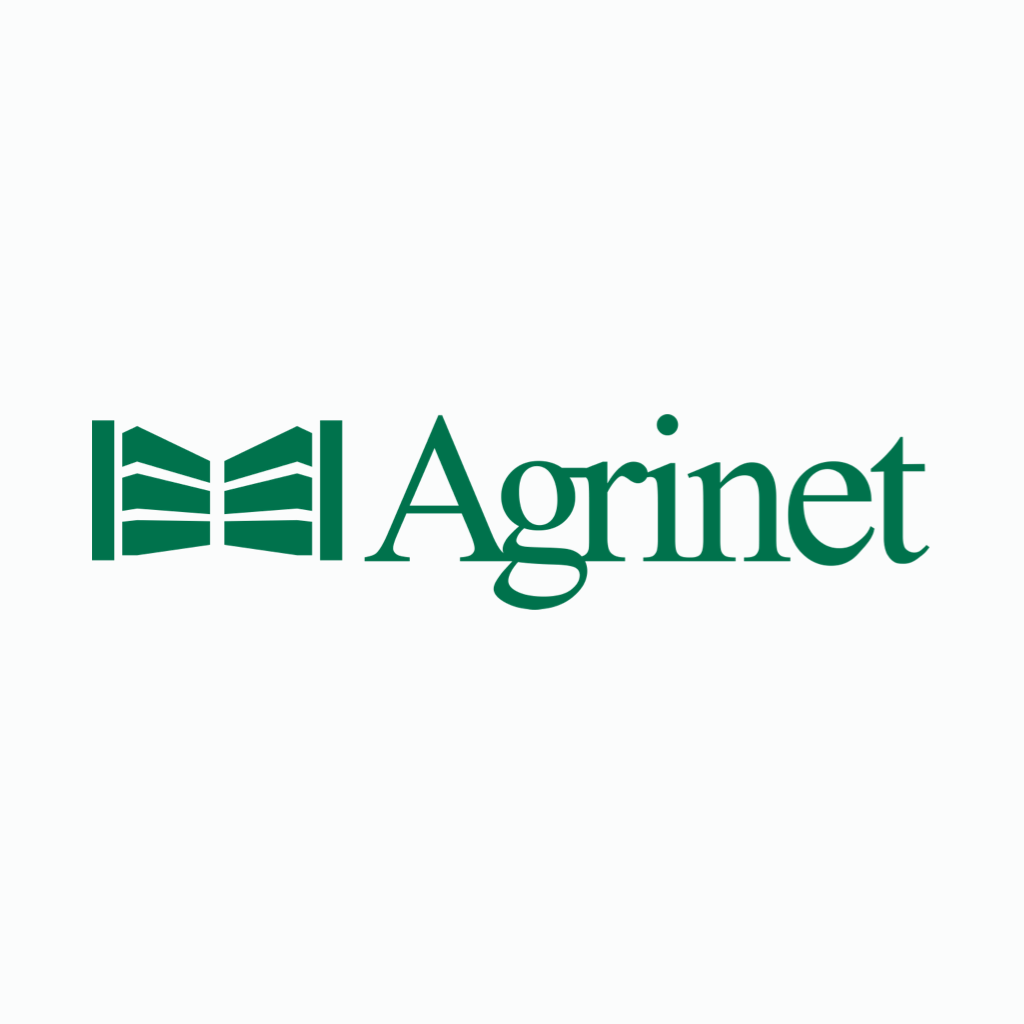 In closing
• In-store merchandising is still a key component in retailers' ability to drive transaction size and additional sales.
• In the 14 years since the last study was conducted, new merchandising techniques have emerged that offer even more opportunities for retailers to artfully present products.
• Thoughtful merchandising best practices can drive these results even higher, but it takes planning and careful execution.
This study was certainly in­sightful for the team here at Ag­rinet!
For any assistance required with merchandising, please remember Agrinet has an in-house Category management and Merchandising team that can assist you at store level. For more information email marketing@agrinet.co.za who will put you in touch with the right teams.