HOW TO PREPARE YOUR POOL FOR SUMMER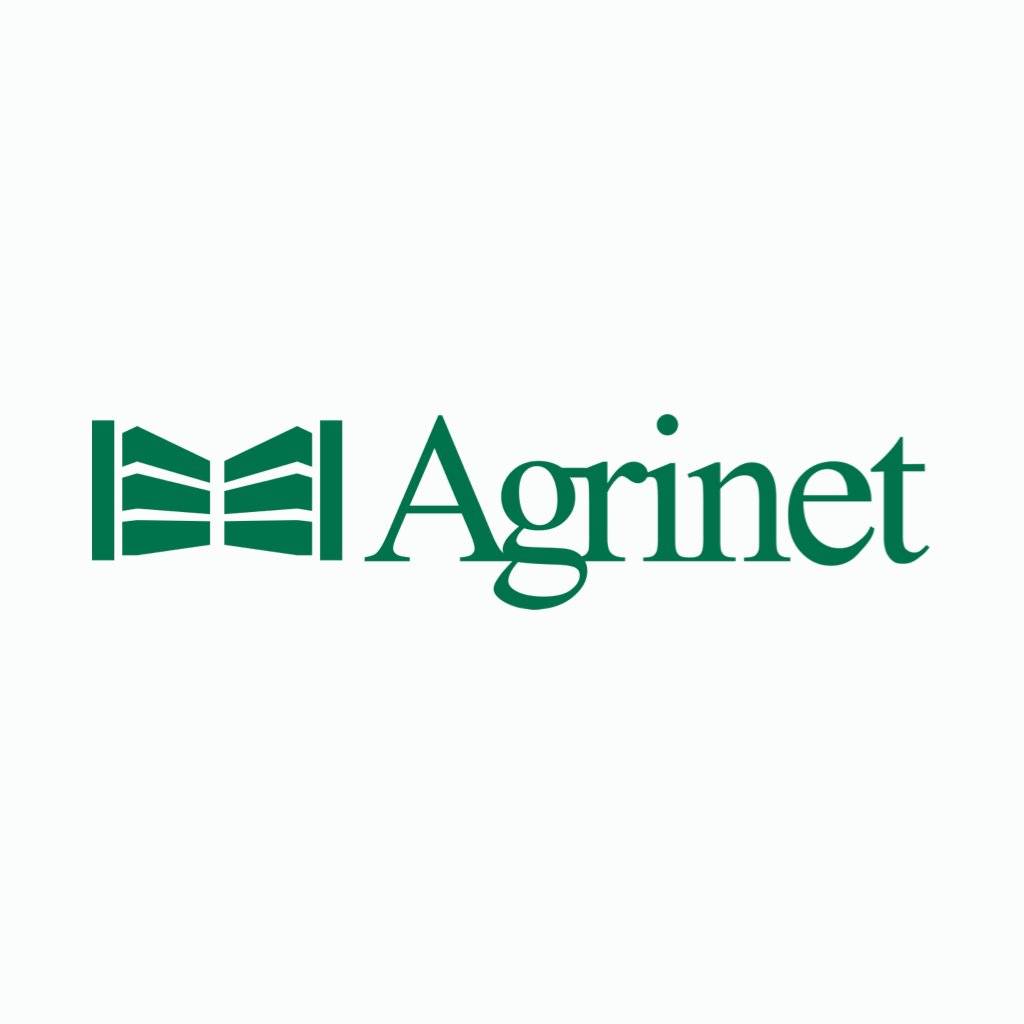 After a long, cold Winter, South Africans cannot wait to get back into the pool. Below are some expert tips on preparing pools for Summer.
TO START
• Clear the pool cover from leaves and debris that might have collected over the win­ter.
• Remove leaves, sticks and debris that may have fallen into the pool.
• Clean the weir basket and pump basket by removing all debris.
• Check that the filtration sys­tem is working. Check the pump lid O'ring and make sure the pump is function­ing properly.
• Fill the pump basket with water to assist priming the pump. Run the pump for 8-10hrs a day.
• Vacuum the pool if there is any debris on the floor of the pool.
• Fill the pool – the water level should be up to the middle of the weir opening.
• Check the pool cleaner – check each hose and all connections, check that the diaphragm is not damaged.
TEST THE WATER
• Take a water sample and test with the Blu52 test.
• Adjust accordingly
• Alkalinity: Adjust total alkalinity to 80-125 ppm for plaster pools; or to 125-150 ppm for fibreglass pools.
• Total alkalinity should be adjusted before adjusting the pH.
• Adjust pH: For chemical efficiency and swimming enjoyment, pH should be 7.2 – 7.6.
• Test stabilizer level: Measure the amount of pool water stabilizer or cyanuric acid. Make sure the pool has at least 30 -50ppm to prevent loss of chlorine from the sun's ultraviolet rays.
Agrinet supplies the Blu52 range and retailers can rest assured that they will be armed with the right product for every pool challenge.
Product code: V6001122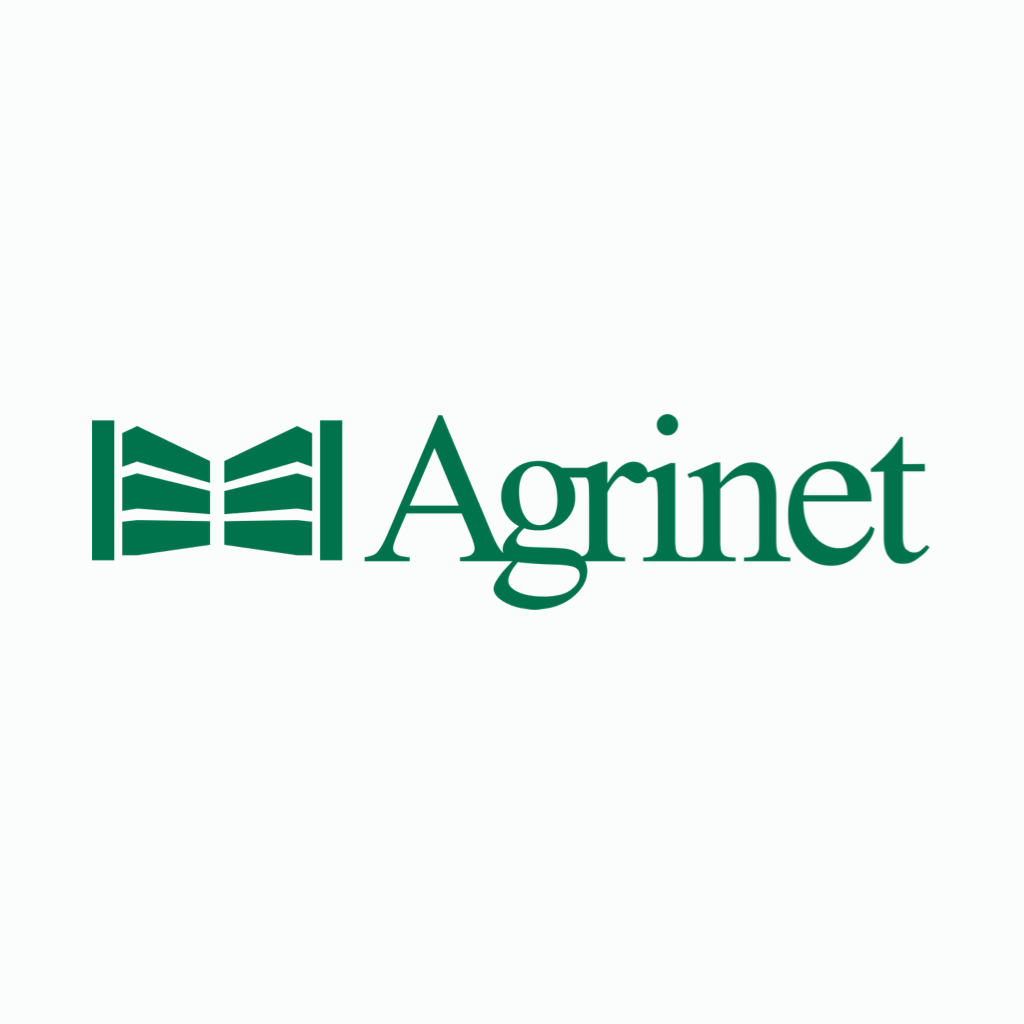 Product code: V6001119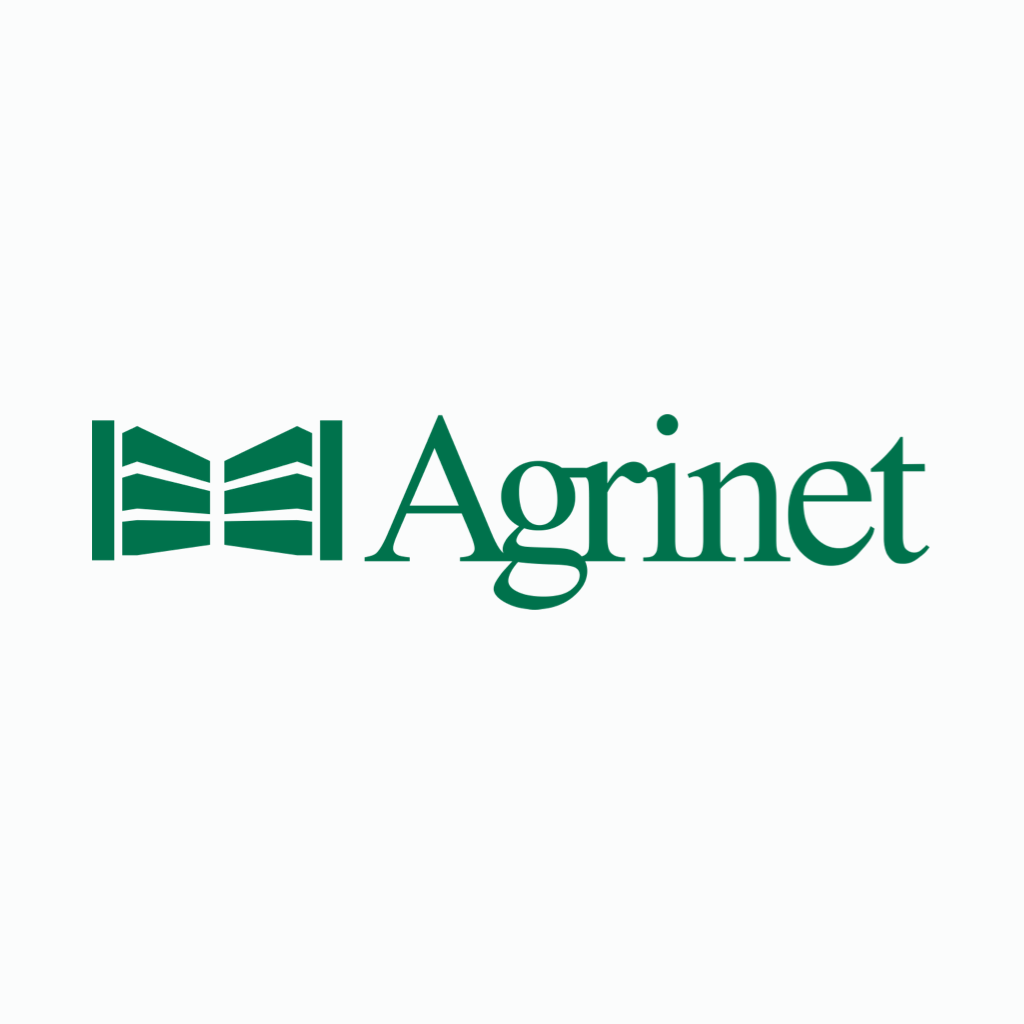 Shock treatment: This is necessary to oxidize water-soluble organic matter that the filter cannot remove. It can be accomplished by applying Blu52 Clear shock.
Product code: V6001117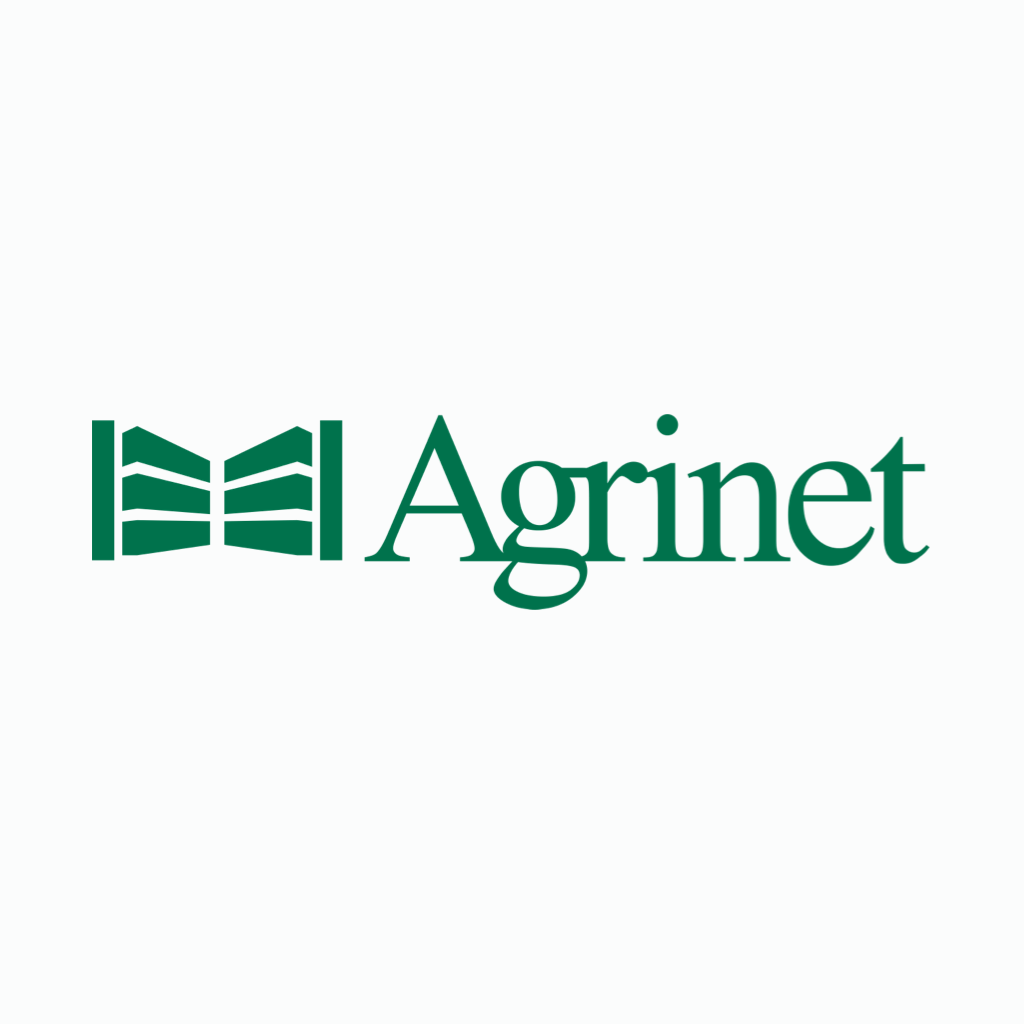 Algaecide: At the beginning of summer the weather can be very unpredictable. Unseason­ably warm or cold periods may occur and neglect of the pool water can lead to algae. It is advisable to add Blu52 Active Algaecide to remove any traces of algae.
Product code: V6001121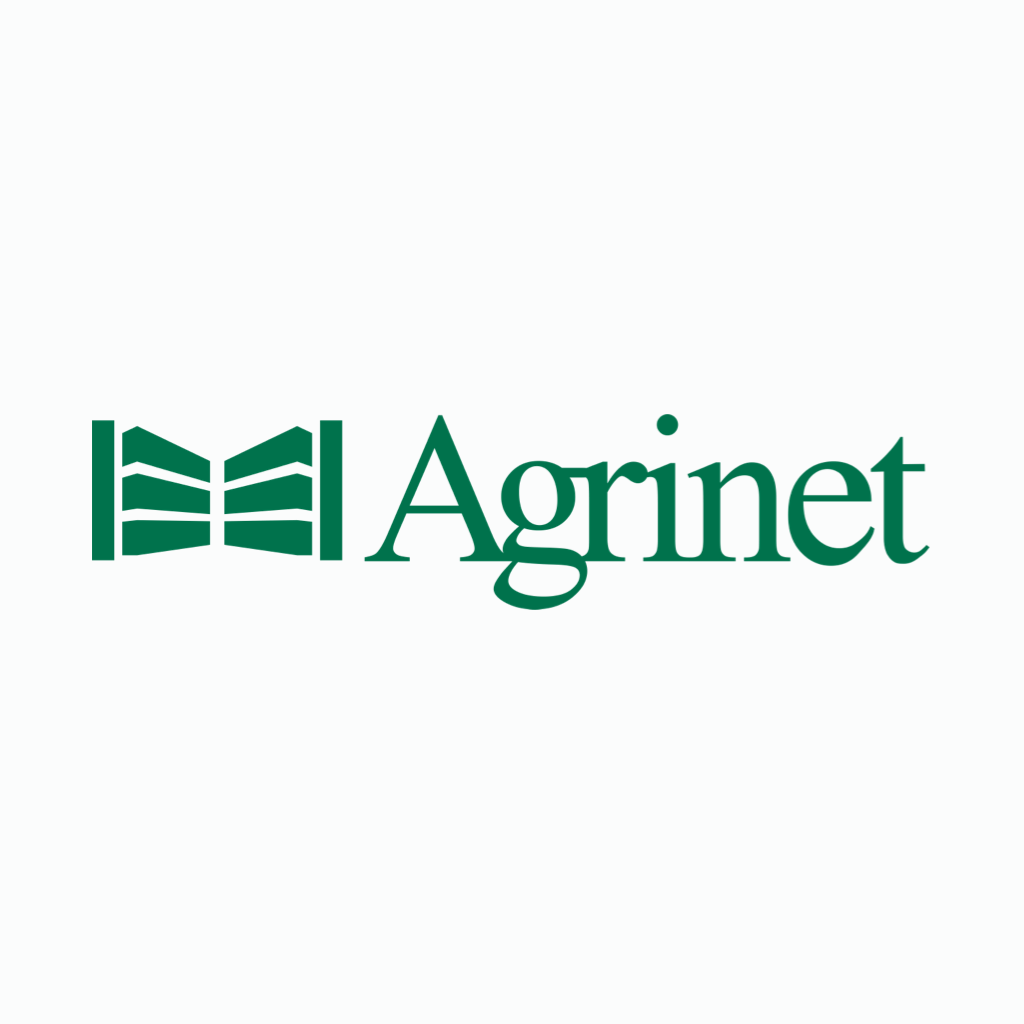 Metal remover: It's always advisable to apply Blu52 Metal Remover to ensure the soluble metals are held in suspension to prevent any discolouration.
Product code: V6001120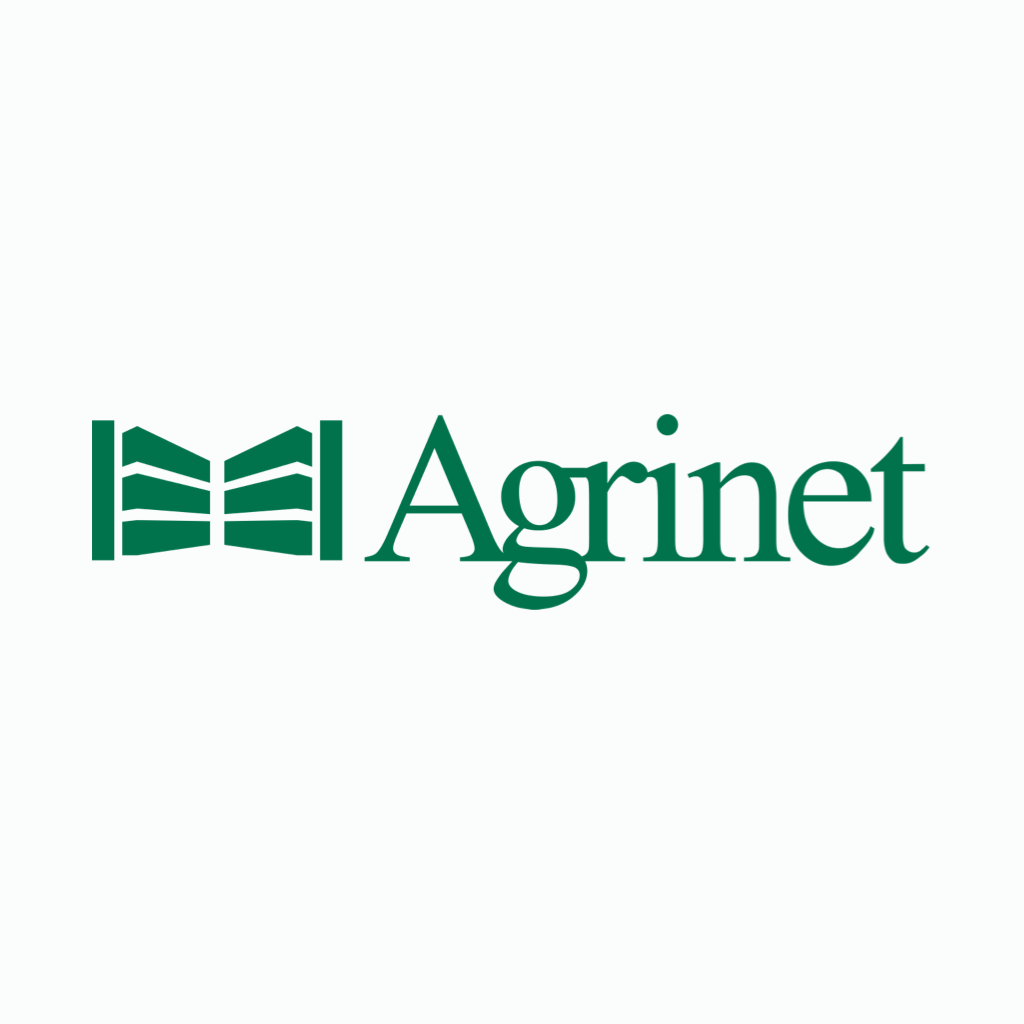 Chlorine: Adjust your chlorine level to 1.5-3.0 ppm. and main­tain a regular chlorine levels. Apply Blu52 All in One for a trouble free pool season.
Product code: V6001110