PLASTIC TAKES THE PRESSURE
The world's first combination plastic pressure control and pressure relief valve is now available from Agrinet!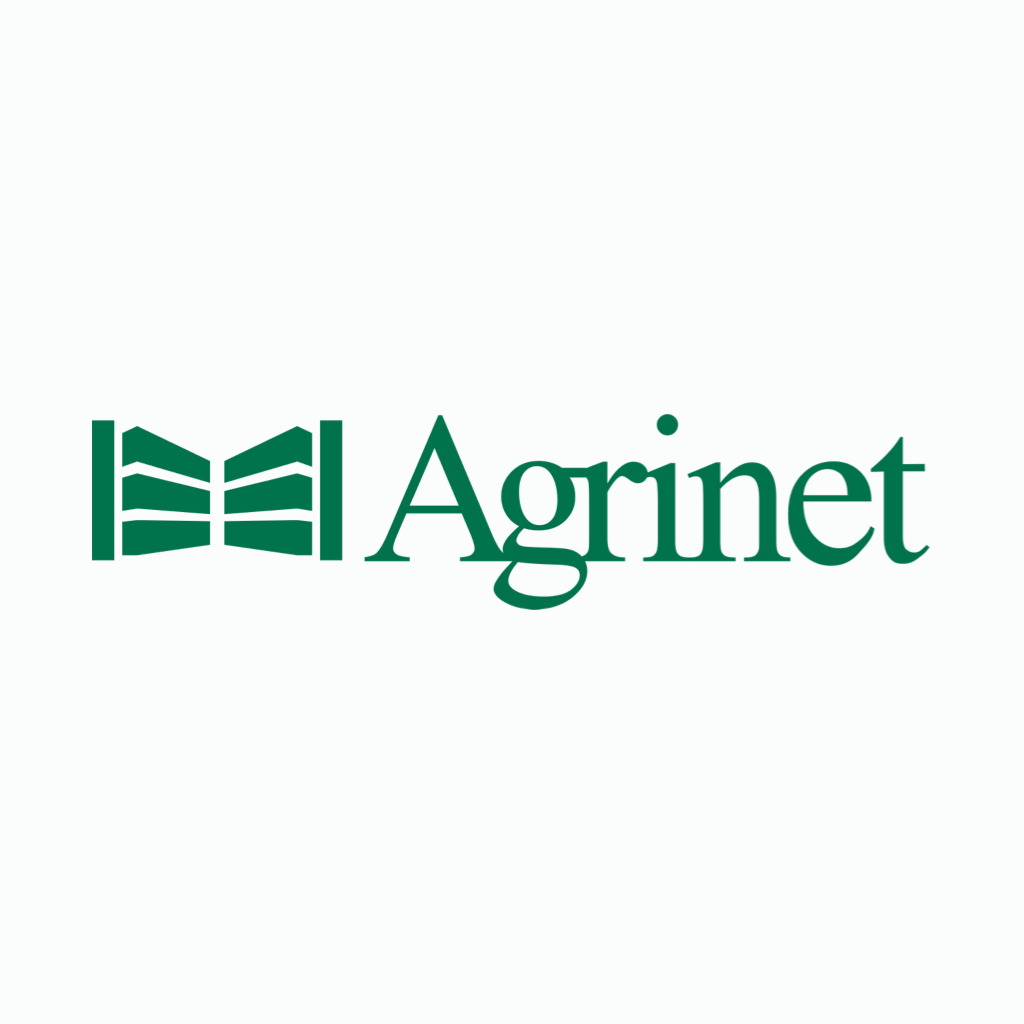 Product Code: LMF0016A
The increasing copper theft in the building sector made it necessary to find a replace­ment for copper used in plumbing.
The 400 kPa/ 600 kPa pressure control valve with expansion relief valve is manu­factured right here in South Africa using a metal replace­ment plastic. This non-freeze valve is SABS approved with a two-year guarantee.
What is this pressure valve used for?
The water pressure control valve is fitted from the cold water supply to the geyser. The purpose is to balance the water pressure of the hot and cold water supply to baths, showers and basins. The valve reduces the cold water pres­sure to the same pressure as that of the hot water coming from the geyser.
The pressure control of the multi-valve is designed to release excess pressure that builds up during the heating cycle as the water expands.
Each geyser must be fitted with a pressure control valve. As most geysers have a maxi­mum working pressure it is vital that the pressure is con­trolled in order for the geyser to have a longer lifespan. If no pressure control valve has been fitted the geyser guaran­tee will likely not be honoured.
Each valve is individually tested and caibrated, and manufactured to the highest standard.
For more information on the Advanced Valve Pressure Control unit please contact the Agrinet team; Call Centre: (012) 657 2222, Email: enquiries@agrinet.co.za or view the product HERE.