RAIN 14 SPRINKLER NOW AVAILABLE IN PREPACK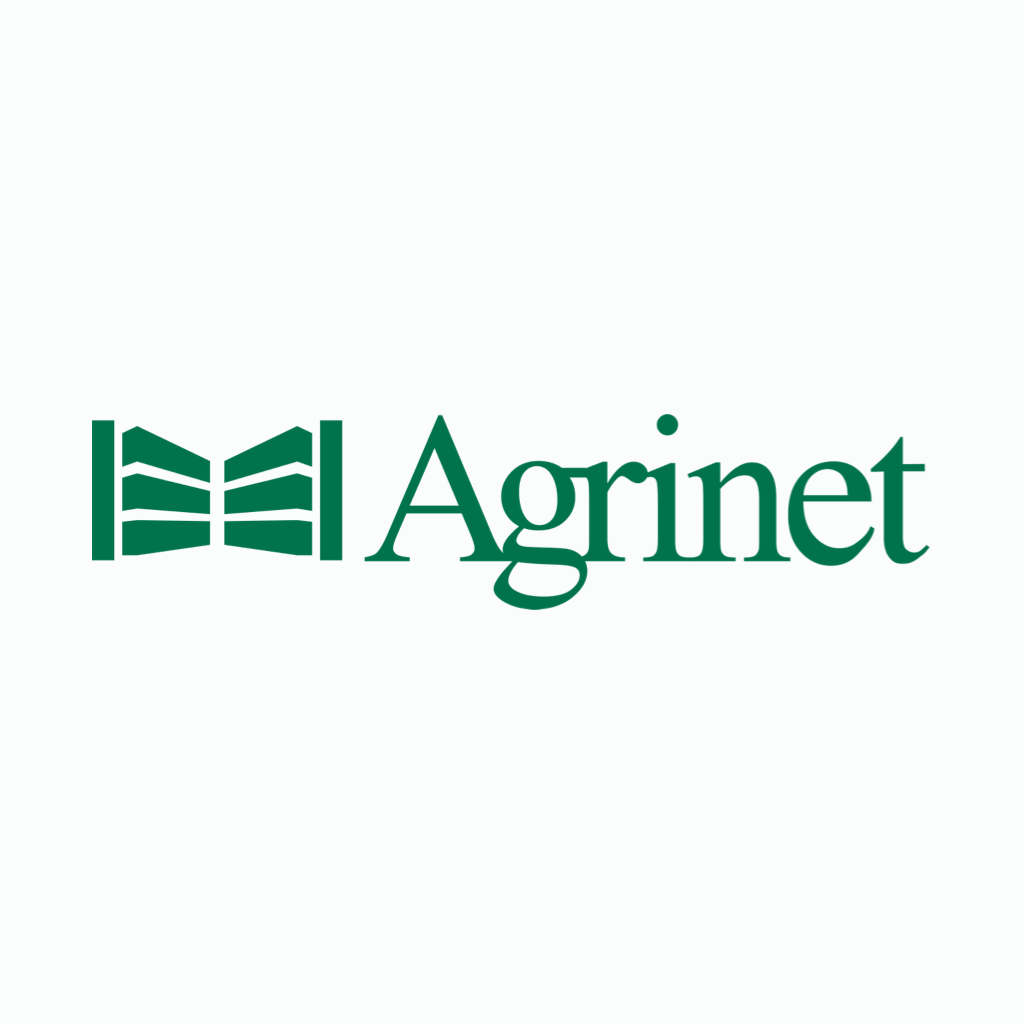 The Rain 14 sprinkler is a top-quality plastic agricultural sprinkler for general irrigation applications imported from Spain with a 20mm male screwed thread.
Due to the variety of application and flow rates required for irrigation, the Rain 14 sprinklers are available with a wide range of nozzle and spreader sizes with flow rates between 660l/h to 3140l/h and with a radius of between 12.5m and 16.75m.
Until recently, the nozzles had to be ordered from Agrinet separately, depending on the requirements of the end-user. Agrinet is proud to announce that they are now importing the Rain 14 sprinkler in a pre-pack with the full range of nozzles and spreaders
Systems of pressurized irrigation, for instance sprinkler, can improve water efficiency and contribute substantially to improved food production. Sprinkler irrigation is a type of pressurized irrigation that consists of applying water to the soil surface using mechanical and hydraulic devices that simulate natural rainfall. These devices replenish the water consumed by crops or provide water required for softening the soil to make it workable for agricultural activities. The goal of irrigation is to supply each plant with just the right amount of water it needs.
One of the main advantages of the sprinkler irrigation technology is more efficient use of water for irrigation in agriculture. Sprinkler systems eliminate water conveyance channels, thereby reducing water loss. Water is also distributed more evenly across crops helping to avoid wastage. The sprinkler irrigation system has also been shown to increased crop yields and is suited for most row, field and tree crops that are grown closely together, such as cereals, pulses, wheat, sugarcane, groundnut, cotton, vegetables, fruits, flowers, spices and condiments.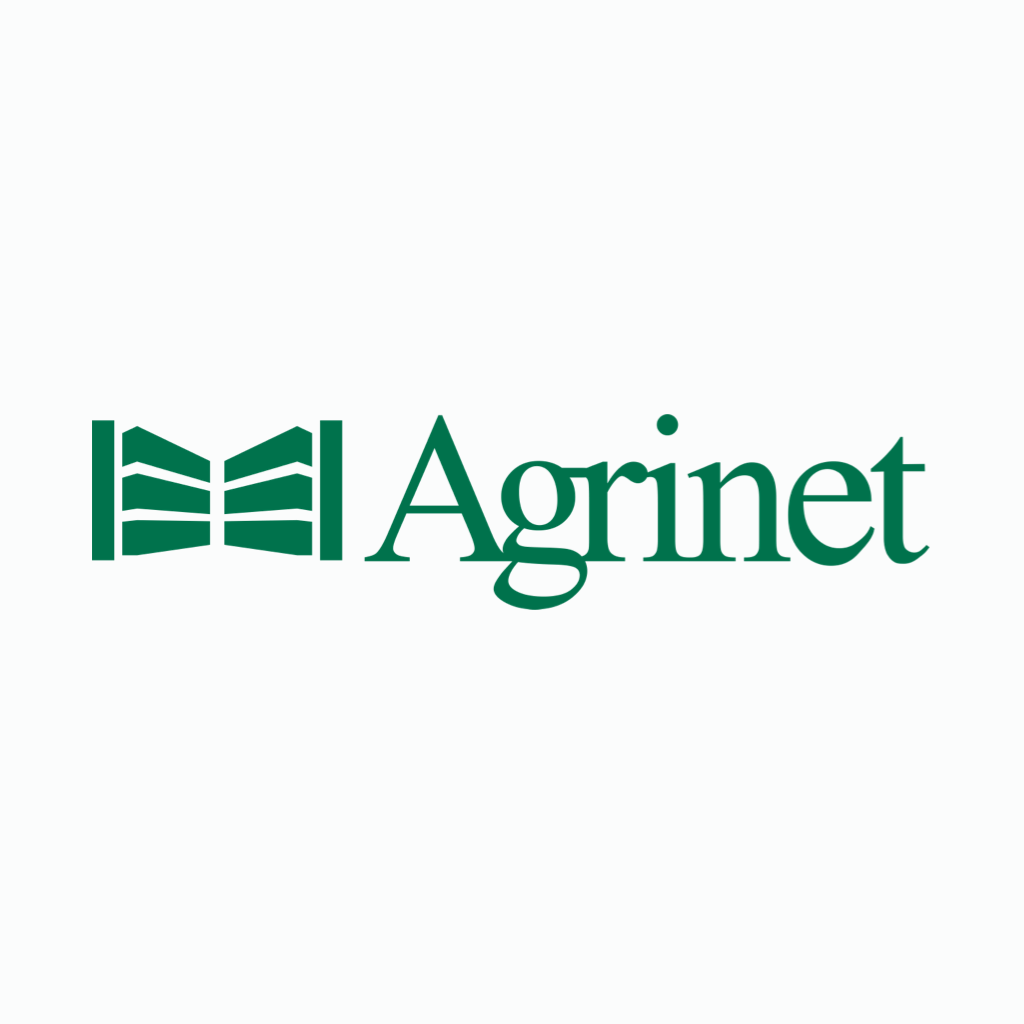 In order to calculate the amount of water (mm per hour) that is applied to the soil, the following formula can be used:
- QSe x Sl = mm/h
- Q= sprinkler flow rate in m³/h
- Se= Emitter spacing. The distance between the sprinklers in an irrigation line measured in meters
- Sl= Lateral spacing. The distance between the irrigation lines measured in meters
The features of the Rain 14 sprinkler pre-pack include;
- The nozzle sizes included in the prepack are; 3.57mm, 4.36mm, 4.76mm, 5.15mm, and 5.55mm. The spreader sizes are 2.38mm and 3.17mm. A plug is also included for applications where a spreader is nog required.
- Even distribution and application rates.
- Recommended spacing 12m to 18m for maximum application efficiency.
For more information, please contact Agrinet;
Samrand: T: 012 657 2222, E: enquiries@agrinet.co.za
Bellville: T: 021 959 5420, E: belbestel@agrinet.co.za
or click HERE