ROSSI THE KEY TO QUALITY IRRIGATION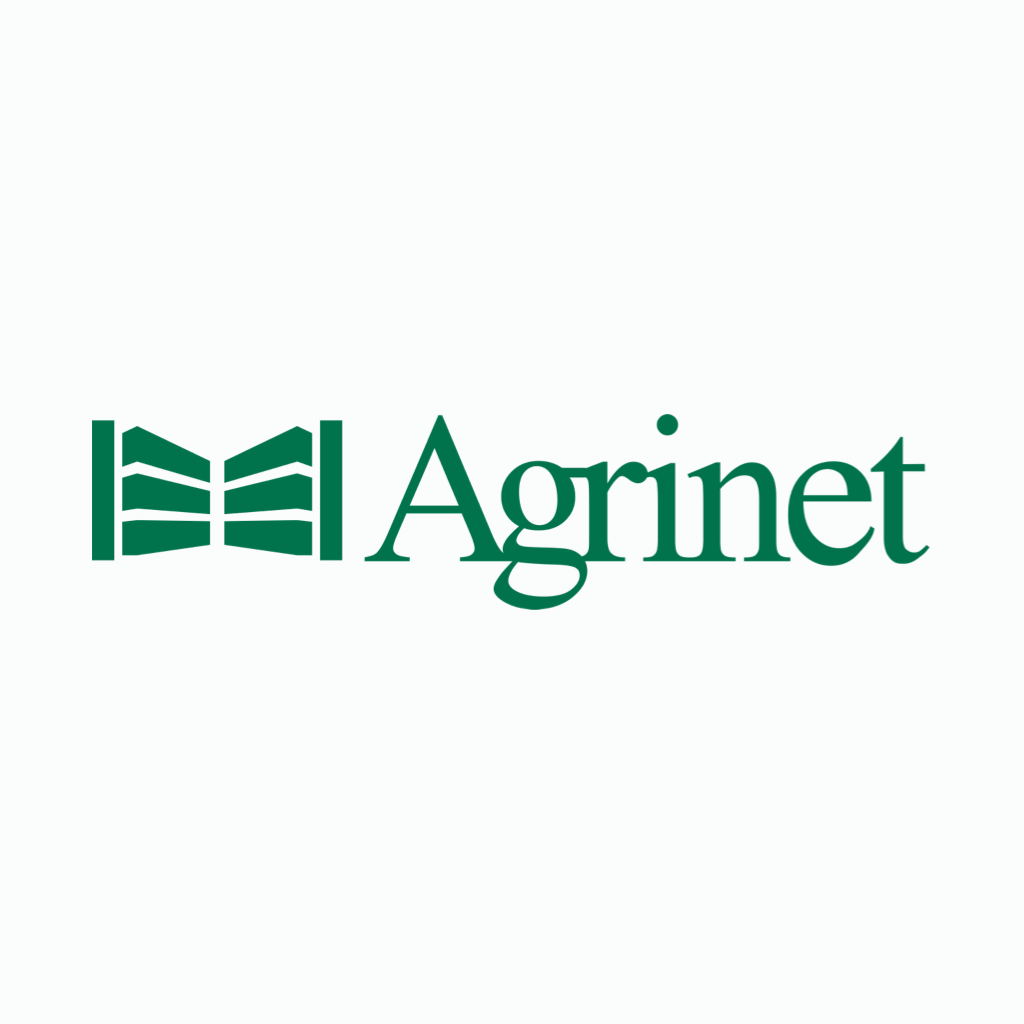 It is the excellent materials, precise machining, attention to detail and careful controls that makes Rossi, born during 1960 in a region of Italy with great mechanic traditions, one of the best in the irrigation industry. Rossi is exclusively distributed by Agrinet.
Rossi made continuous improvements and updates to their range of products and its performance. This was obtained through constant research of new and mod­ern production techniques. The development of new models internally and the commercialisation in many countries made the company synonymous with high-quality products that are long lasting and reliable. Efficient products combined with good relation­ships with customers make Rossi great.
Field sprinklers are the last elements in the system and are key to the quality of irrigation. Droplet size, intensity and uniformity of the sprinkling depend on the specifications of sprinklers.
Rossi sprinklers are ideal where a large sprinkling range is required or as components of rain jets or stationary sys­tems for growing vegetables, fruit and in plant nurseries. It is also used in delicate appli­cations, such as young stands or bilberry stands, in green­houses or gardens.
The sprinklers provide good irrigation in their proximity and finer droplets at the end of their range. Self-lubricating bearings and immunity to UV lighting are only a few of the features which enable Rossi sprinklers to work reliably for years.
Reasons to choose Rossi Sprinklers:
- High-quality product with ideal weight, thickness and strength.
- The inox central pin in all models moves in a high performing bushing, normally used in engines. This ensures that the arm will move smoothly for many years.
- Chemical protection against UV sun rays.
- Open ring that fixes the sectorising device in the correct posi­tion.
- Particularly uniform water distribution throughout the area.
- Long lasting products, rarely a need for spare parts and fast service when this is necessary.
- Raw materials of the highest quality are used to produce sprinklers: inox alloy of aluminium, nylon and brass.
- All the models have one or two flow breakers – these are use­ful to adjust radius covered and to regulate volume of drops. Some sprinklers in the market do not have any, or they are optional at extra cost.
- Up to date design and carefully finished details.
- Wing diffusers are placed internally in the main channel of the sprinkler, for good distribution, better radius covered and efficiency of the machine.
- Long lasting epossidic paint (if the model is painted).
- Super dimensioned flat springs on the base ensure long lasting performance of the sprinkler and prevent loss of water through the base.
- Precision performance of internal surfaces of the brass base, prevent the internal rings of the base to wear out too early and loss of water from the basis.
- Flow breaker screws, shaped precisely, optimise distribution, regulate the radius covered and the volume of drops.
- Mechanism is protected from damage by ice and dirt.
- Sprinklers are 100% made in Italy.