Sell pressure pumps like an expert with the help of Pascali's new website & educational content.
Since 2013, Pascali has been helping homeowners across Southern Africa enjoy their homes more by providing effective water pressure solutions for households. From increasing water pressure and flow in taps & showers, to feeding irrigation systems with ideally pressurised water from a rainwater harvesting tank, Pascali is the pump that gets it done!
Pascali consists of an expertly selected range of household water pumps designed and developed to provide simple-to-install water management solutions for in and around the home, whatever the requirements.
What makes Pascali different?
What's on the inside of our pumps of course! Only the best quality components are used in these pressure pumps, based off decades of expertise. For example, all Pascali pumps come with brass impellers to ensure long-term performance. Pascali's aim is to help homeowners solve their water pressure needs or problems with a smile, by making the selection, installation, and performance of the pump easy & effective.
How can we help homeowners with pressure problems?
Homeowners will probably have to buy a pressure pump once maybe twice in their lifetime, and usually needing to buy a pressure pump is a bit of a pressurized and time-sensitive situation. Buying a pump is a large purchase, and in many cases, a grudge purchase. The biggest need for a customer at this point is access to information and friendly professional advice.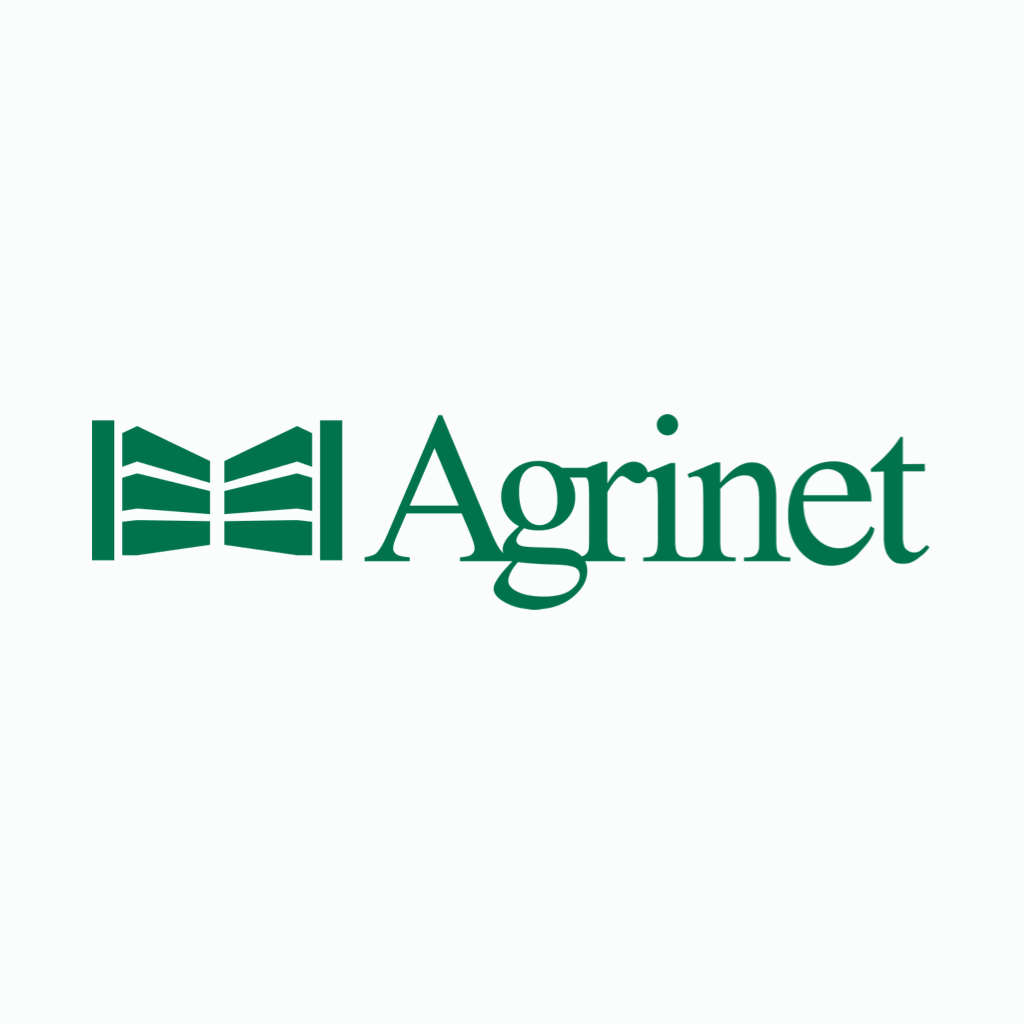 Pascali's new website, content & video series is aimed at empowering sales teams with better products & technical know-how
Not only is Pascali's range now comprehensively displayed online, but Pascali's technical team has also put together a video and blog series to help resellers and DIY enthusiasts alike with selecting and installing pressure pumps. A particular focus has been placed on a rainwater harvesting installation, which is a very popular home improvement project with homeowners at the moment.
Visit the Pascali site or Youtube channel as there is plenty of content that will equip and empower sales staff and clients with everything they need to know about household pressure pumps.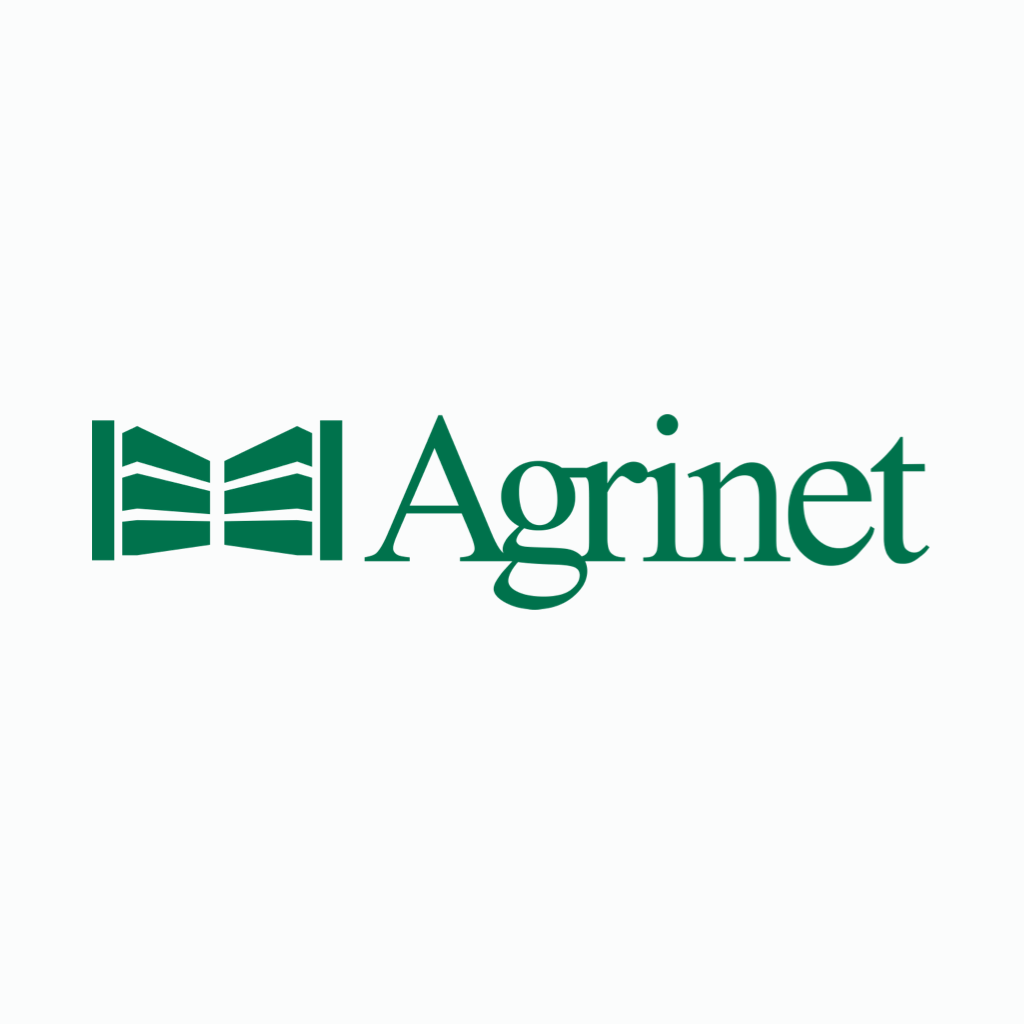 To view installation, maintenance, and troubleshooting articles/video information to more technical info – it's all there on Pascali's new, easy to navigate website, www.pascalipumps.co.za.and Youtube channel!
Distribution
Pascali is exclusively distributed and supported in-market by Agrinet. To find out more about Pascali pumps and related information, please click HERE or contact the Agrinet team:
Samrand: T: 012 657 2222, E: enquiries@agrinet.co.za
Bellville: T: 021 959 5420, E: belbestel@agrinet.co.za