SPERONI INTRODUCES ONE INNOVATIVE PRESSURE CONTROLLER TO REPLACE MULTI-FACETED TRADITIONAL CONTROLLERS
Electricity and money. Two very important factors in our day to day life. We are always on the hunt for new and innovative electricity saving products to cut on electric usage and saving hard earned cash in the long run.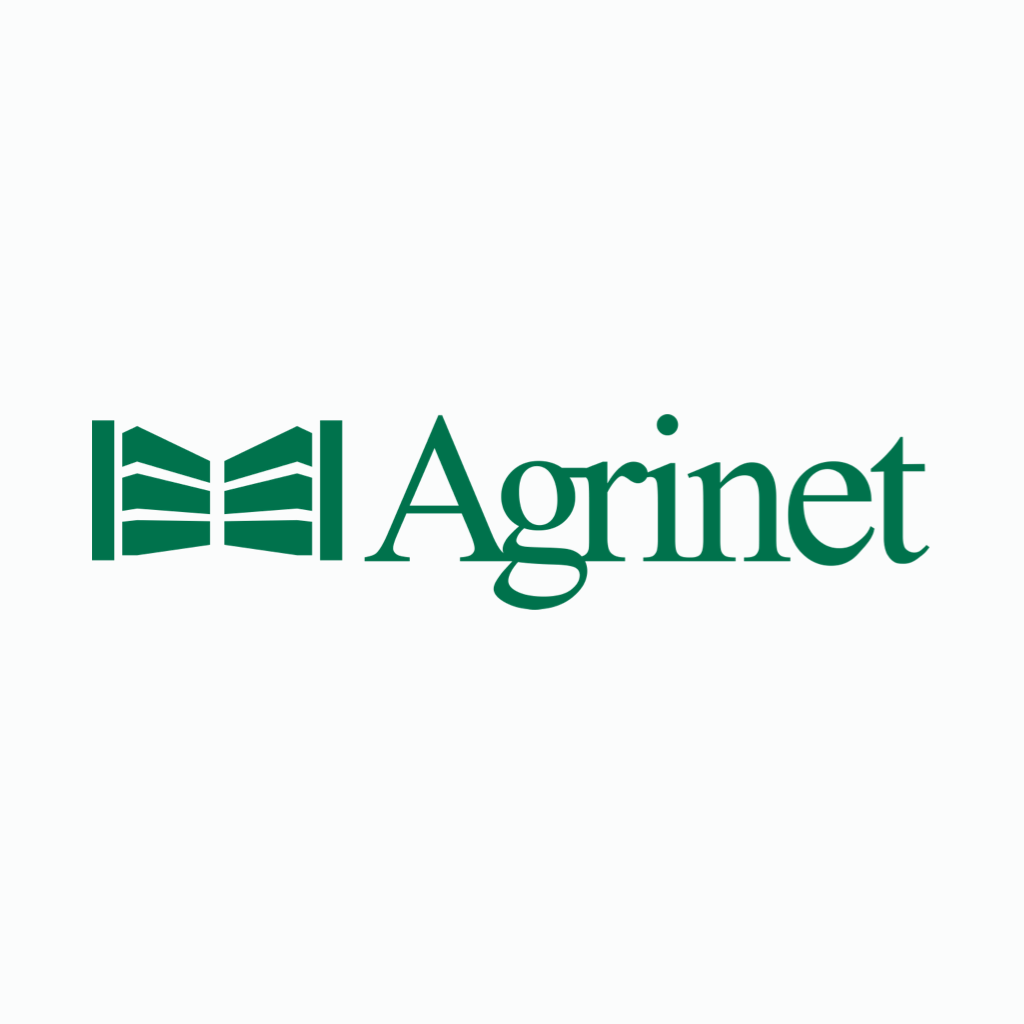 The Speroni PC-59 pressure controller does just that, automatically. The PC-59 saves electricity because the controller only runs the pump when it picks up a drop in pressure, thus starting the pump automatically to maintain desired set pressure. The PC-59 is limited to pumps 1.1kw and below, making it ideal to use on all household pump units installed for garden irrigation and/or domestic water pressure purposes.
The PC-59 is easy to install. You simply screw the controller into the pump outlet with a non-return valve. The non-return valve keeps the hydraulic system under pressure, as soon as the tap opens, the pressure is immediately available. In the absence of water, the PC-59 will shut down the pump, preventing malfunctions and thus protects against pump motor burn-out. The PC-59 is the only flow controller on the market currently, that reacts to pressure as well as flow, which makes this controller, the best of both worlds between pressure and flow switches.
In addition, the PC-59 is a fully electronic intelligent pump control device. The user has full control over the adjustable settings (pressure on and off functions). More traditional pump flow controllers start the pump to maximum capacity, which often results in burst pipes and geysers. They also do not have an adjustable shut off pressure setting. The PC-59 however, controls the operation of the pump by examining varied and set changes in pressure levels in the pipeline and water flow through the pipeline.
The innovative, multi-functioned and customizable Speroni PC-59 pressure controller, can replace the traditional pressure switch, water protection devices and check valves composed for conventional water supply systems, which makes it cost effective and efficient.
.
.
For more information on the range, please contact Agrinet;
Samrand: T: 012 657 2222, E: enquiries@agrinet.co.za
Bellville: T: 021 959 5420, E: belbestel@agrinet.co.za
Or view the product online HERE