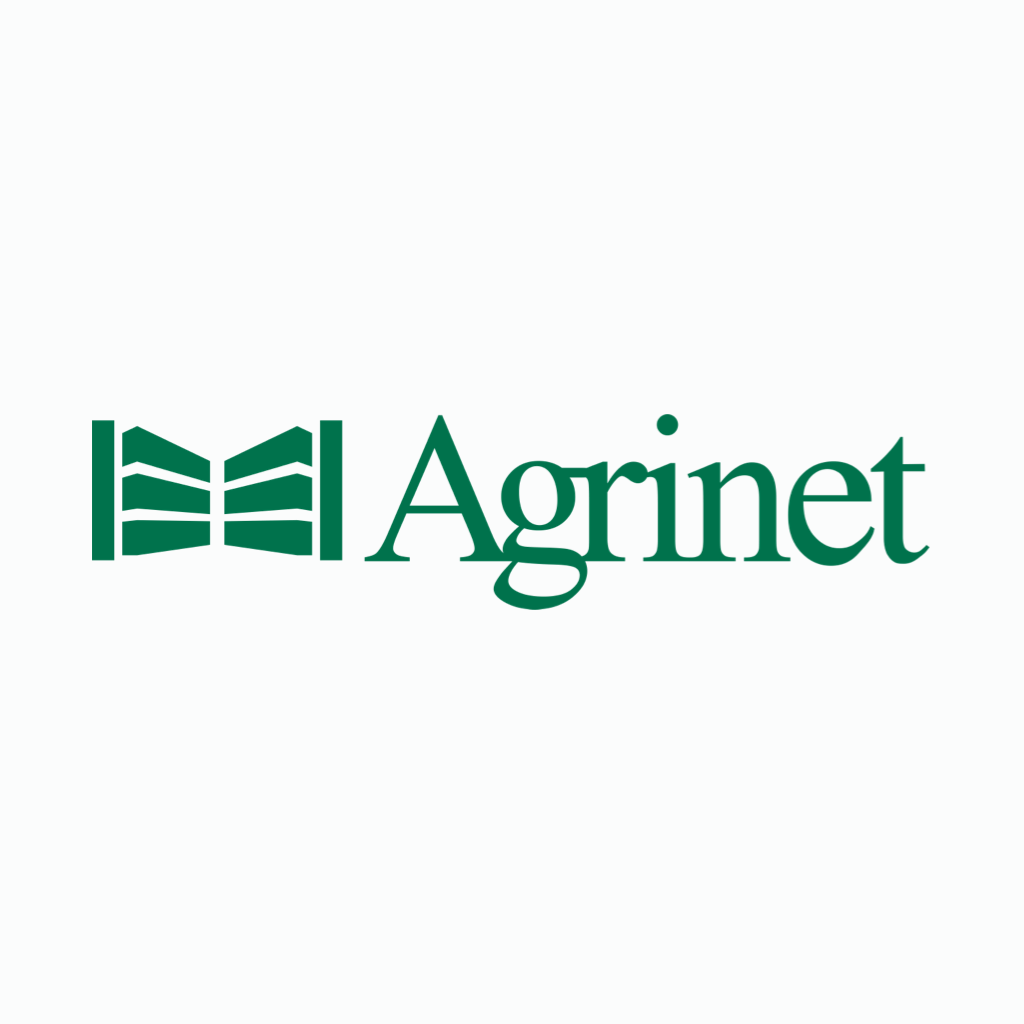 SPERONI, ITALIAN QUALITY MADE AFRICA TOUGH
SPERONI, ITALIAN QUALITY MADE AFRICA TOUGH

Heritage:
Speroni is an Italian brand that was started by a businessman, Mr Speroni, who identified an opportunity in the 1940s after the world war. The success of the company soon expanded and by the 1970s Speroni was no longer just available in Italy. The brand has continued to grow tremendously to become one of the leading pressure pump manufacturers worldwide.
Speroni has a footprint in 120 countries. With 23 years in the South African market, the company has ensured that they master the craft of creating products which are able to endure the African climate. Farmers have grown to trust this brand to provide quality products that are guaranteed to last and continue to perform.
With 74 years of experience comes mastery of producing the highest quality range of water pumps and other water management solution products. The Speroni factory's output rate of 4,000 products manufactured daily on 42,000 m2 of production floors, is a testament to the team's expertise. The history of how Speroni was started, proves that your needs are front of mind with all products being produced.
Quality Testing:
Generations of South African farmers have trusted Speroni's Italian quality with water management solutions. All Speroni's products go through vigorous testing and only the highest quality Italian steel is used in manufacturing.
The water pumps are tested under extreme conditions to ensure that durability is guaranteed no matter where the Speroni product is used. There are also numerous quality checks in place from the acquisition of raw materials to the final product testing. Speroni prides themselves on the durability of its water pumps. No wonder Speroni has been relied on for so many years!
Quality is not just a promise from Speroni – it is a commitment.
Product Uses:
Speroni's water management solutions are suitable for more than just agricultural uses. Speroni products are also used for industrial purposes and even in households. The wide range of water pumps available guarantees there is a pump to satisfy your sustainable water management needs. Their innovative products have changed some of the more traditional products, making them more cost-effective and efficient.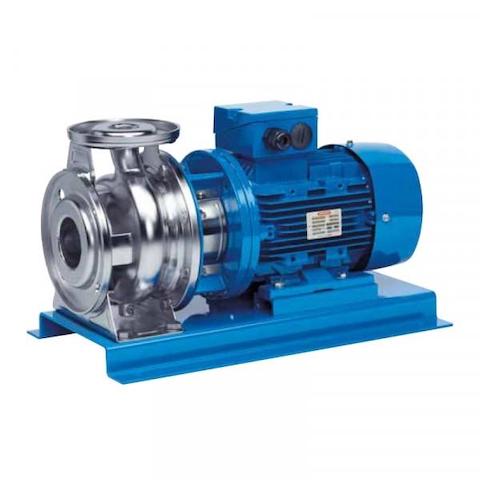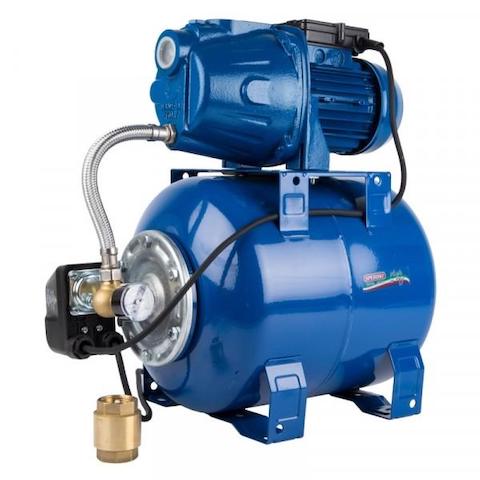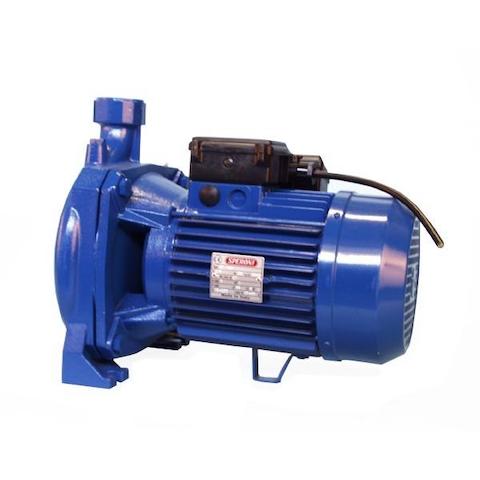 As water is the most valuable commodity on Earth, it is crucial to have the best and most innovative water management solution products. To find out more about Speroni's legendary water management solution products, please click HERE: